Lemore Manor Wedding Photography
Claire and Stephen chose to get married at a beautiful wedding venue in Herefordshire called Lemore Manor. To read more about their day scroll to the bottom, but first, here are some highlights from the day! Lemore Manor Wedding Photography.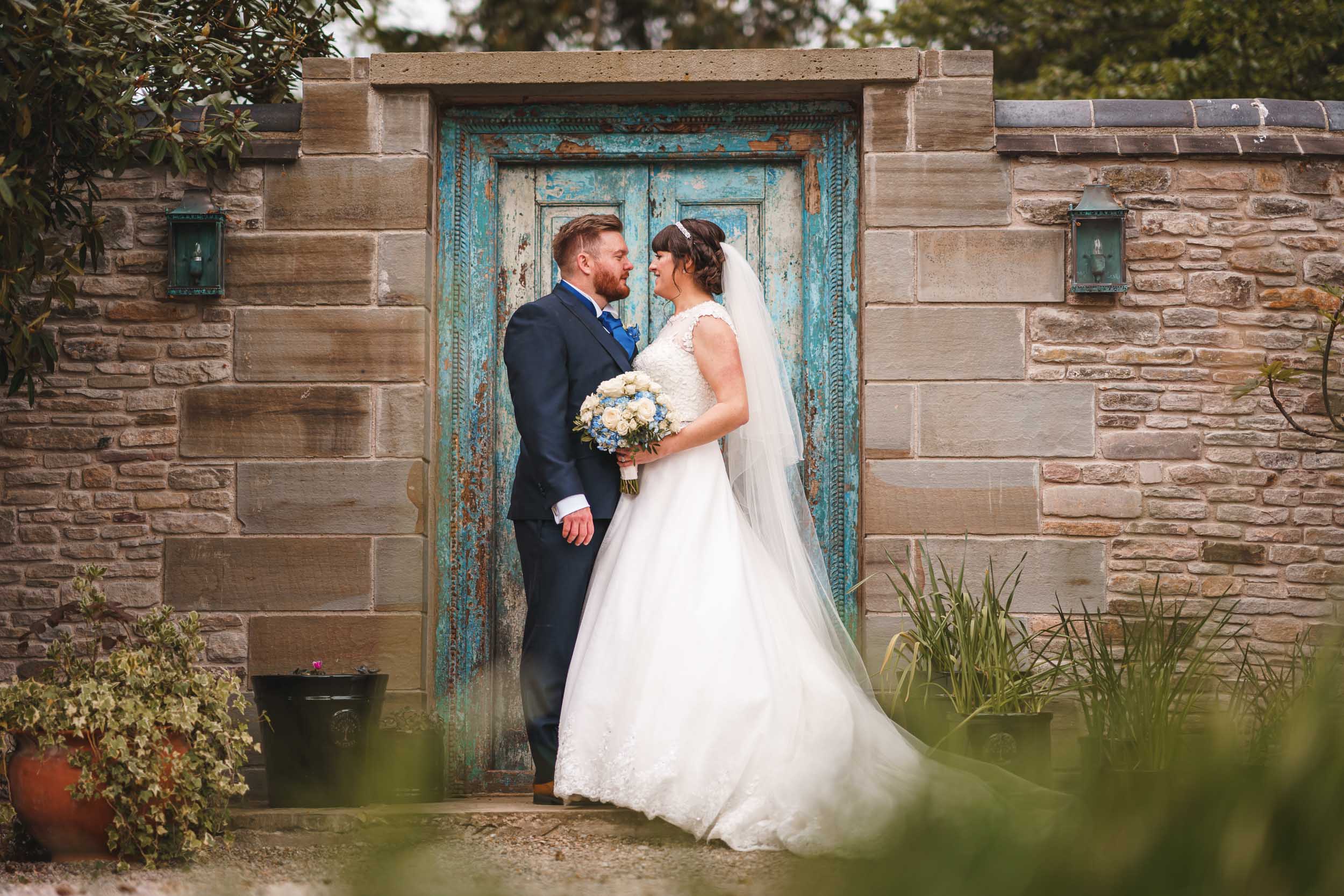 Lemore Manor Wedding Photographer
When I arrived at Claire and Steve's wedding I found the couples mums sitting in the shade chatting, doing some soothing yoga moves and drinking prosecco to help keep zen. A thoroughly good idea that I will now be recommending anywhere I am the wedding photographer. I was instantly greeted and treated like one of the gang and settled in for what I knew was going to be an awesome day.
Claire and Steve were married and had their wedding reception at Lemore Manor which is just a beautiful wedding venue set in the gorgeous Herefordshire country side. Claire had put so much into making the day perfect which was clear every where you looked. Tension and emotions were running a little high in the early part of the day, but they quickly disappeared when Claire saw Steve waiting for her at the top of the aisle in the Coach house.
Claire and Steve spent the rest of the day smiling and having an amazing time, which is definitely what you want on your wedding day! The party in the evening was awesome and the night ended for me with the sparkler shot, followed by some fun dramatic light photos.
It was such a pleasure to be part of Claire and Steve's day at Lemore Manor, and I wish them both every happiness in their lives together!
If you are looking for your Lemore Manor wedding photographer then please head over to my contacts page here, I would love to hear from you!
Wedding Photographers in Herefordshire