Hello, welcome to the about page for David Liebst photography!

​I love photography, and nowhere else gives me the opportunity to create the types of pictures I crave than at a wedding.

My philosophy on photographing a wedding is that the day is about the two of you celebrating your love for each other with your closest friends and family. Its my job to be as unobtrusive as possible, while capturing the magic of the day in a unique and beautiful way, that you will love forever.

I would love to be part of your day, so please get in touch for a chat for all things wedding!

Dave

below are a few pics of my little family, who teach me something new about photography and love every day.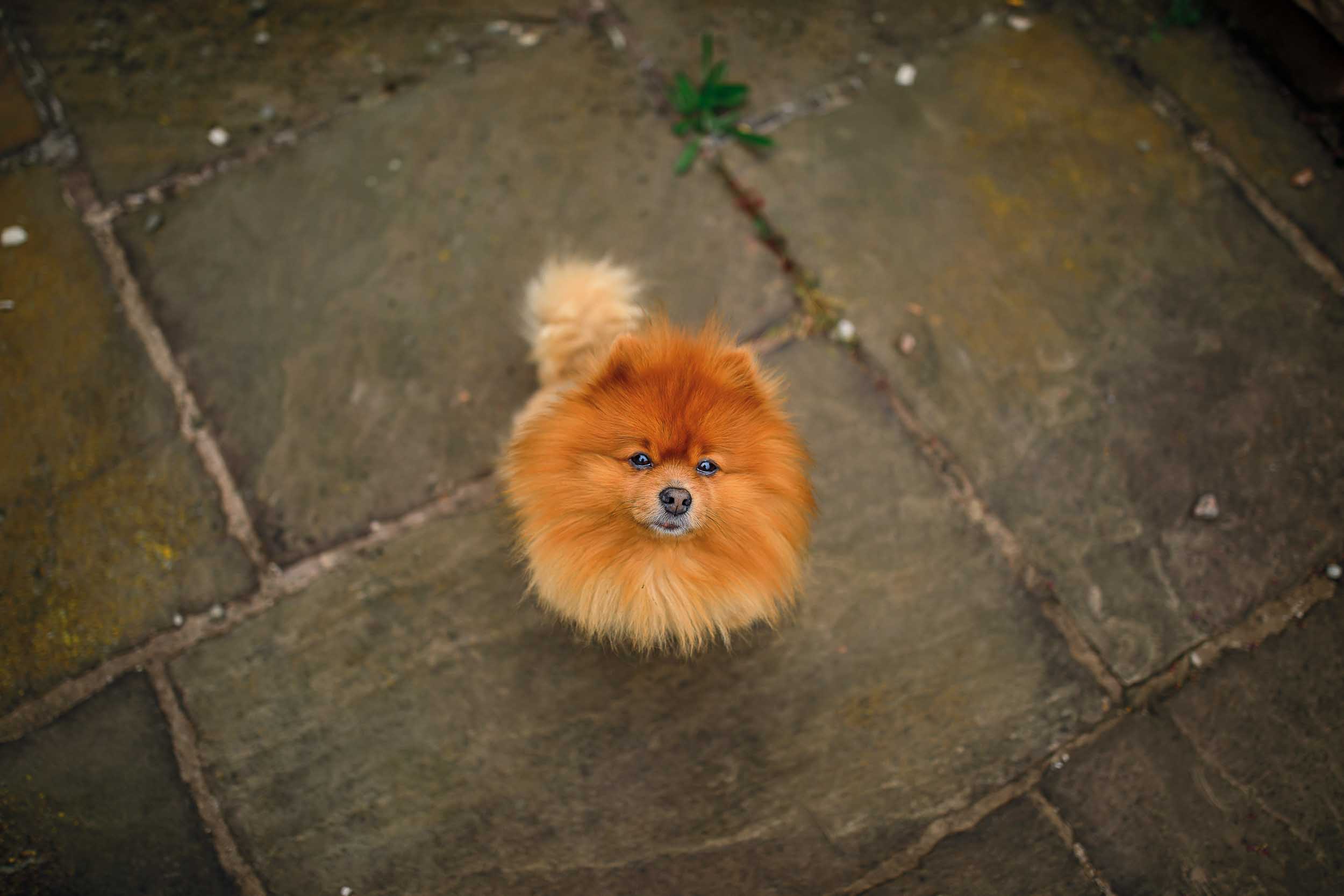 About David Liebst Photography, a fine art documentary wedding photographer in Herefordshire and the West-midlands. If you would like to learn more about my style, please visit my portfolio Here, or head over to my weddings page Here to see samples of full weddings.
If you would like check availability and meet or Skype for an obligations free chat, use the form below to get in touch or head over to my REQUEST A QUOTE page. Thanks for visiting about David Liebst photography, here are some links to some of the beautiful wedding venues available in Herefordshire.
Lemore Manor | Brinsop Court | Whitney Court Estate | Lyde Court
B
Beautiful fine art documentary wedding photography
Let's get started - I can't wait to meet you!