Hello, welcome to the about page for David Liebst photography!
Currently I live in Herefordshire with my beautiful partner Sarah and our four Critters - Charlie, Harry, Nala and Biscuit. Mum is English, Dad is Danish and I spent my first 30 years in East Africa.
My approach to photographing weddings is to get gently involved in the day and to be a positive part of the experience. I am not loud or pushy and my goal is to get people comfortable with me to the point where they stop noticing the camera and I can just capture the day in a natural way, because thats where I think the best pictures come from. During the formal group shots and couple portraits I will give a little light direction, but all with a relaxed and fun attitude.
I would really love to hear about your plans for your day, so do please had over to my price or contact page to get in touch, or you can learn more about how I work on my Q&A page.
Dave
below are a few pics of my little family!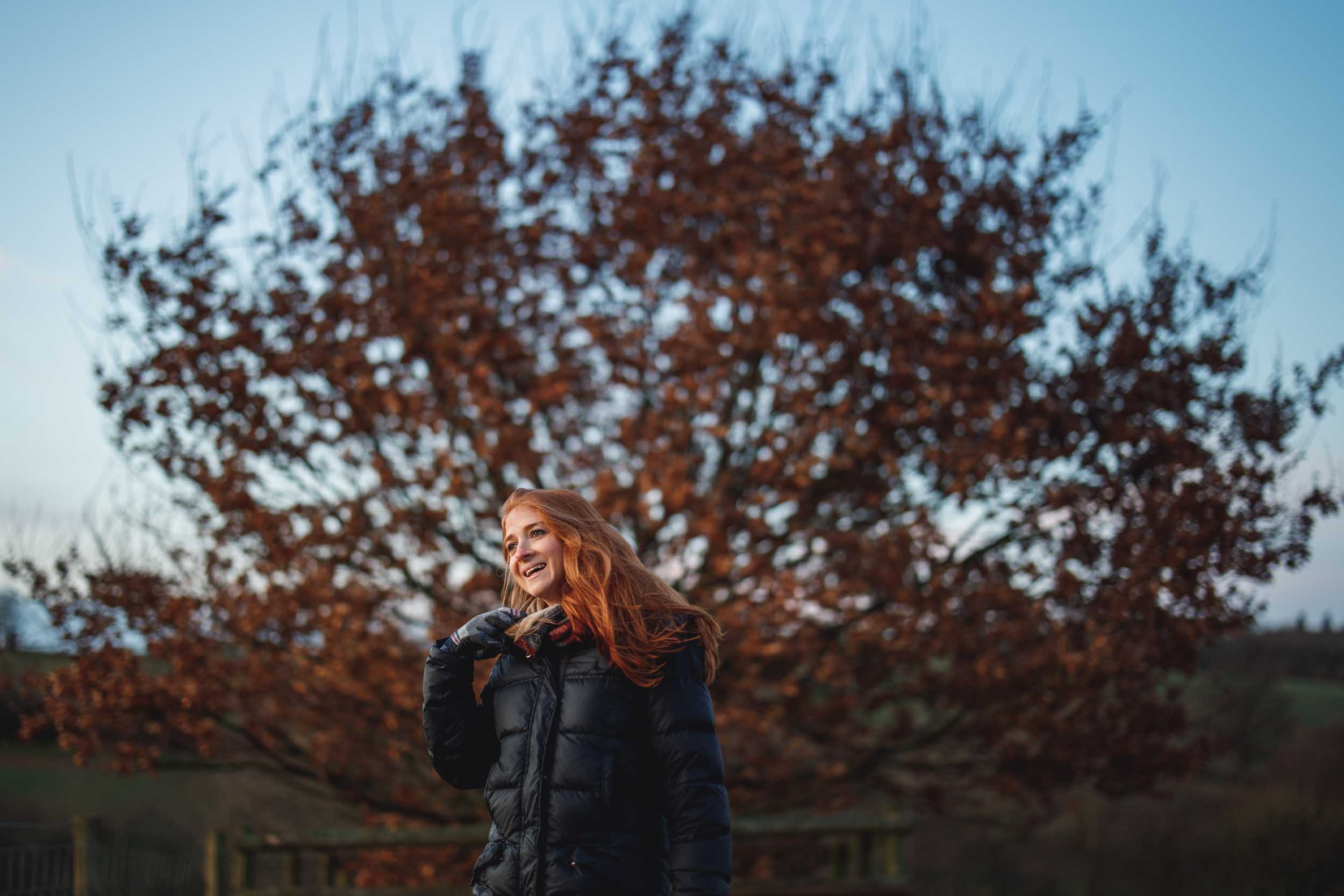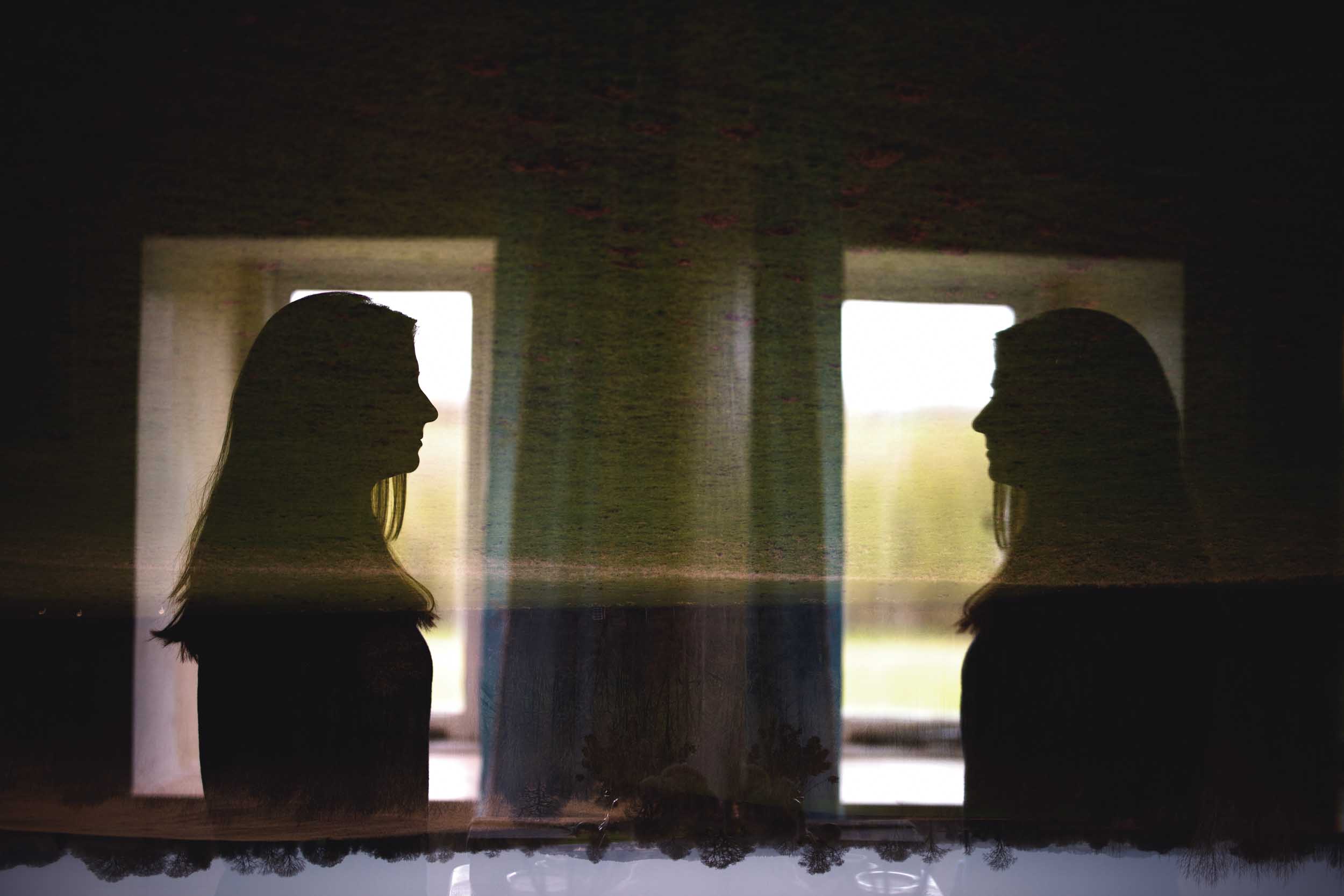 About David Liebst Photography, a fine art documentary wedding photographer in Herefordshire and the West-midlands. If you would like to learn more about my style, please visit my portfolio Here, or head over to my weddings page Here to see samples of full weddings.
If you would like check availability and meet or Skype for an obligations free chat, use the form below to get in touch or head over to my REQUEST A QUOTE page. Thanks for visiting about David Liebst photography, here are some links to some of the beautiful wedding venues available in Herefordshire.
Lemore Manor | Brinsop Court | Whitney Court Estate | Lyde Court
Beautiful fine art documentary wedding photography