Hello!
My name is David and I live in Herefordshire with my beautiful partner Sarah and our four Critters - Charlie, Harry, Nala and Biscuit. Mum is English, Dad is Danish and I spent my first 30 years in Tanzania.
Im stating the obvious here, but I love photography. I really do! Its my happy place, and it's what I want to do for as long as I am able. Ive worked as a lot of things in my past, but never really understood what it was to do what you love until I found wedding photography. It seems so obvious now! It's not just any kind of photography either, it's weddings that I love the most. People and emotions, caught in a unique and creative way - thats what really draws me in. It's my only job, it's my passion in life and I couldn't be happier with it.
I would love to hear about your plans for your day, so please do head over to my price page and get in touch for chat!
David
below are a few pics of my life below -
About David Liebst | a Herefordshire wedding photographer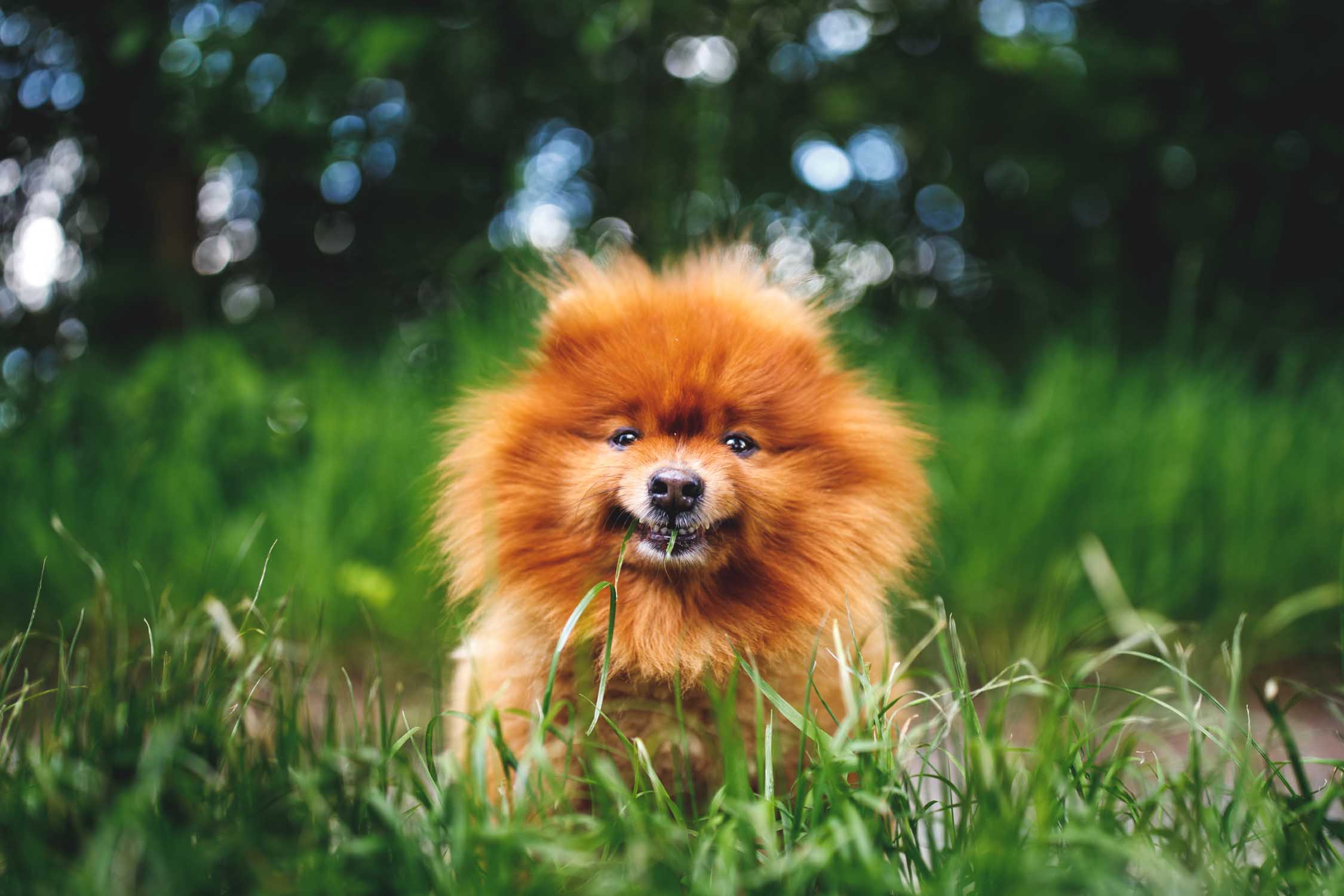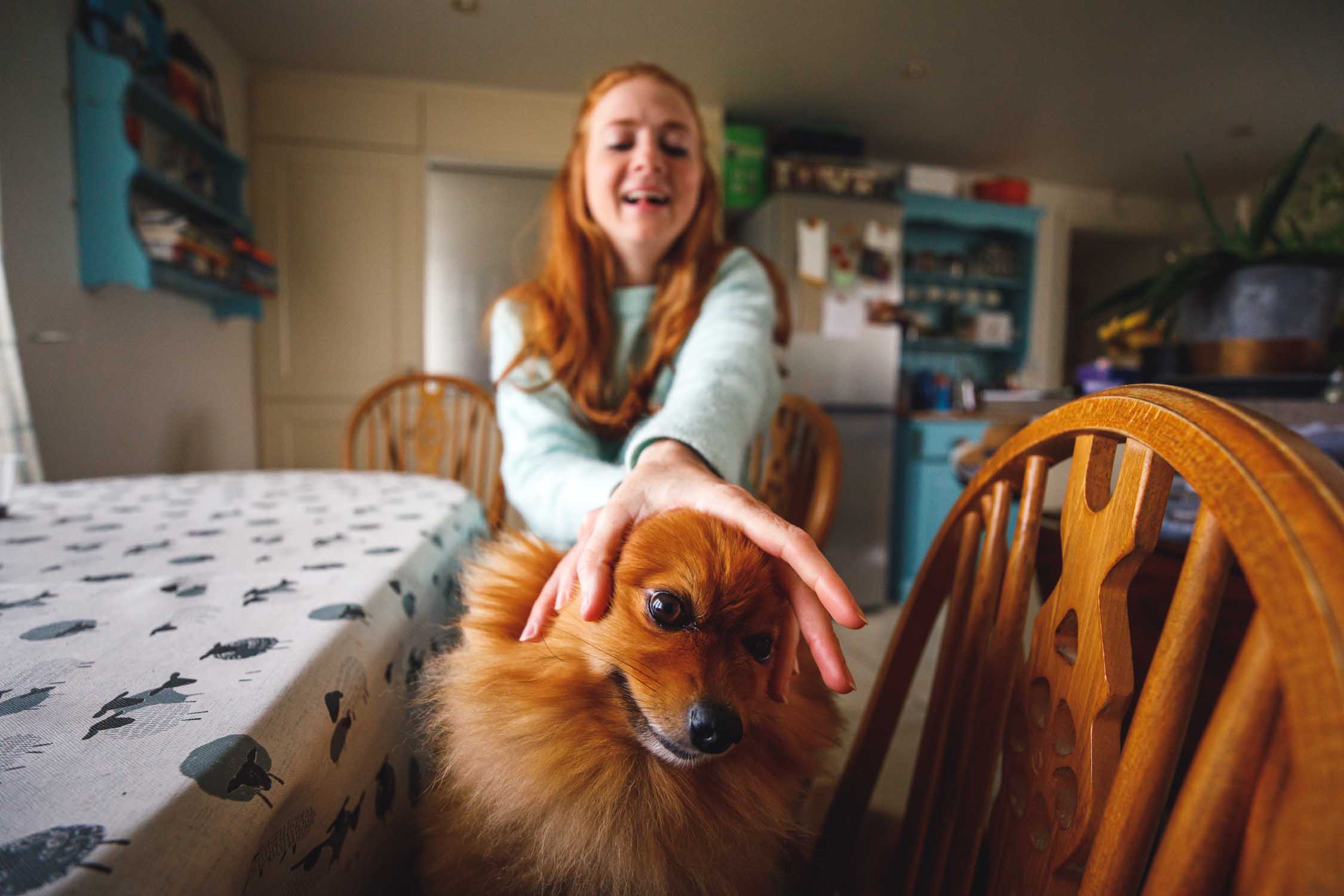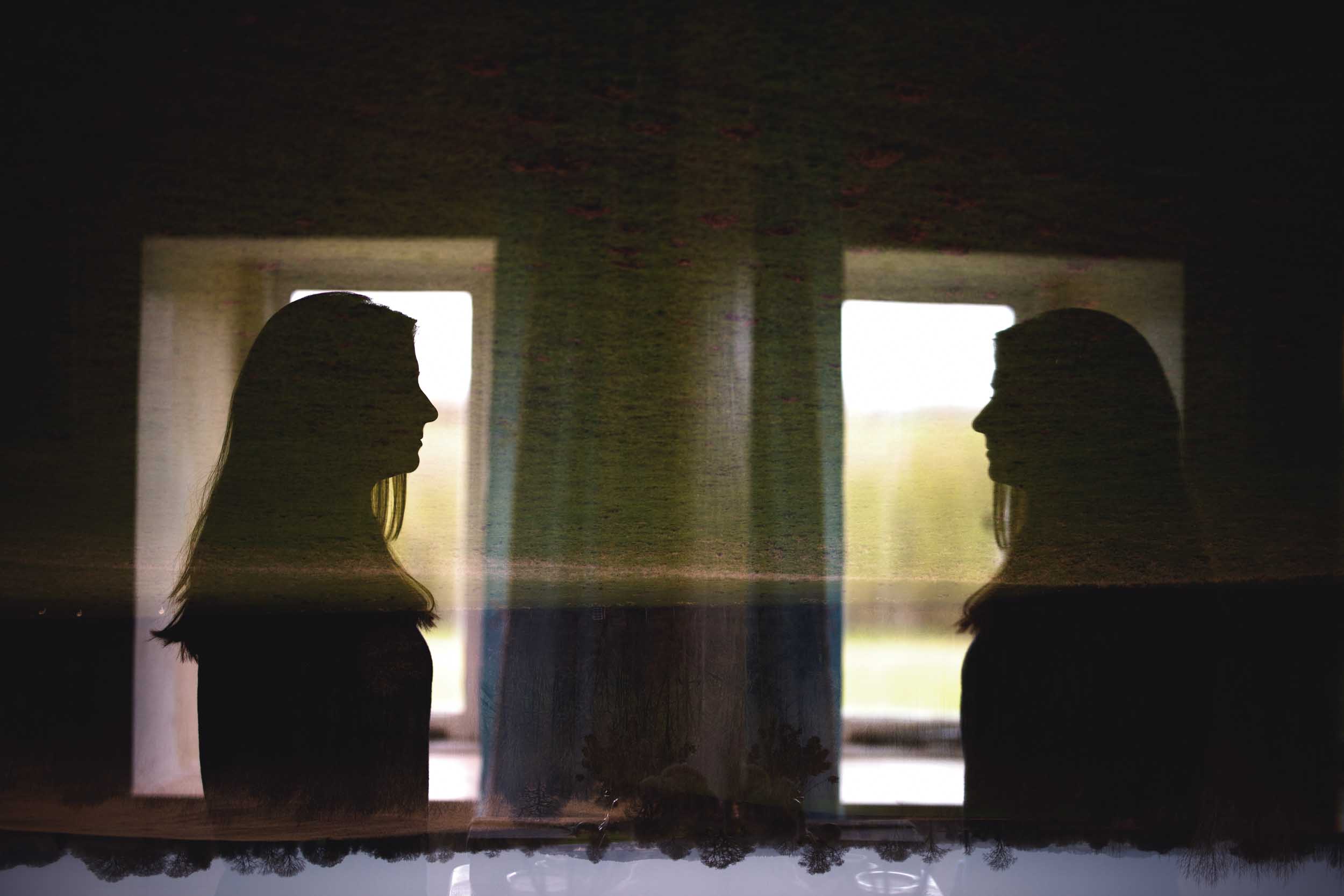 About David a Herefordshire Wedding Photographer – A fine art documentary wedding photographer in Herefordshire and the West-midlands. If you would like to learn more about my style, please visit my portfolio Here, or head over to my weddings page Here to see samples of full weddings.
If you would like check availability and meet or Skype for an obligations free chat, use the form below to get in touch or head over to my REQUEST A QUOTE page. Thanks for visiting about David Liebst photography, here are some links to some of the beautiful wedding venues available in Herefordshire.
About David a Herefordshire Wedding Photographer
Lemore Manor | Brinsop Court | Whitney Court Estate | Lyde Court
Beautiful fine art documentary wedding photography