I came across wedding photography about 6 years ago and have been smitten with this wonderful way of life ever since. Weddings are filled with everything I love to take photos of - people, emotion and a party like its the end of the world. I have definitely developed a more documentary approach to capturing the day which plays a big role in how I take portraits of people as well.
Its so important to me that people are relaxed and comfortable around me. I want people to be themselves because when they relax that's when those magic little moments start to appear.
A wedding day is a beautiful celebration of two peoples lives together, surrounded by everyone in the world they love most. So much goes into planning a wedding and it humbles me every single time I am asked to be part of one. I give absolutely everything I have to each one to make sure I can give you the story of your wedding in beautiful pictures that you and future generations will cherish.
I currently live and work as a wedding photographer in Herefordshire, but will photograph weddings all over the UK and beyond! I would love to hear about your day so please do get in touch for a chat.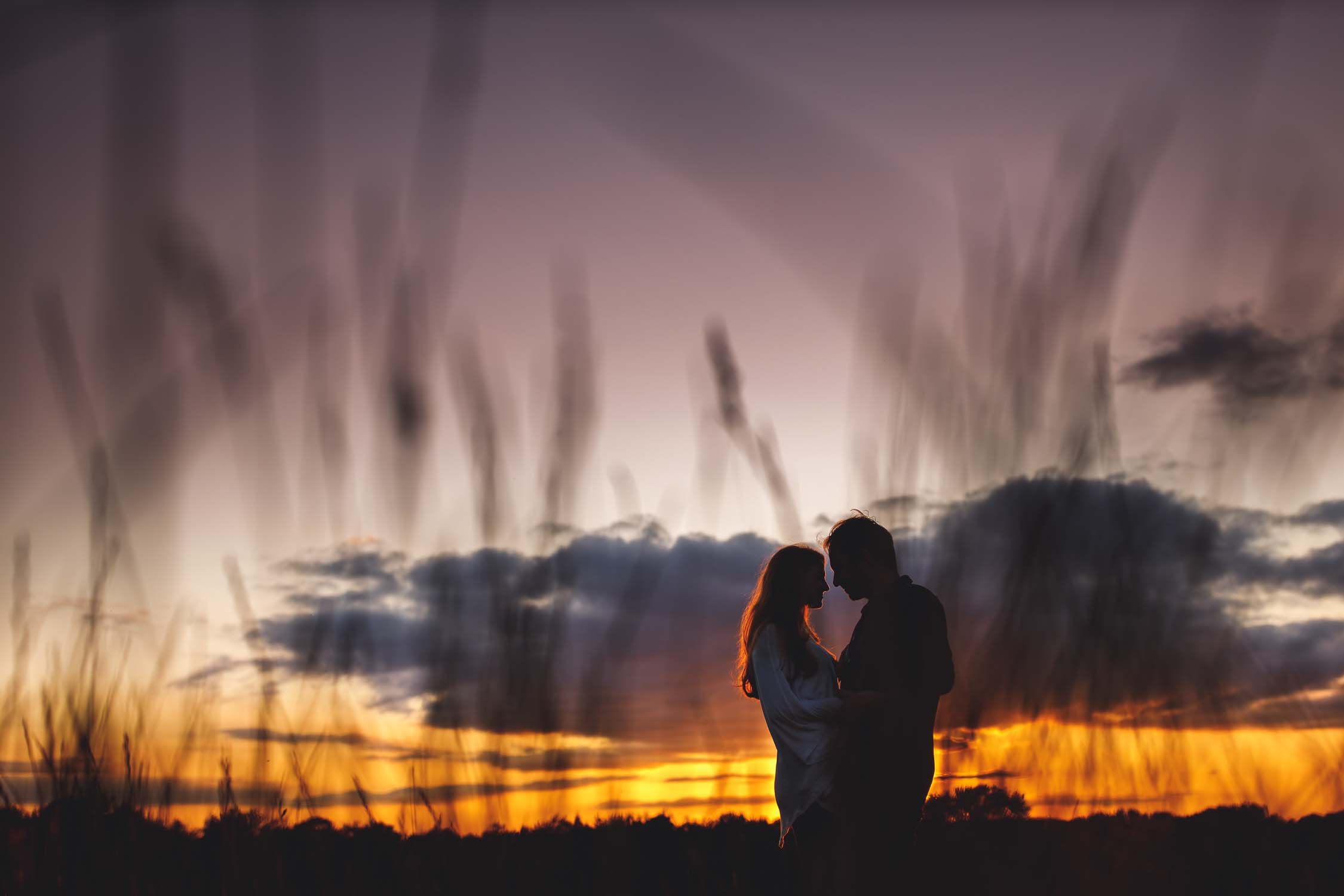 - I lived my first 32 years in Tanzania and my accent comes from the international school I went to.
- I am definitely not a cat person but I have two living with me. Biscuit is alright but Nala is the devil and only I can see it.
- Growing up my parents owned a small hotel in Zanzibar so we were over there a lot before it turned touristy. It was Magic.
- Ive worked as a Safari Camp manager and fishing guide as well as helped build a few Safari camps in the Selous Game Reserve, which is where I first fell in love with photography taking pictures of birds and wildlife.
- Regularly as a kid things tried to eat me such as crocodiles, hippos and elephants.
- I have been bitten by a Baboon spider (probably the biggest spider in the universe) which was very painful.
- Ive run my own businesses doing logistics and supply for Mining companies and have even been a partial owner of a casino for a very short period of time, which thankfully didn't last long!
- My favourite ever memory is of Sarah's face when I asked her to marry me.