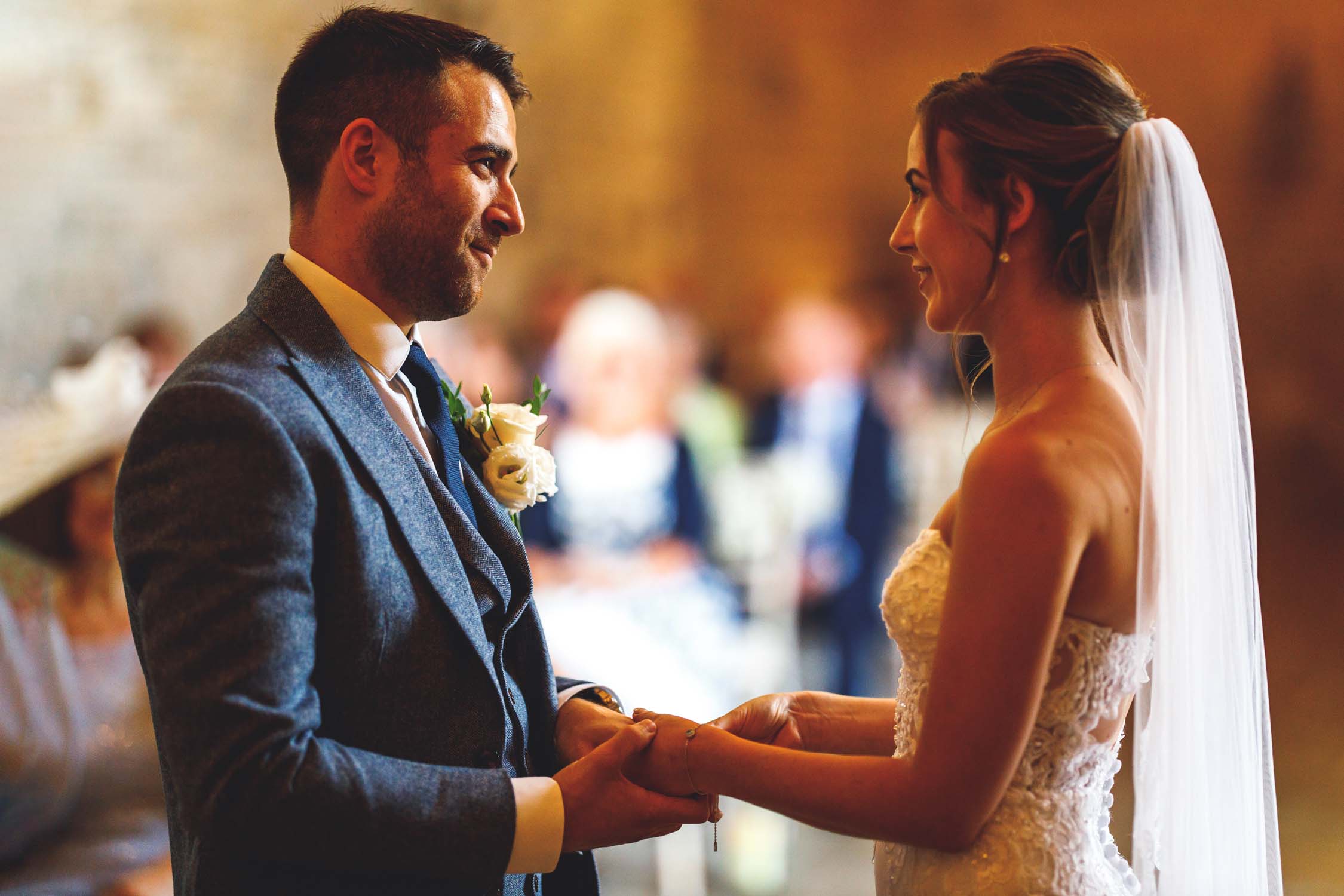 Welcome to my testimonials page! This is where you can read a few of the kind words my amazing couples have written about me. Their experiences are one of the best ways for you to get an idea of how I work, what I produce and the quality of my service. I have more reviews available on Facebook and Google if you want to check them out too. I would love to meet you and hear all about your day so please do get in touch to check if I am available for your wedding.
Their Home in Herefordshire
There are no words to describe the endless talent of David Liebst. Not only is he an incredible photographer but a genuinely nice guy who you can tell cares so much about you as a couple and ensuring you have the most perfect special day. David helped us construct our wedding itinerary and offered guidance so that our day ran smoothly, going above and beyond his duties as a photographer. David was incrediblely responsive and came to our home to have a look around to find the perfect locations for photographs on the day offering the reassurance you need during the wedding planning process, particularly during a pandemic! On the day he was so calm and reassuring and he was so discreet capturing photographs and memories from all angles. We are eternally grateful for everything that David captured and cannot recommend him enough to anyone searching for their dream photographer. Thank you David! From Mr & Mrs Helme
Brinsop Court, Herefordshire
Our wedding was postponed in 2020 and David has been so accommodating and supportive during that time, and has been a joy to deal with ever since we first spoke to him in 2018.

On the wedding day itself, he made both us and our guests feels so comfortable and relaxed, whilst also helping make sure people were in the right places in the right times (the confetti shot coming out of the church being a prime example!). Our guests commented on how lovely and patient David was throughout the day and really fulfilled our brief of being in the background wherever possible to get the candid shots that we wanted of the day.

David has since shared the images from the day with us and we were absolutely blown away. We can't believe how many fantastic shots he got throughout the day and we can't quite understand how he was seemingly in two or three places at once given the amount of moments he has captured. The website David uses to share the photos is also really professional and easy to use and has made sharing the photos with our guests so much easier than we anticipated.

We cannot recommend David Liebst enough for your wedding photography!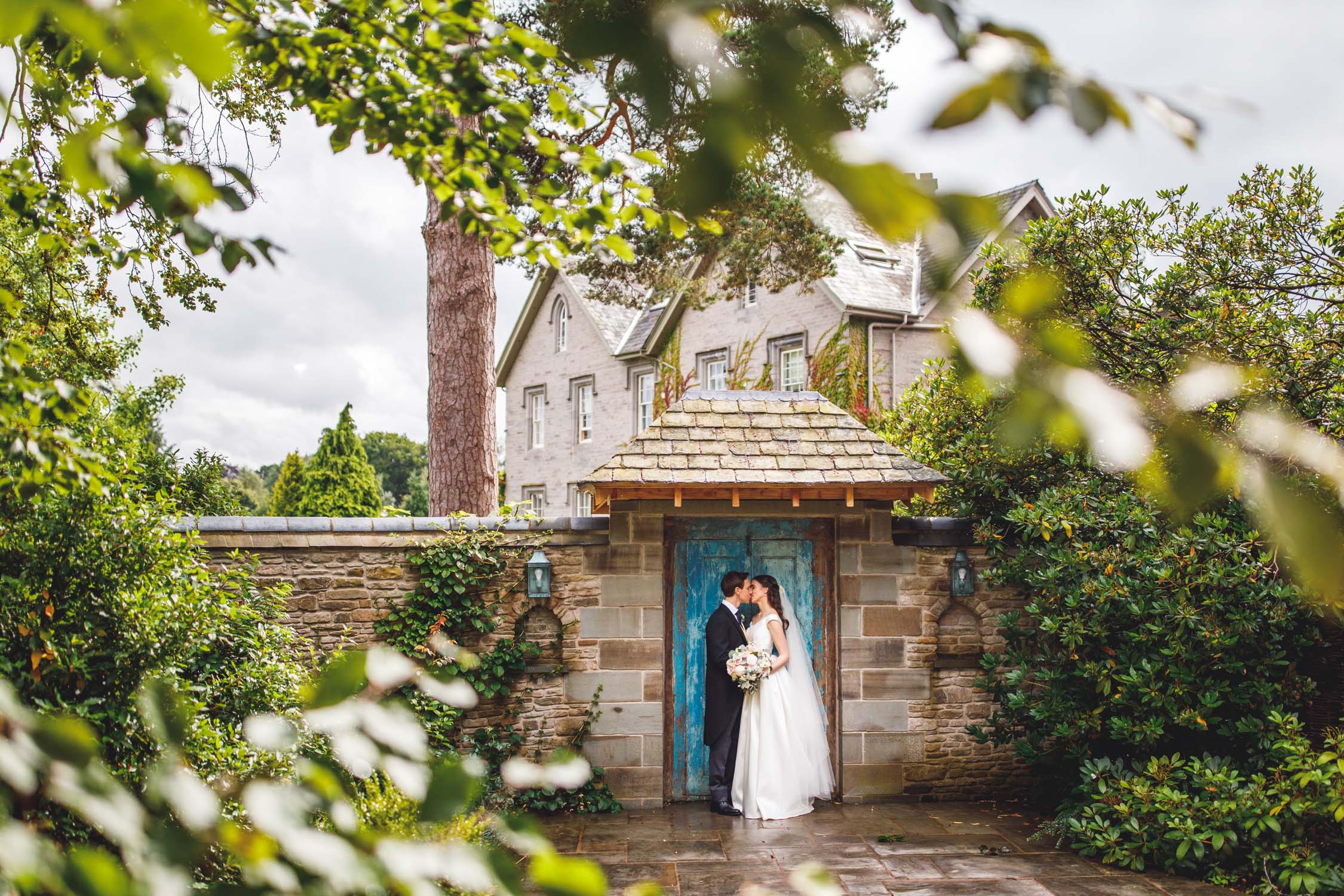 Lemore Manor, Herefordshire
We cannot thank David enough for capturing such a special day in the most wonderful way. He was just perfect, start to finish. Really easy to work with, very knowledgeable and made the whole process effortless and fun. Everyone of our guests loved him, and he captured moments without people realising he was there. It was fabulous having him as part of the day, and he just brought such a great energy. The photos themselves are beautiful, really considered, natural and very well put together. The album is stunning, David really has agonised over sourcing the most perfect paper, ink, covers etc so you don't have to. If I could give him more stars I would 11/10, would absolutely recommend!!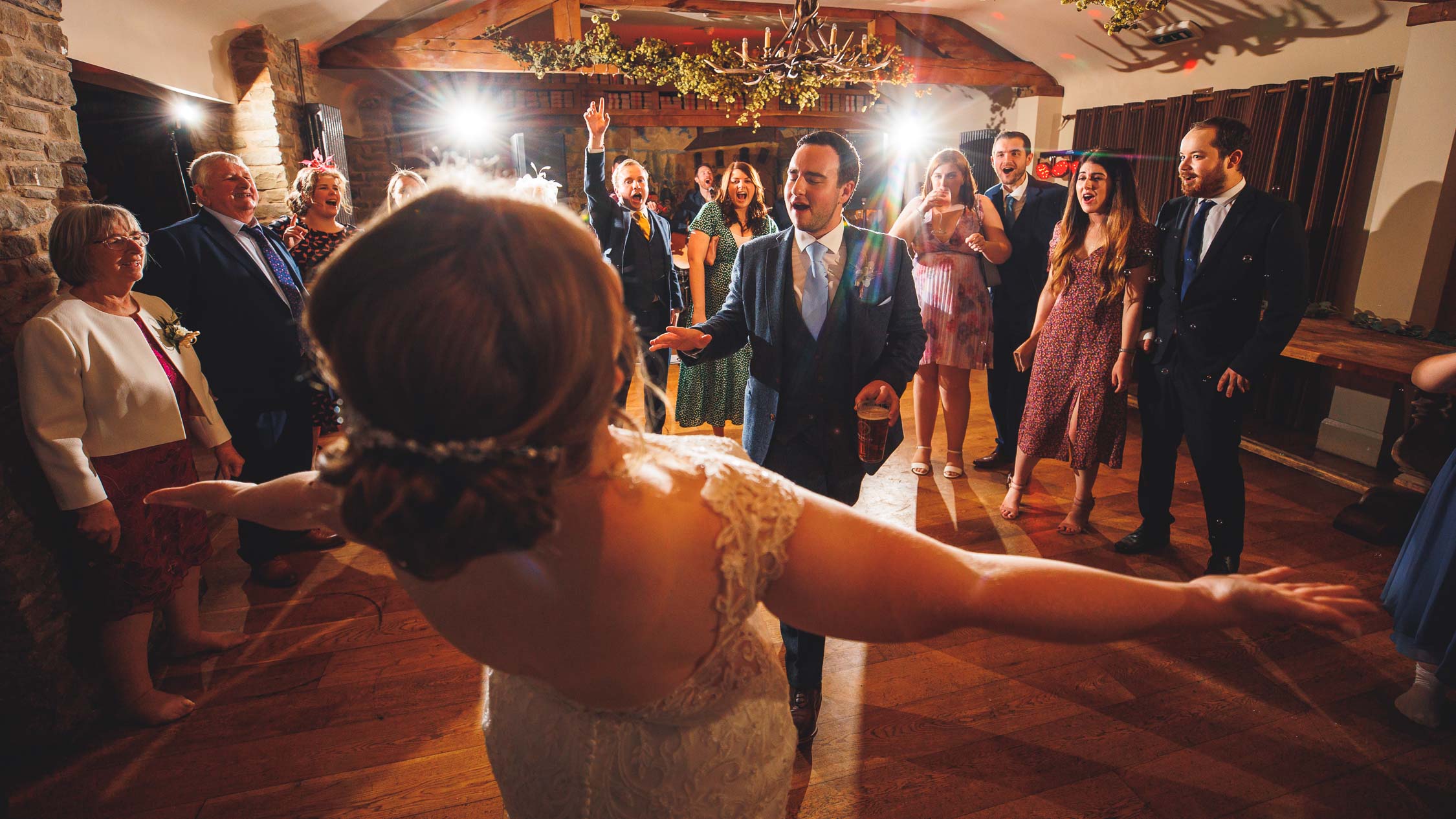 The Greenman, Fownhope, Herefordshire
Words fail us at the moment. We are so in awe of all these beautiful photographs. We have spent the last few days, watching the slideshow over and looking at all the images. Of course, there were tears, many tears!
When setting out to find a photographer it's no secret that James and I were quite worried. Both being incredibly camera shy and awkward doesn't usually mix well with a camera. But, not only did you make us feel comfortable, at ease and relaxed but you captured our day so naturally. As we flick through the images, for the hundredth it really feels like we are back there again! You truly captured our day from start to finish perfectly and I just know that we will be looking back at these photographs for many years to come. We cannot wait to share them with our friends and family, who are eagerly awaiting to see them too!
We truly cannot thank you enough. We have a little token of our thanks we would love to pass on to you. Is it possible to get somewhere we can send this on to.
We will now spend the next few days trying, our hardest, to choose our favourite for our wedding album! How exciting!
Thank you, thank you, thank you.
We are so grateful we chose David for our wedding photography. He made us feel at ease and relaxed in front of the camera, so we could enjoy our day to the fullest. David went above and beyond, from helping Alessandra with her dress to getting some flip flops for her sore feet! Such a gent! So many of our guests said how lovely he was and that he felt like part of the wedding party. His photos took our breath away, bringing tears to our eyes - absolutely stunning. David has quite a talent, capturing special moments in the most unique way, like no other photographer we have seen before. We are truly grateful to David and will be recommending him to everyone we know! An incredibly talented photographer and a joy to have on our wedding day.