Brinsop Court Wedding Photography
Wedding venues in Herefordshire 
Today on the blog its Caelsea and Naomi's awesome Brinsop Court Estate wedding! Brinsop is a beautiful 12th century moated manor house, and is surrounded by exquisite grounds which are simply a wedding photographers dream. The couple had acquired the beautiful wedding venue for the weekend and were staying there with their close friends and family to celebrate their wedding. I arrived at Brinsop Court to the hustle and bustle of people cooking breakfast, chatting, adding final touches and having and all around great time while getting ready for the big day.
The bride looked stunning in her wedding dress as she made her way into the central courtyard for her wedding ceremony. Emotions were running high and there were plenty of tears to go around as the two saw each other for the first time. After the ceremony the wedding party enjoyed drinks out on the lawn overlooking the water. We stepped away for a few portraits on the beautiful grounds before being called through for the wedding breakfast in the banqueting hall.
The bride and groom were a pleasure to know from the first meeting and It was such a joy to become a Brinsop Court wedding photographer. I wish them both a long and happy life together!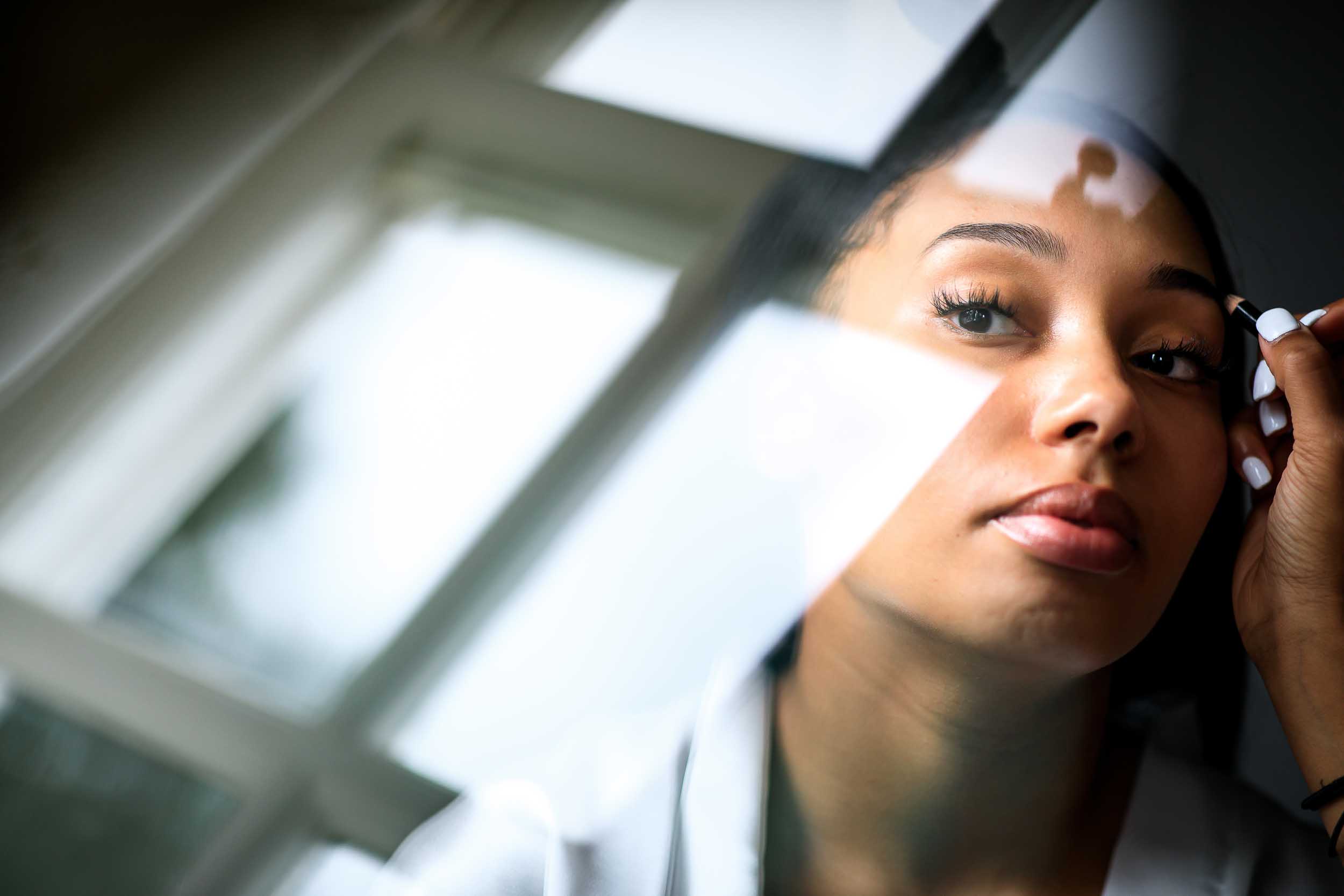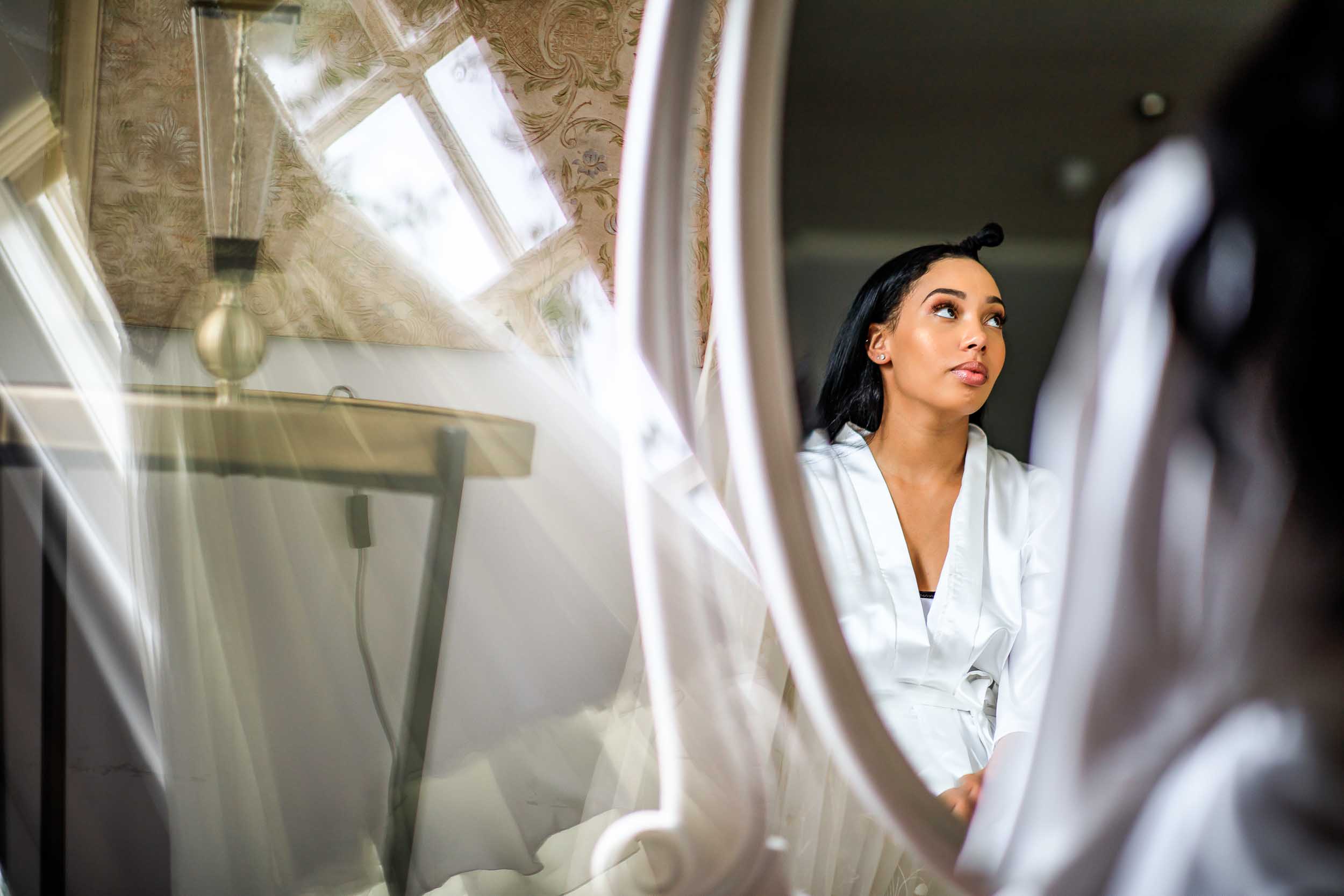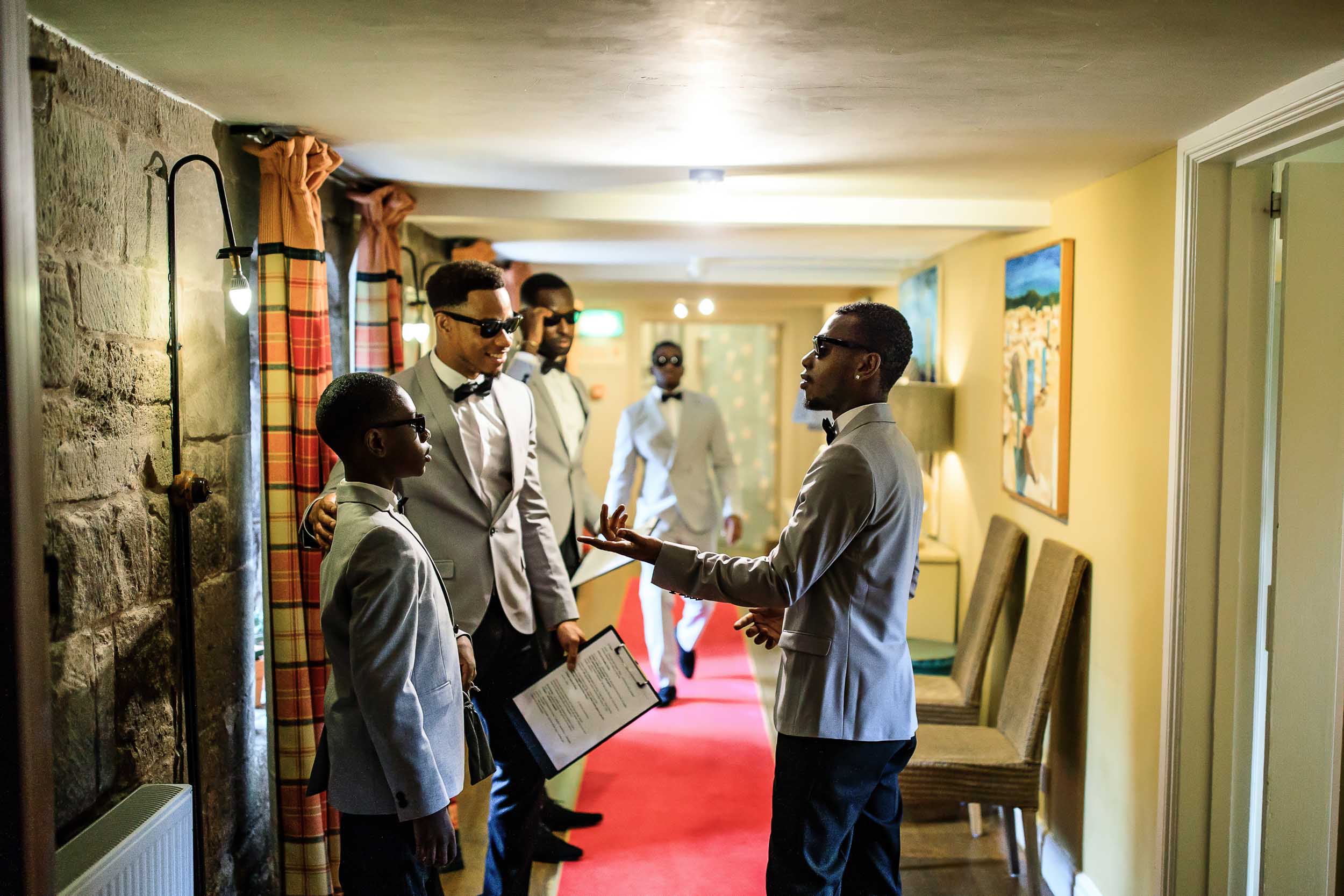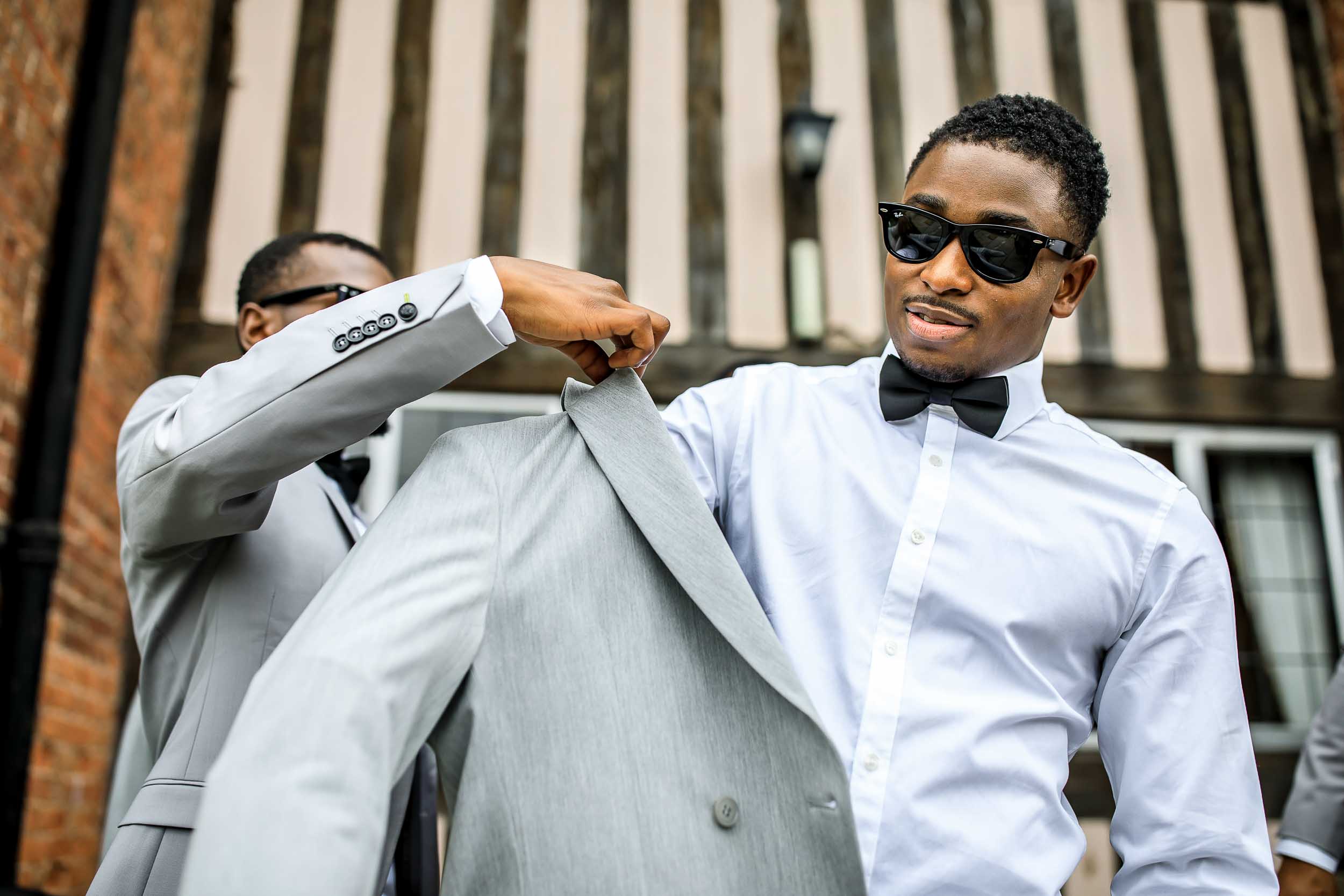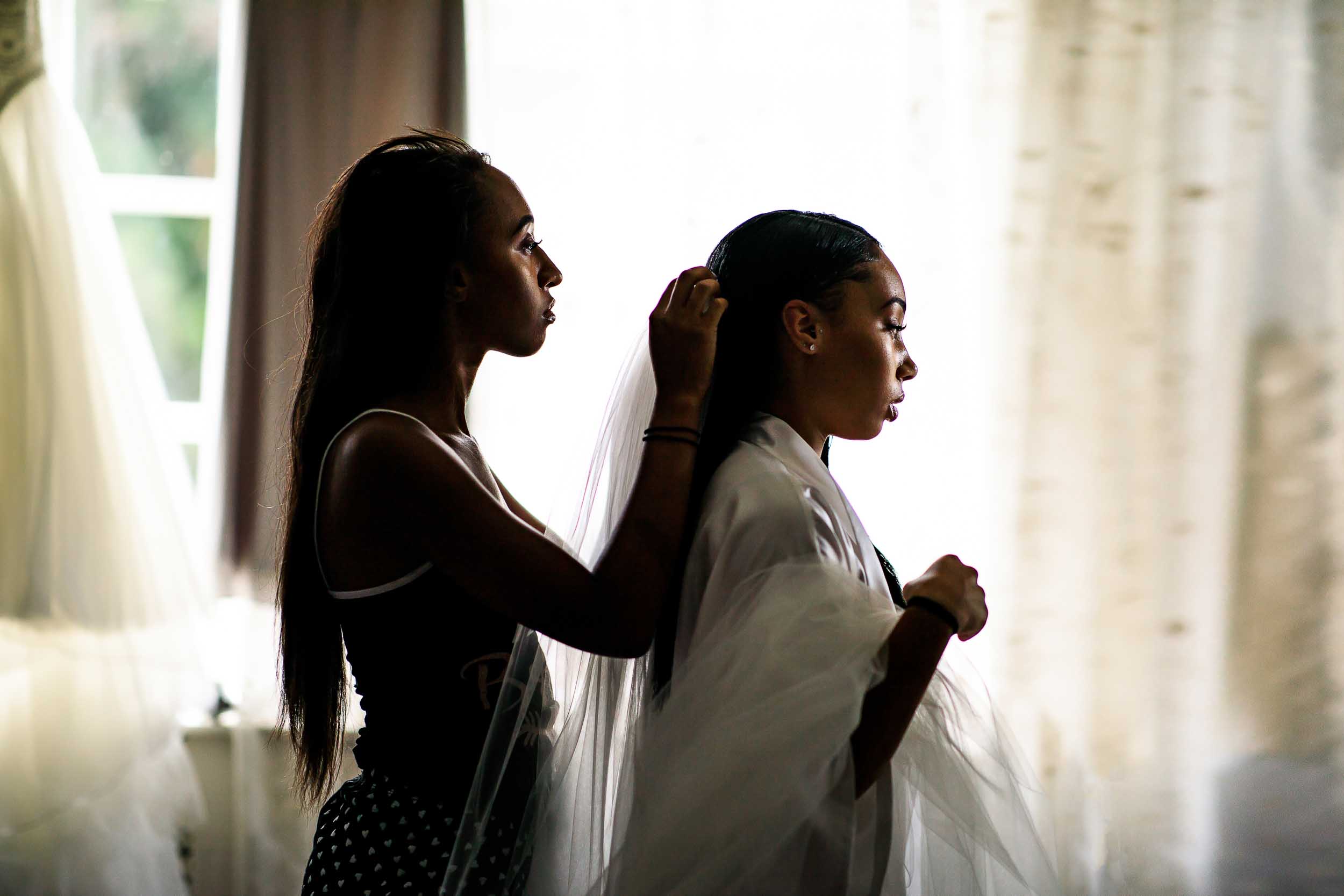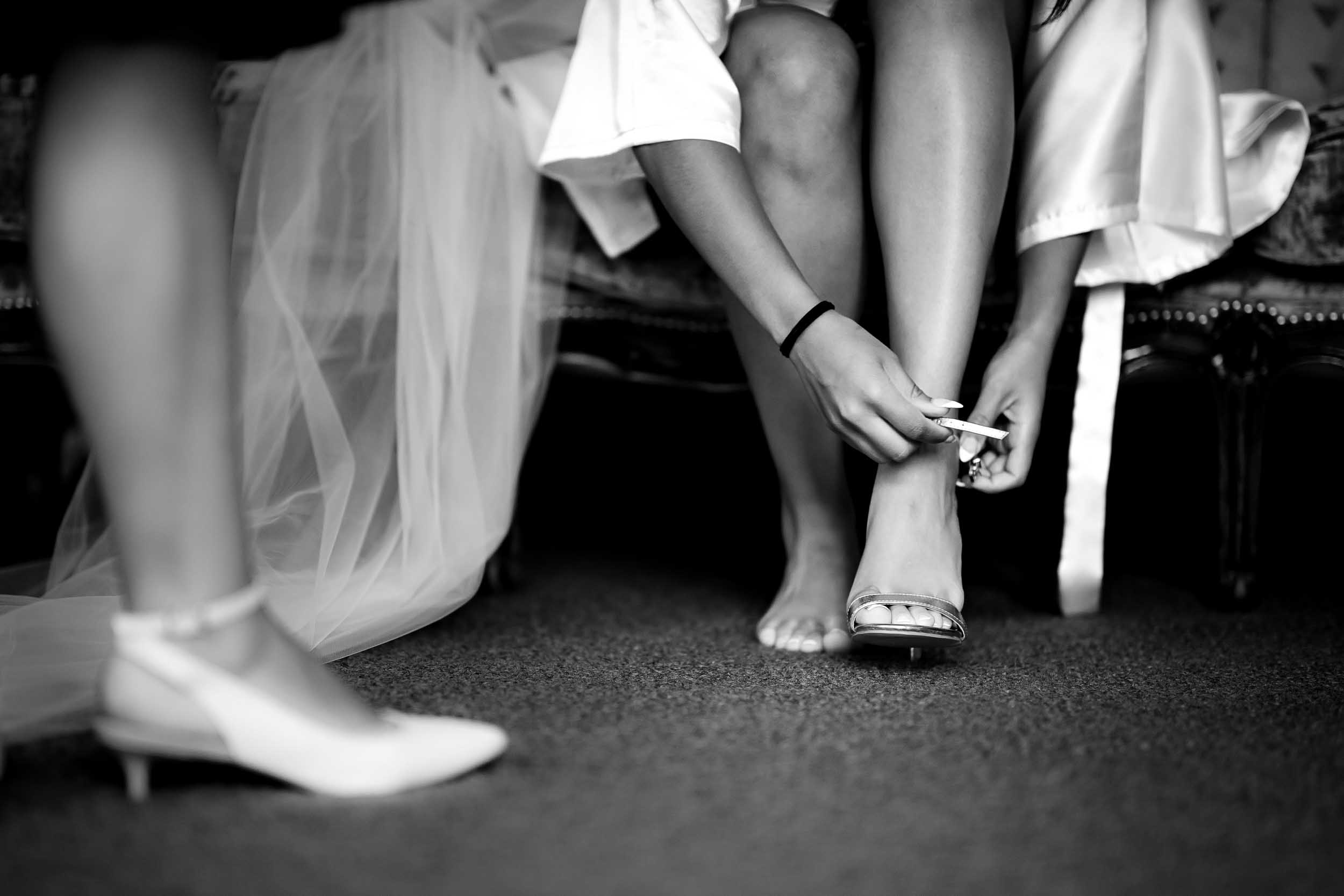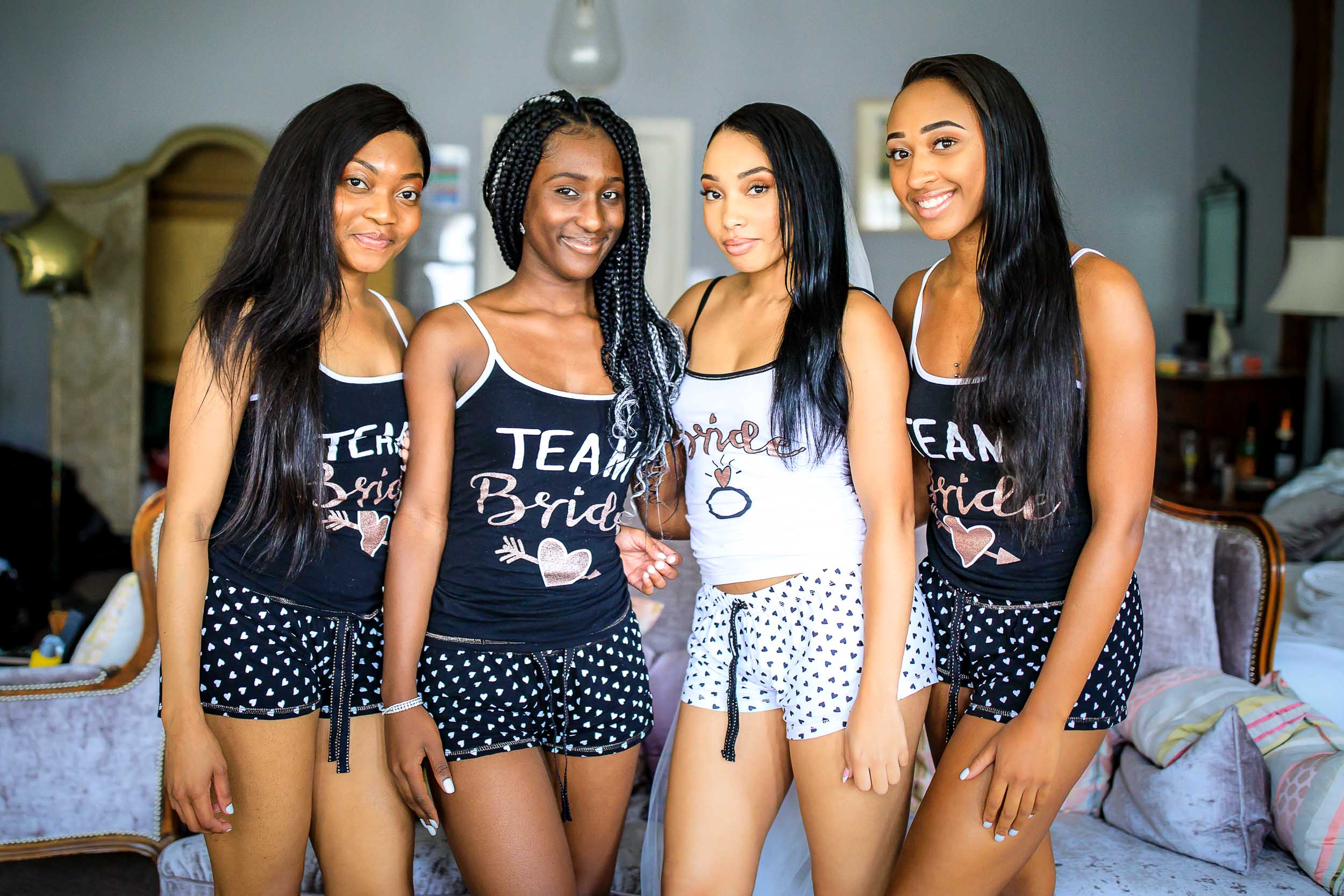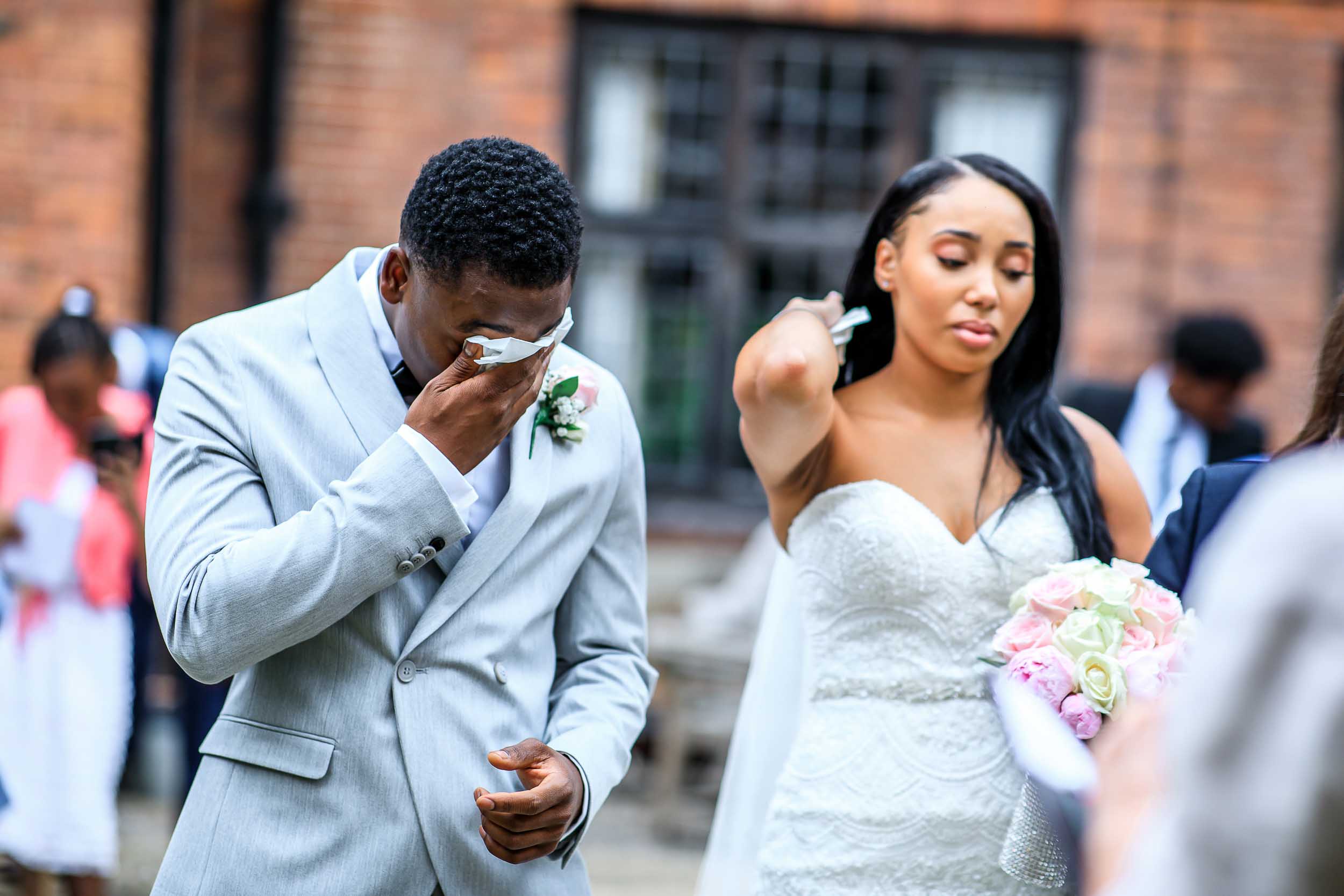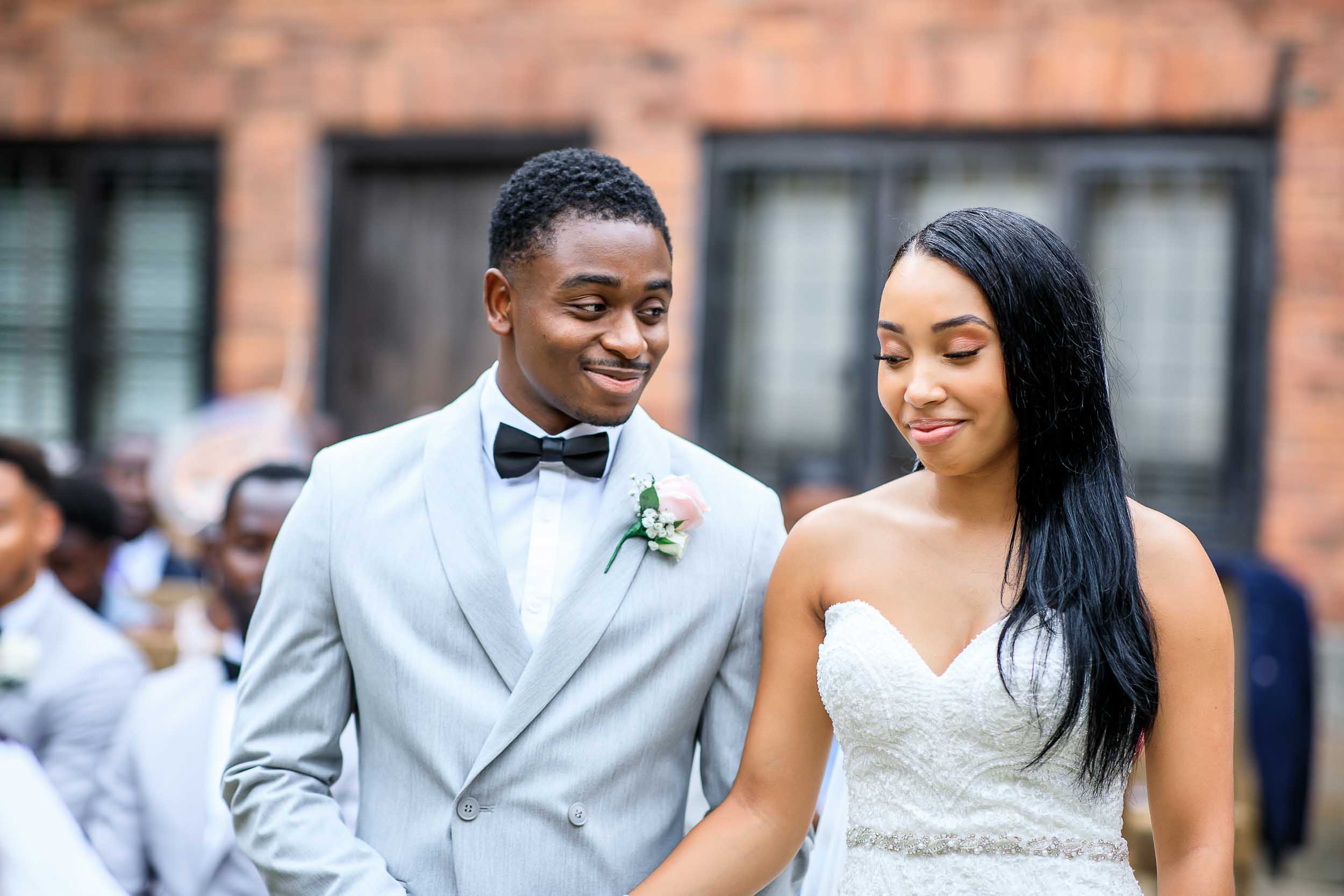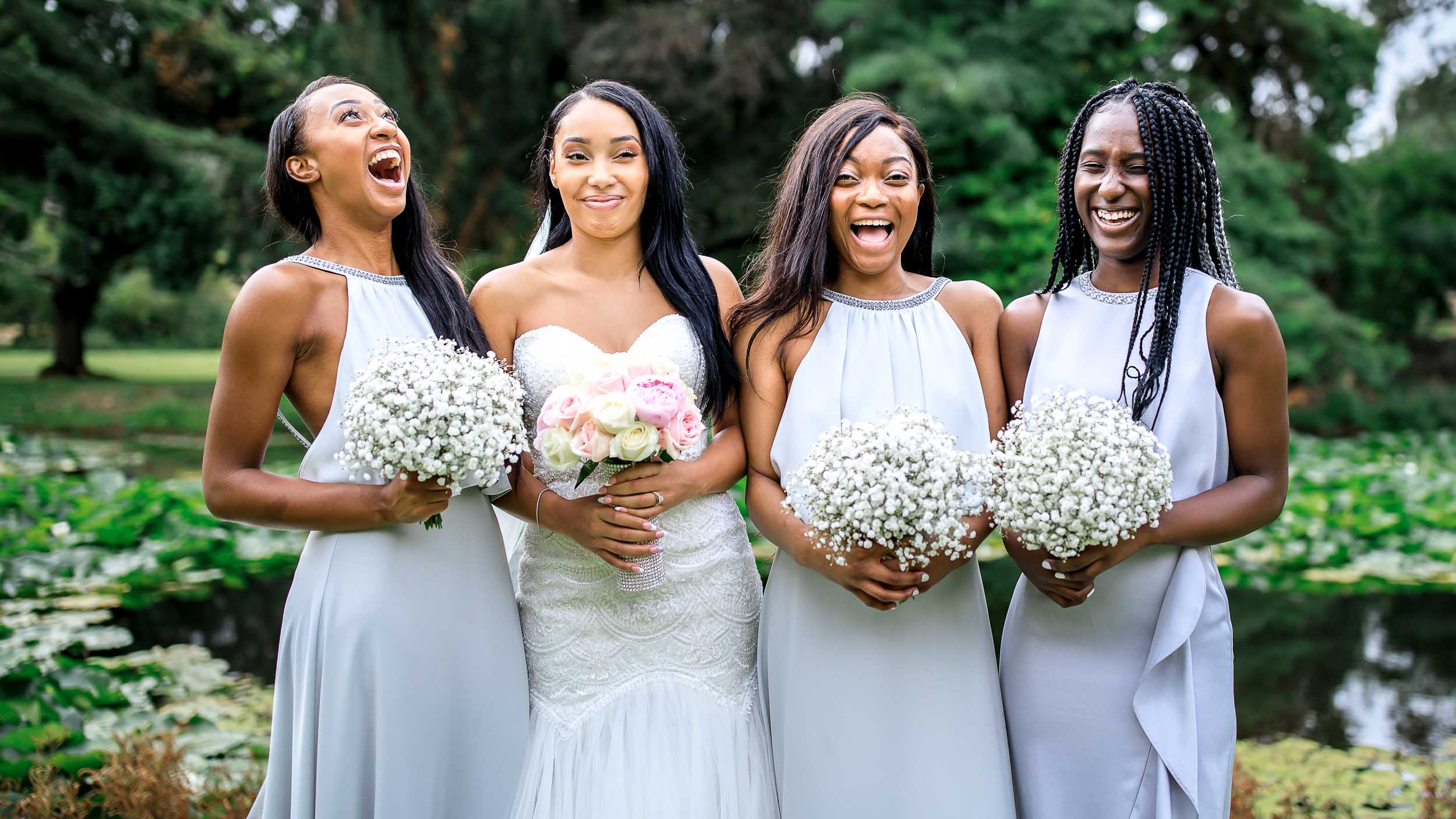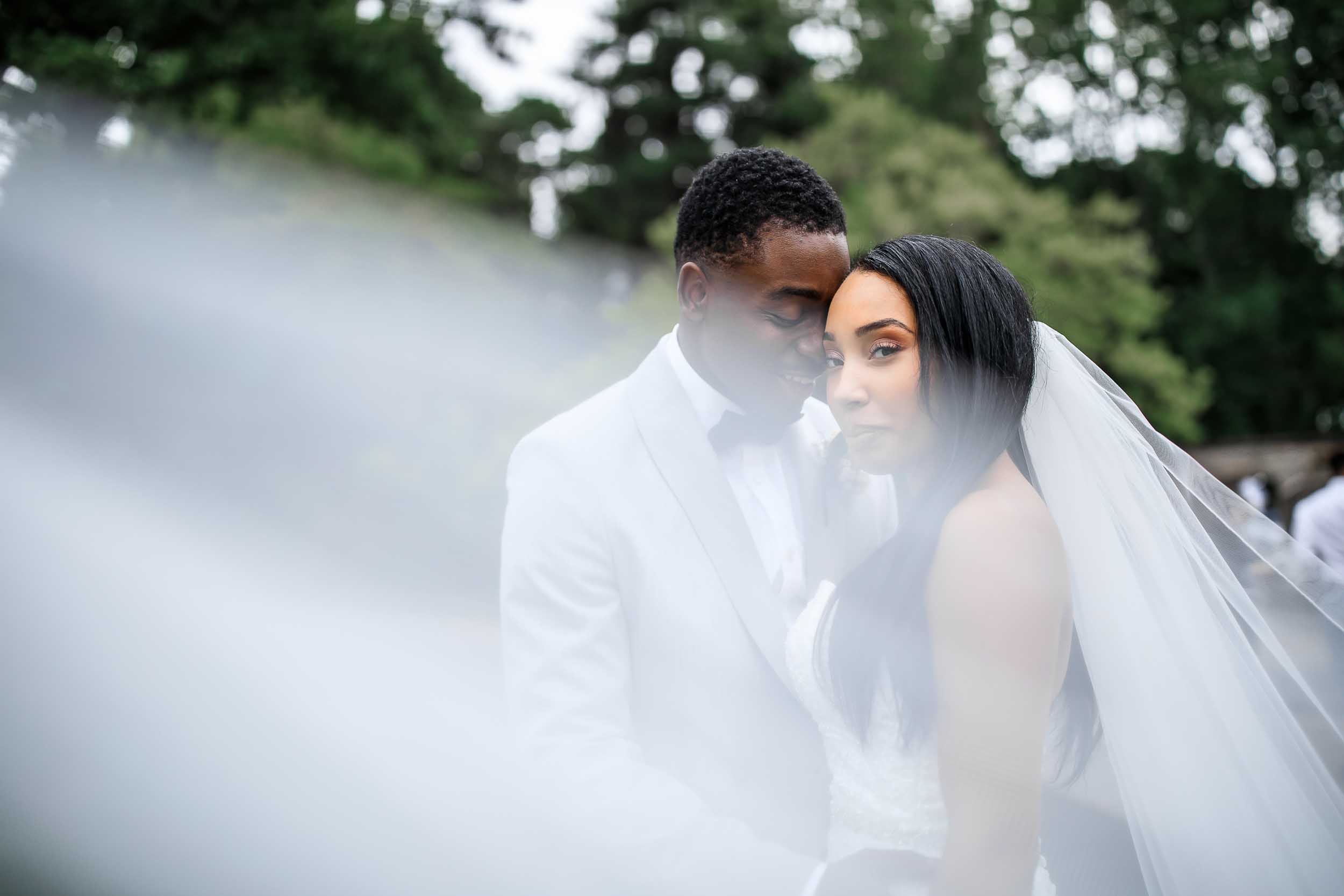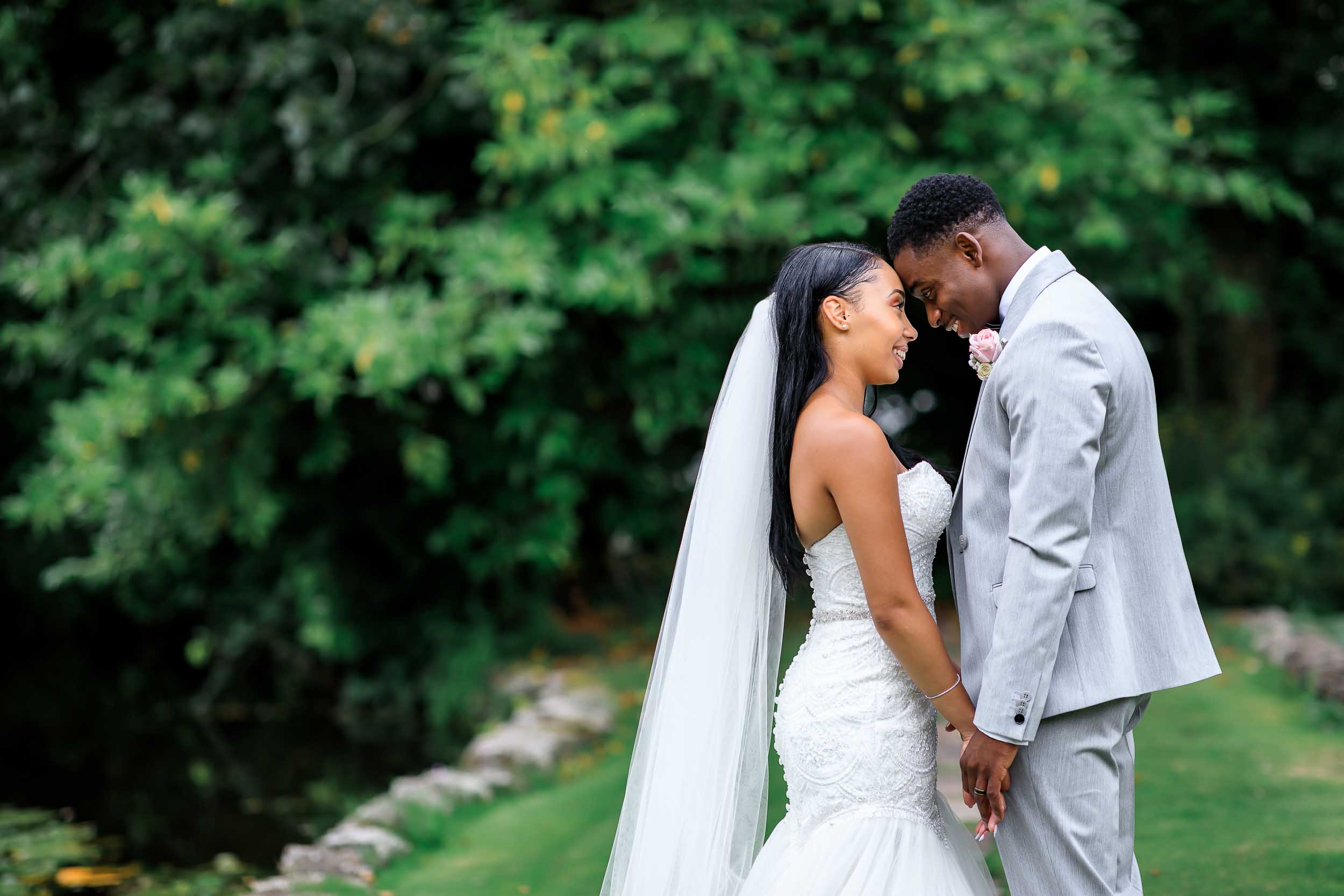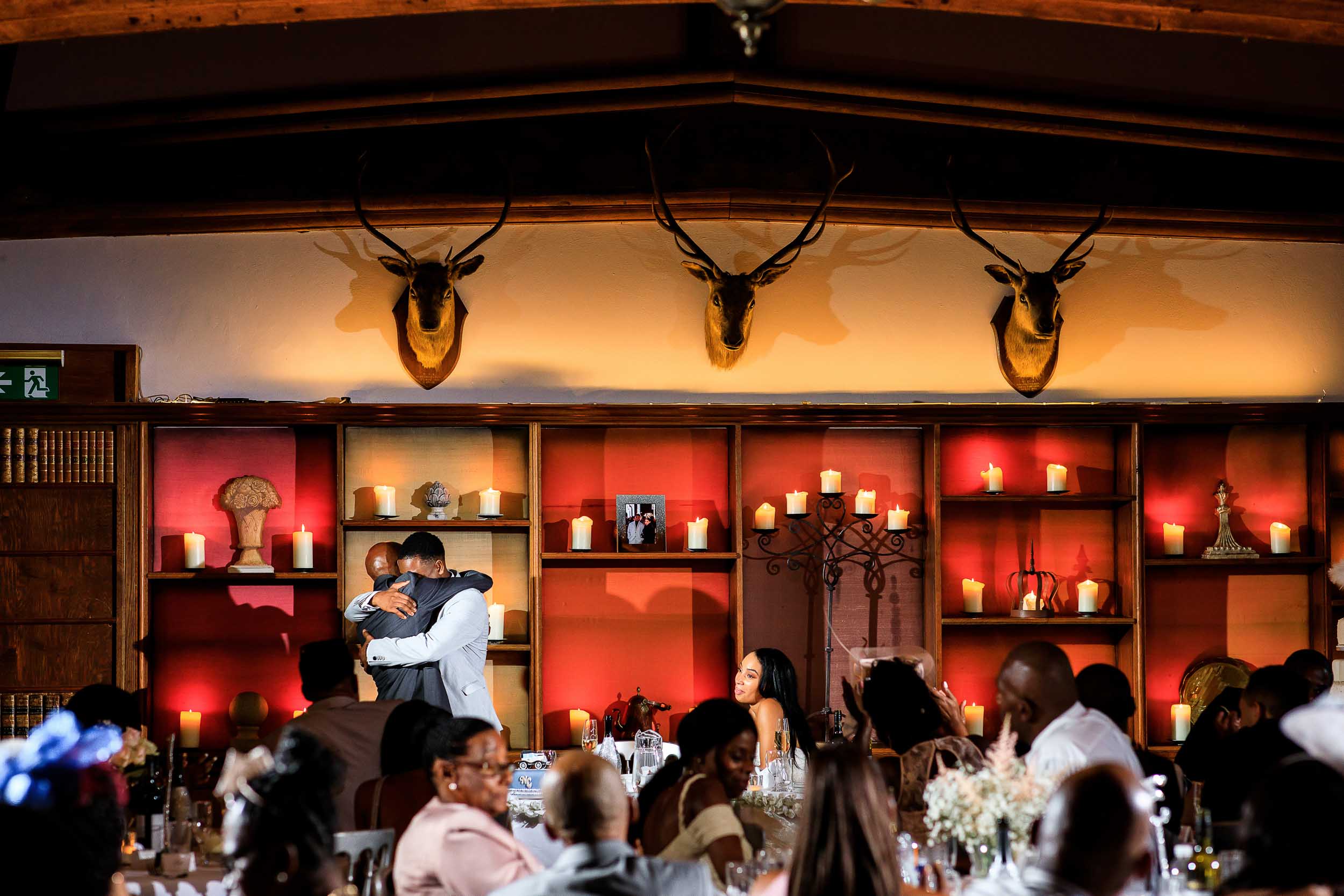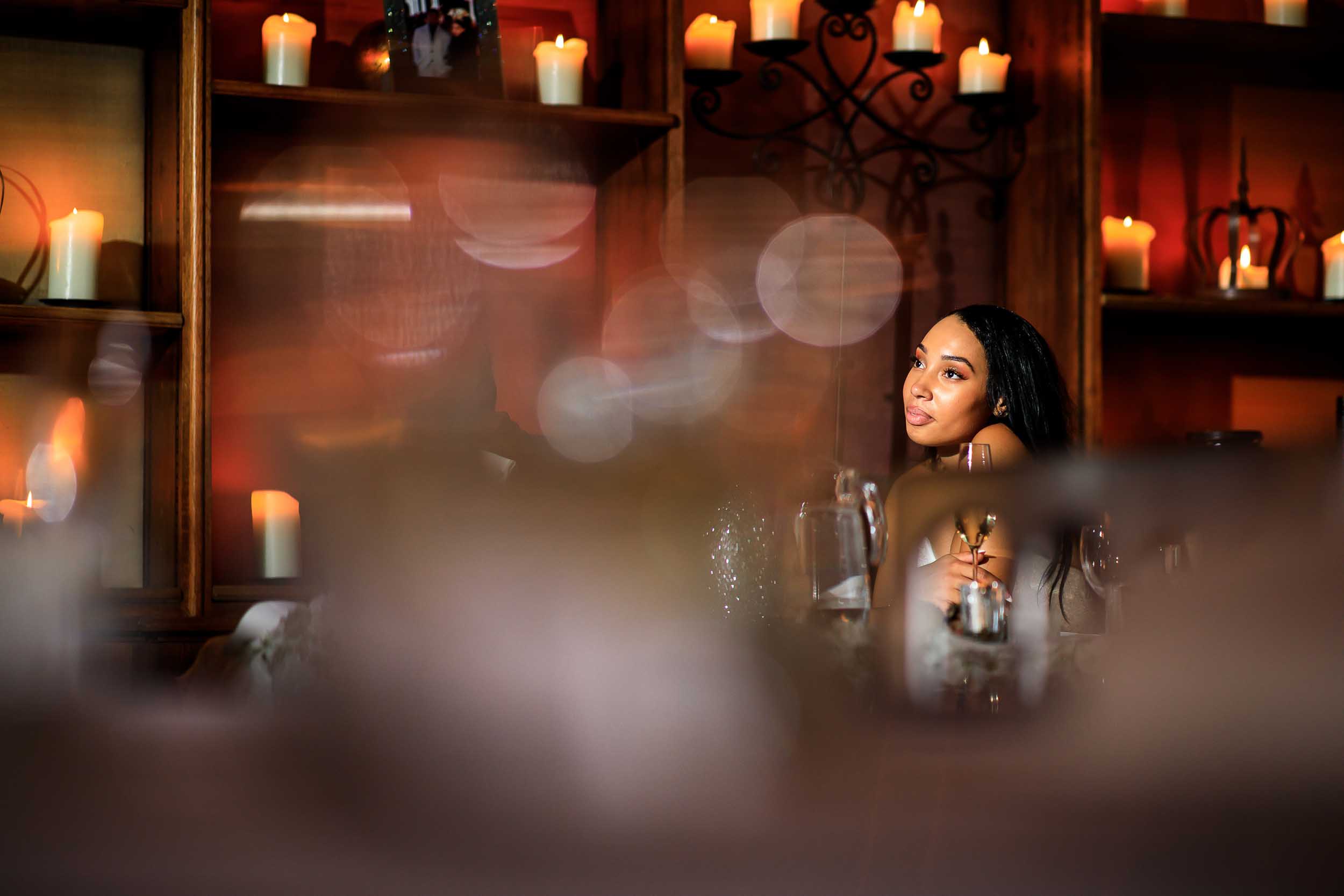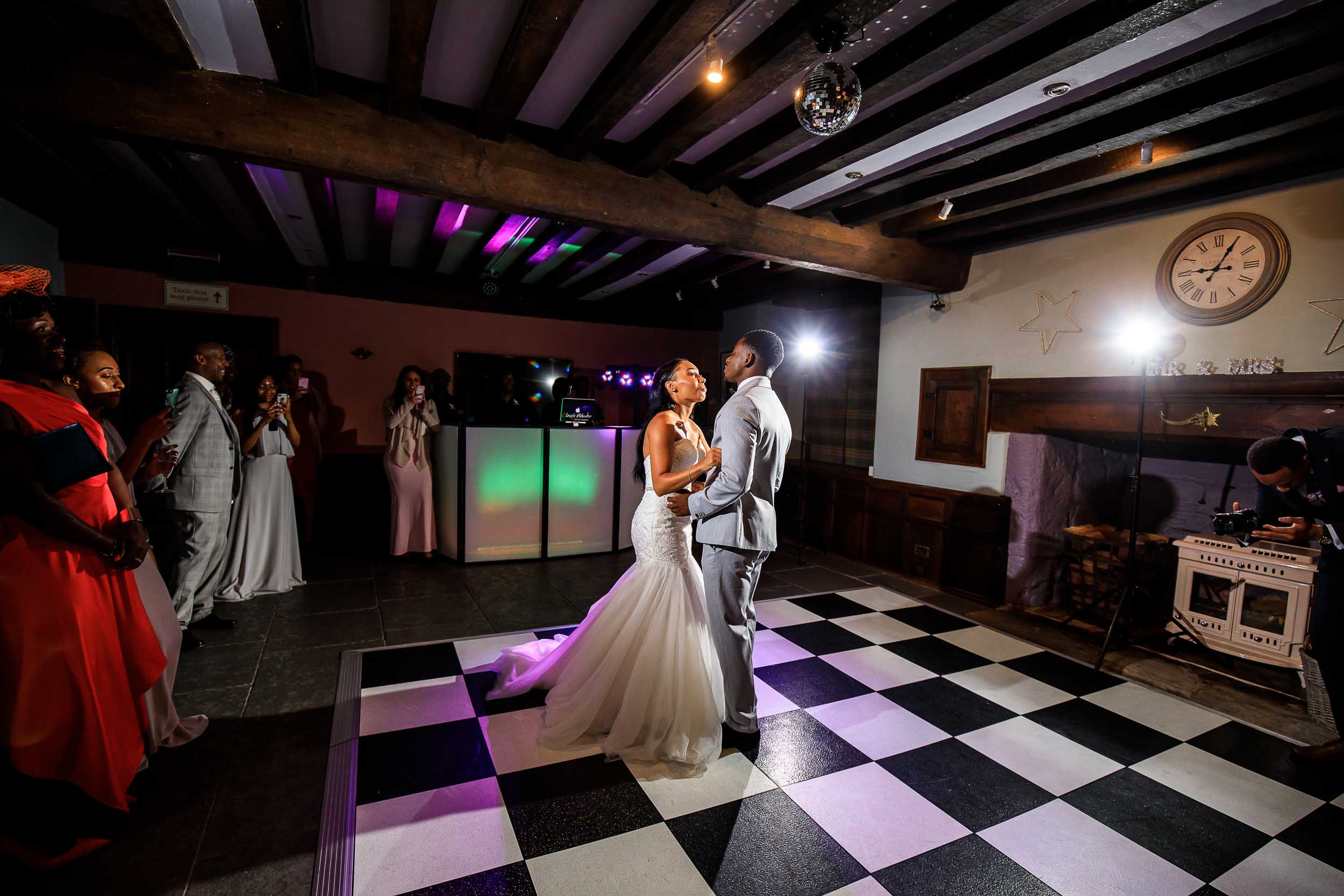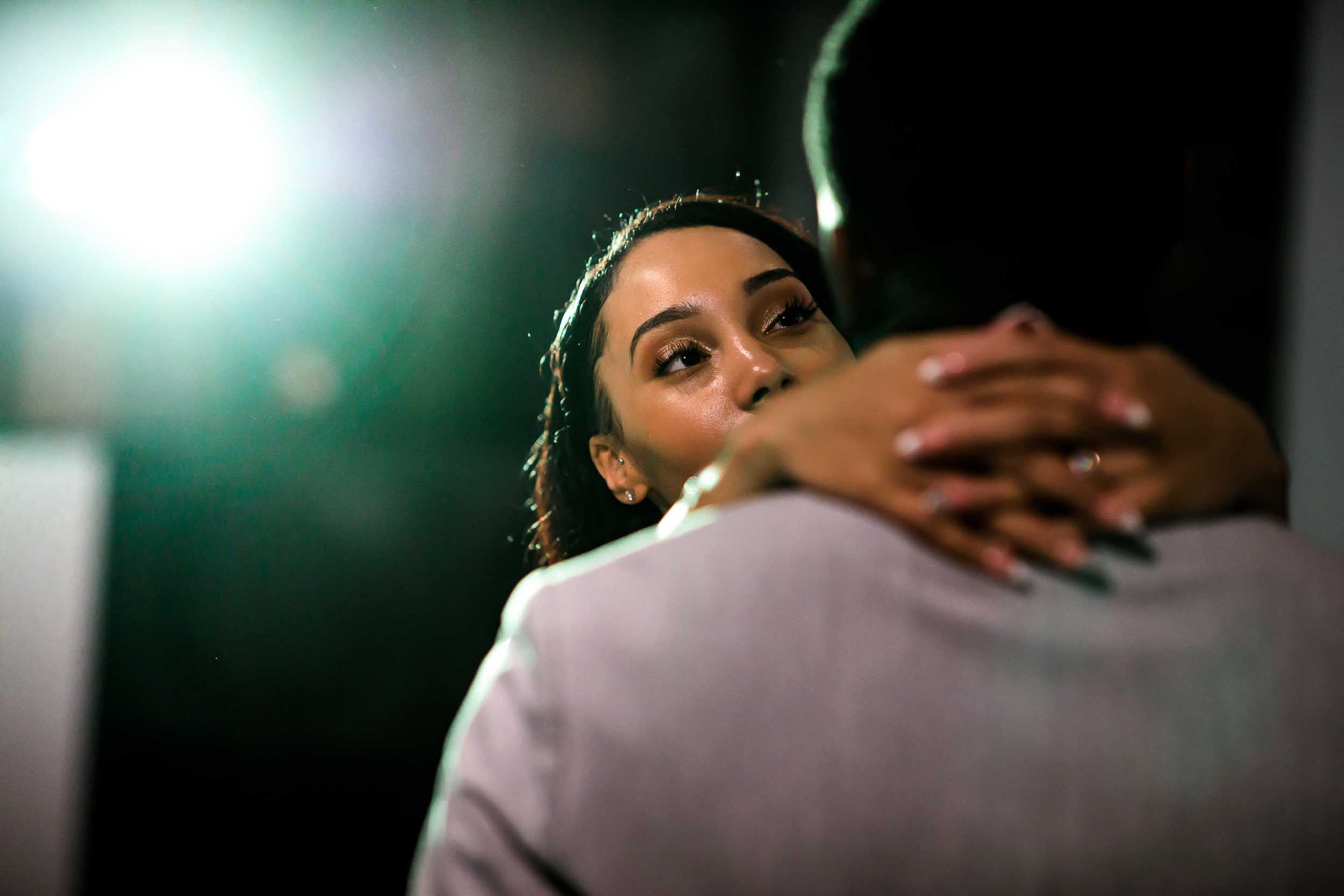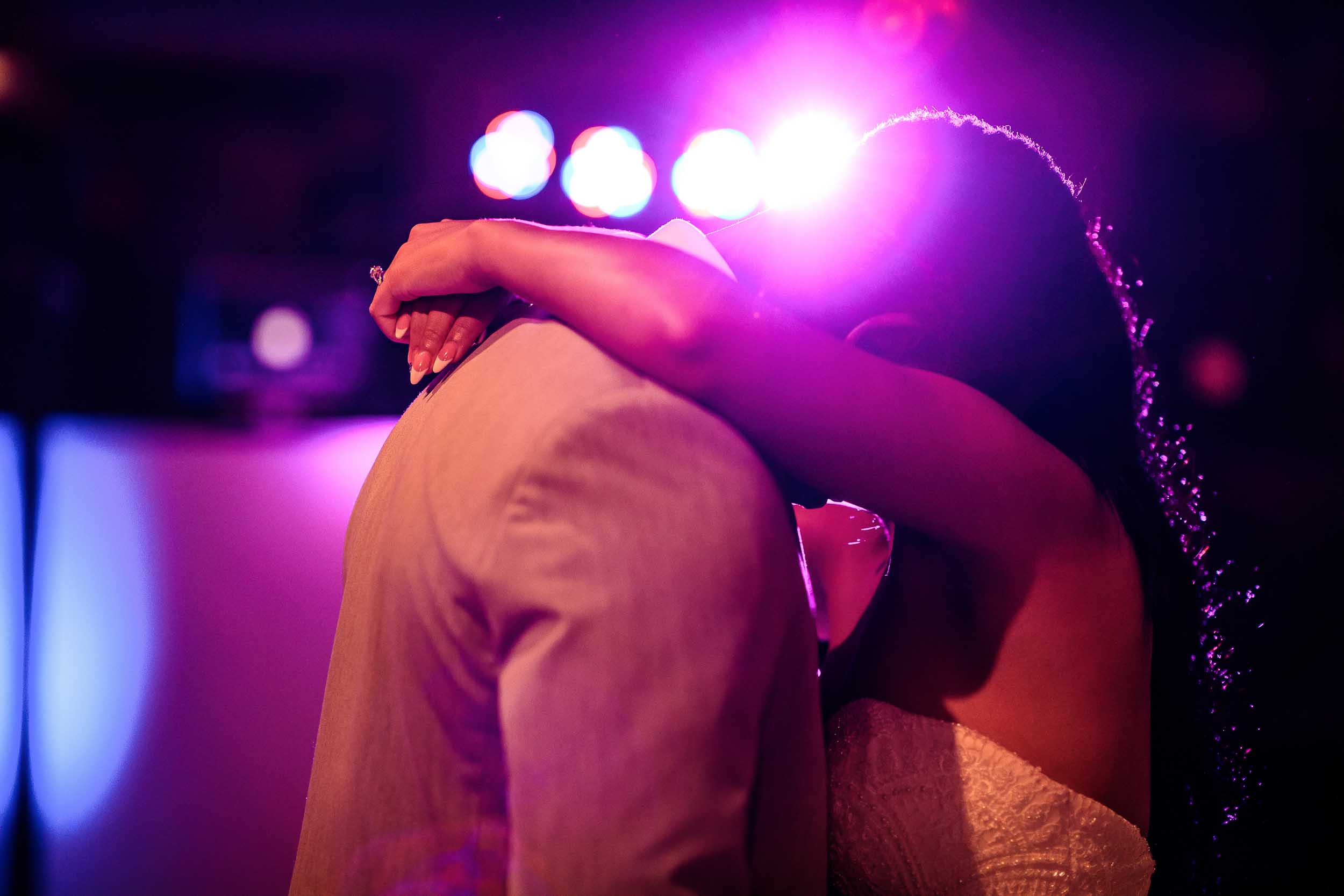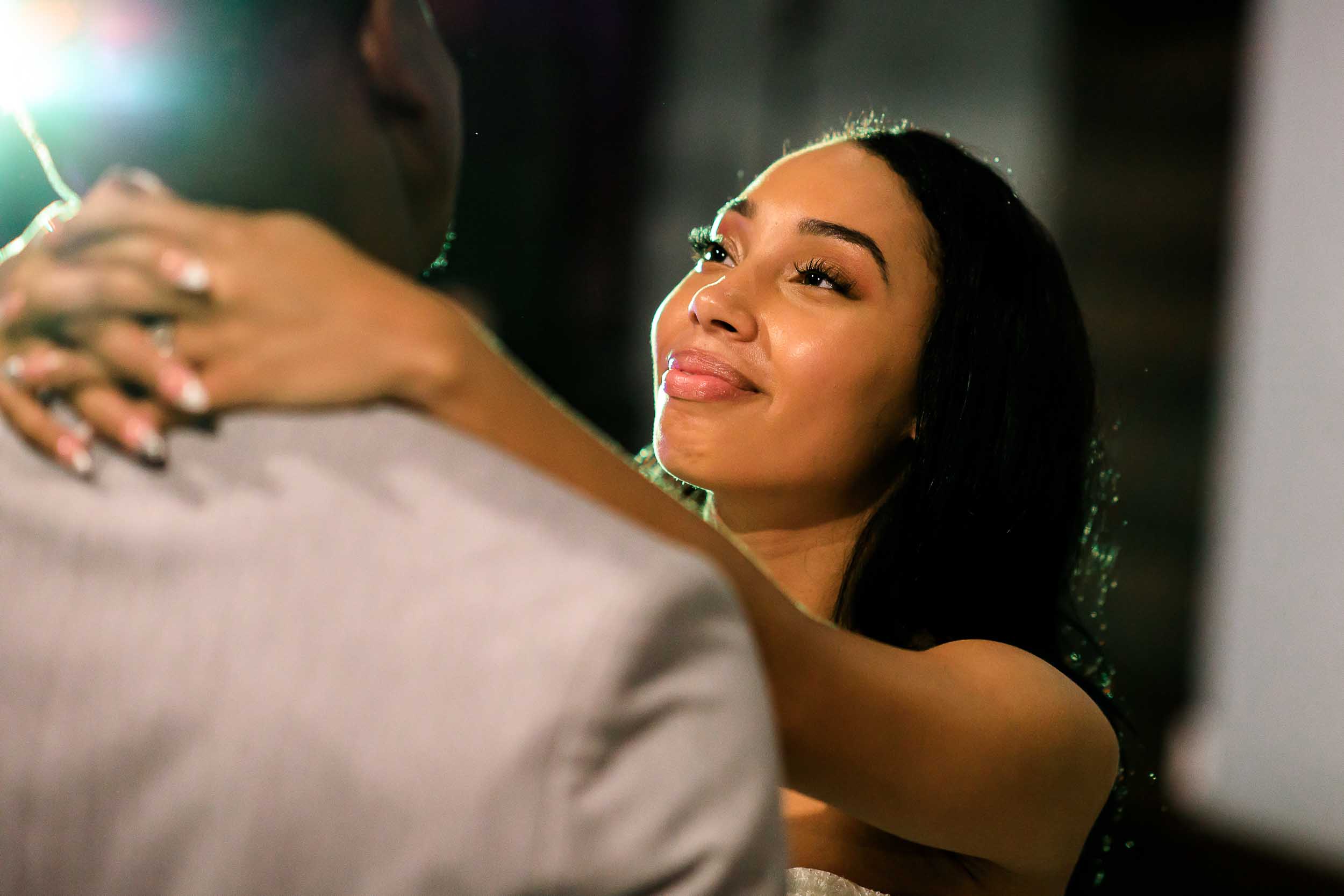 Brinsop Court Estate wedding photography | Herefordshire
If you are looking for your Brinsop Court wedding photographer then head over to my contact page to get in touch for a chat about your day.