Morgan and Giles had their wedding at Morgan's beautiful family home in Stoke Bliss – Worcestershire. Read more about this awesome wedding below, but first, a few highlight images from the day: Worcestershire Wedding Photography.
Wedding Photography in Worcestershire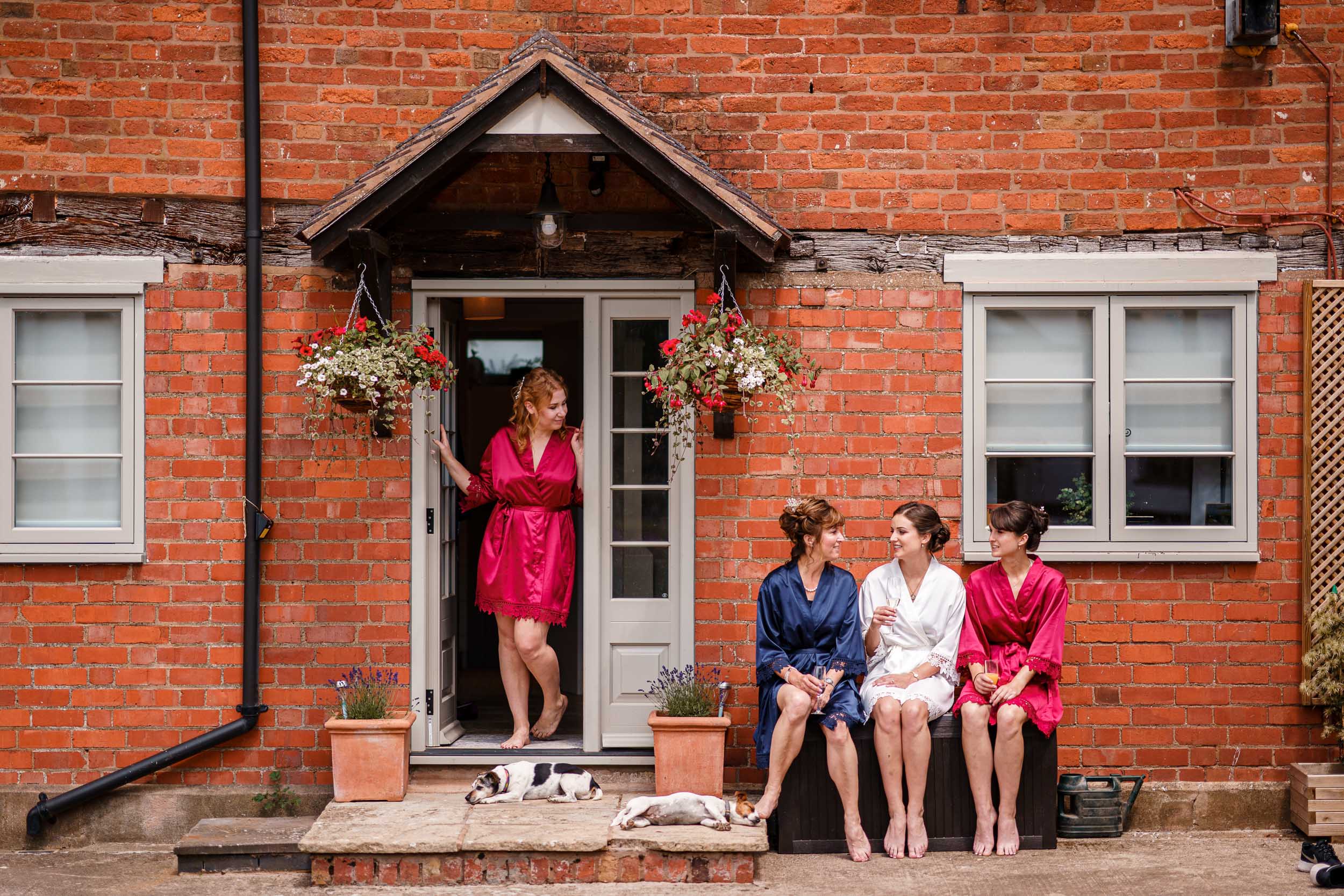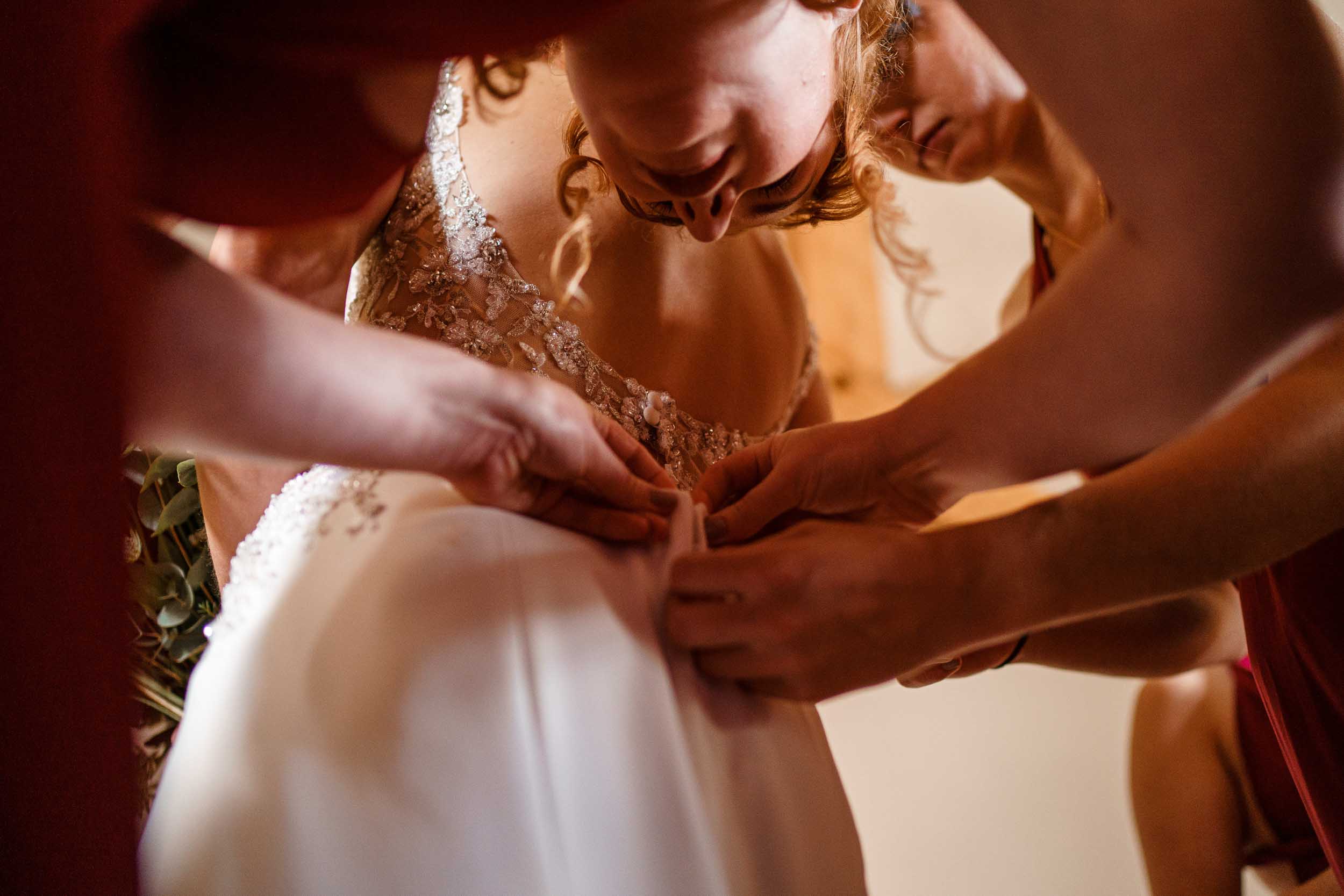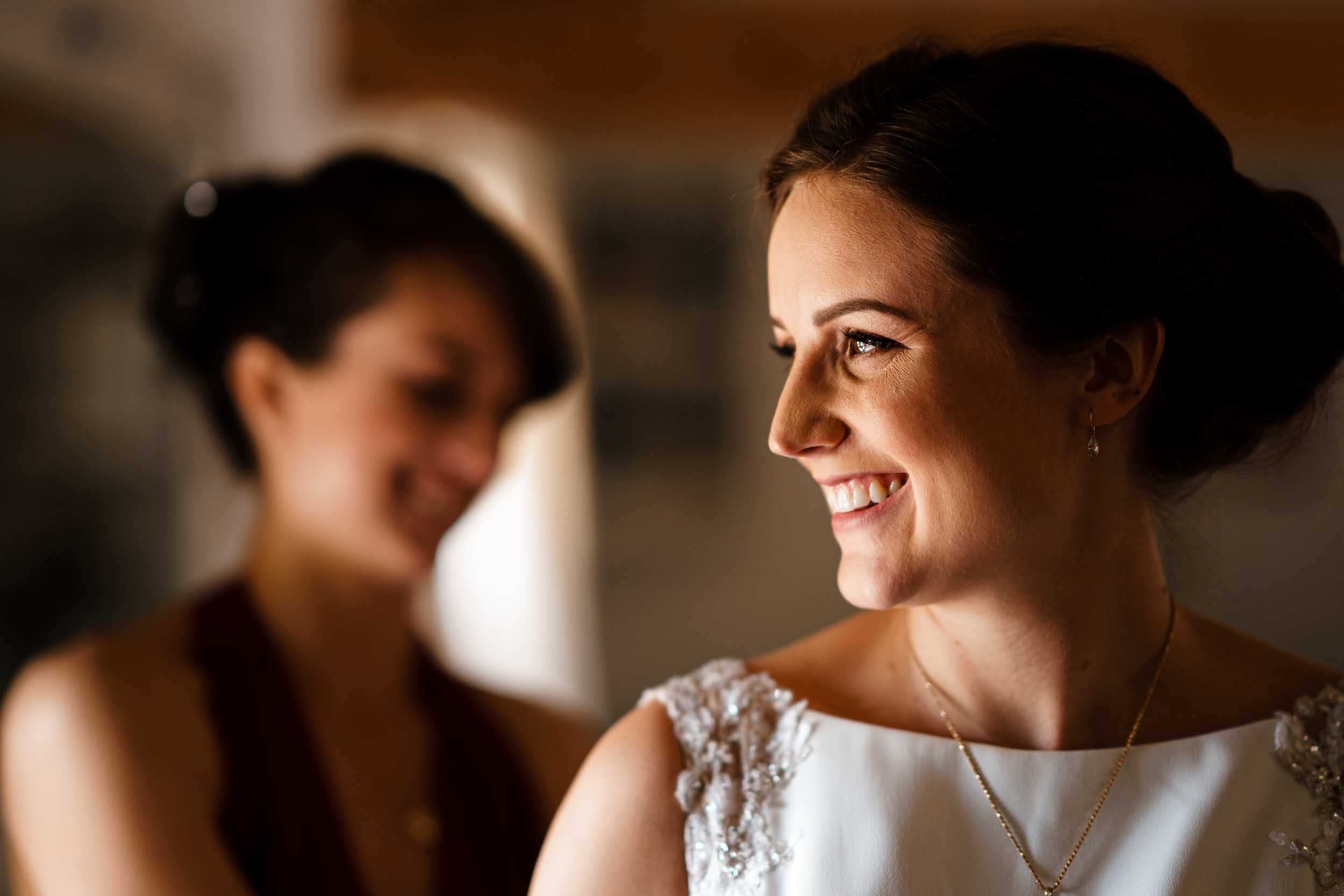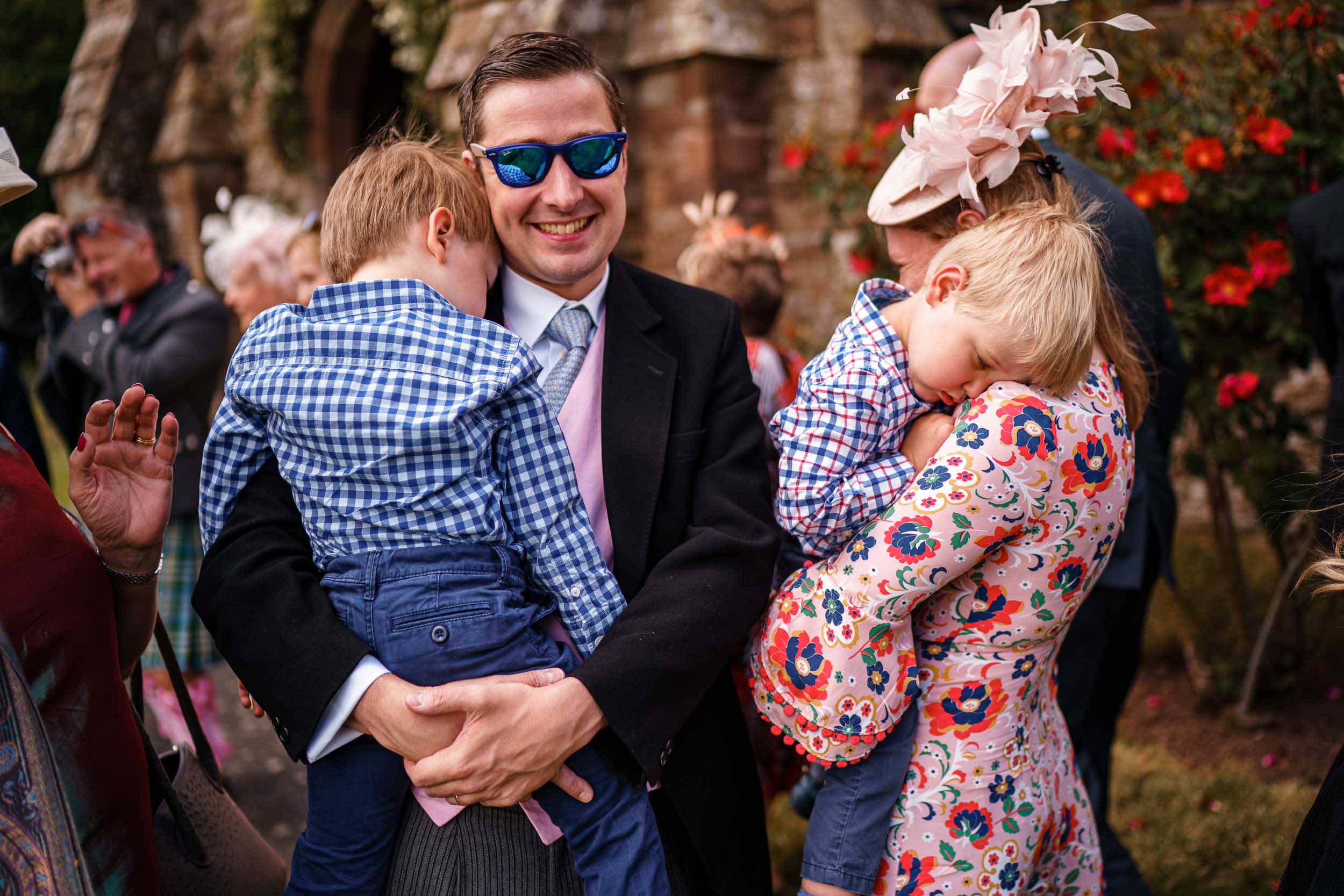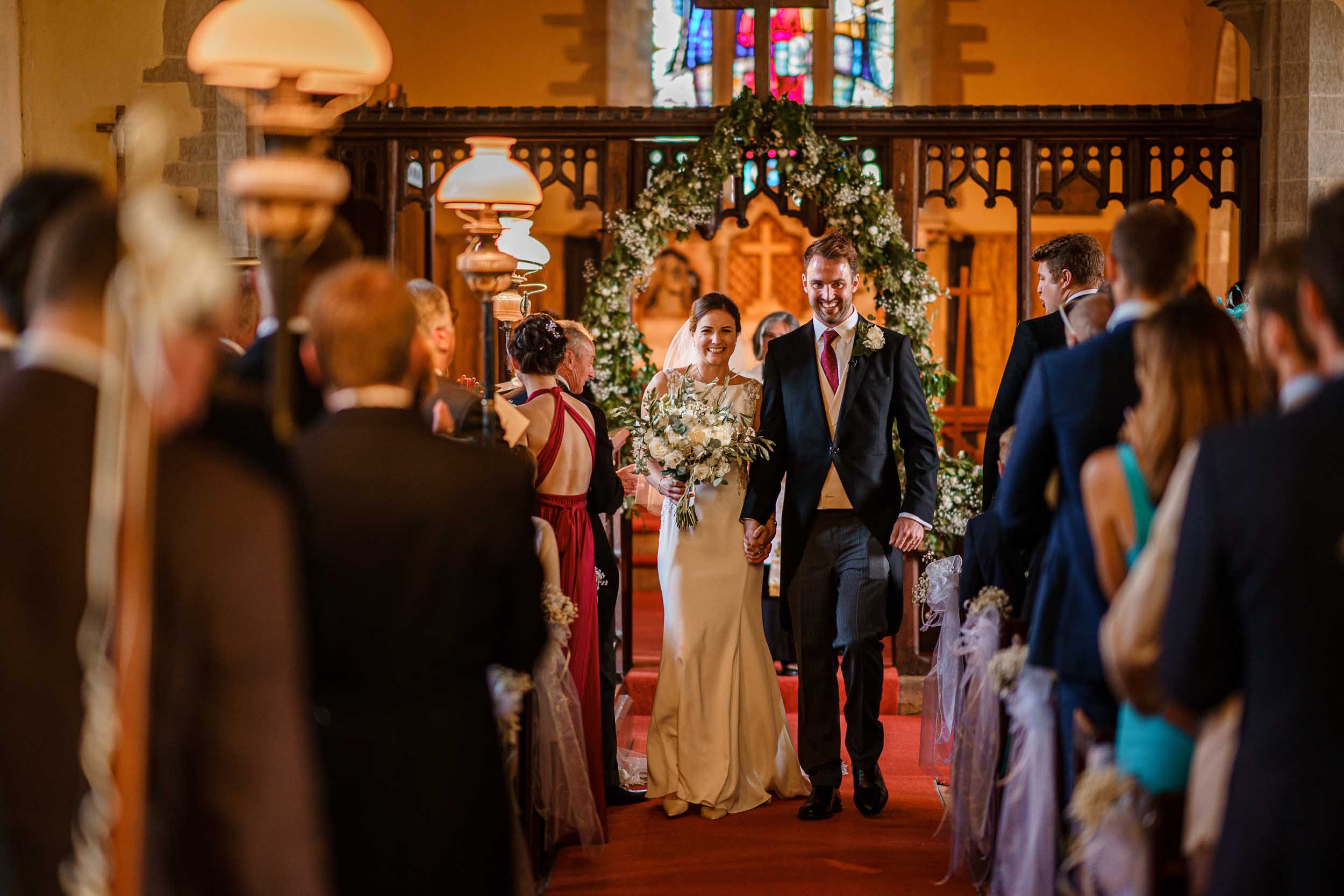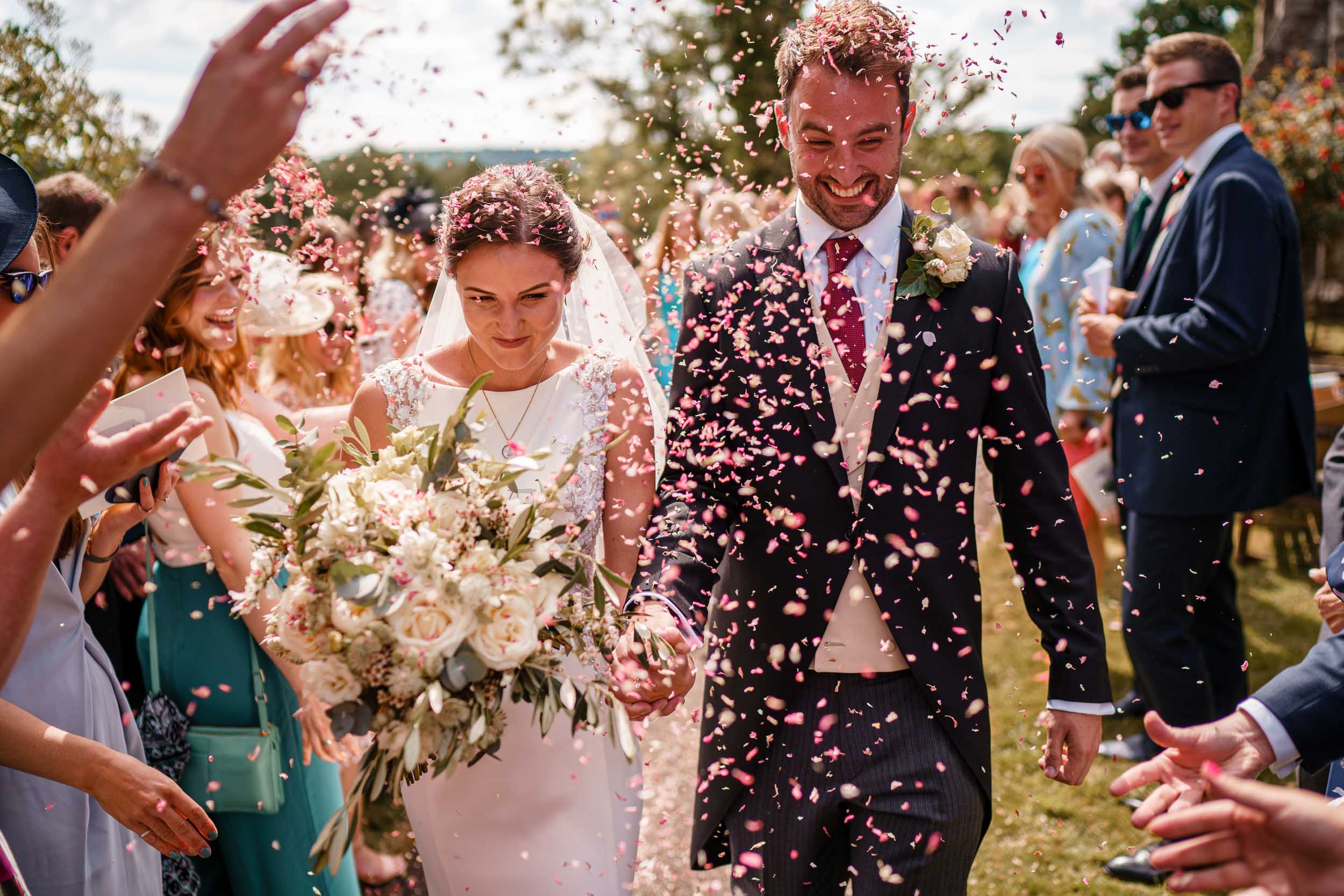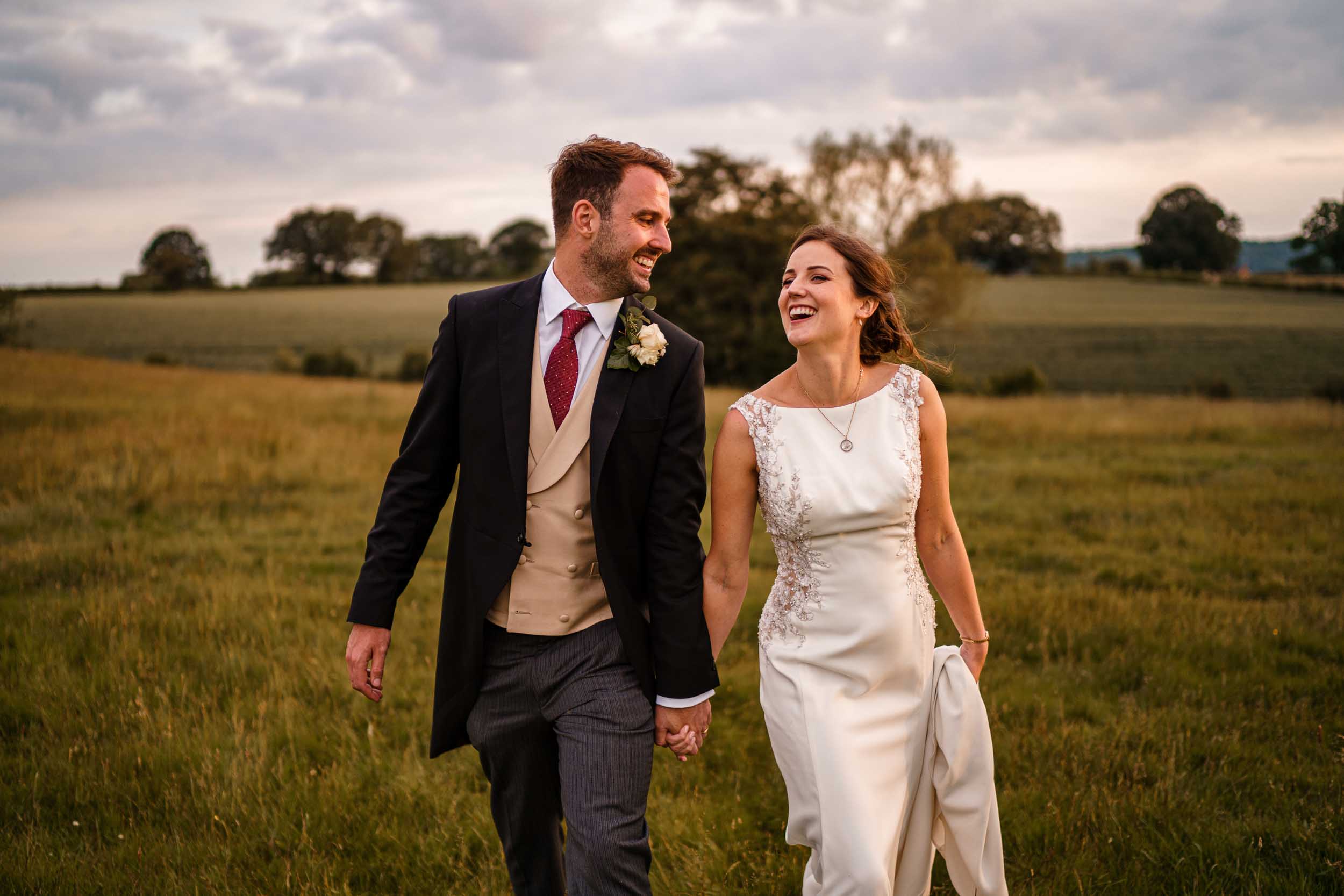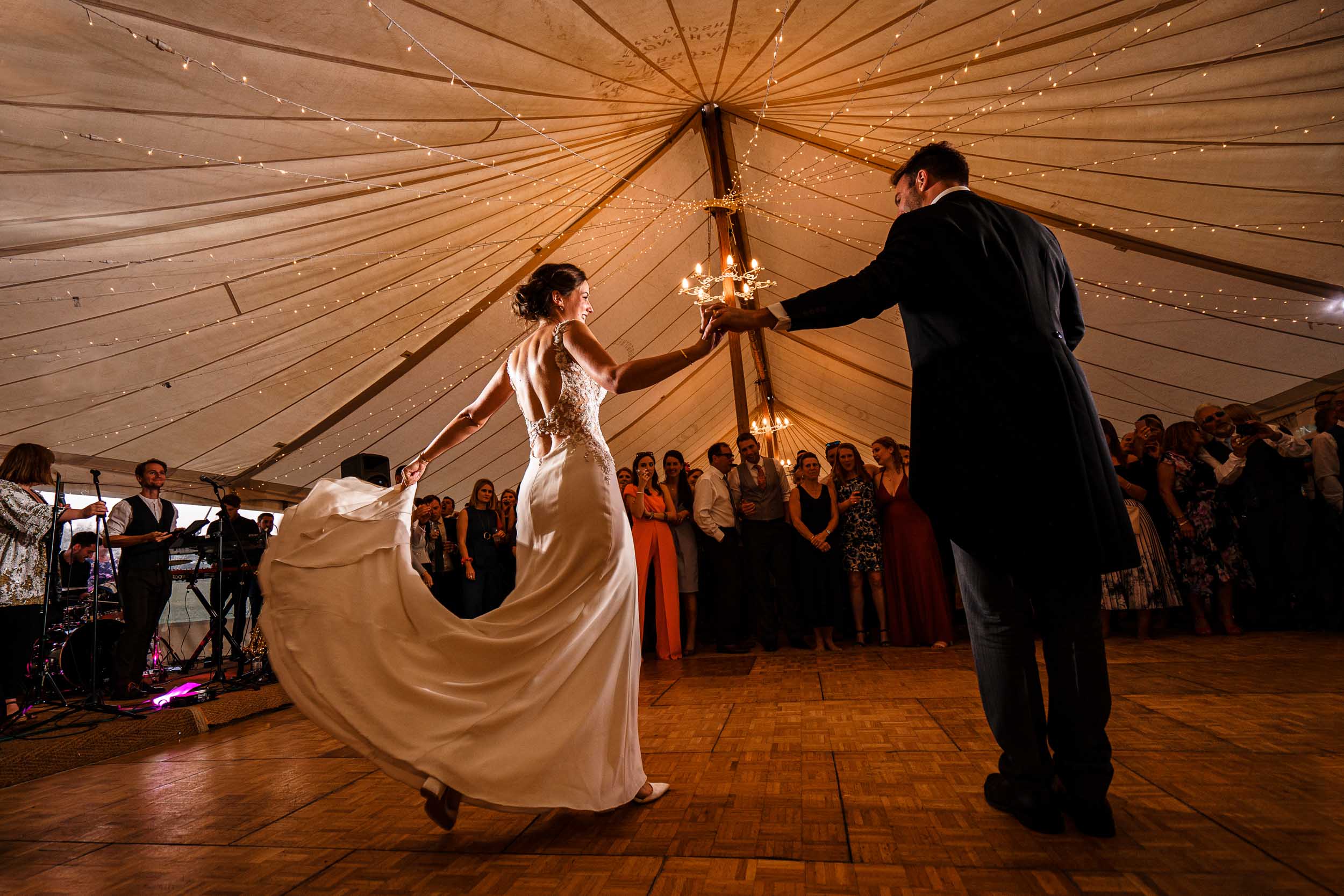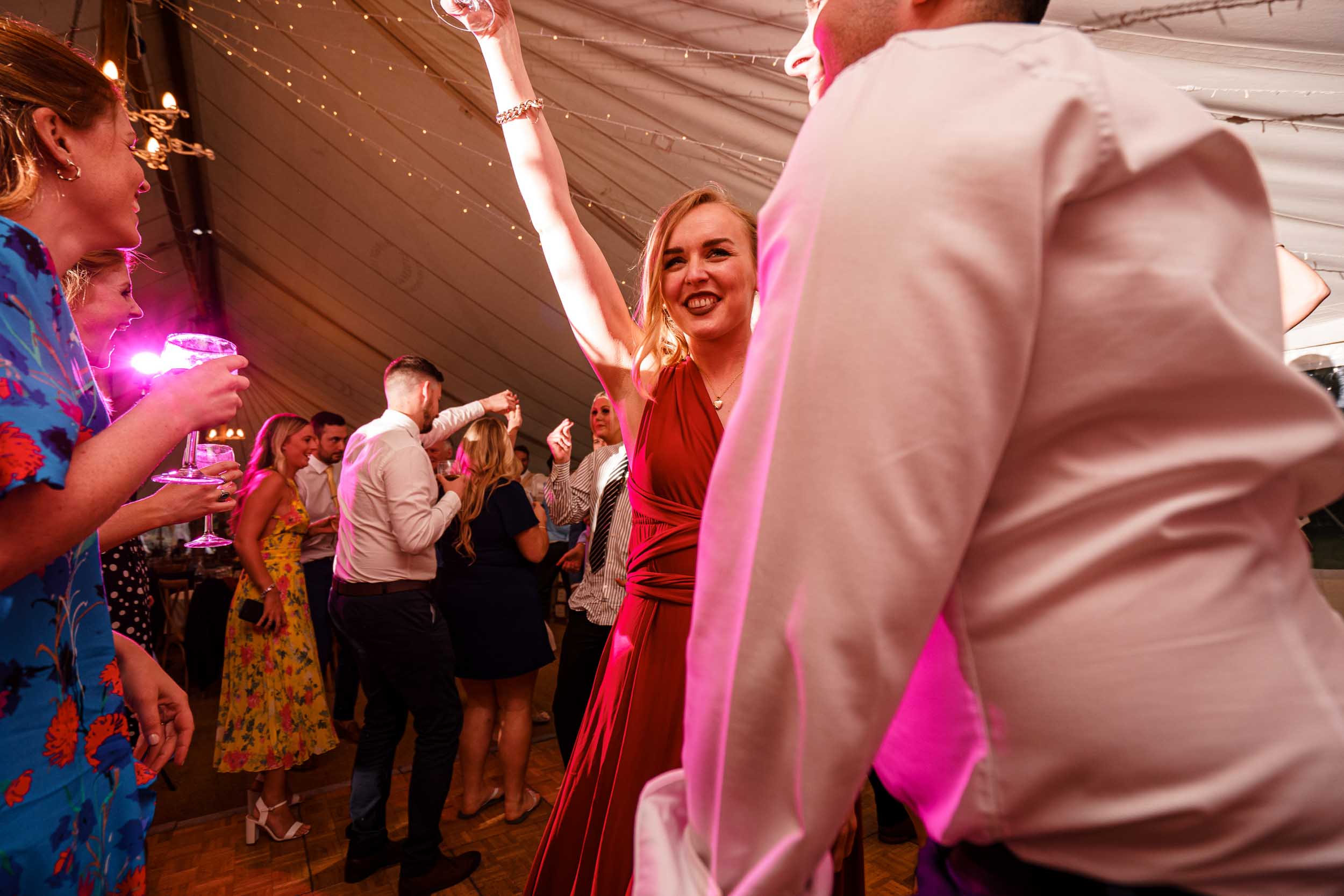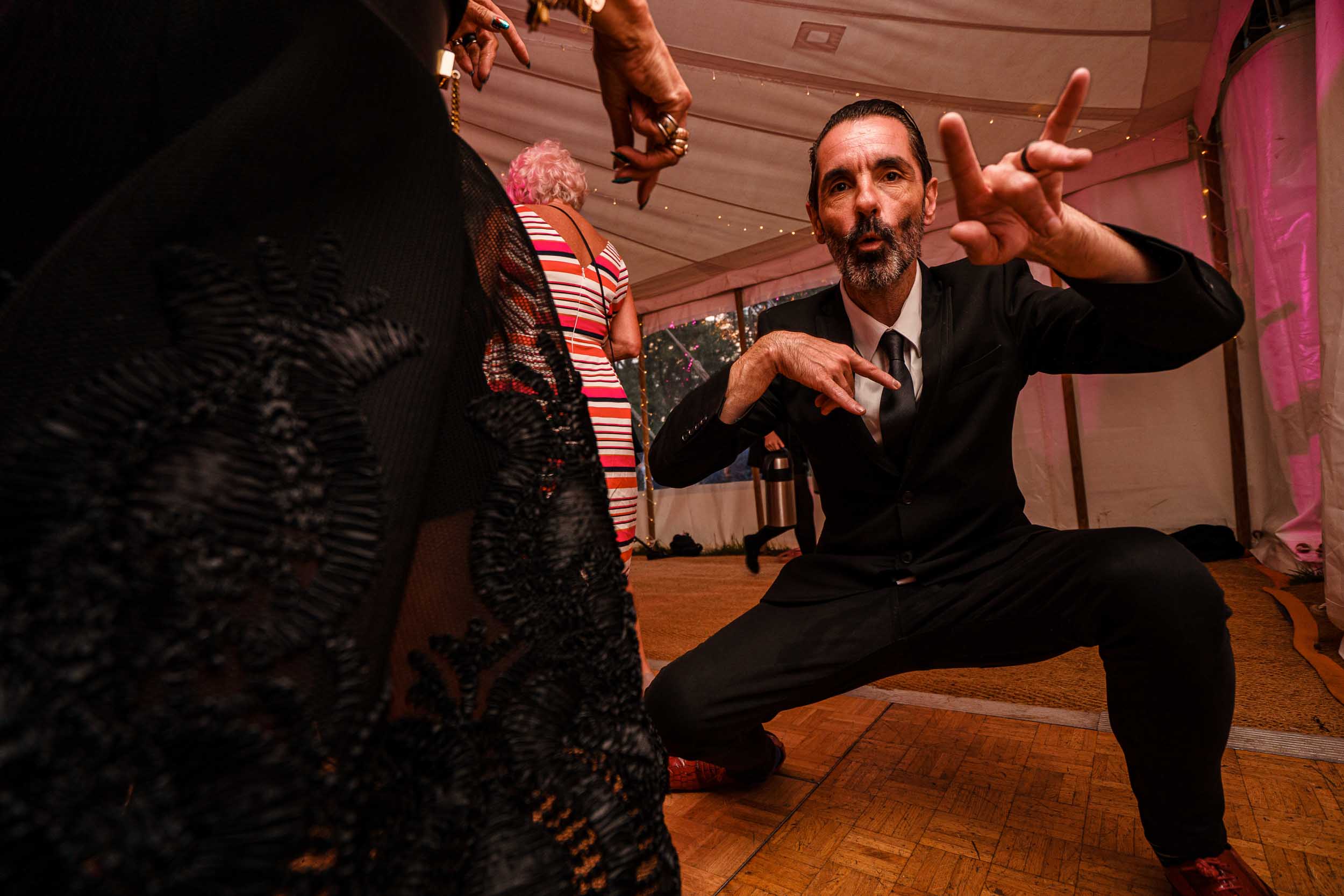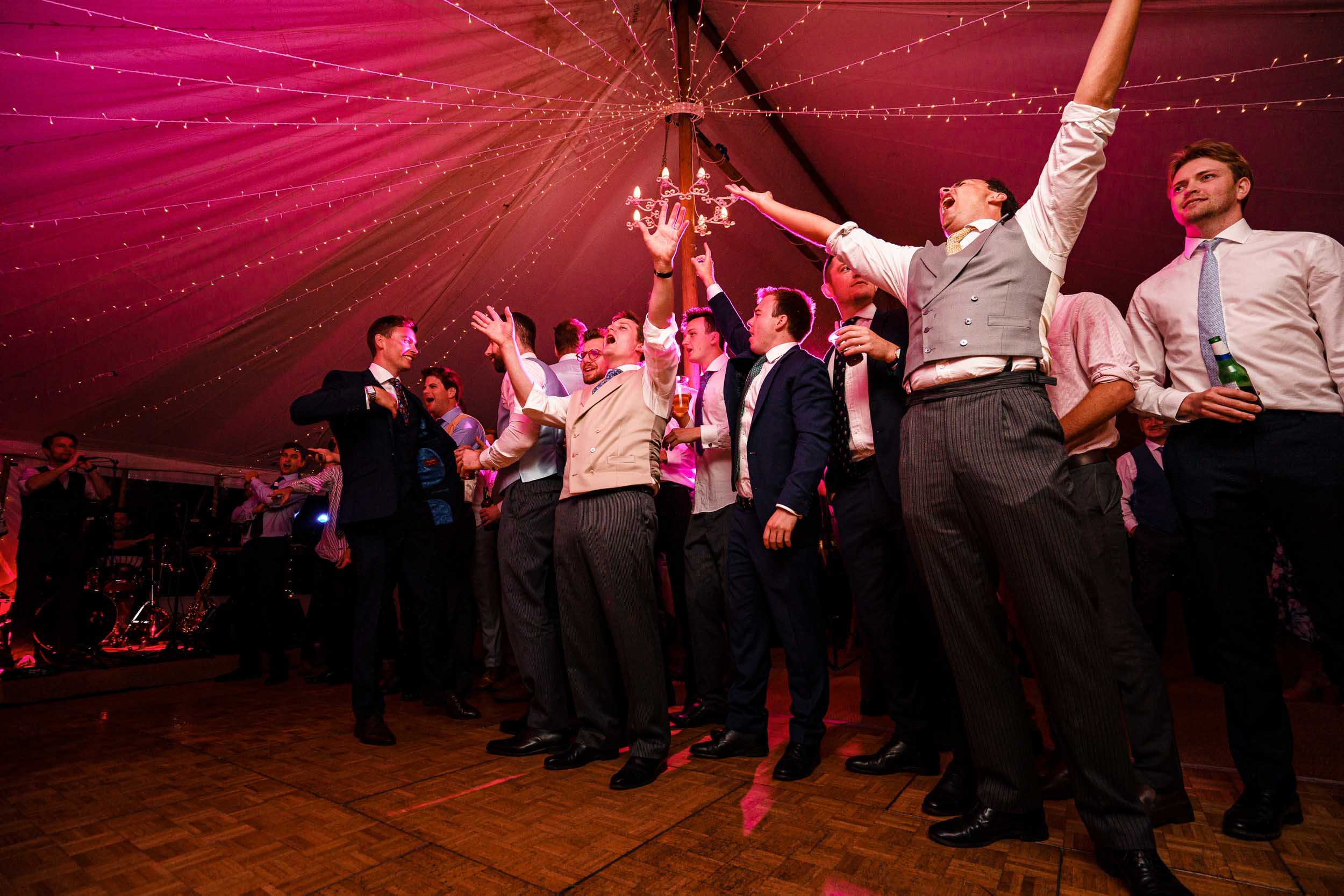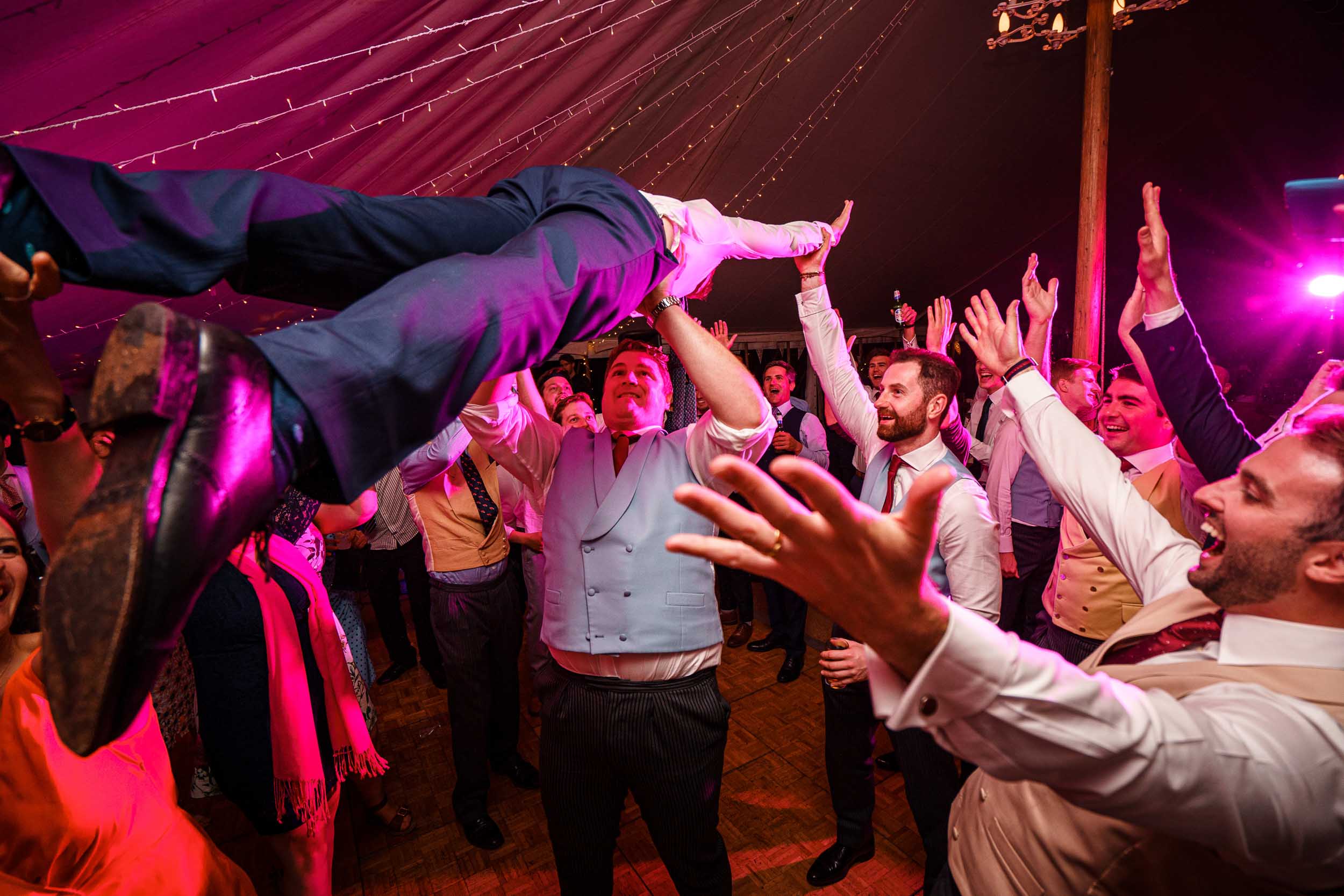 Worcestershire Wedding Photography
I but Morgan and Giles had their wedding on Morgan's family home in Worcestershire, in a – blink and you missed it – village called stoke bliss. The church they had their ceremony in literally sits across the road from the house, and the marquee for the wedding breakfast was set up in one of the farms near by fields with fantastic views of the rolling countryside.
Morgan looked beautiful walking down the aisle towards Giles, and the light was perfect in the church for the whole wedding ceremony. Everything went off without a hitch and in no time the happy couple made their way out of the church and through a shower of confetti as Mr and Mrs!
The rest of the day was what every good wedding should be – Morgan and Giles celebrating their commitment to each other with their nearest and dearest, with plenty of laughs, a few tears laughs and lots of dancing!
Morgan and Giles were an absolute pleasure to spend the day with and I wish them every happiness in their lives together!
If you are having having a marquee or tipi wedding and you are looking for your Worcestershire Wedding Photographer then do get in touch for a chat about your day here!
Wedding planning by the fantastic – Mary Cushen
Videography by the awesome – Mitch Clullow