S
Stanbrook Abbey Wedding Photographer in Worcestershire
W
Wedding Venue in Worcestershire
Joanna and Mike got engaged on the tippy top of (938m!!) Scafell Pike last October, and had a small intimate wedding on Thursday the 2nd of August, the anniversary of when they first met. They heard of me through another lovely couple I photographed at the end of last year at a beautiful wedding venue in Herefordshire called Lyde court, and got in touch in early 2018. After a nice chat through Skype, they asked me to be their Stanbrook Abbey wedding photographer.
Before the big day
A couple of months went by and I shot a few engagement sessions which Mike saw on my FB page. I was delighted when he got in touch again to ask if it was something we could organise for him and Joanna as they are a fantastic way to get to know each other a little and to get comfortable in front of the camera. With a few weeks to spare before the main event, we met up on British camp and had a great day taking some beautiful pictures of the two of them. We came down from the hills as friends, all looking forward to the wedding coming up in a few short weeks.
Stanbrook Abbey dates back to the 16th Century and was originally a monastery, and has been turned into a beautiful hotel. The wedding ceremony and wedding breakfast both took place in the magnificent Callow Great Hall. The grounds are large with loads of interesting features which made it a fantastic place to wonder and take some beautiful portraits.
Mike , Joanna and their friends and family were all such a pleasure to get to know. Thank you both for sharing your special day with me, I wish you both a long and happy life together.
Here are some highlights from the day:
MUA : The Beauty Pad
Venue: Stanbrook Abbey Hotel, Worcestershire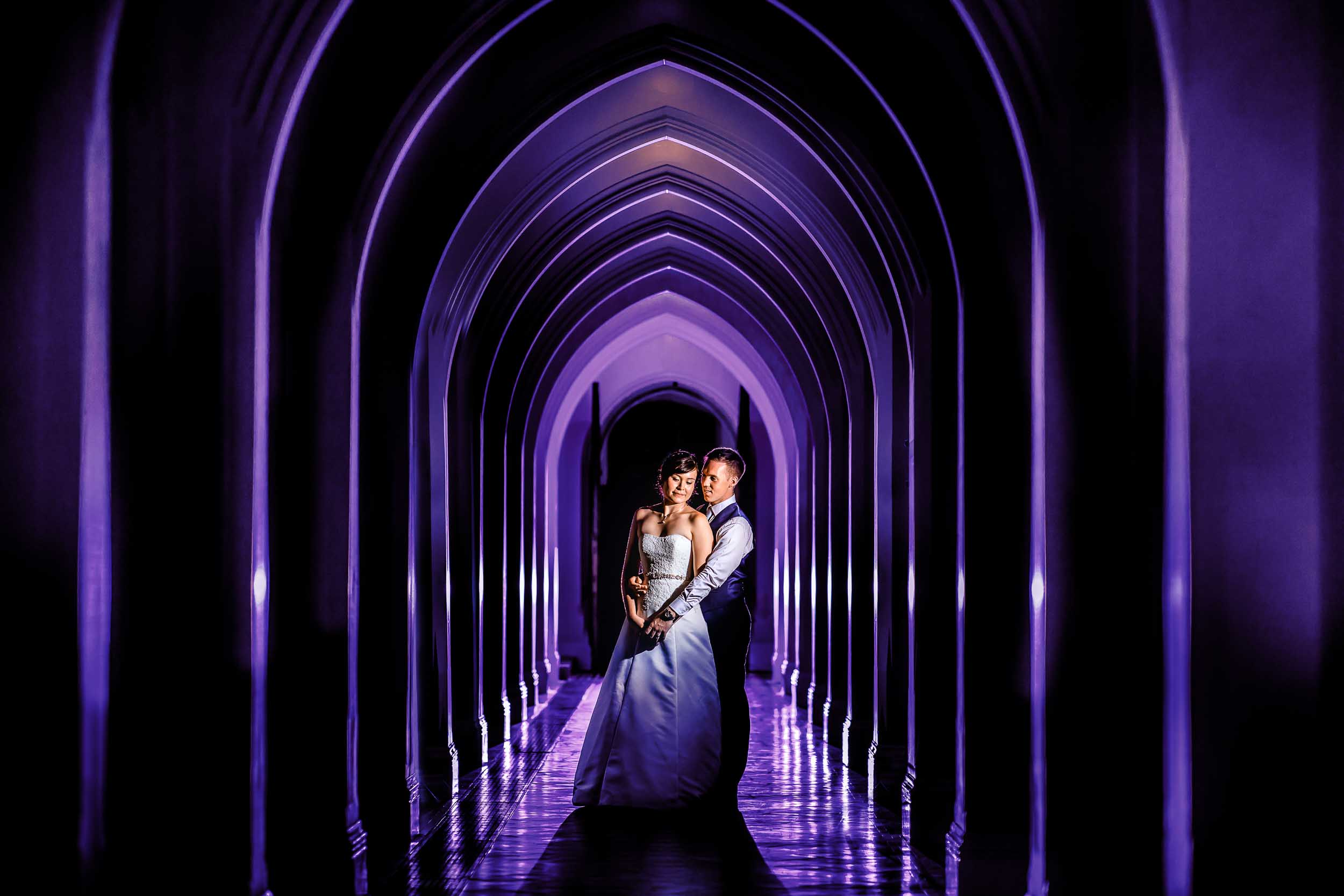 Stanbrook Abbey | A wedding venue in Worcestershire
Stanbrook abbey is a wedding photographers dream to work in, I thoroughly enjoyed working with Mike and Jo and look forward to working there for two more happy couple's who are having their weddings at Stanbrook abbey in 2020.
If you are looking for your Stanbrook Abbey wedding photographer, or a wedding photographer in Worcestershire, please head over to my contact page to get in touch and we can have a chat about your wedding day!