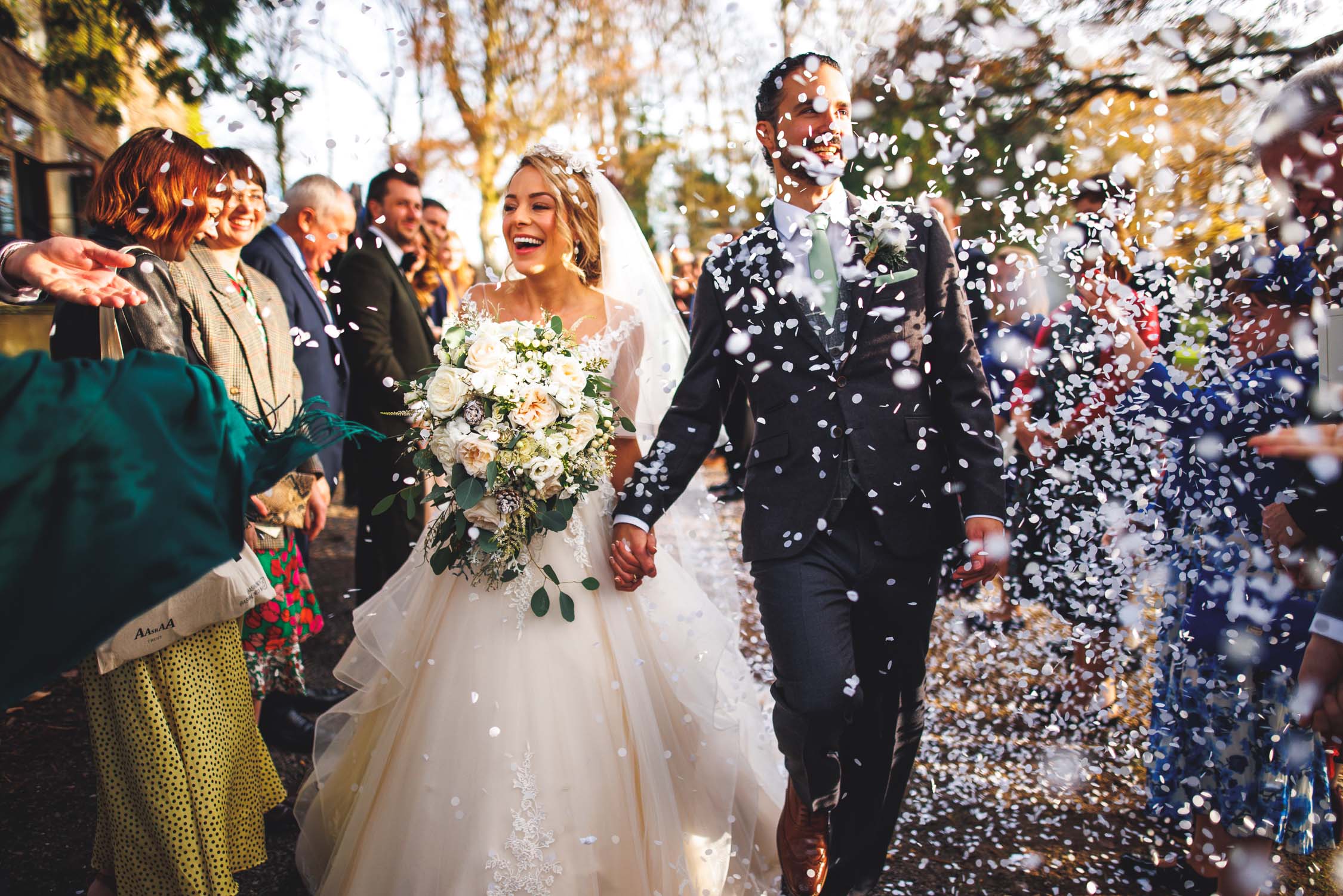 "Oh my goodness! We can't thank you enough for sending these on. They are completely and utterly phenomenal - we are staggered at how beautiful they are. They are beyond our wildest hopes. You are a genius and we are so privileged that you were able to document our special day"
Each wedding is unique and special and deserves to be captured and preserved beautifully. To make sure I am delivering the best for each of my couples, I offer a single package for full day cover with unlimited hours so you can choose the start and end times to suit you. No clock watching, just your wedding captured completely.
•Minimum 650 images edited by me
•Pre wedding consultation
•Online gallery with free downloads
•License to print and share freely
If you have chosen to have a smaller and more intimate wedding and your day is only going to last for a shorter number of hours, an hourly rate is sometimes available for off-peak dates. Do please get in touch for a chat.
•Pre wedding consultation
•Online gallery with free downloads
•License to print and share freely
Beautiful, Emotive and Creative
Wedding Photography in Herefordshire and Beyond
-Start and end times chosen by you to suit your needs.
-A pre wedding consultation in person or over the phone to go over the details of the day.
- All of your images finished by me personally in my rich and vibrant signature edit.
- A USB and Box to safely store all of your finished images. (Included with 6 hours minimum cover)
-A beautiful sideshow of your day made with a selection of images from your set.
- Freedom to print and use your images in any way you wish.
-A private online gallery with free unlimited downloads
-For full day cover, travel and accommodation anywhere in England in included. For further afield please request a quote.
- Me! A really friendly and dedicated photographer with lots of experience who is so excited to be part of your day!
A great option if you are having a later ceremony but still want to capture the magic moments that happen during your prep time.
For couples that want the full story of their wedding day, from prep right through to the epic dance moves late into the night.
Ideal if you are having a later ceremony and only want coverage to start from just before your ceremony.