Alessandra and James got in touch with me almost 2 years before their wedding date to say they would like me to be a part of their wedding day, which is always as amazing! As a wedding photographer in Herefordshire I had of course heard of Cripps barn and was over the moon to know I would be photographing a wedding there in the future!
The morning of the big day found me at the Kings Hotel in Gloucester with Alessandra, her two bridesmaids and her mum, all having a blast at bridal preparations. Alessandra and James are both amazing designers and even though she had put so much work into every detail, she was relaxed and happy all morning and throughout the day, determined to enjoy every second, which she did! An amazing woman and such a pleasure to be around!
James is a talented photographer himself (website) and so the pressure was on! James had the perfect amount of nerves in the morning which of course melted away once he saw Alessandra walking up the aisle.
The sun came out for us after the wedding and the day was just such a pleasure to be part of and was thoroughly enjoyed by everyone there! I wish all the best to the happy couple who had this to say about me:
"We cant thank you enough for the beautiful photos! You were fantastic on the day, going above and beyond, and making sure things ran smoothly that all of our guests said you felt like part of the wedding party! We couldn't agree more! 🙂
Keep doing what you are doing, you are awesome and so talented!"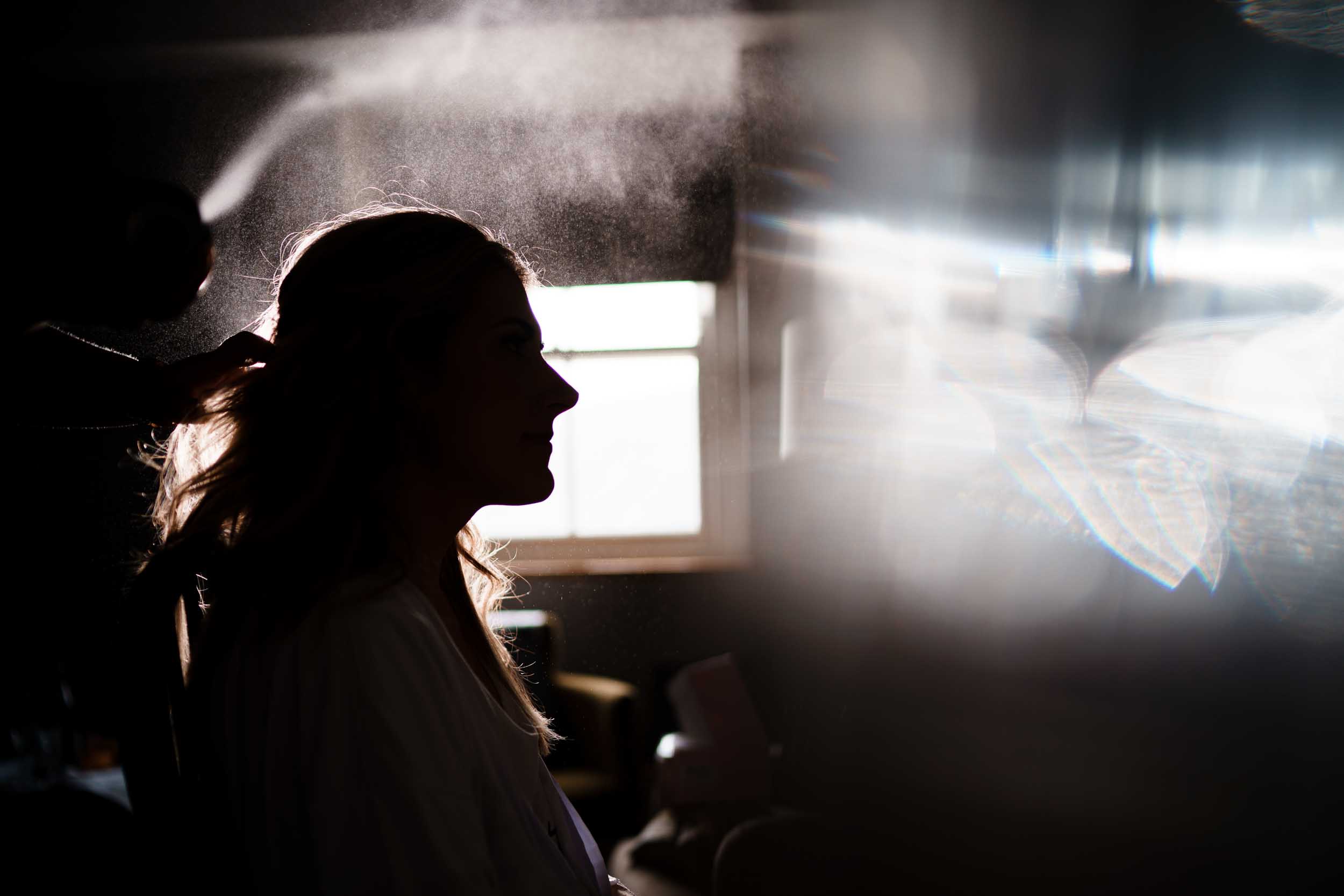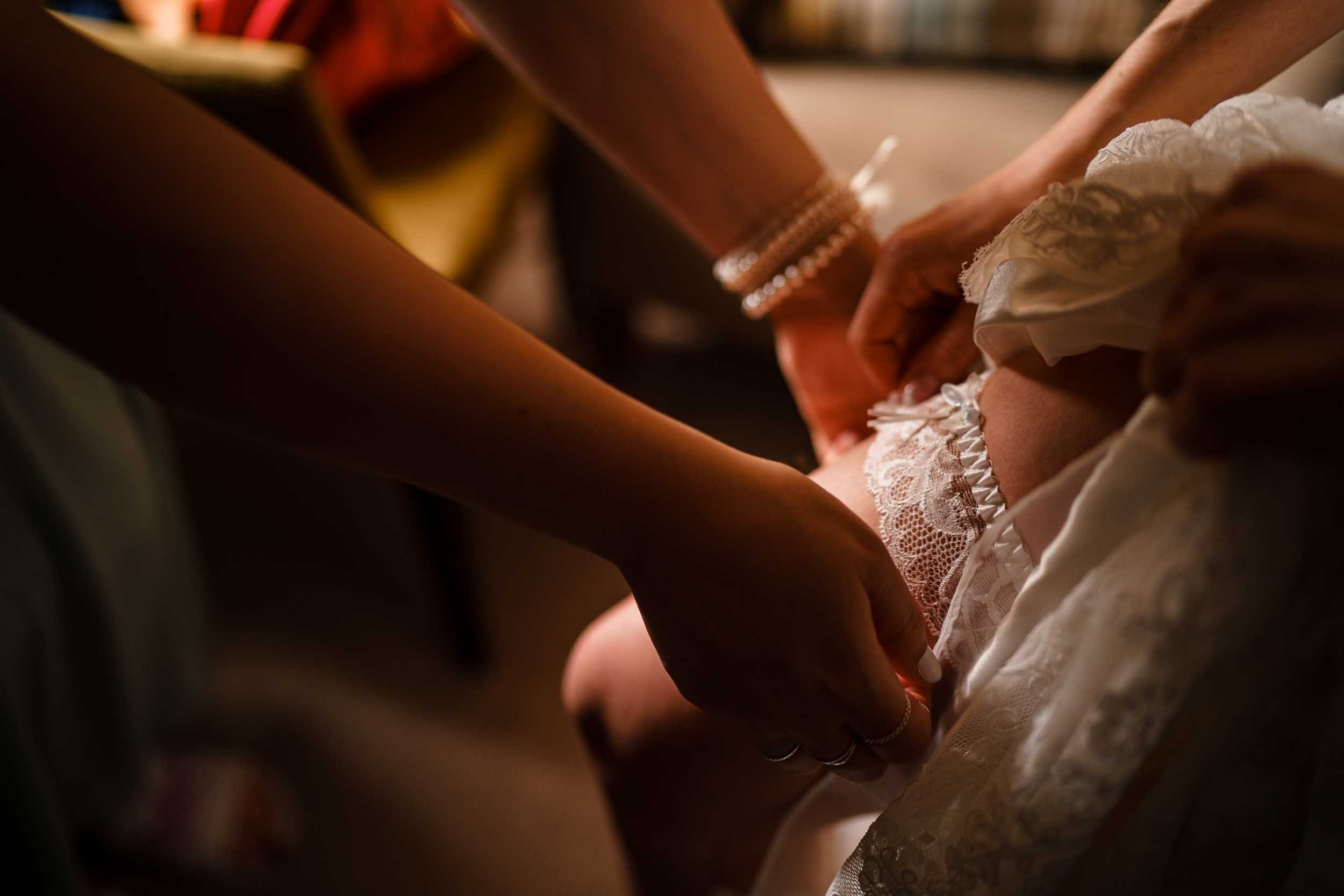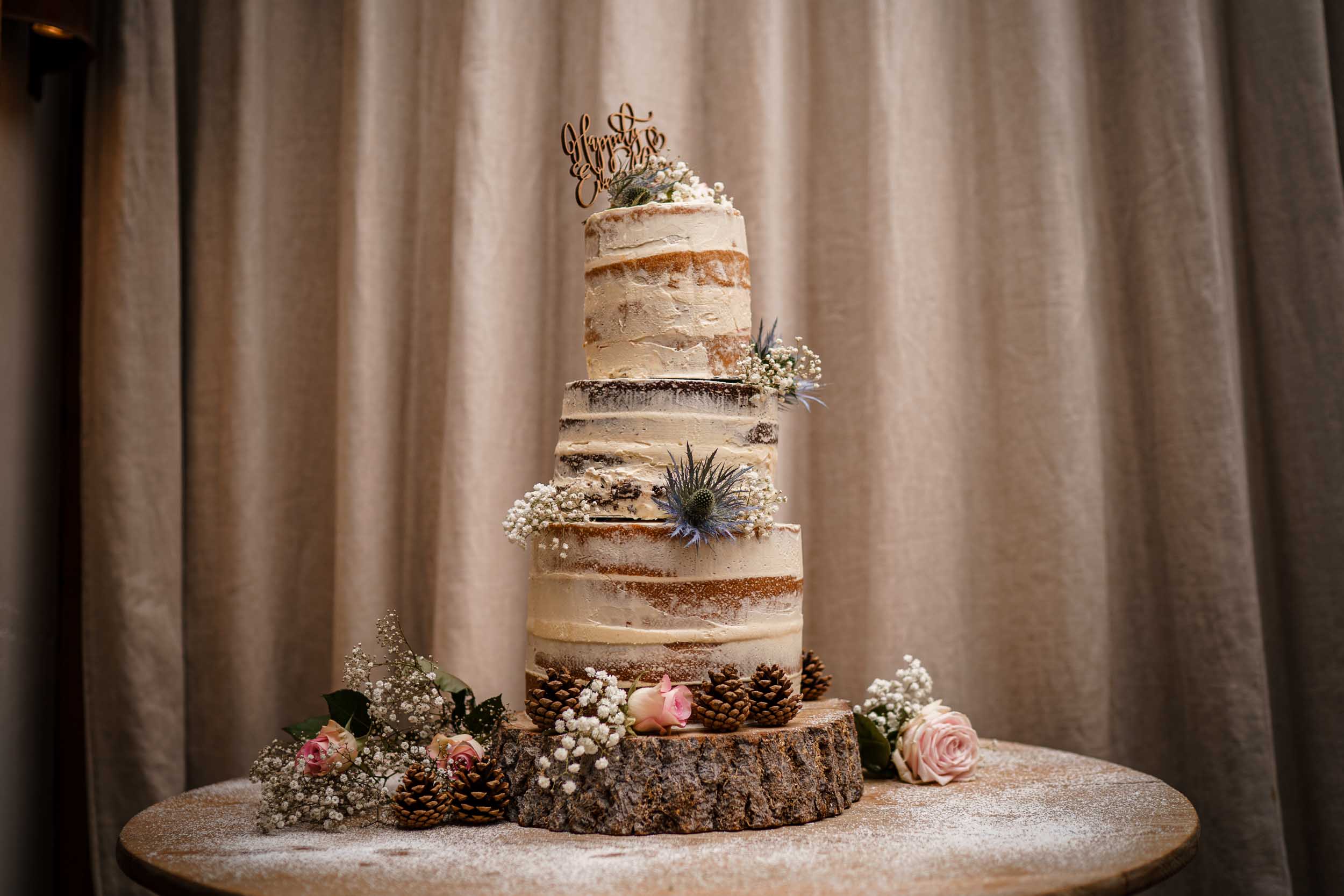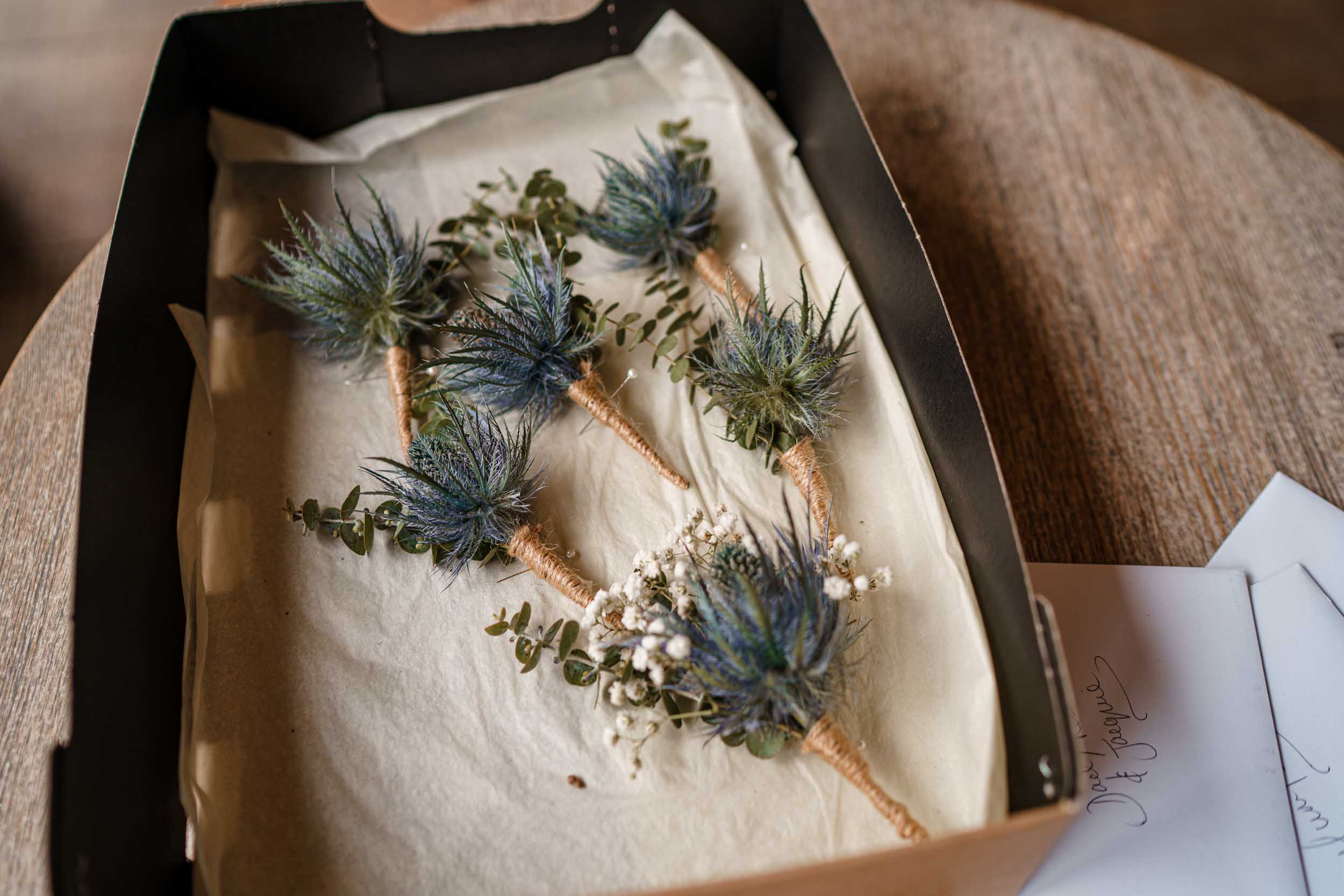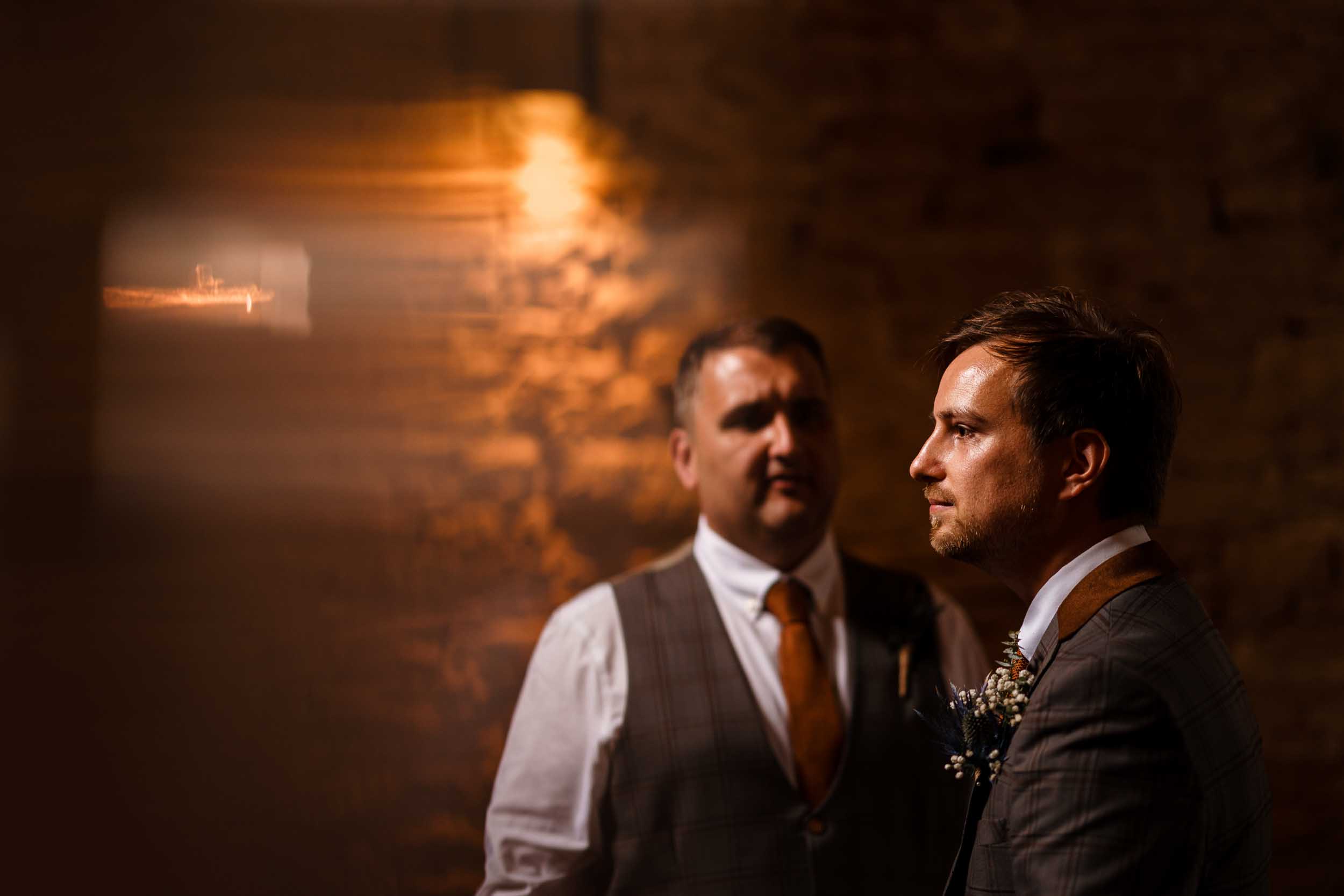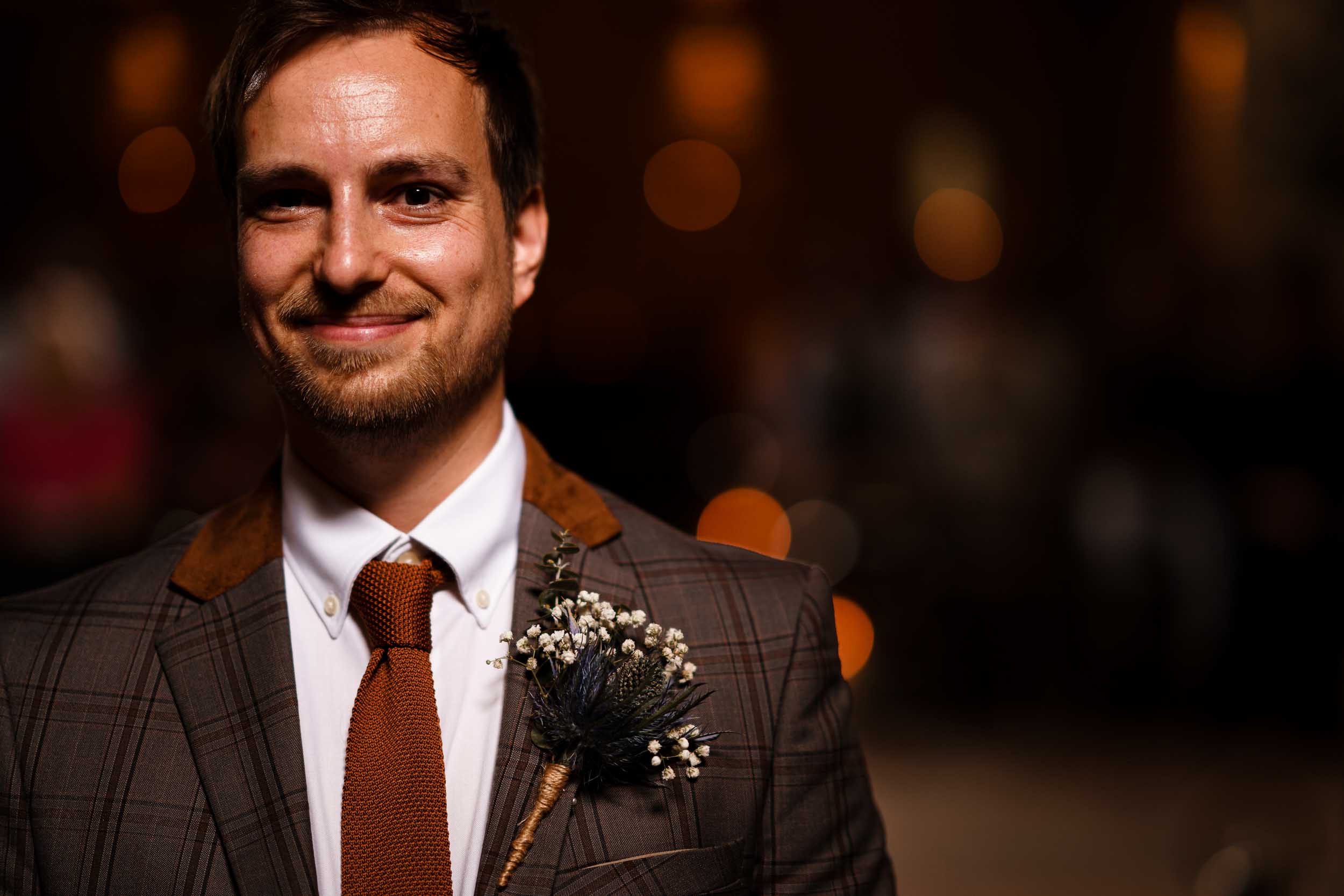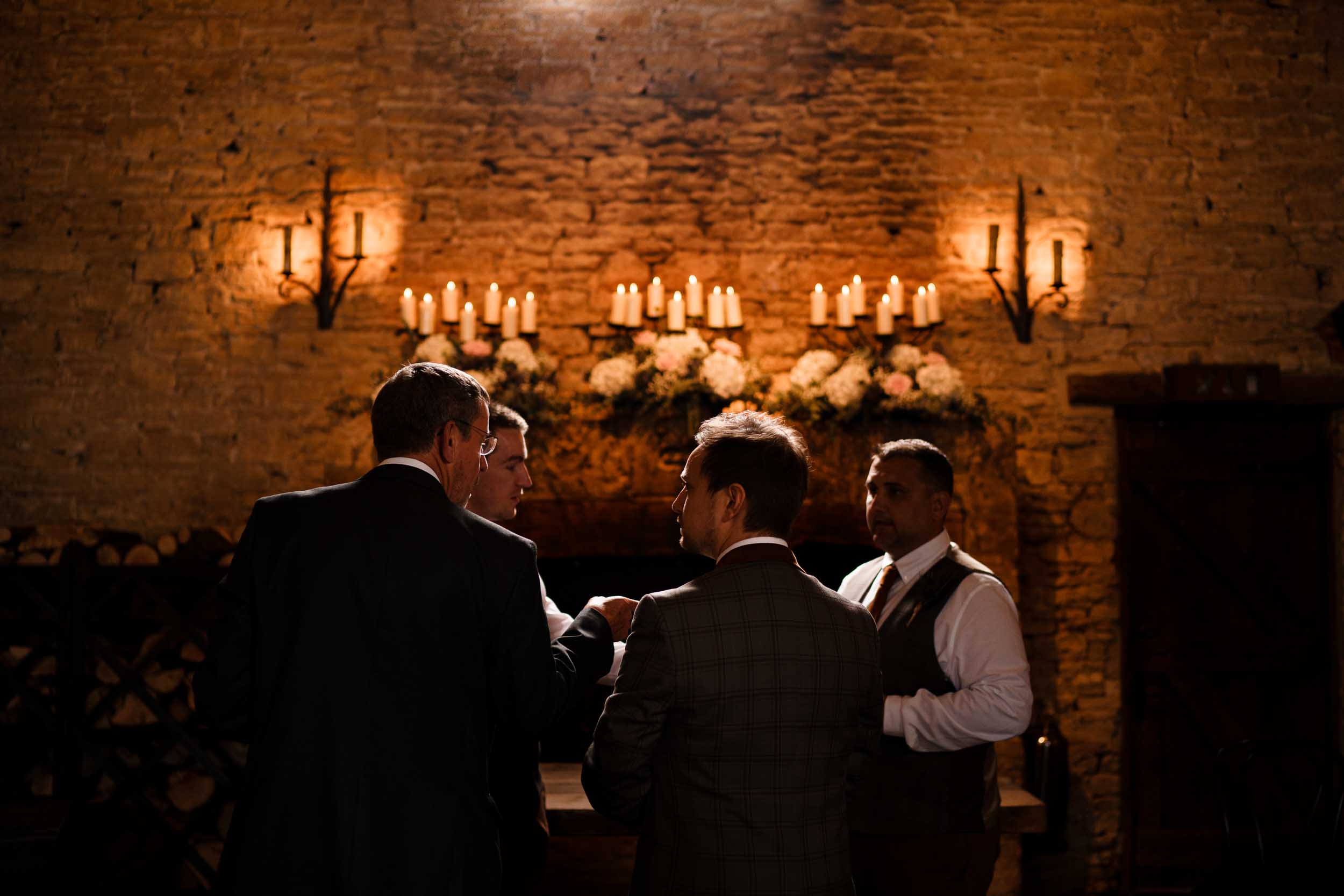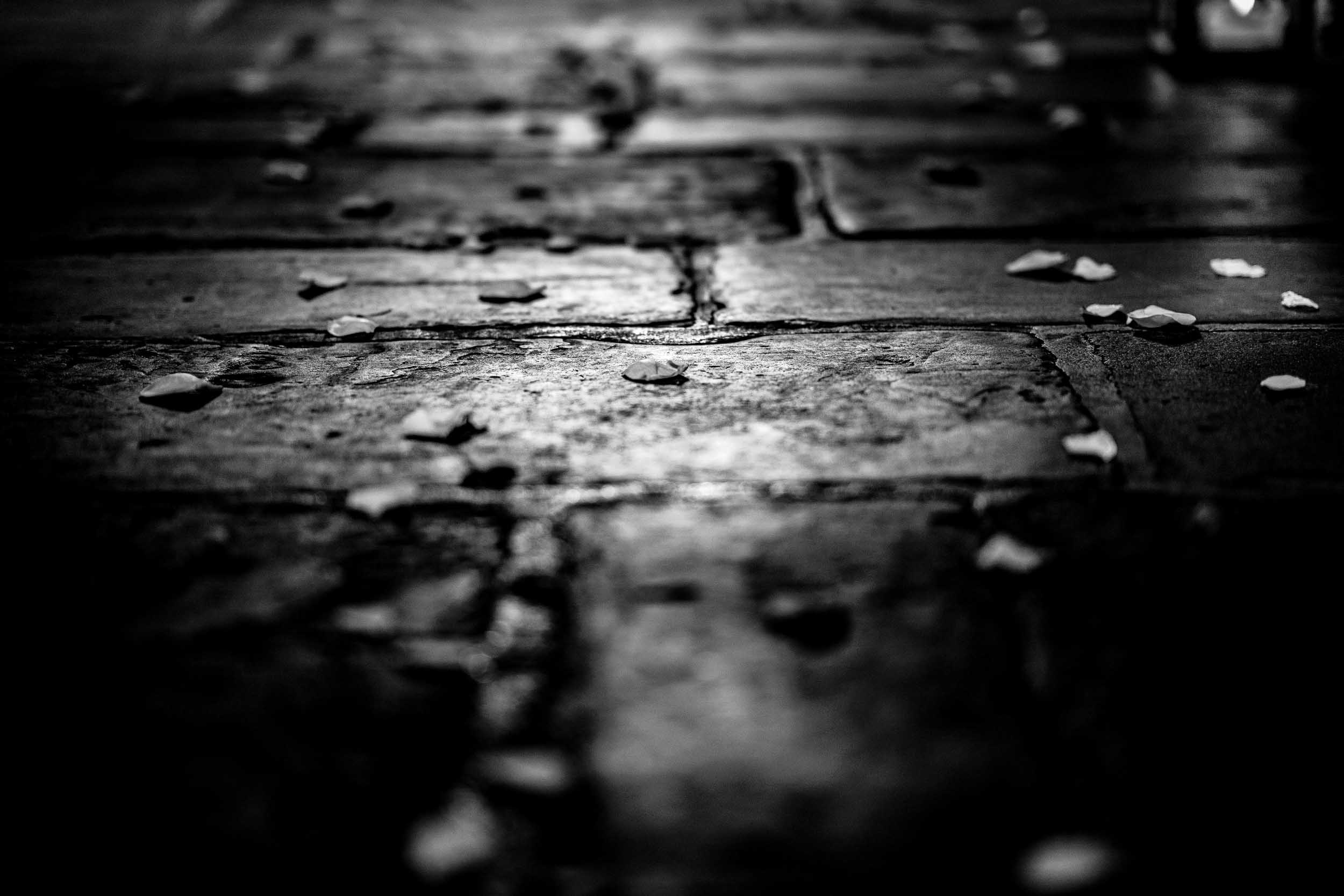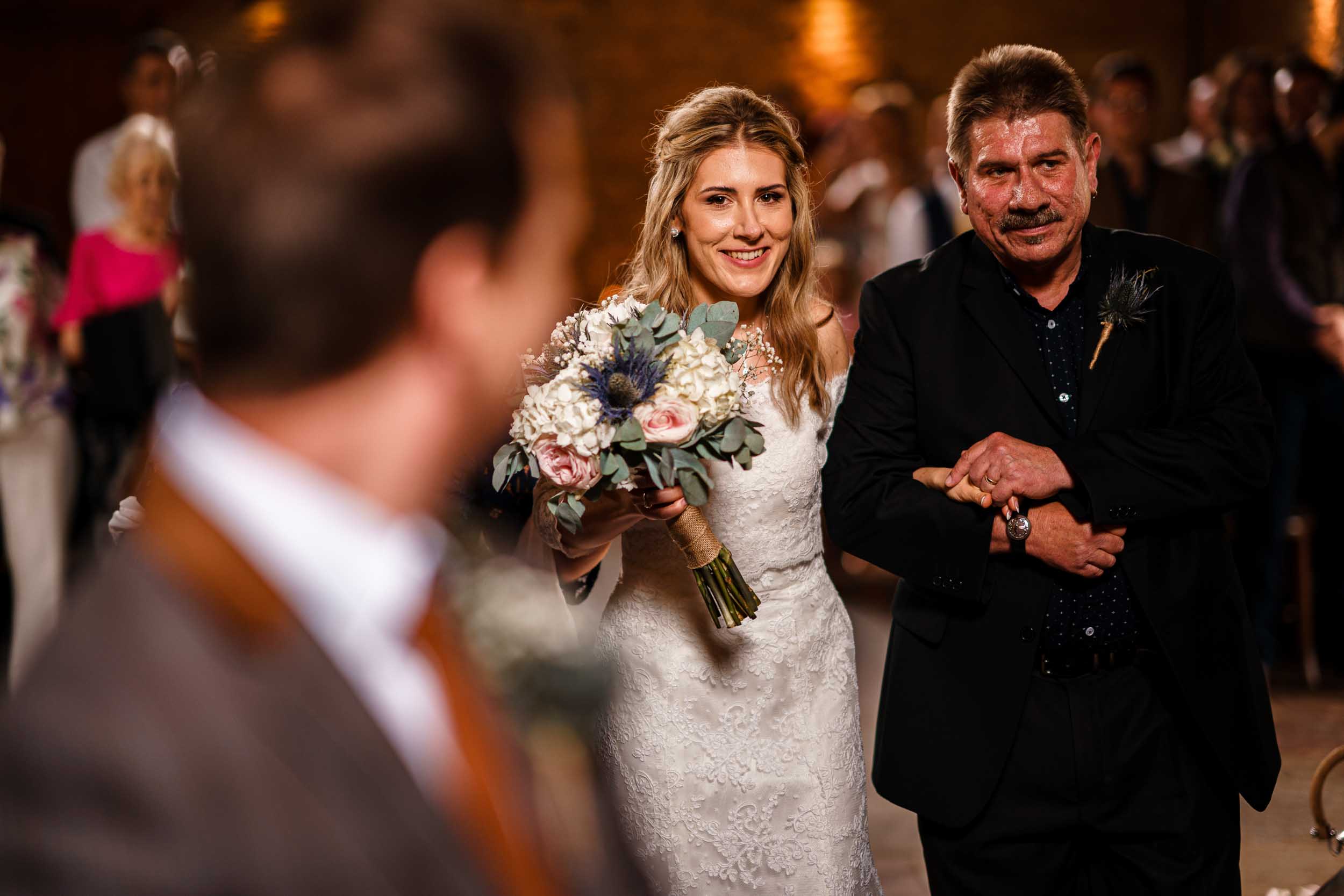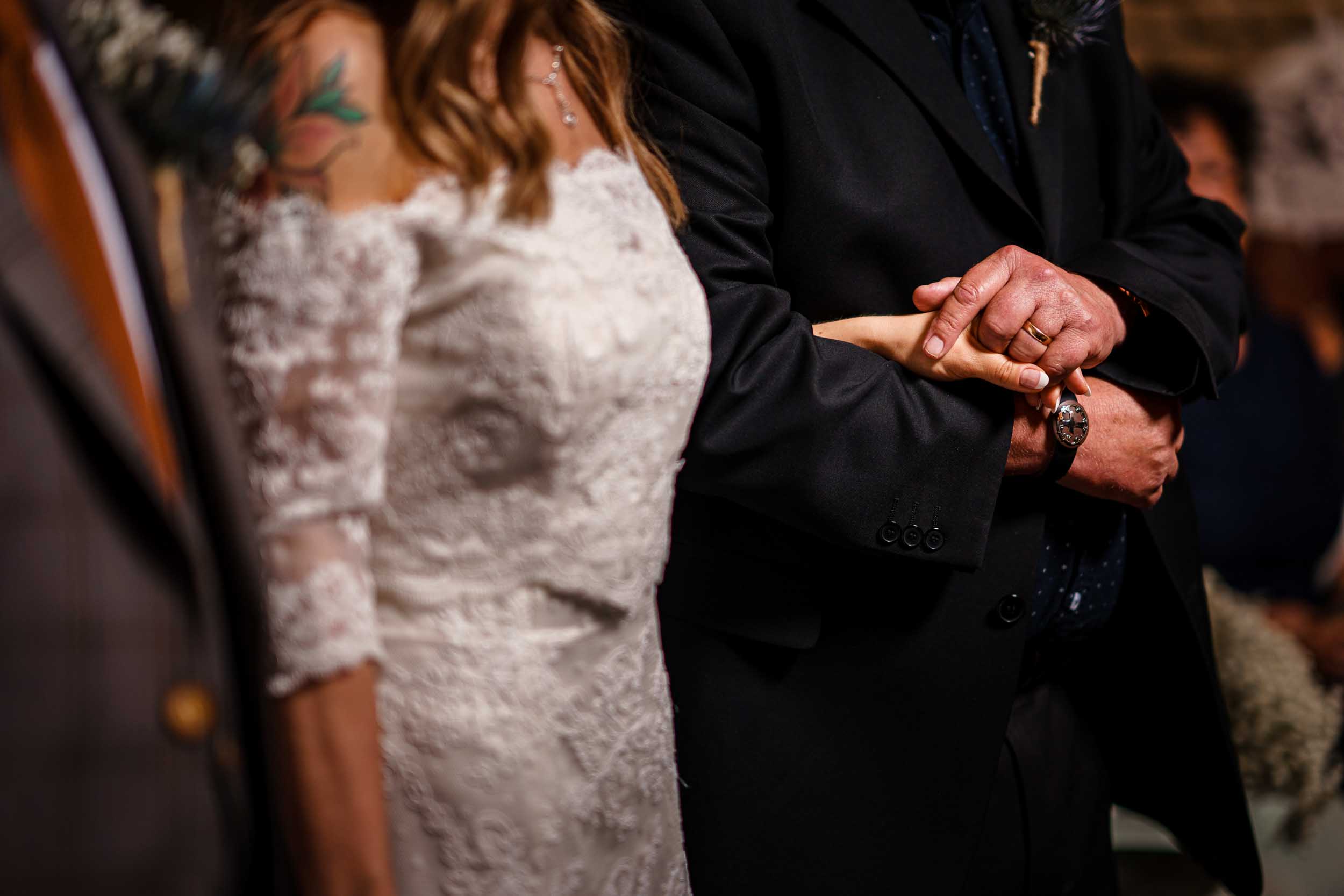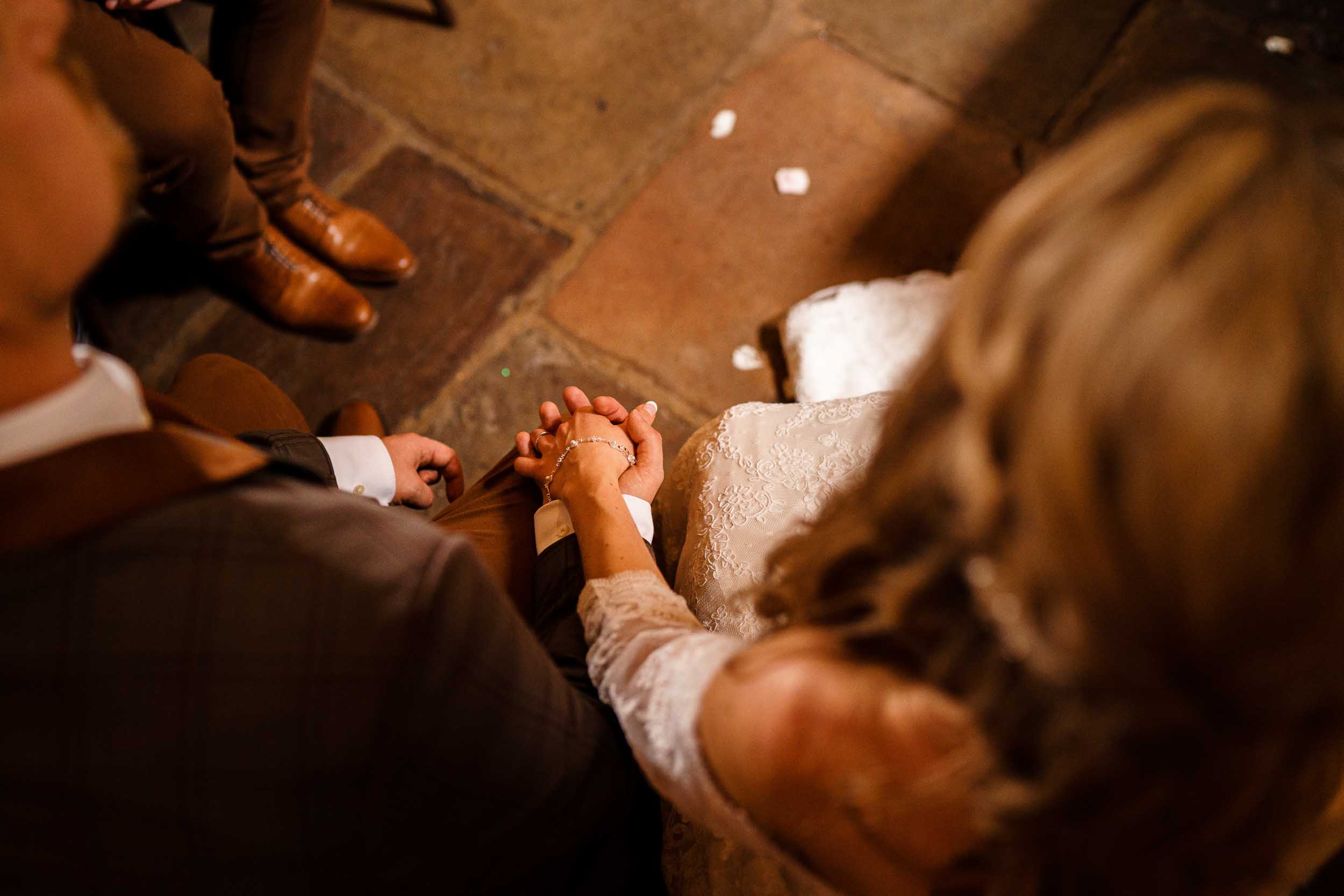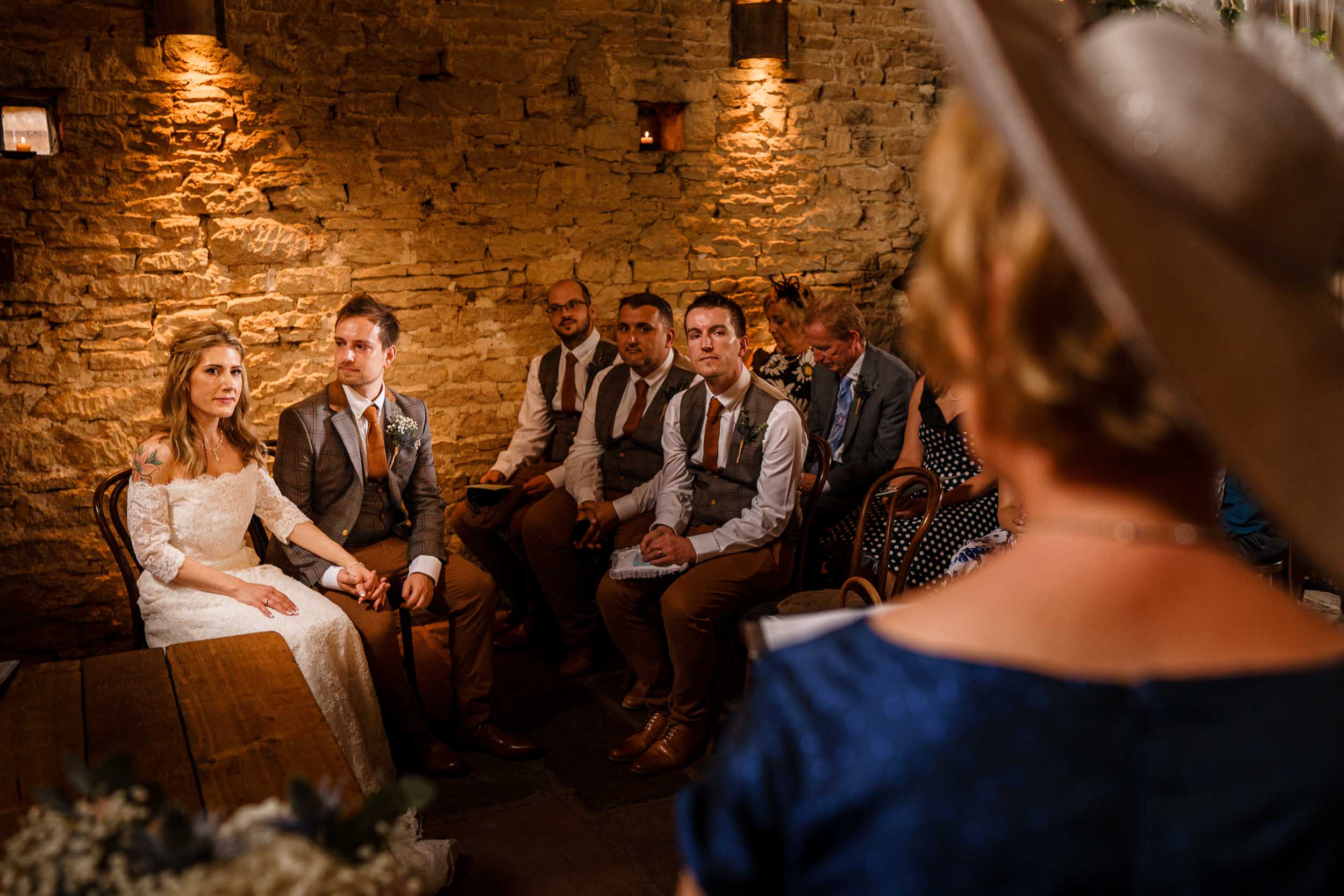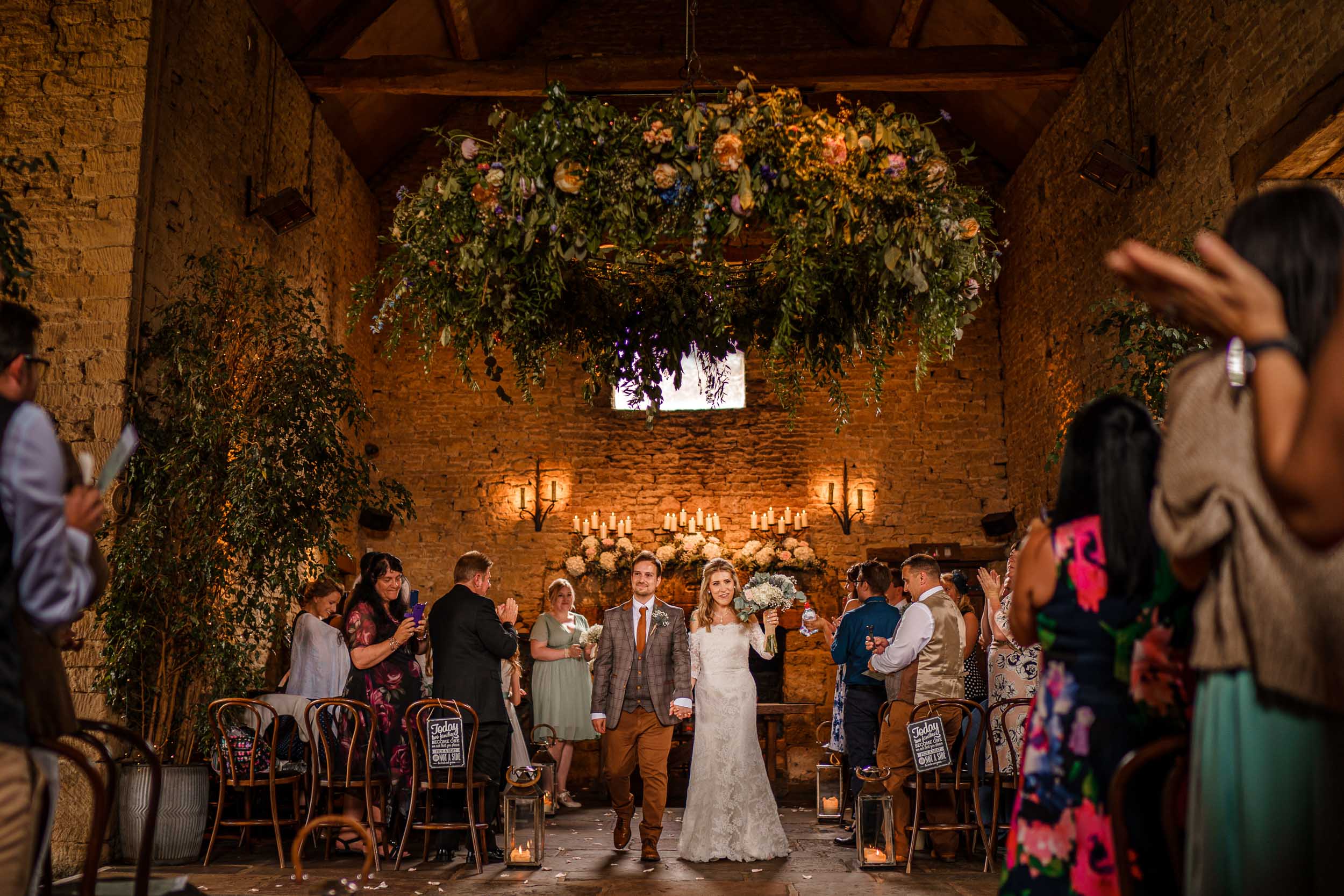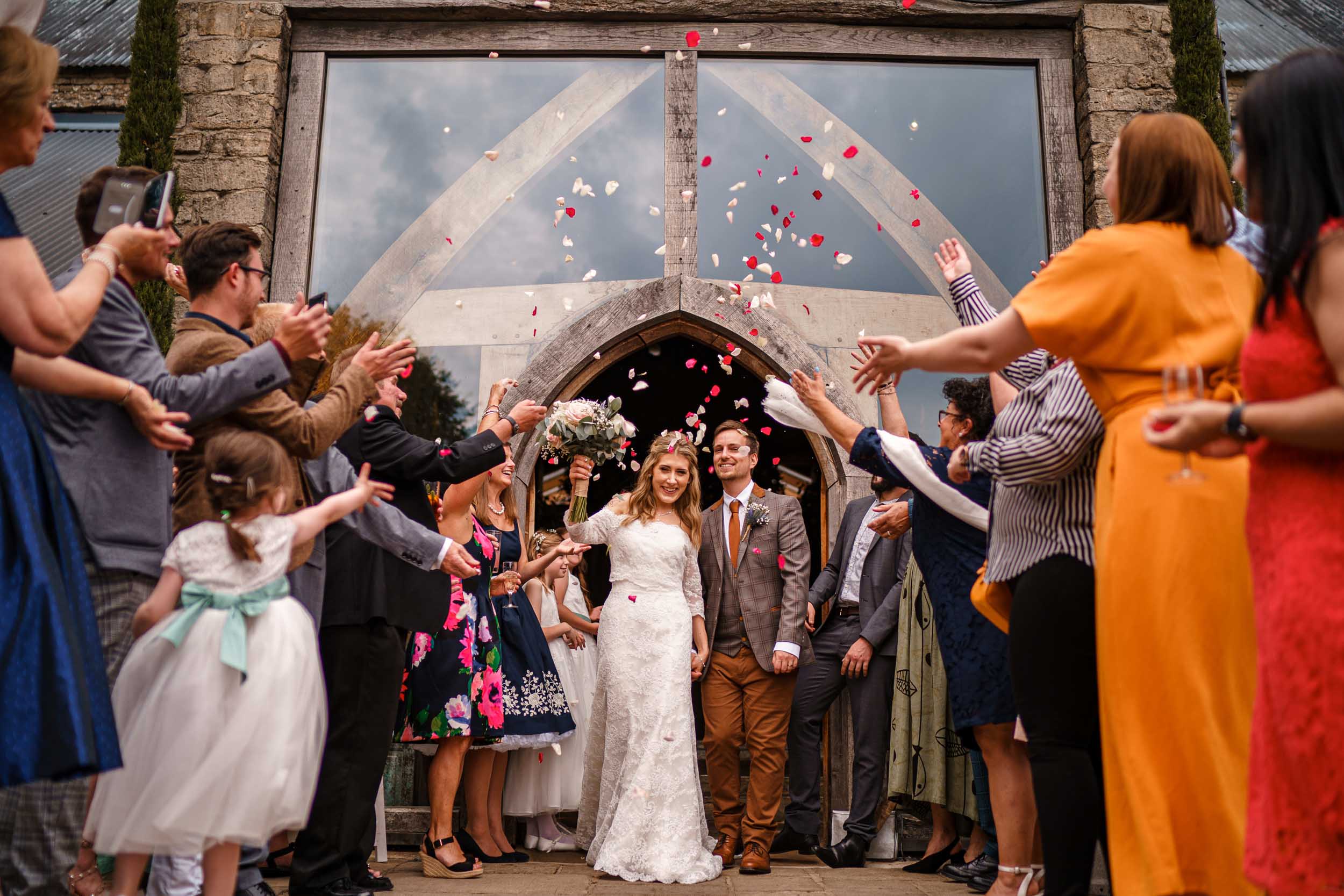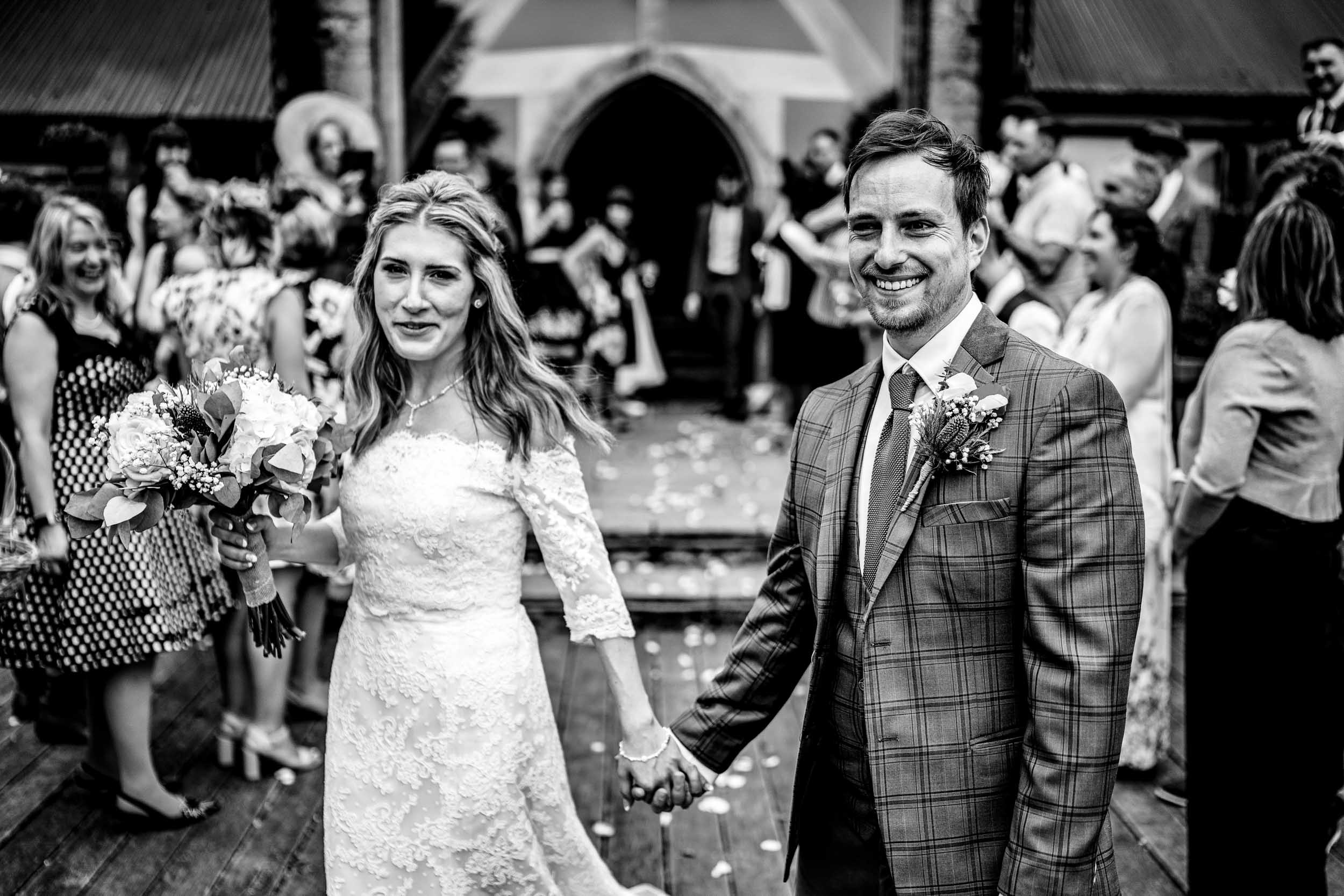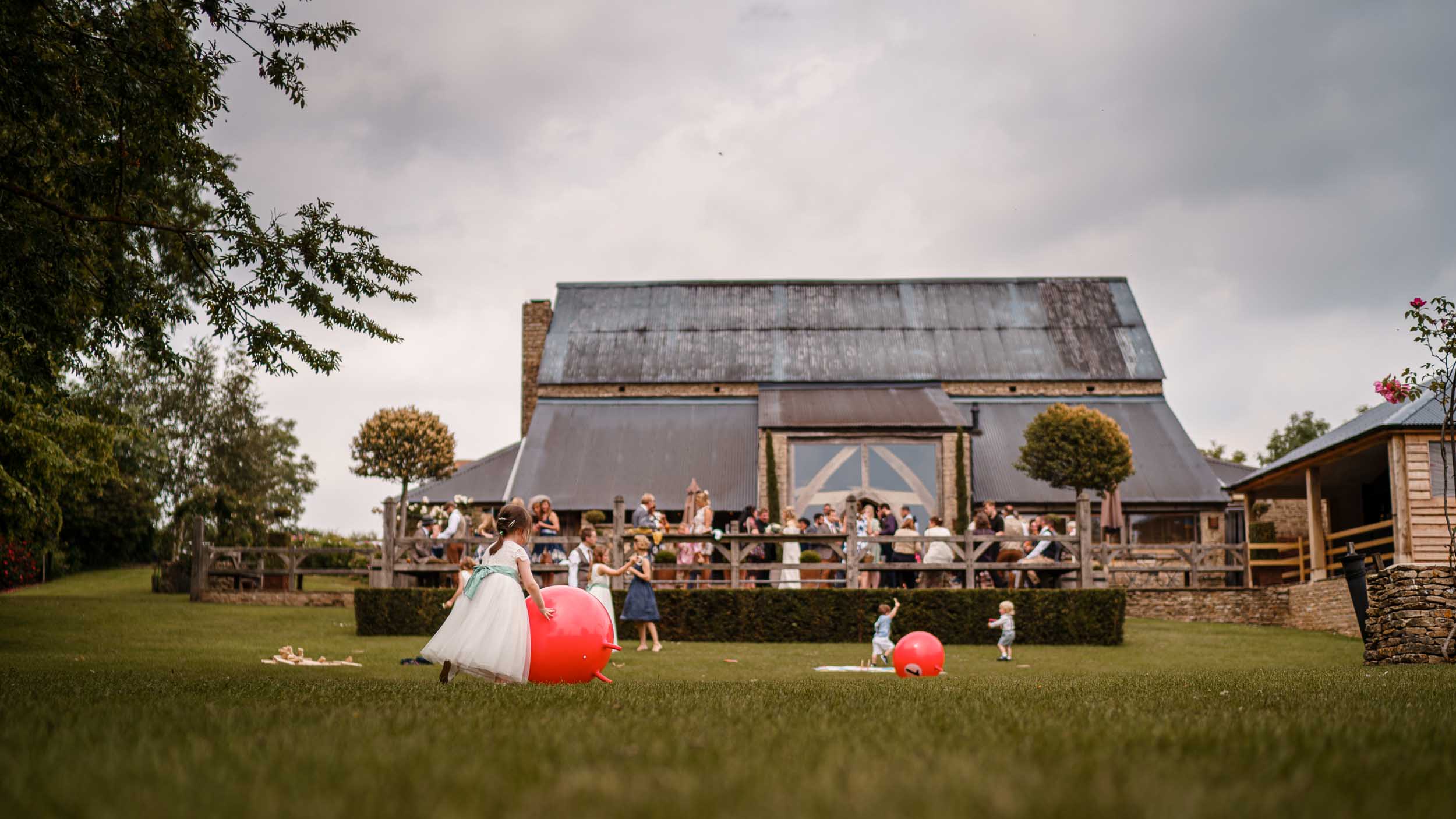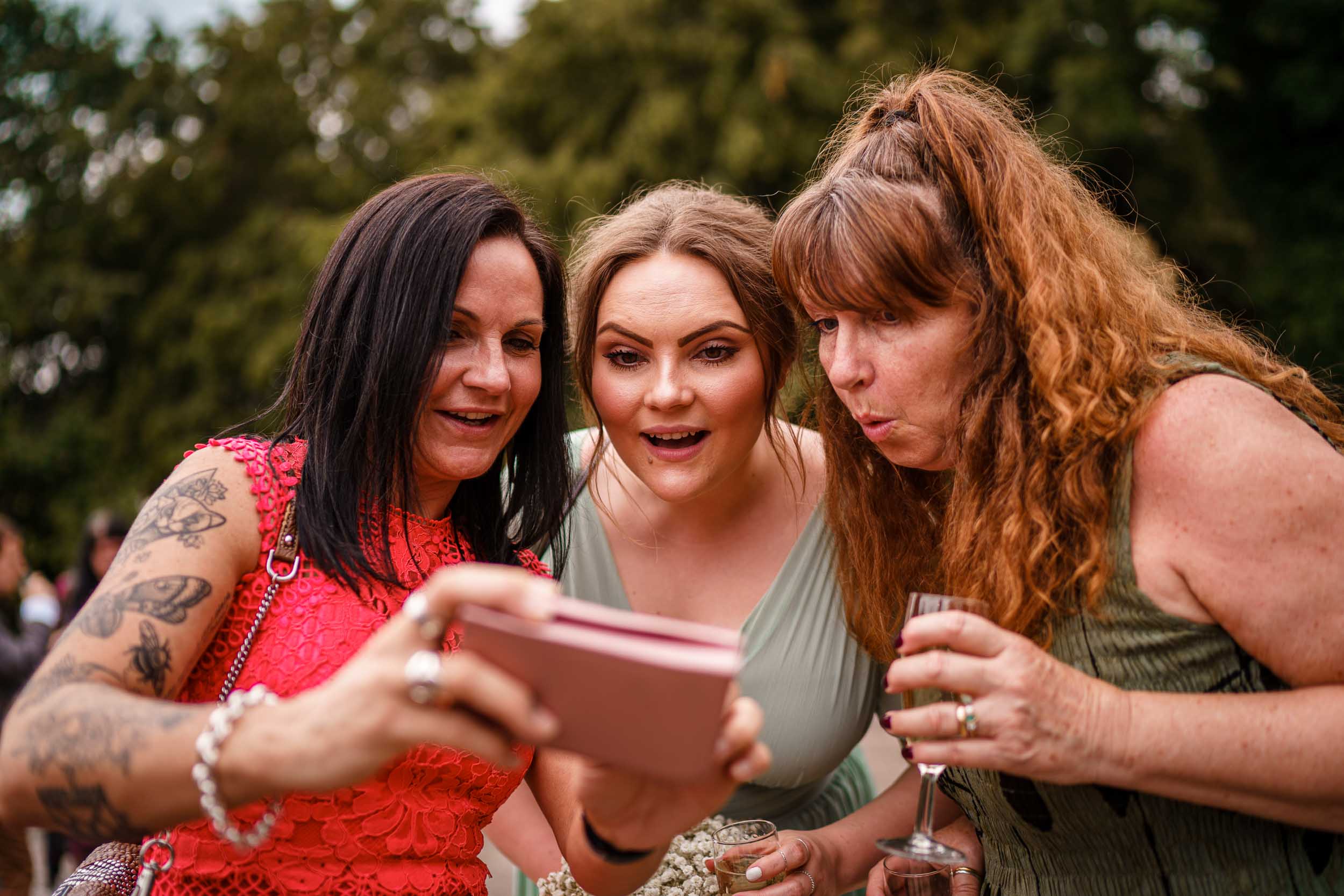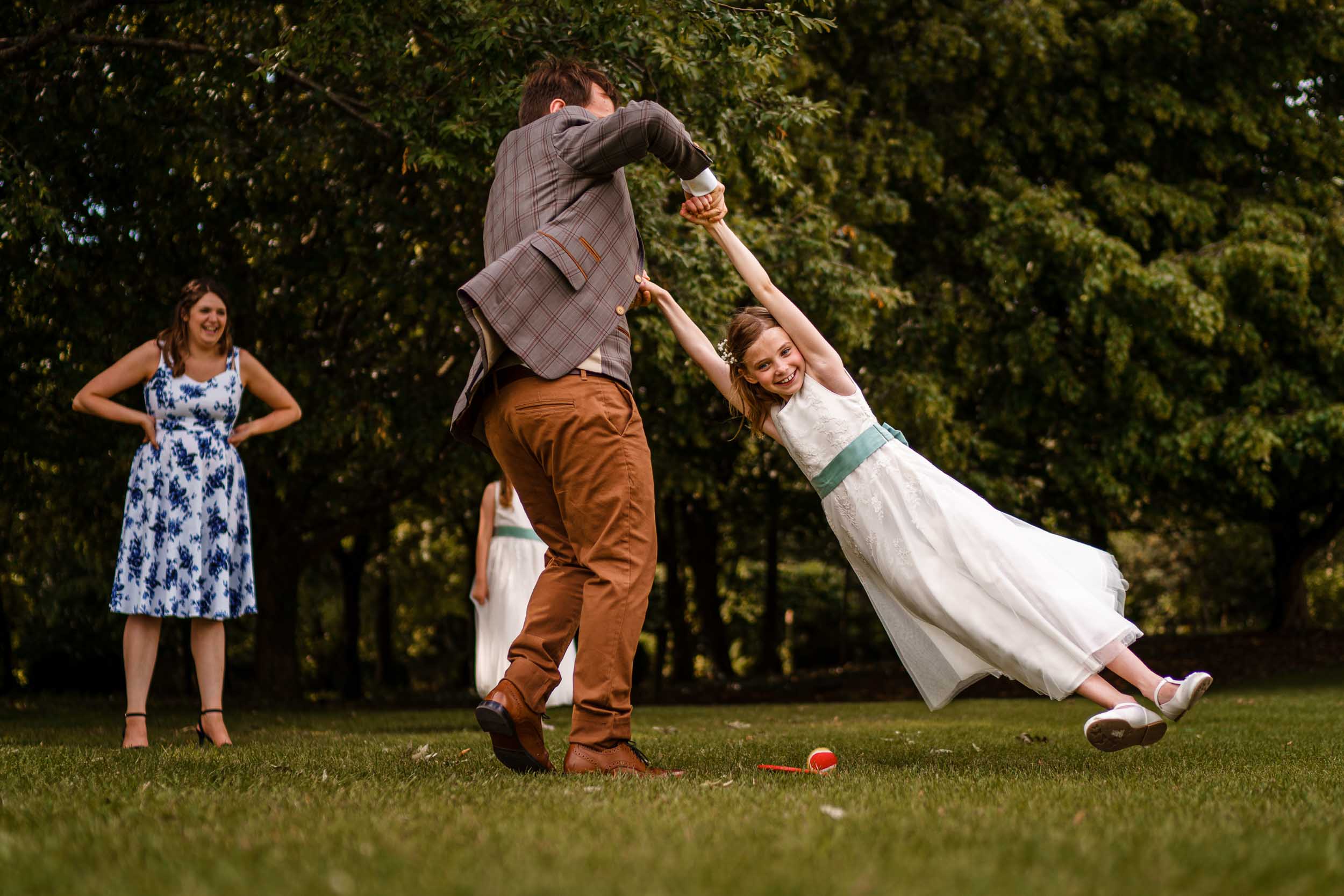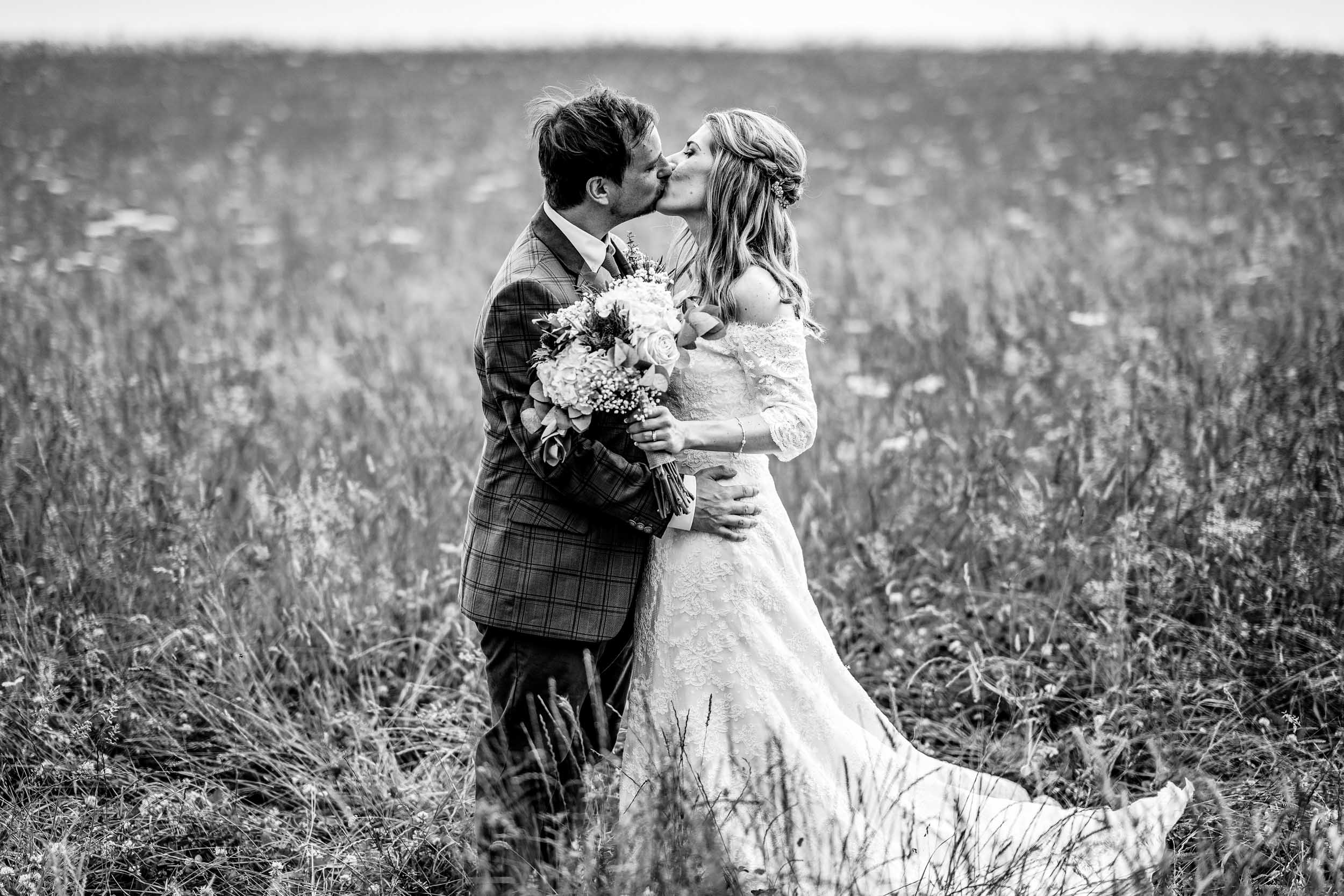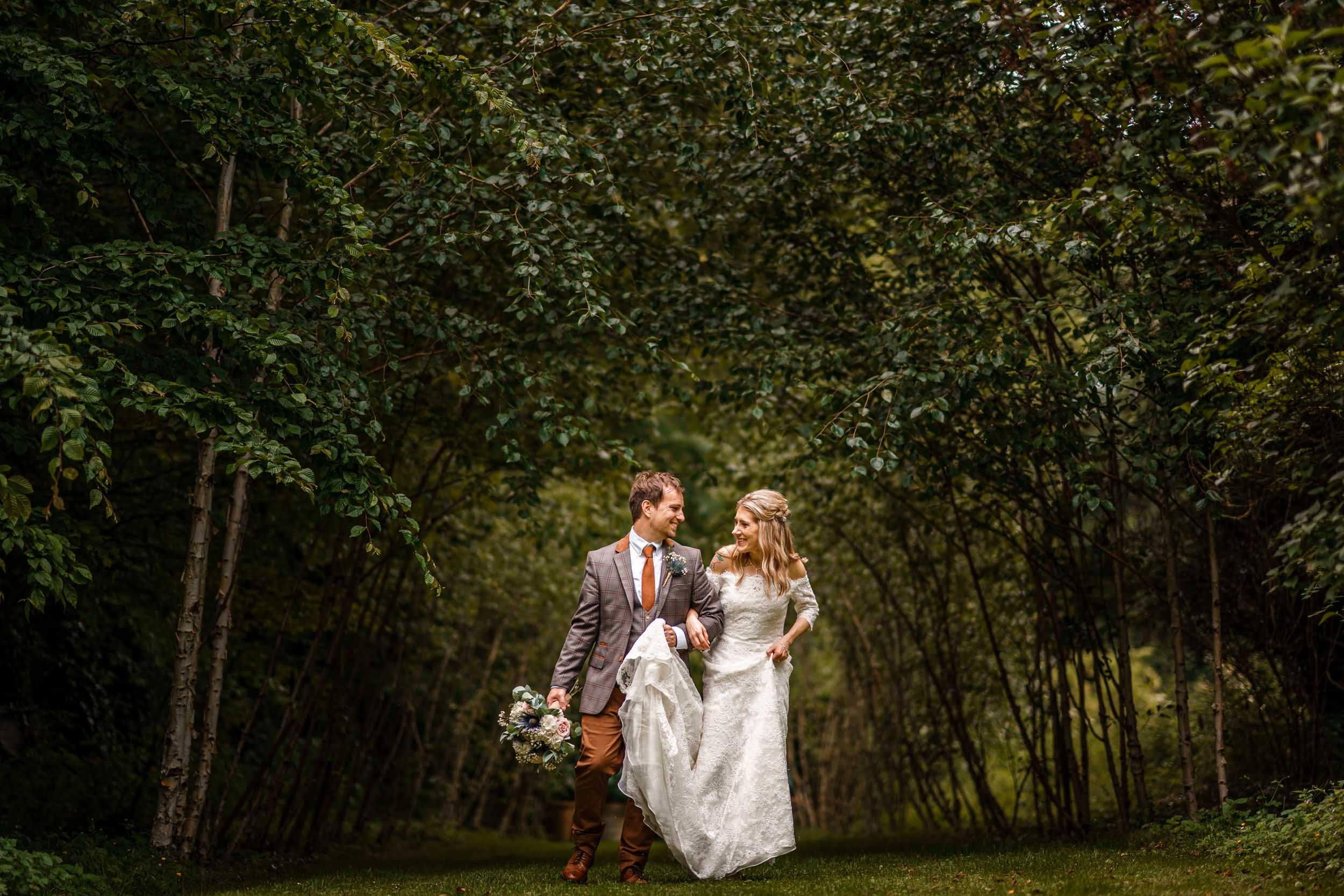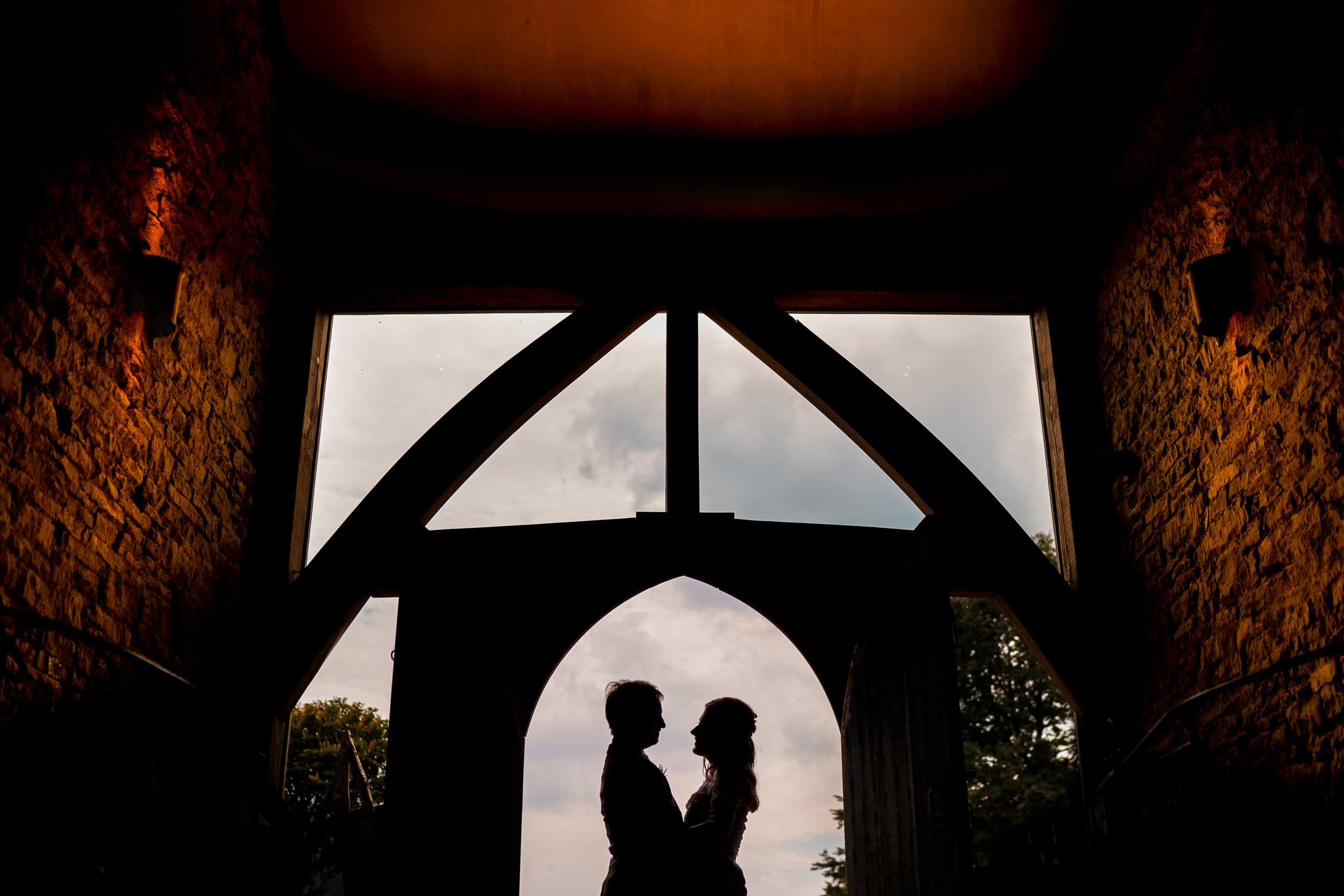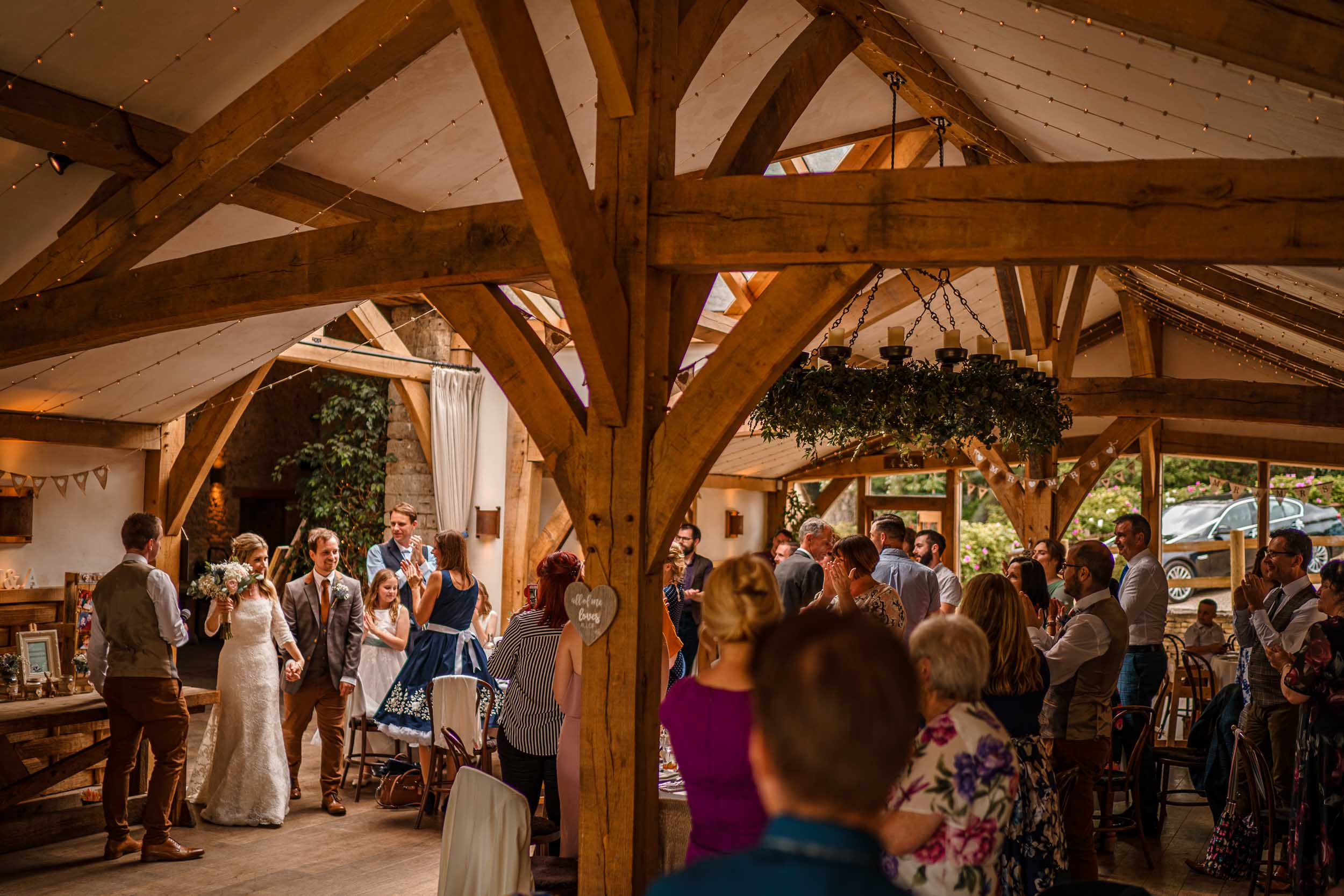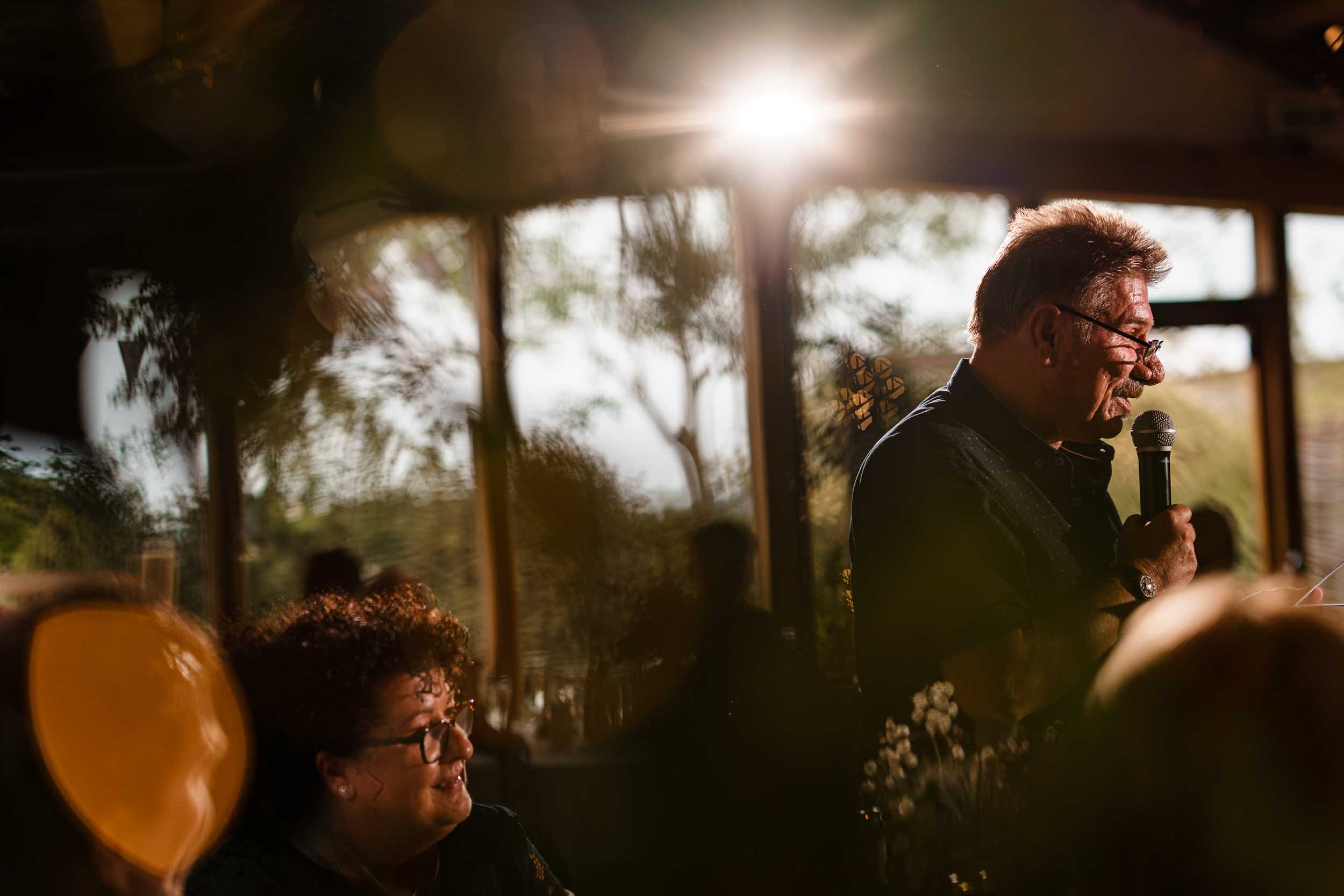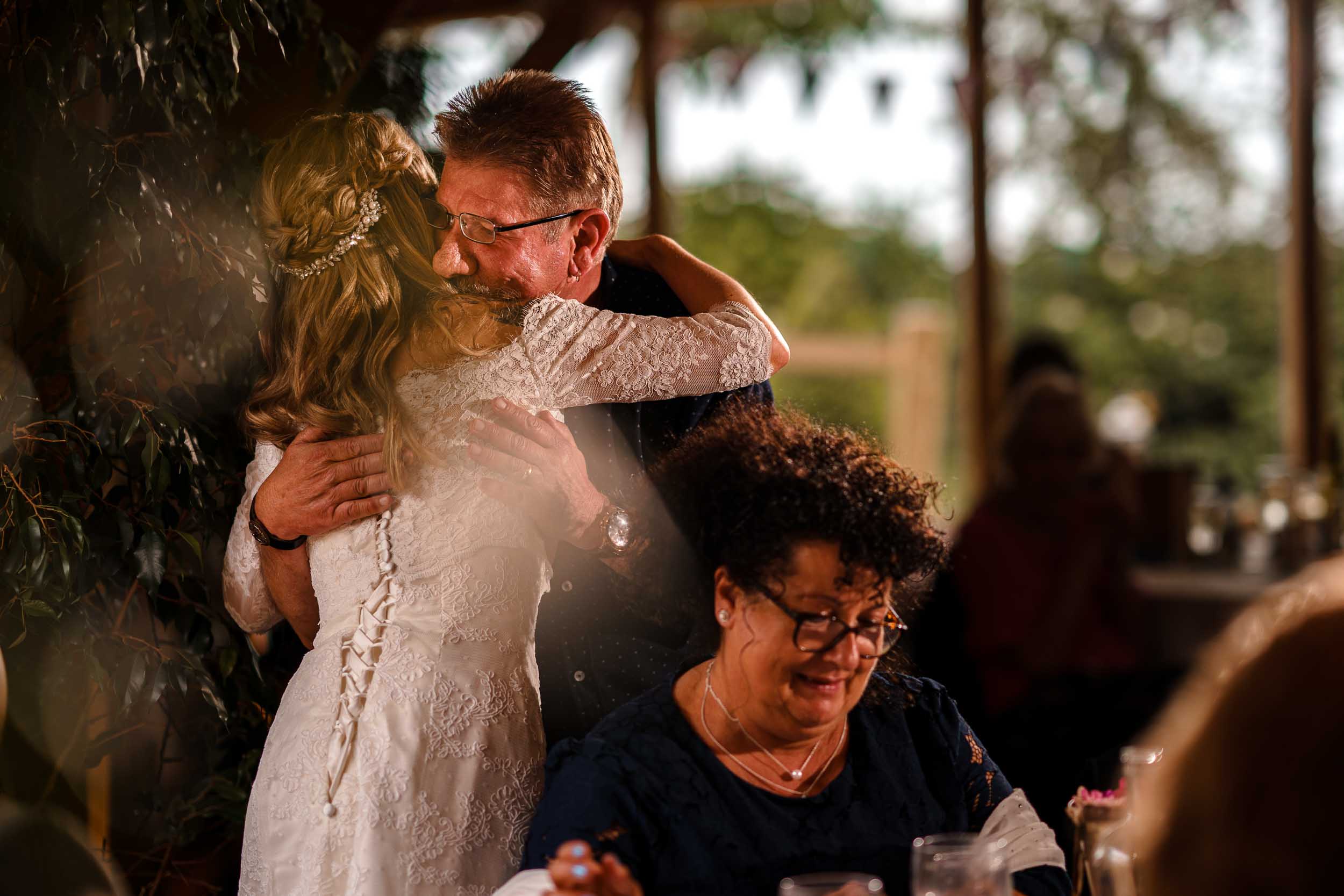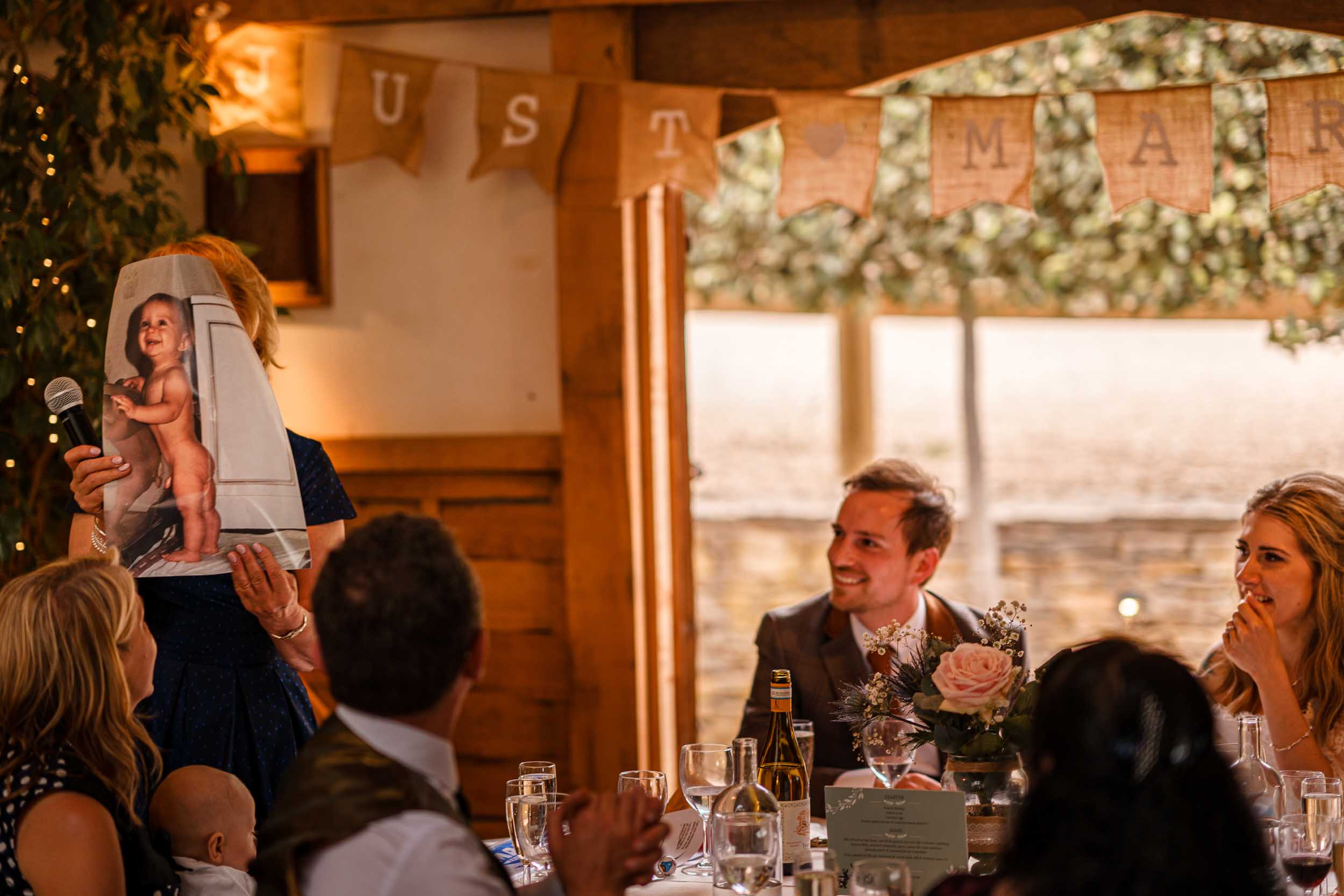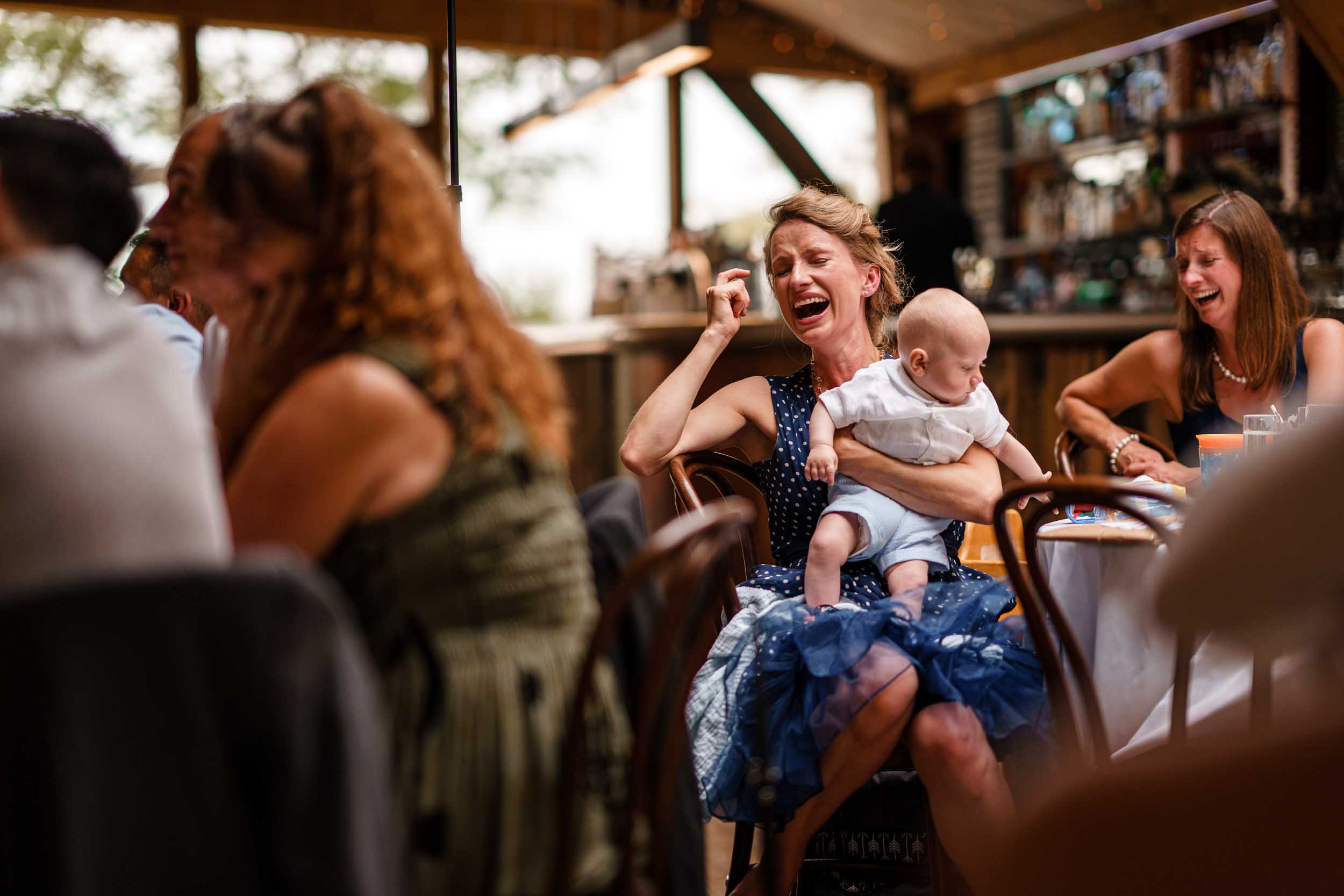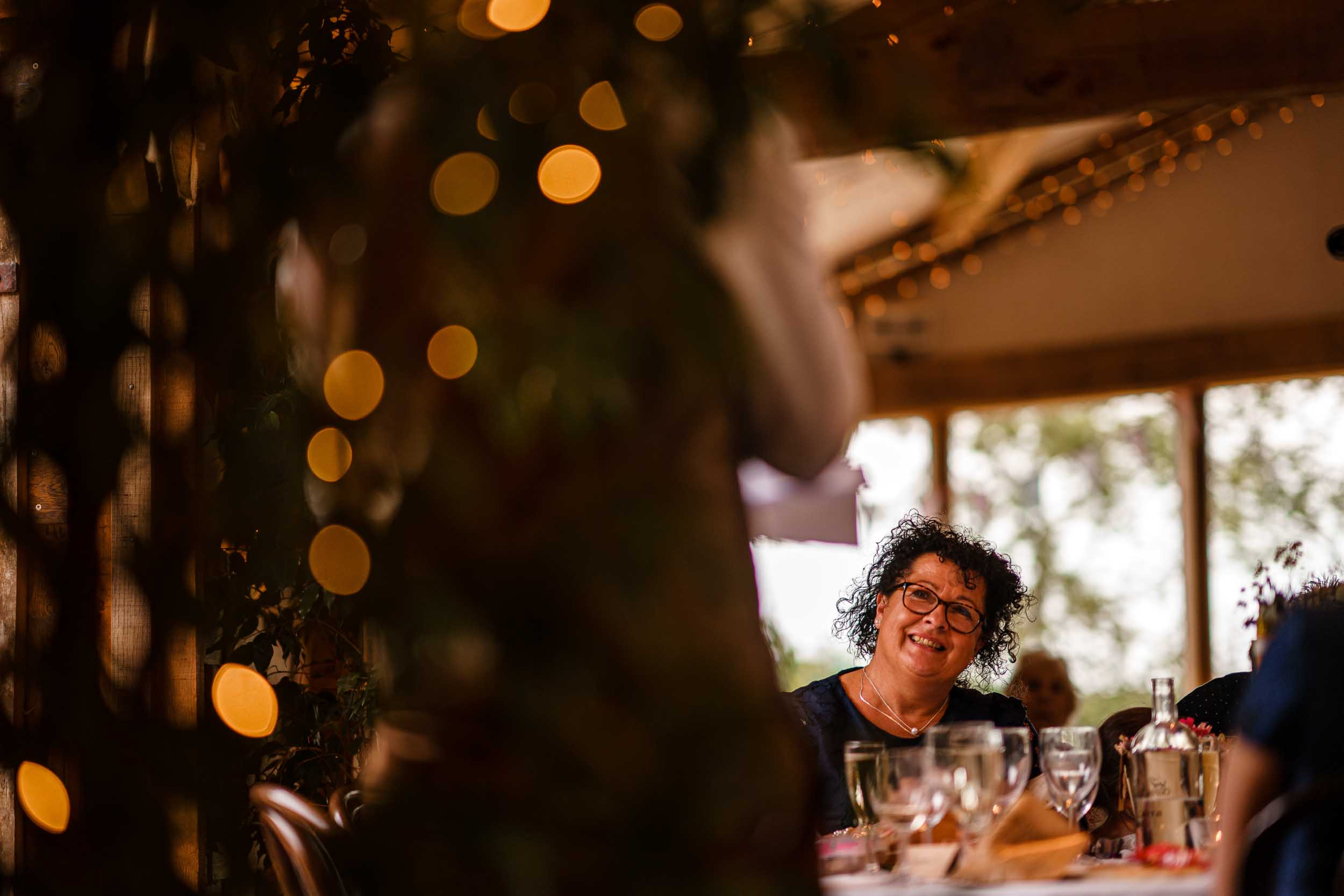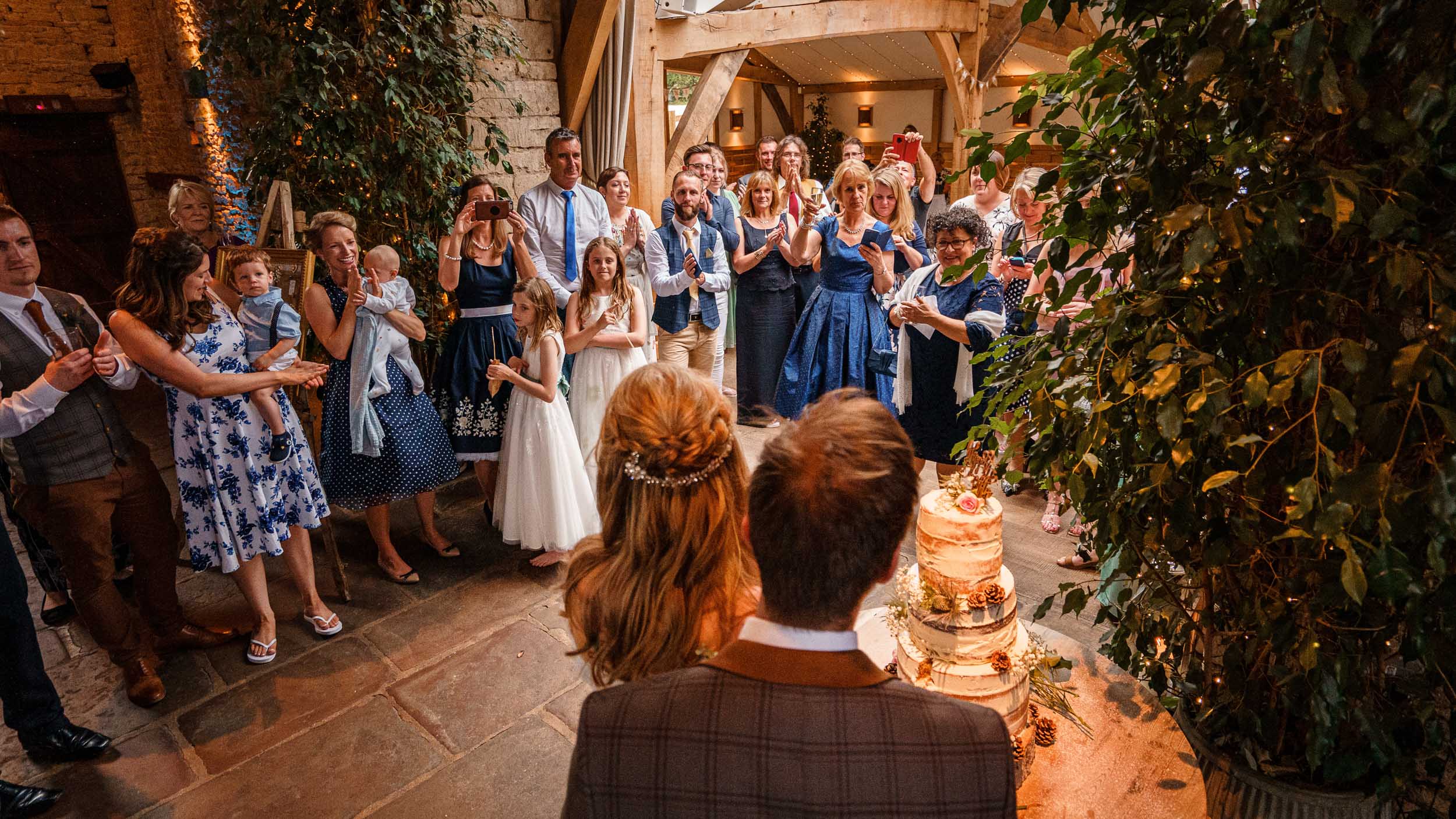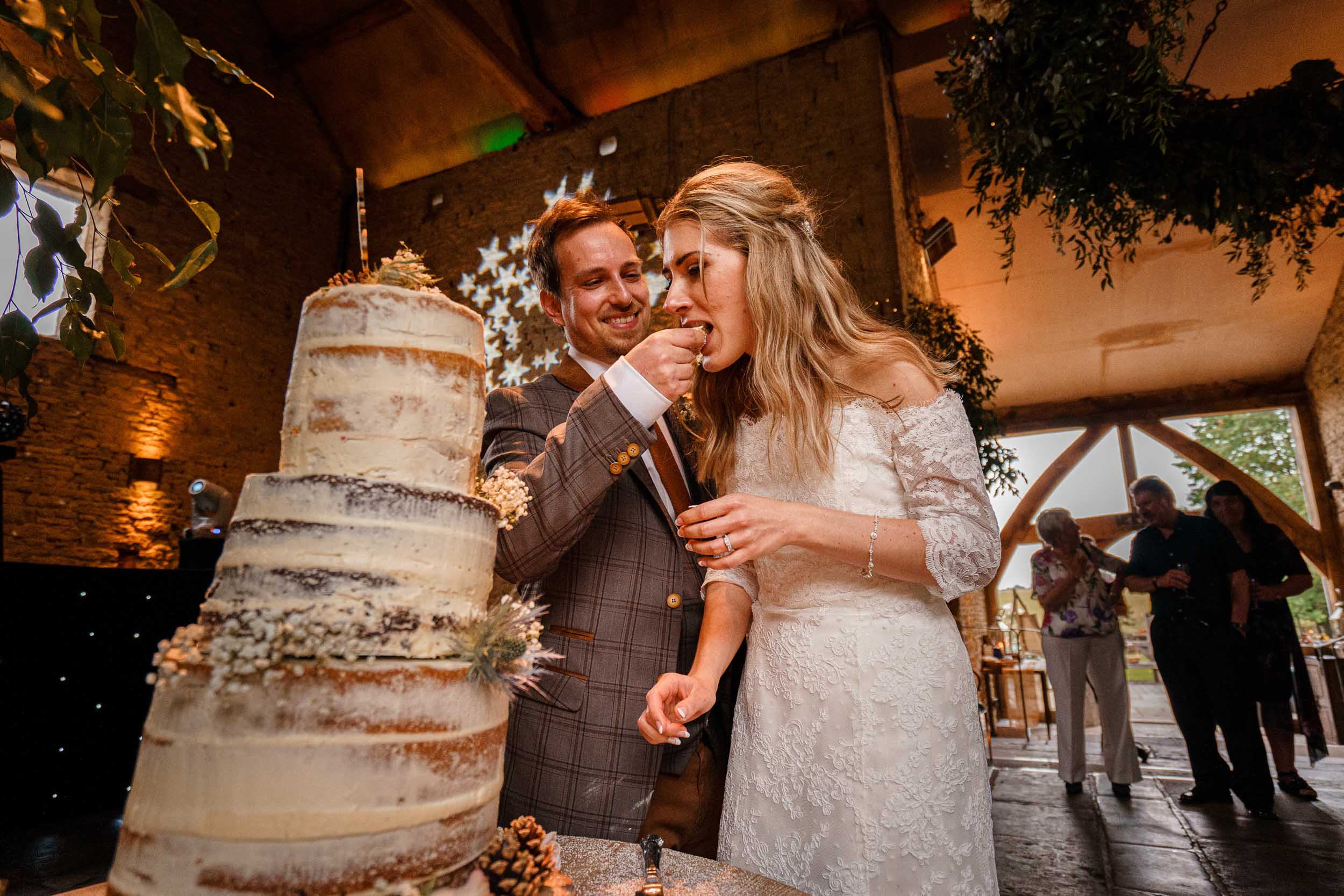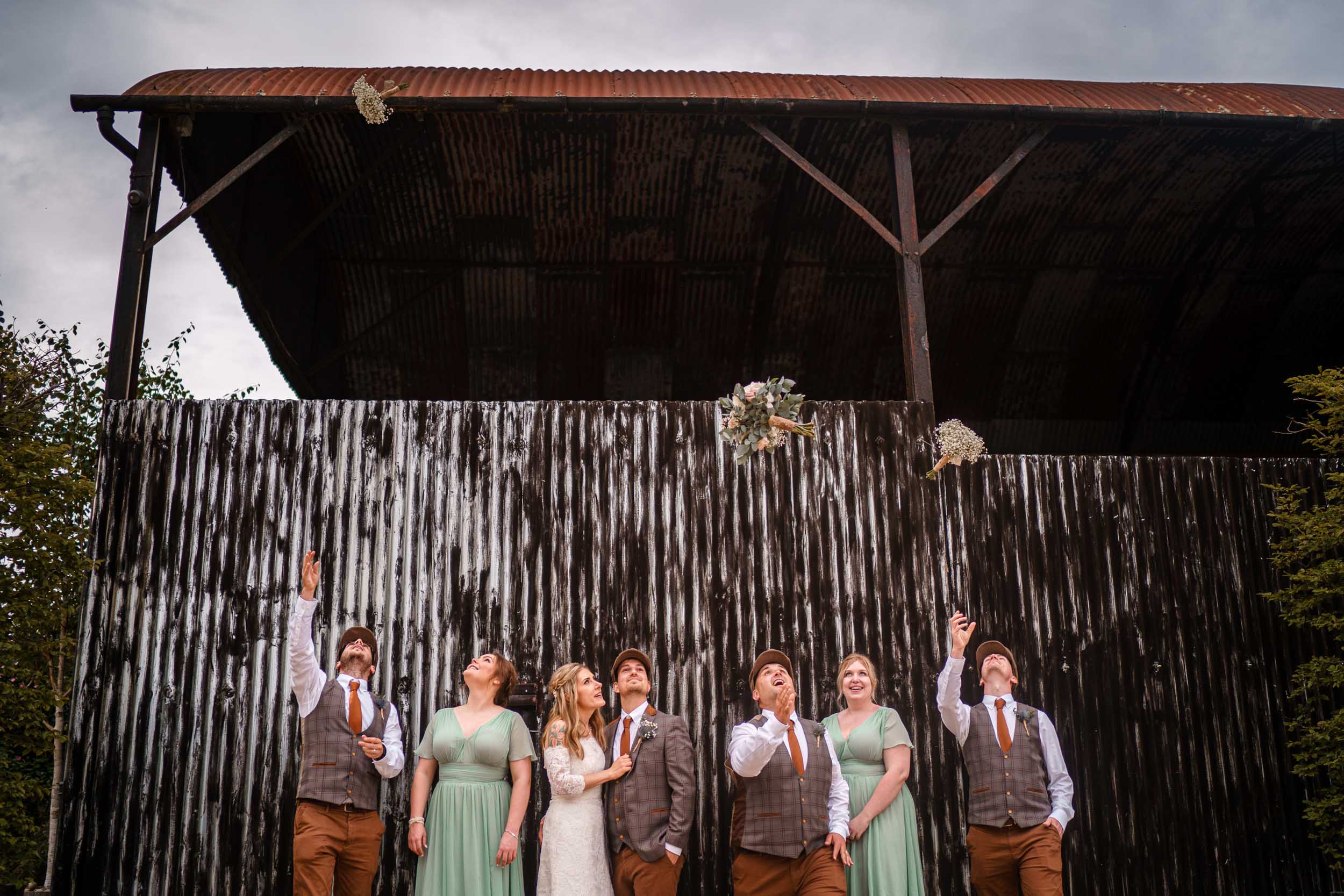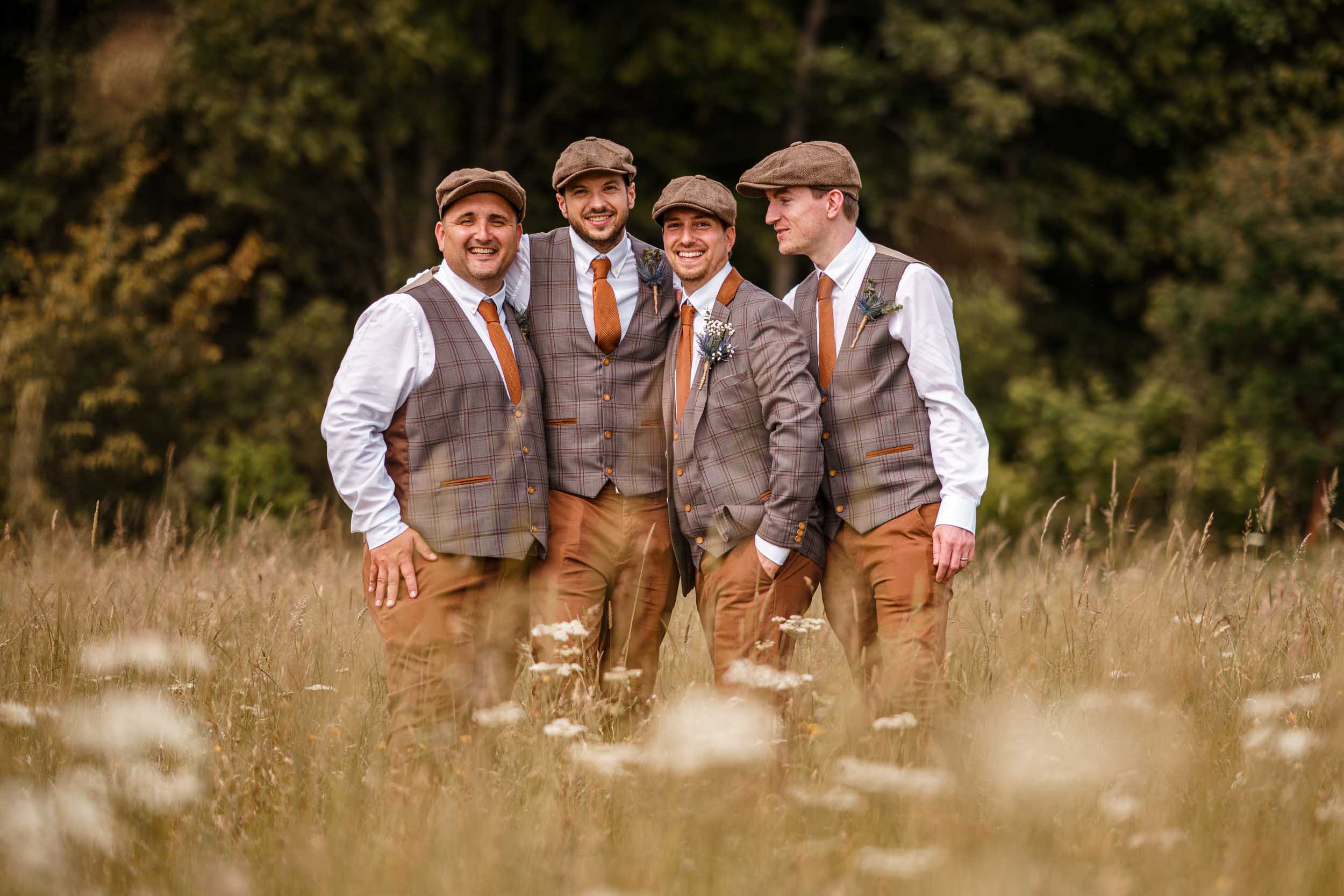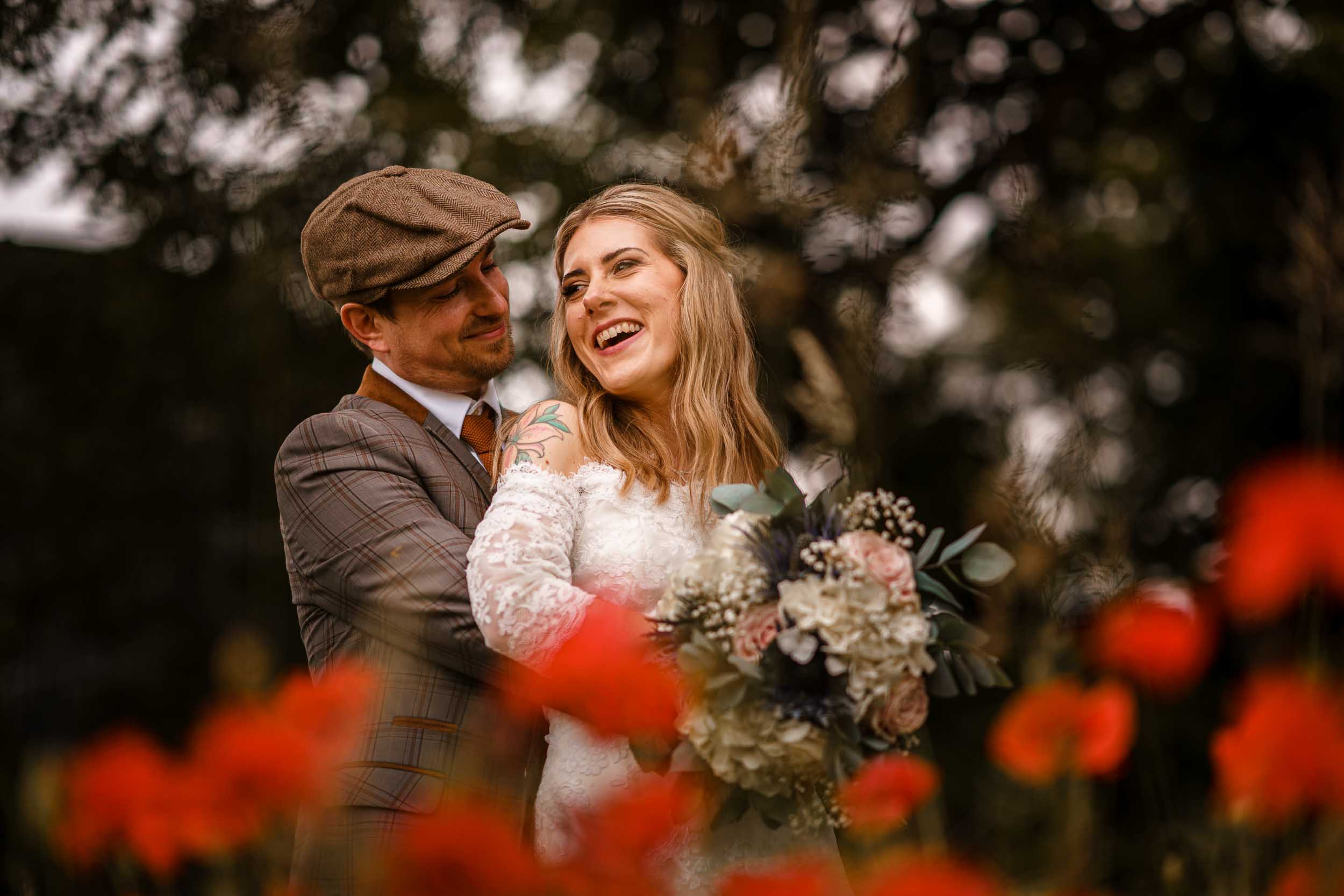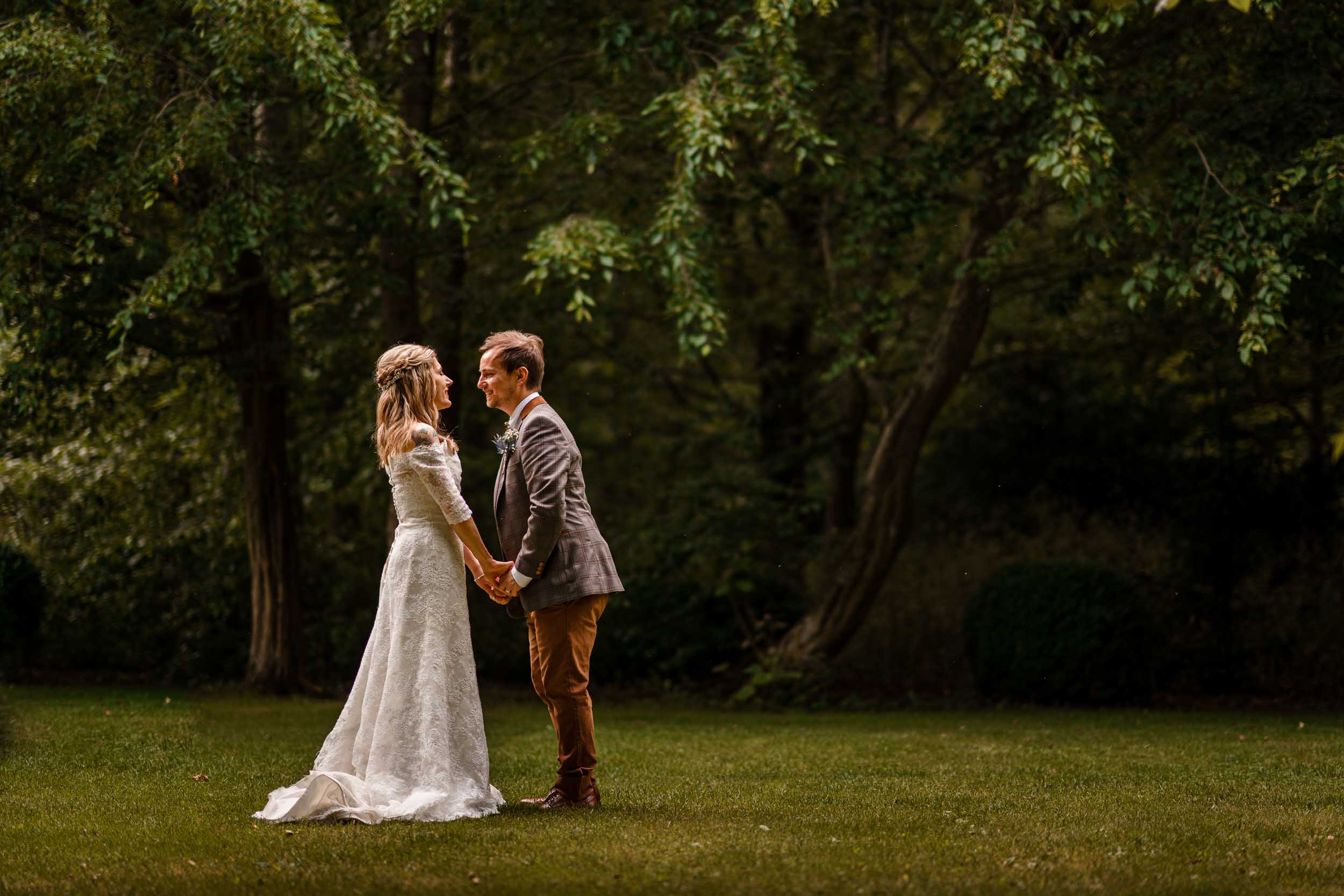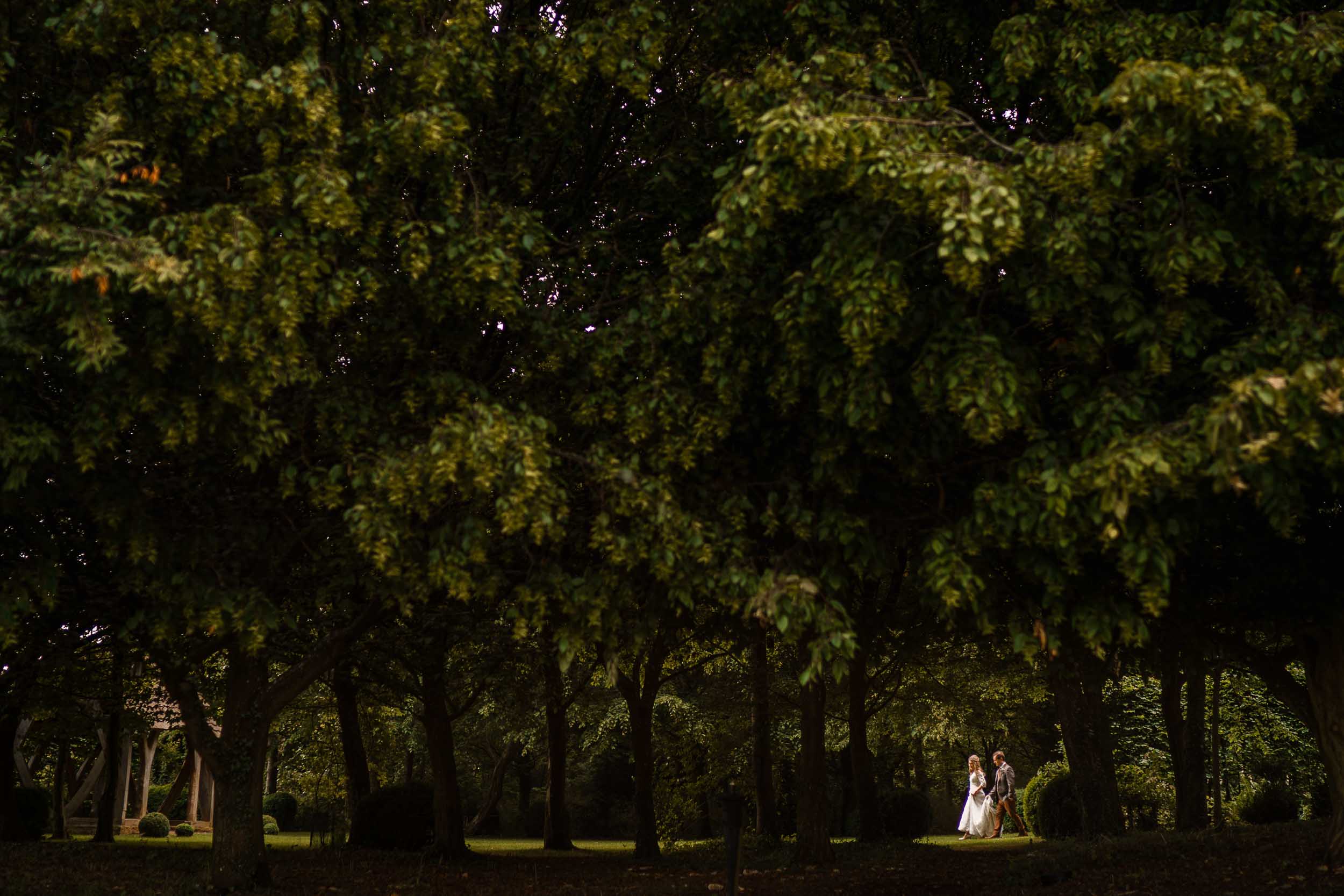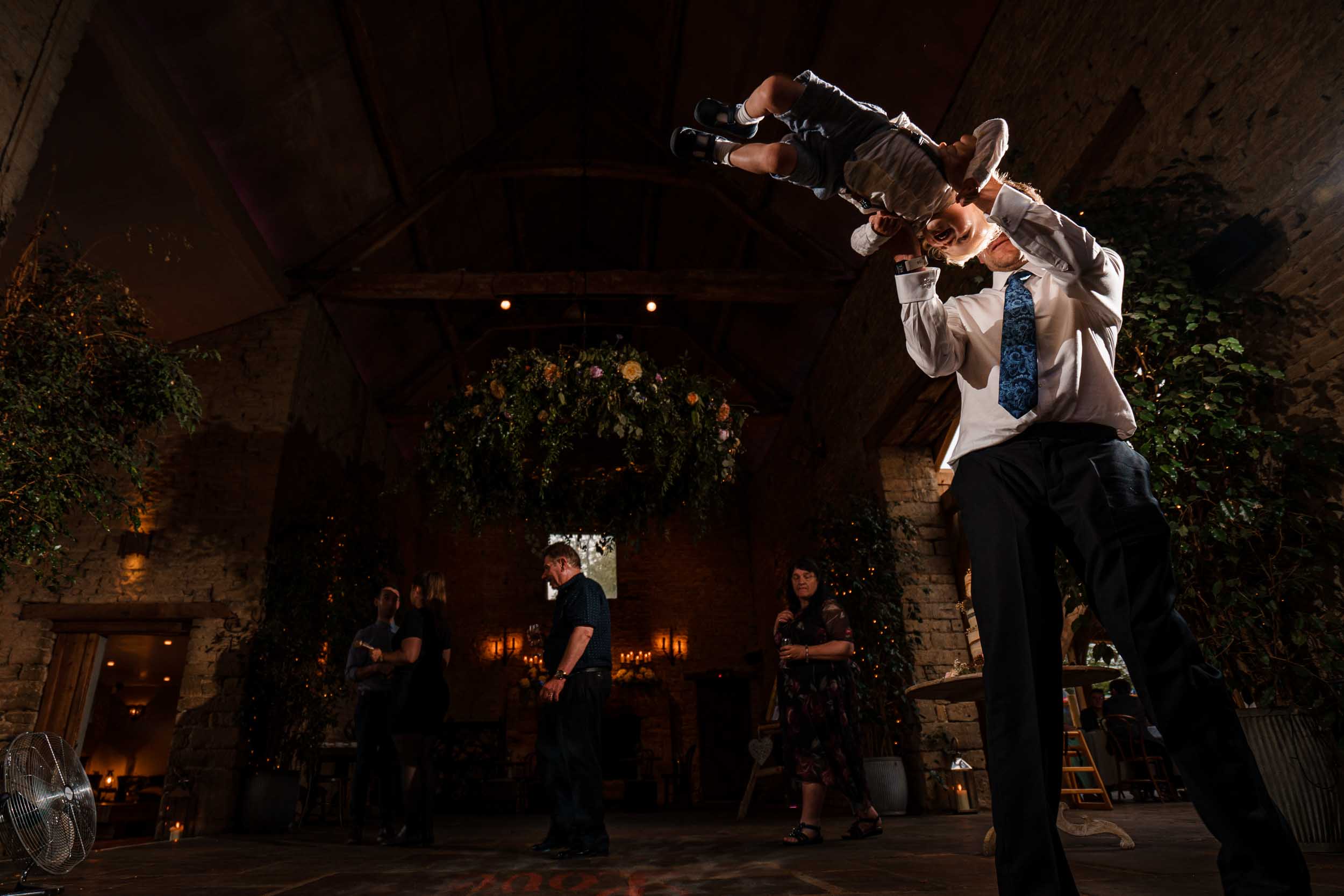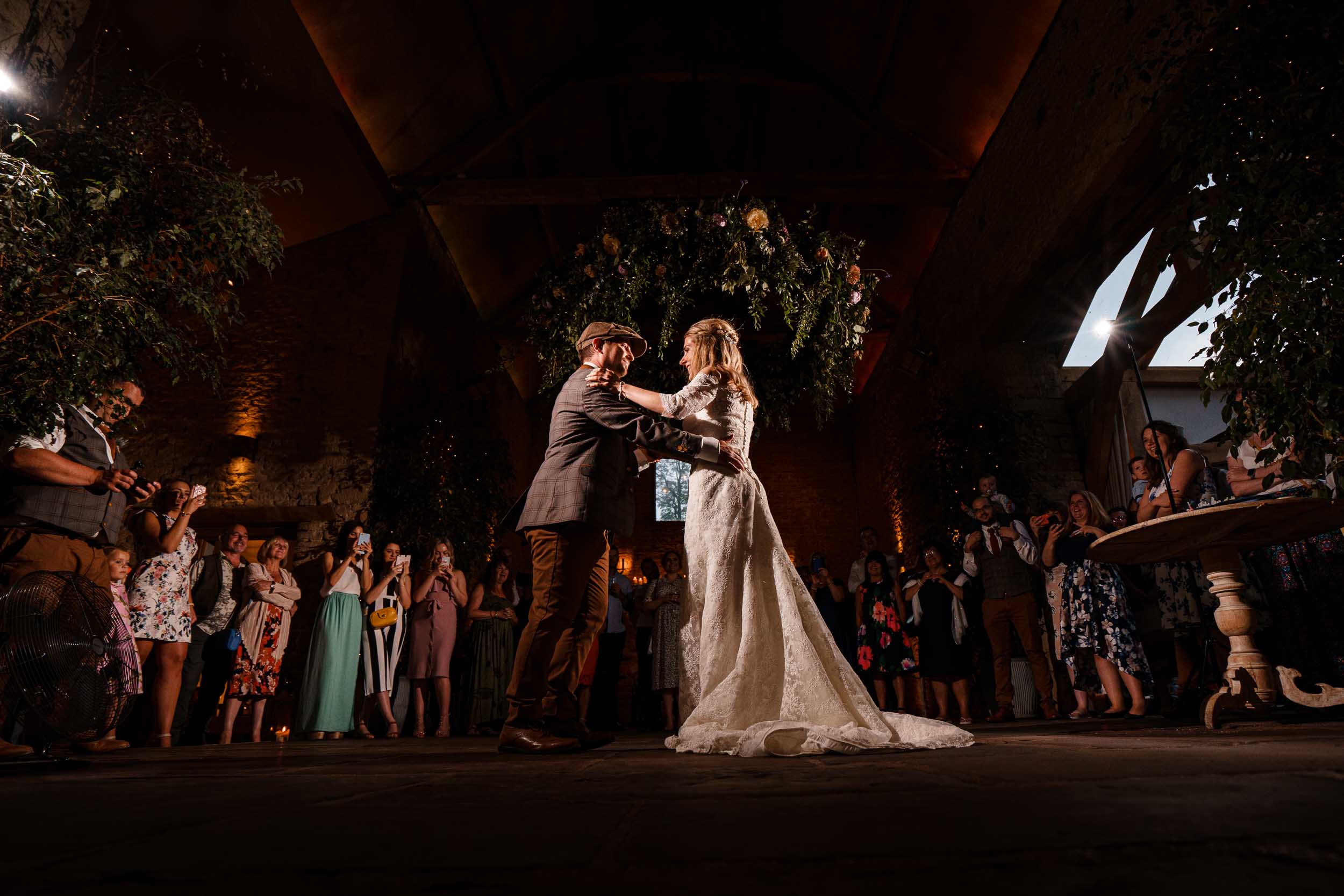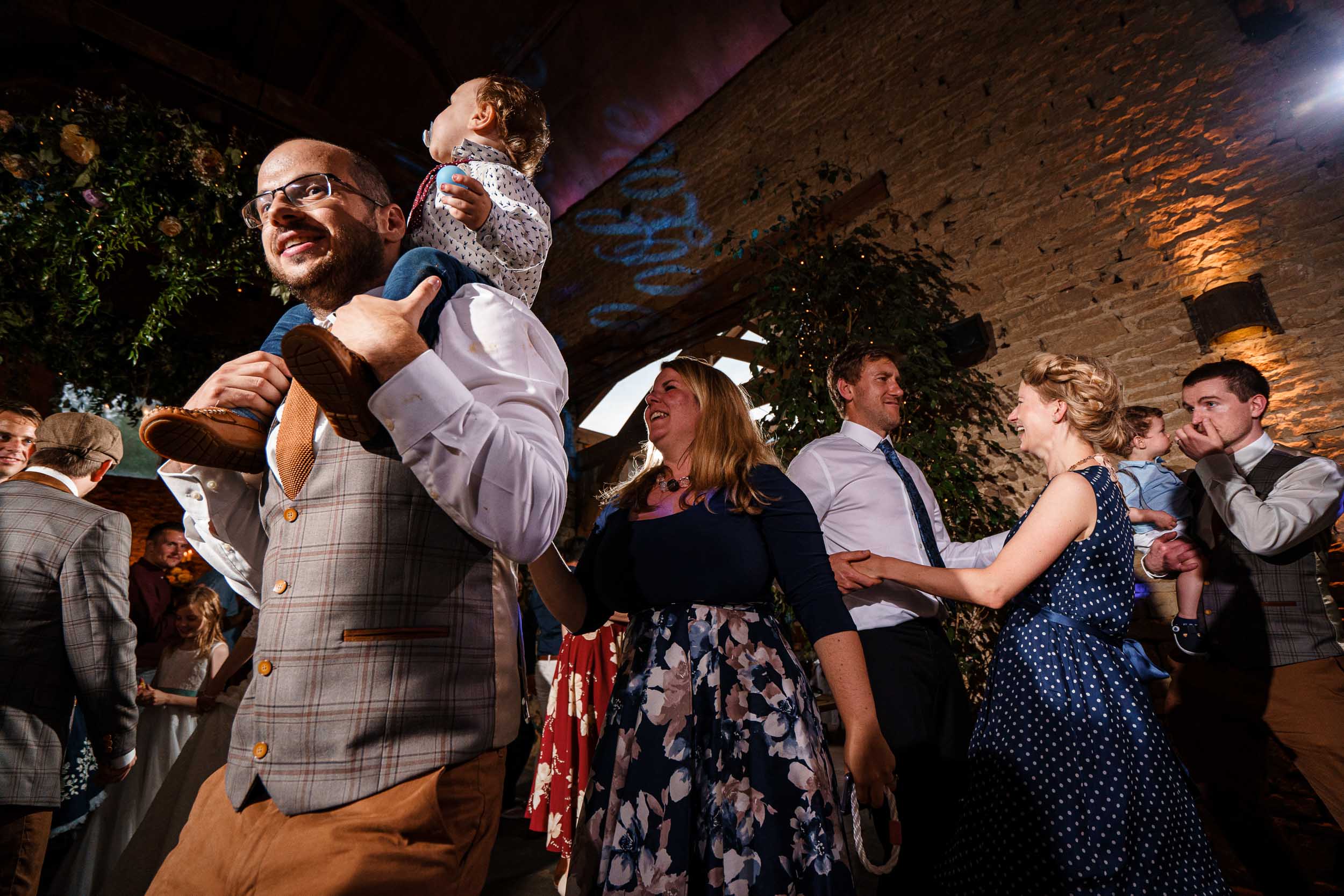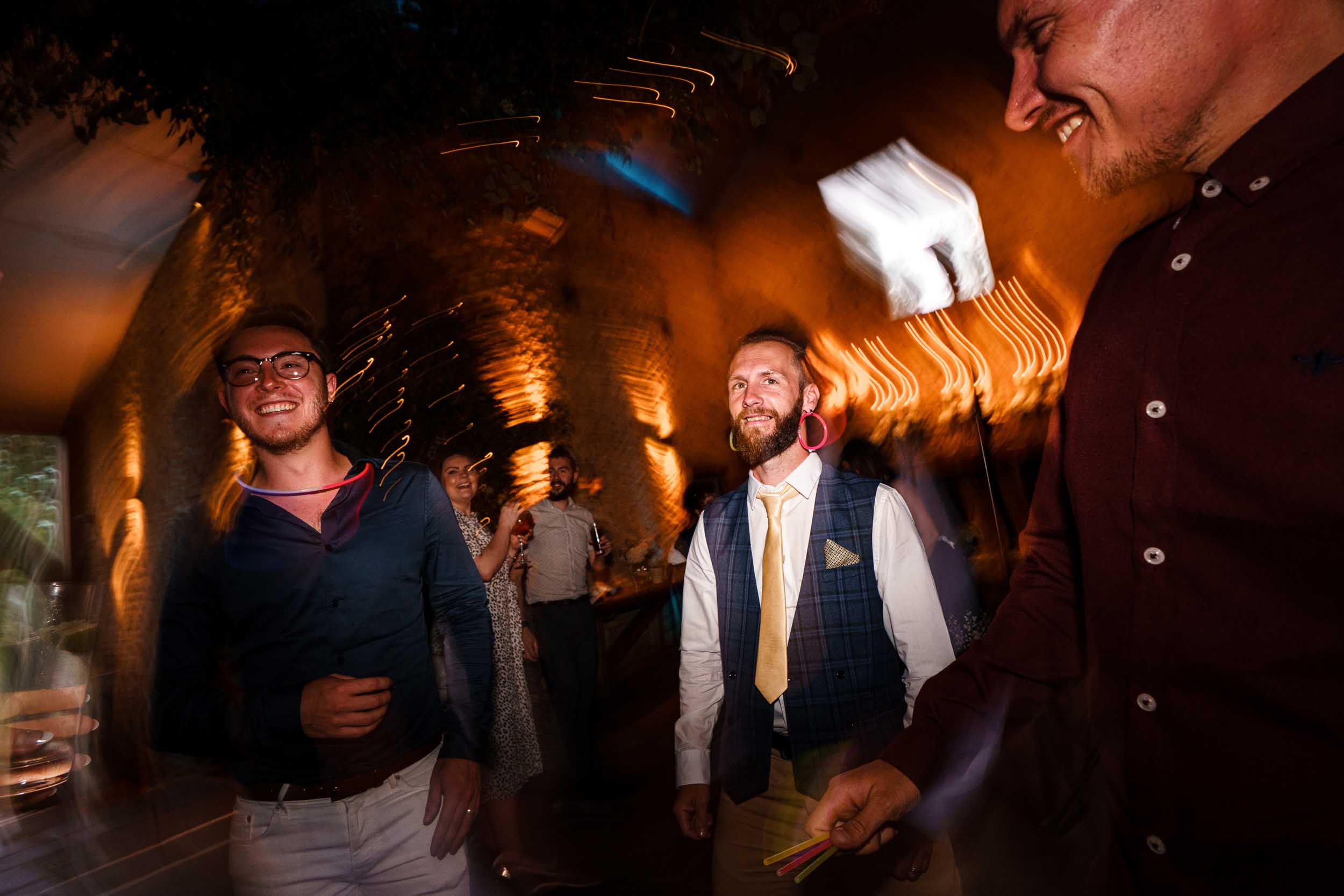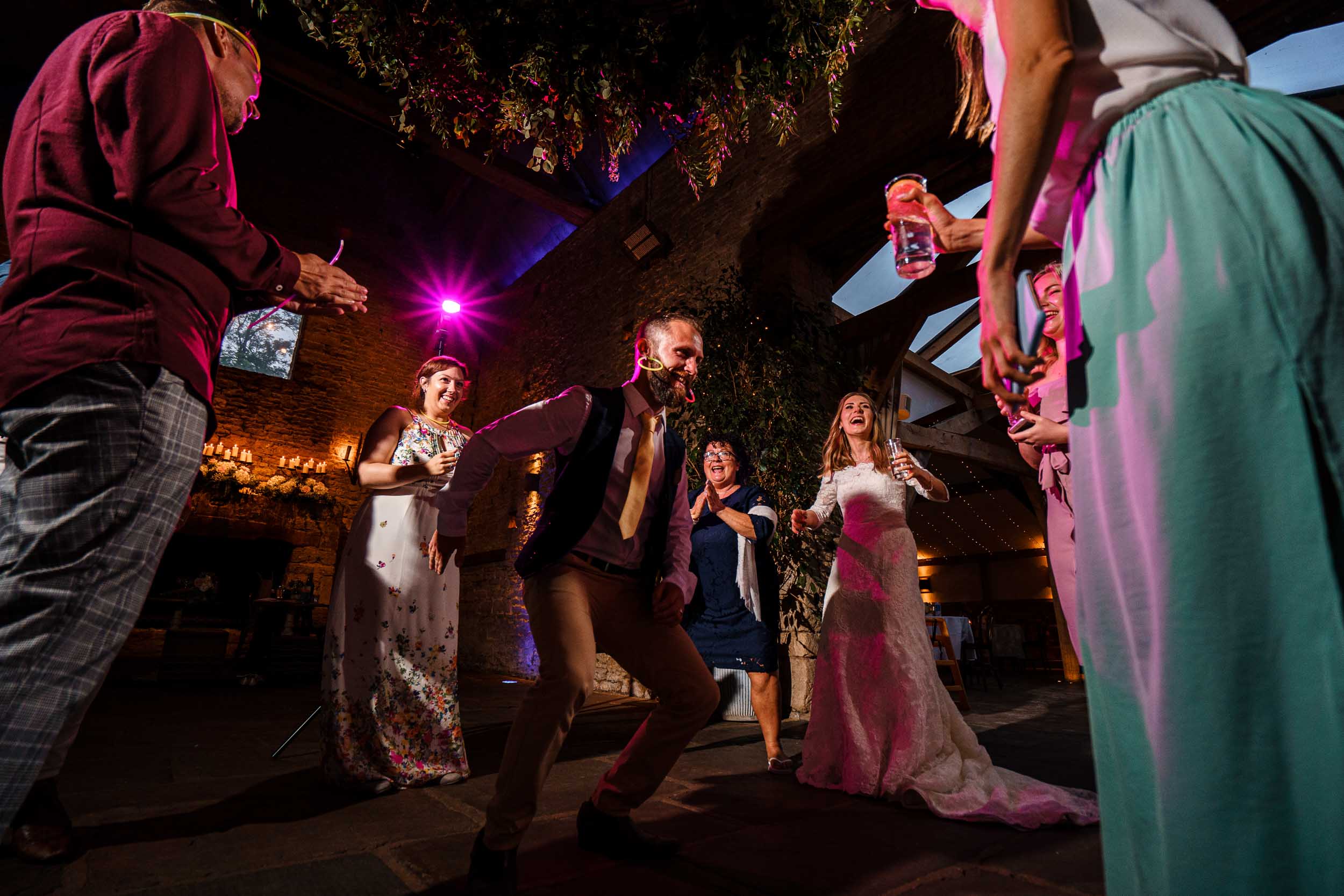 Cripps Barn Wedding Photography
If You are getting married in the Cotswolds and you are looking for someone to provide you with Cripps Barn wedding Photography, head over to get in touch here, I would love to speak to you!