Wedding Photography at Bredenbury Court by David Liebst
I couldn't have been more thrilled when Sophie and Joe asked me to help them with their Bredenbury Court Wedding Photography. They were both just lovely people and I knew their wedding was going to be amazing. They wanted a Christmas theme and the wedding venue had been beautifully decorated by them and the Bredenbury wedding team. As an added bonus, the whole place was shrouded in a heavy fog for the whole day and night which really added to the atmosphere!
Bridal prep took place for Sophie and her Hen party in the Beauty Booth, while Joe and his stags got ready in the Stags Retreat.  Everyone was nice and relaxed and just enjoyed the morning and before long we were ready for the ceremony in the Orangery.
Sophie looked incredible and @The Distractionssang for walk up the aisle next to her mum. Joe stood no chance, and as he saw his wife to be walking up the aisle there were happy tears aplenty.  The ceremony was beautiful and before they knew it, Sophie and Joe were walking back down the aisle in the Orangery through a shower of confetti.
The wedding breakfast took place in the Oak Barn, under an incredible sea of fairy lights. After the speeches we stepped away for a few dramatic light portraits before re joining the guests for the cake cutting and the first dance, at which point everyone let their hair down and settled in for an amazing party.
This was my first time as a Bredenbury Court wedding photographer, and I am so greatful to have been part of Sophie and Joe's amazing wedding. A huge congratulations again to The happy couple on their beautiful wedding and all the best to them for a long and happy life together!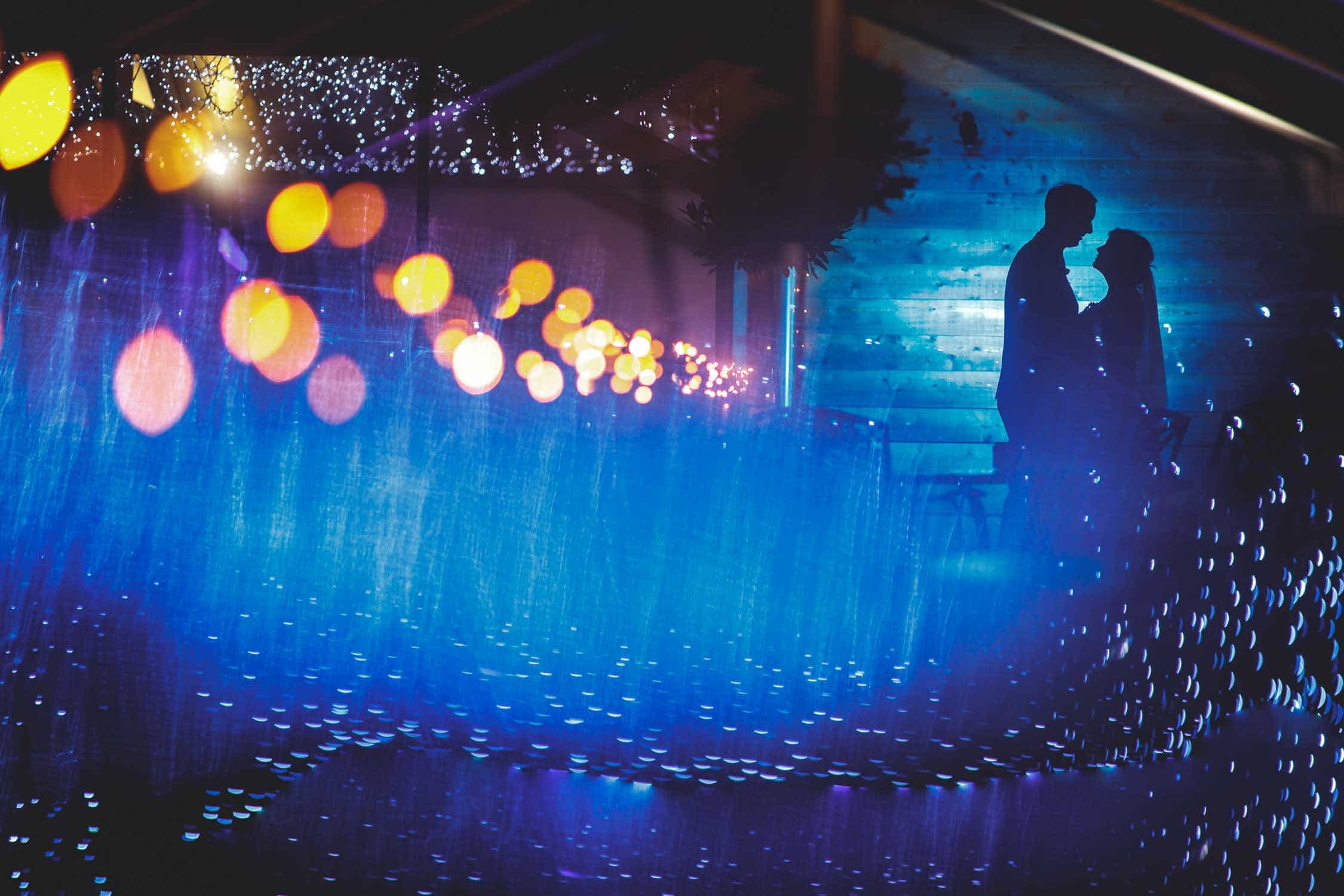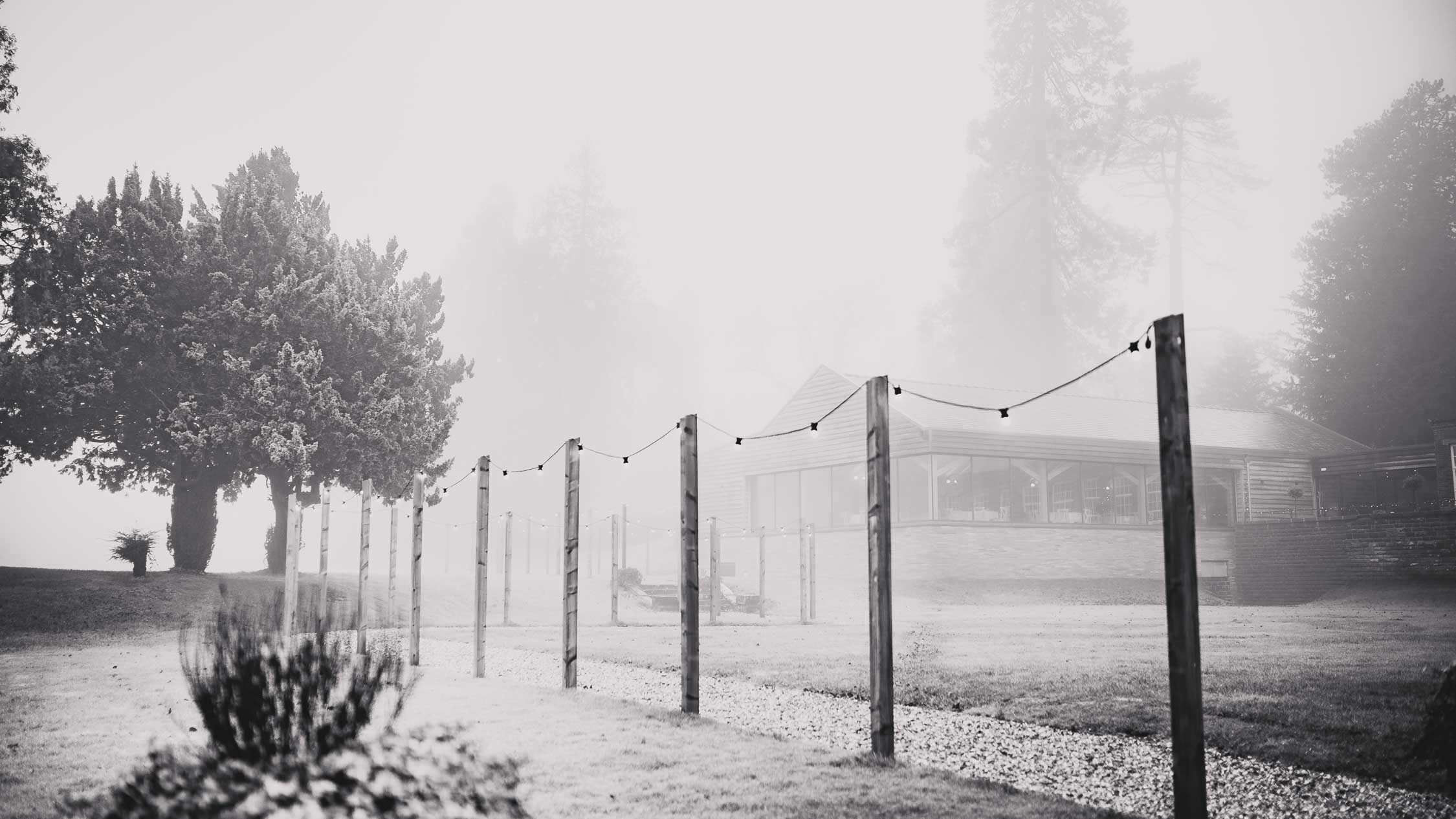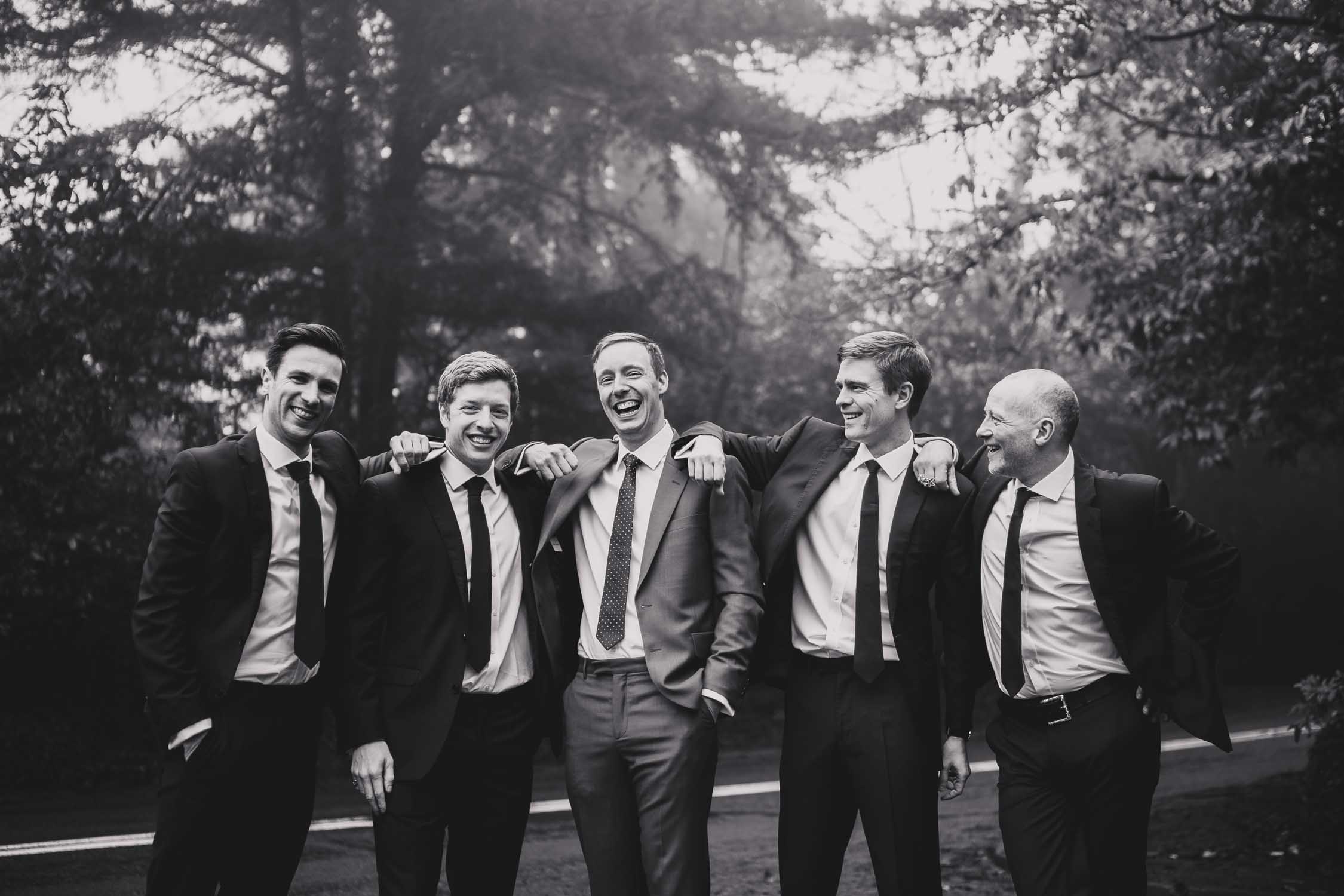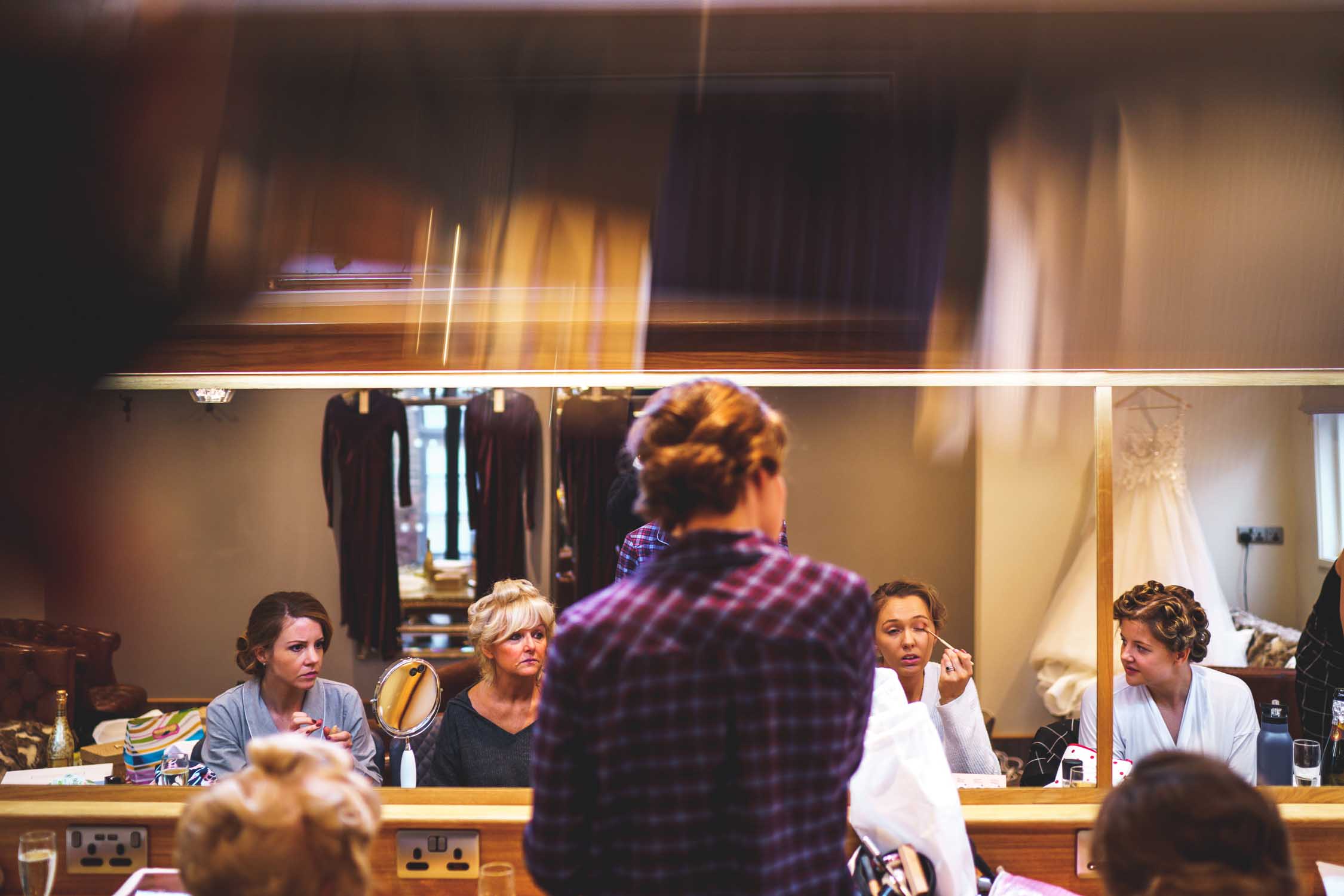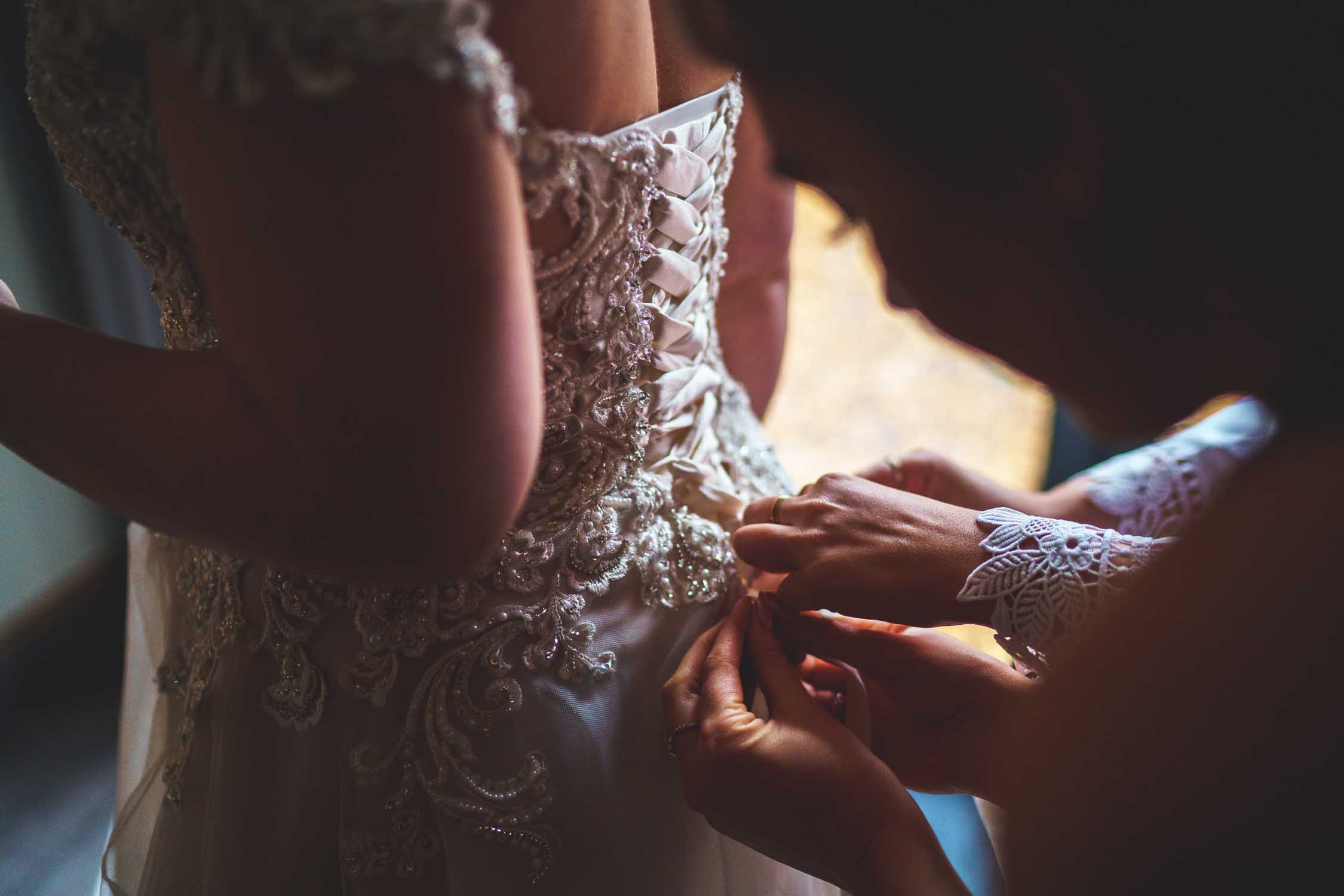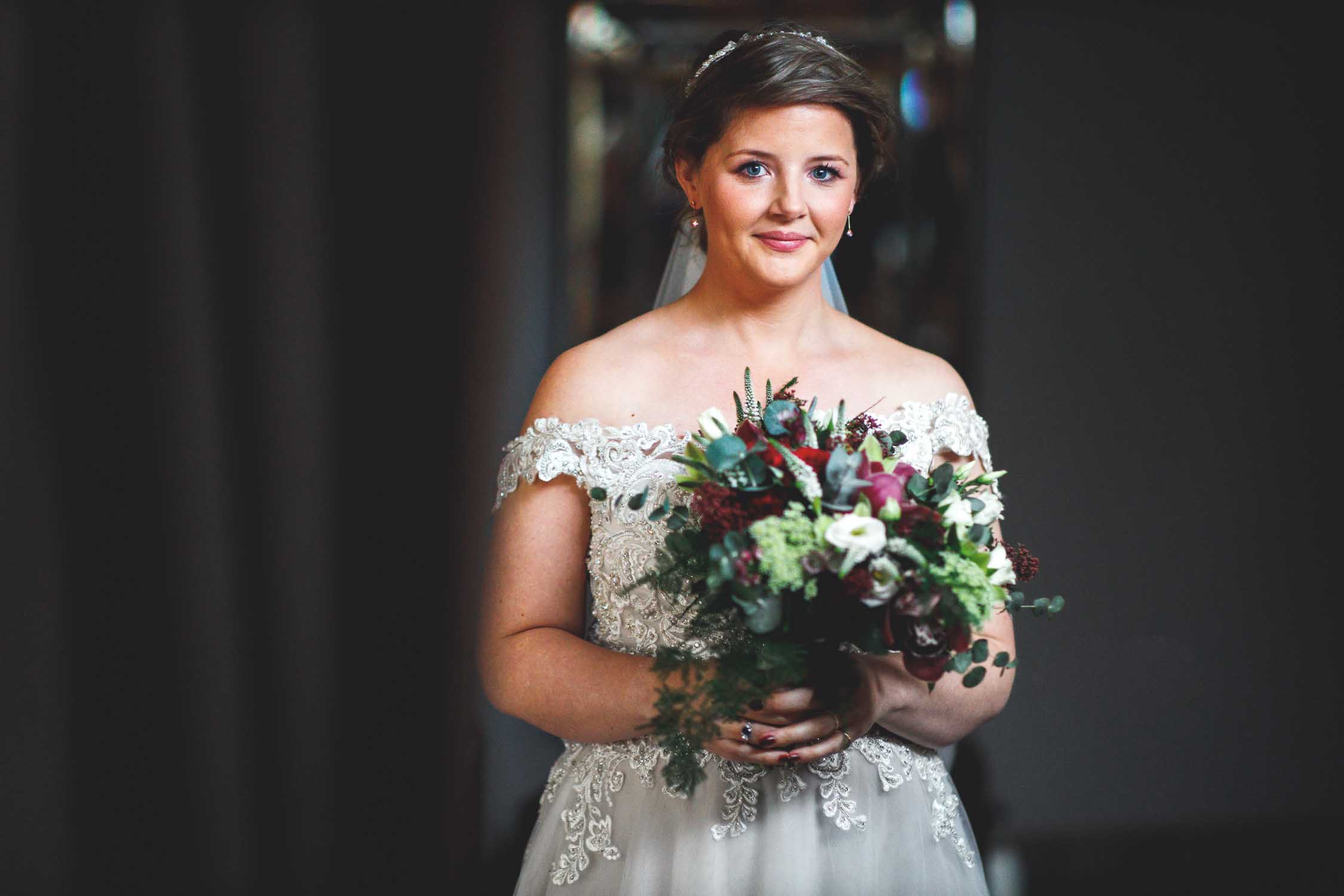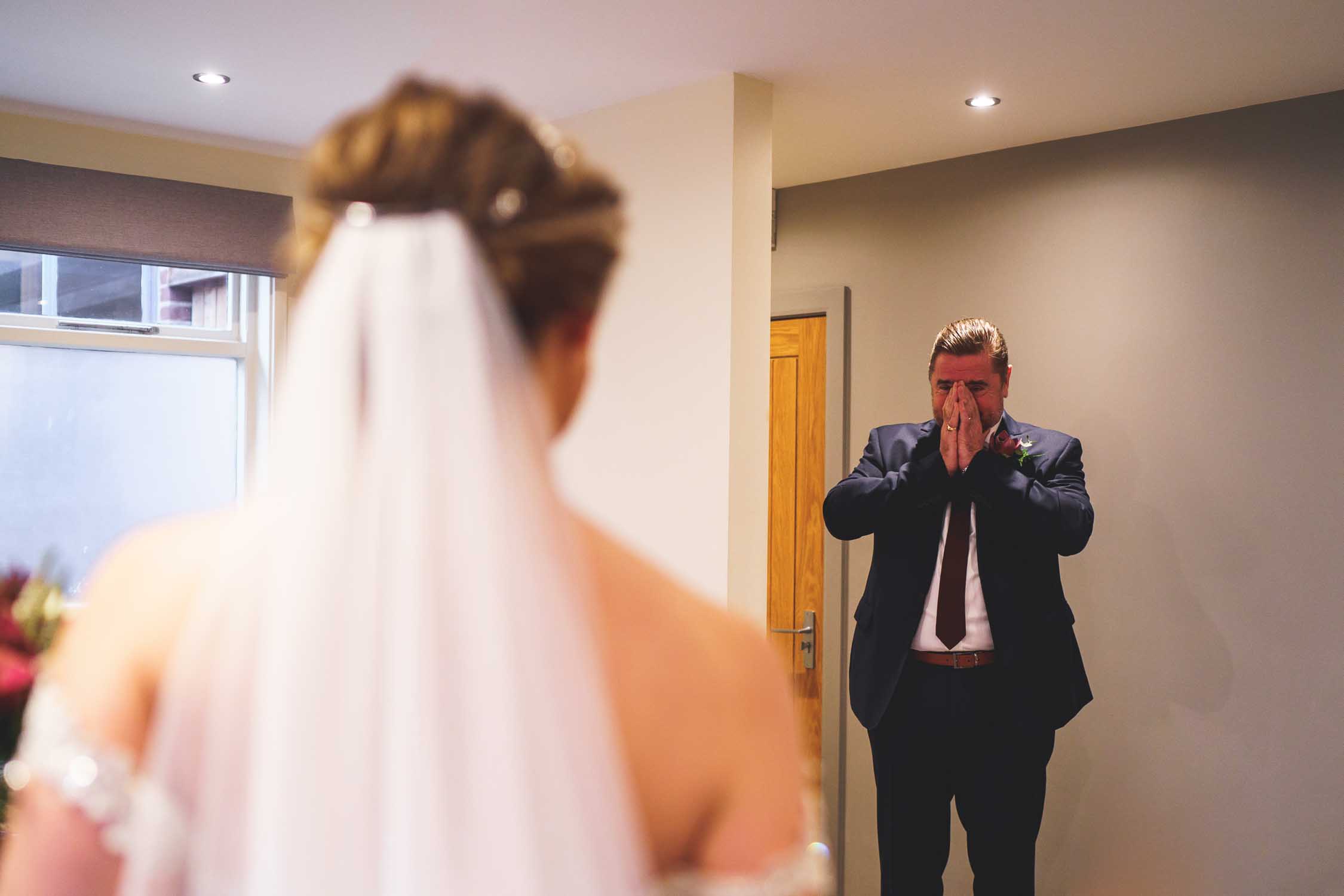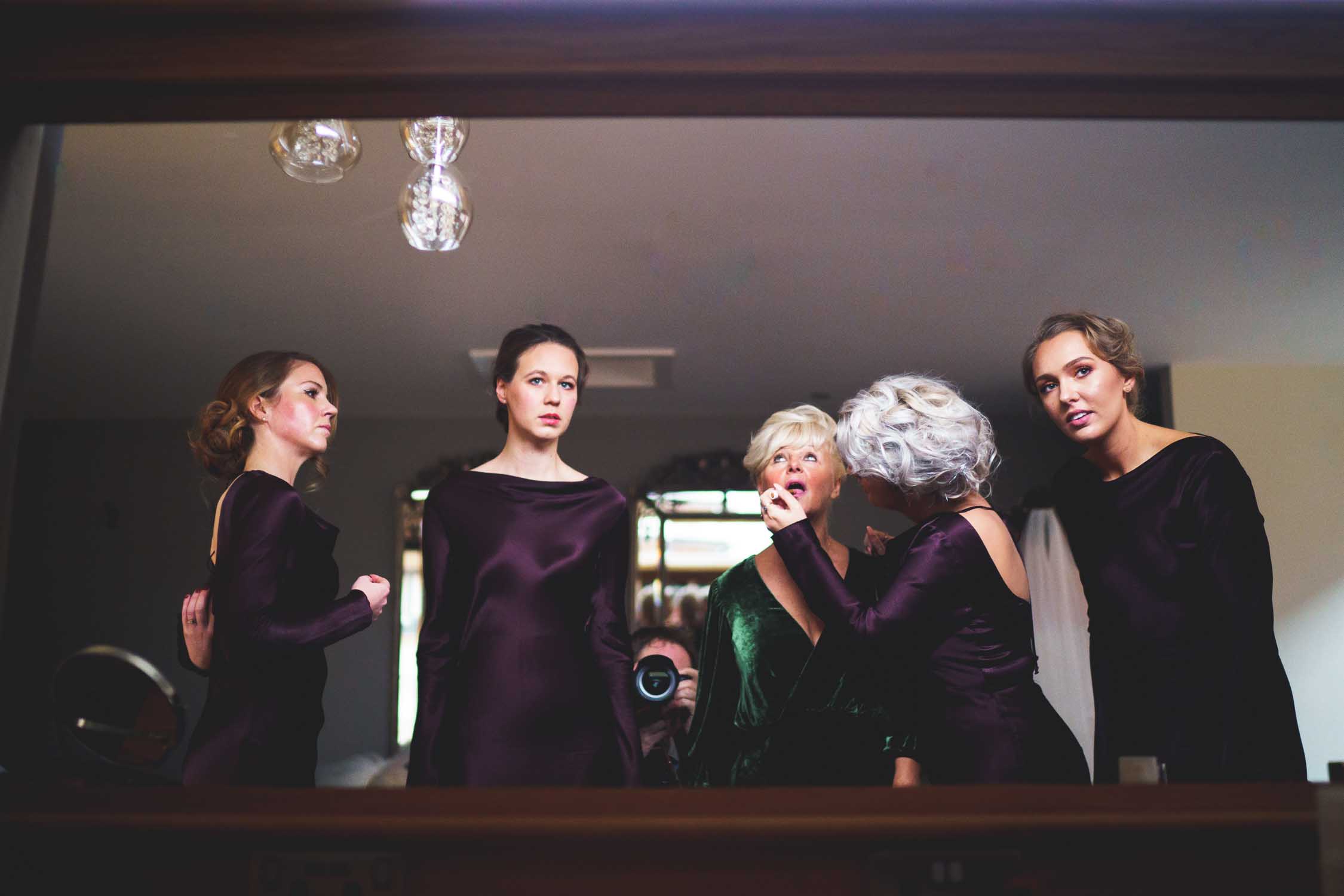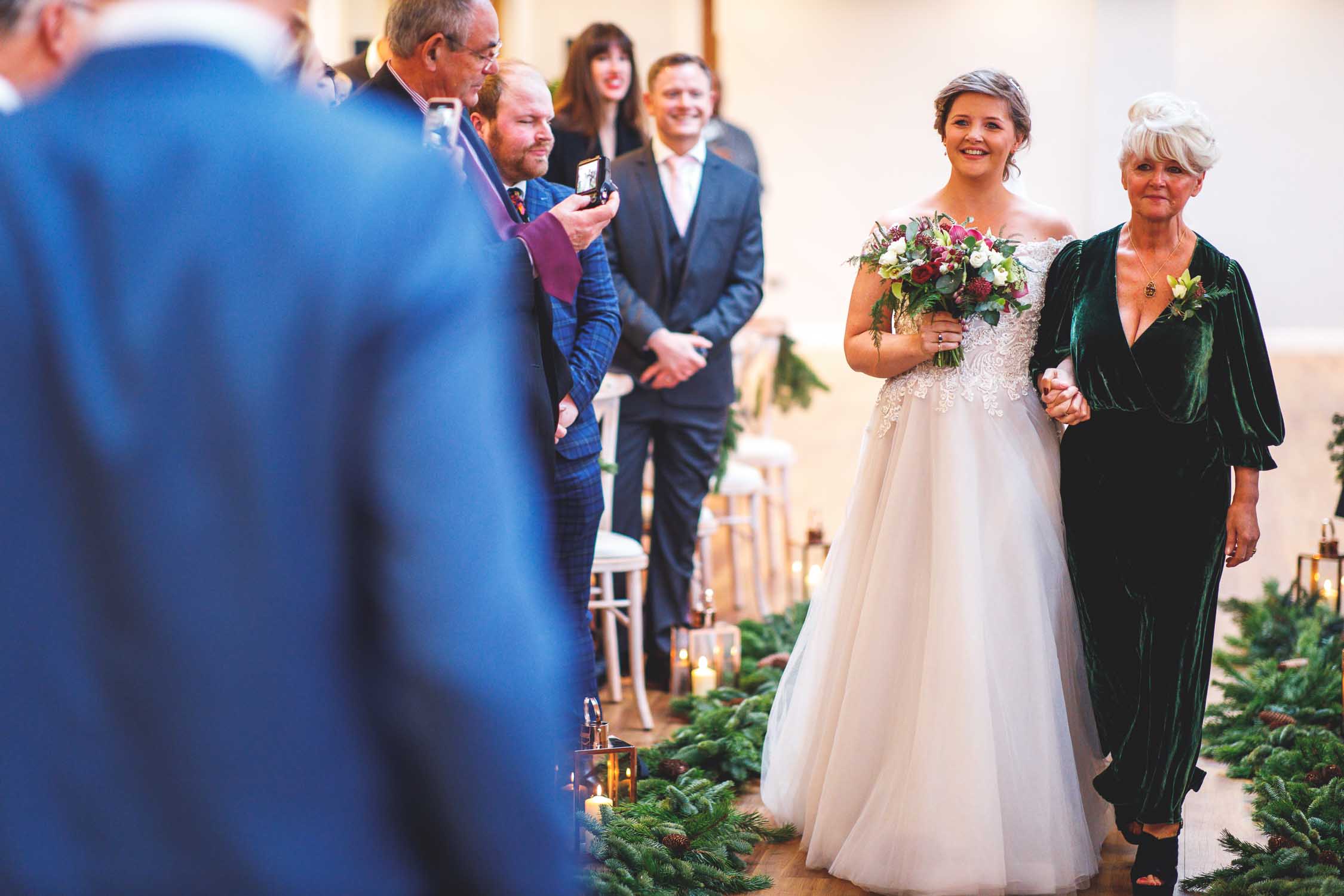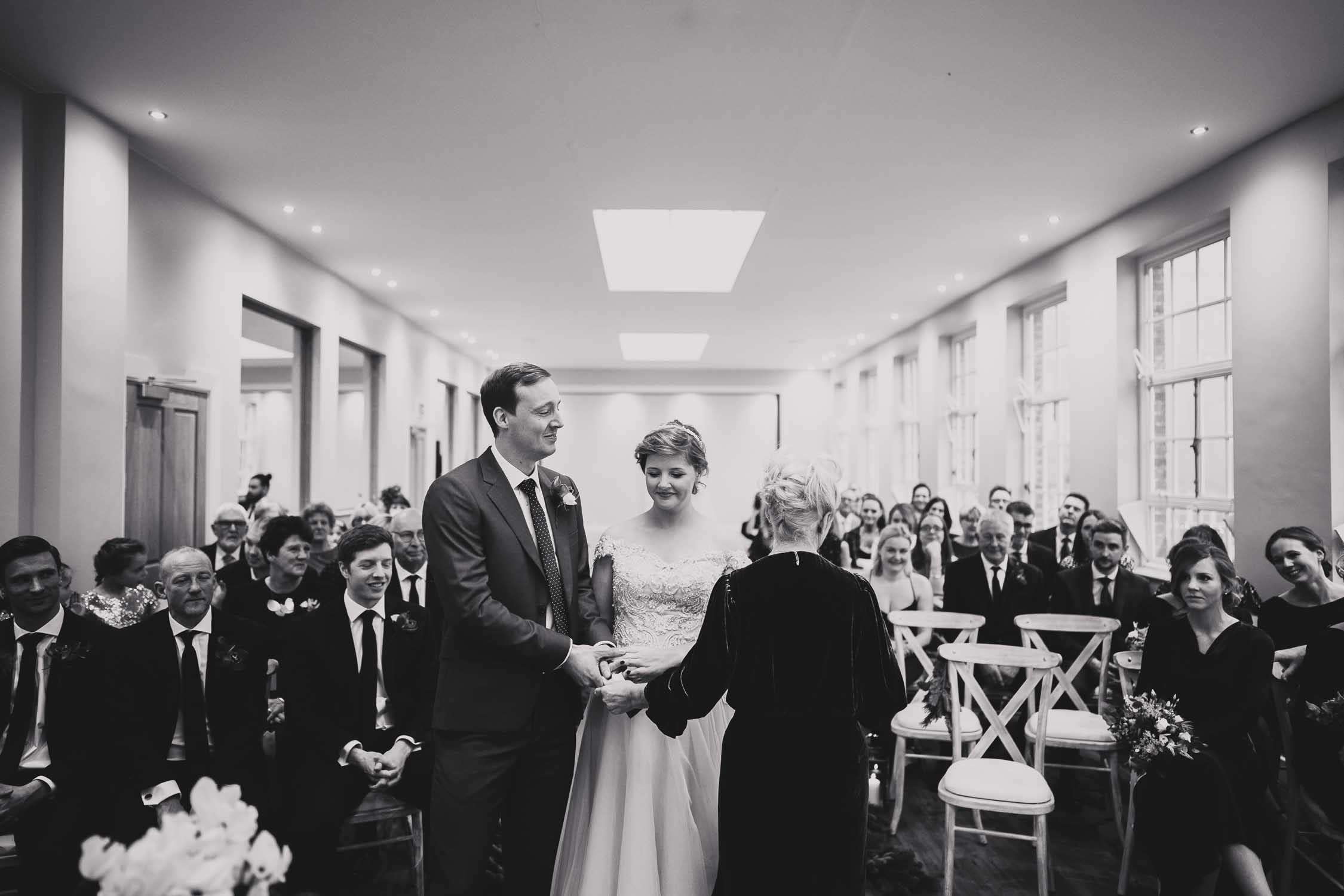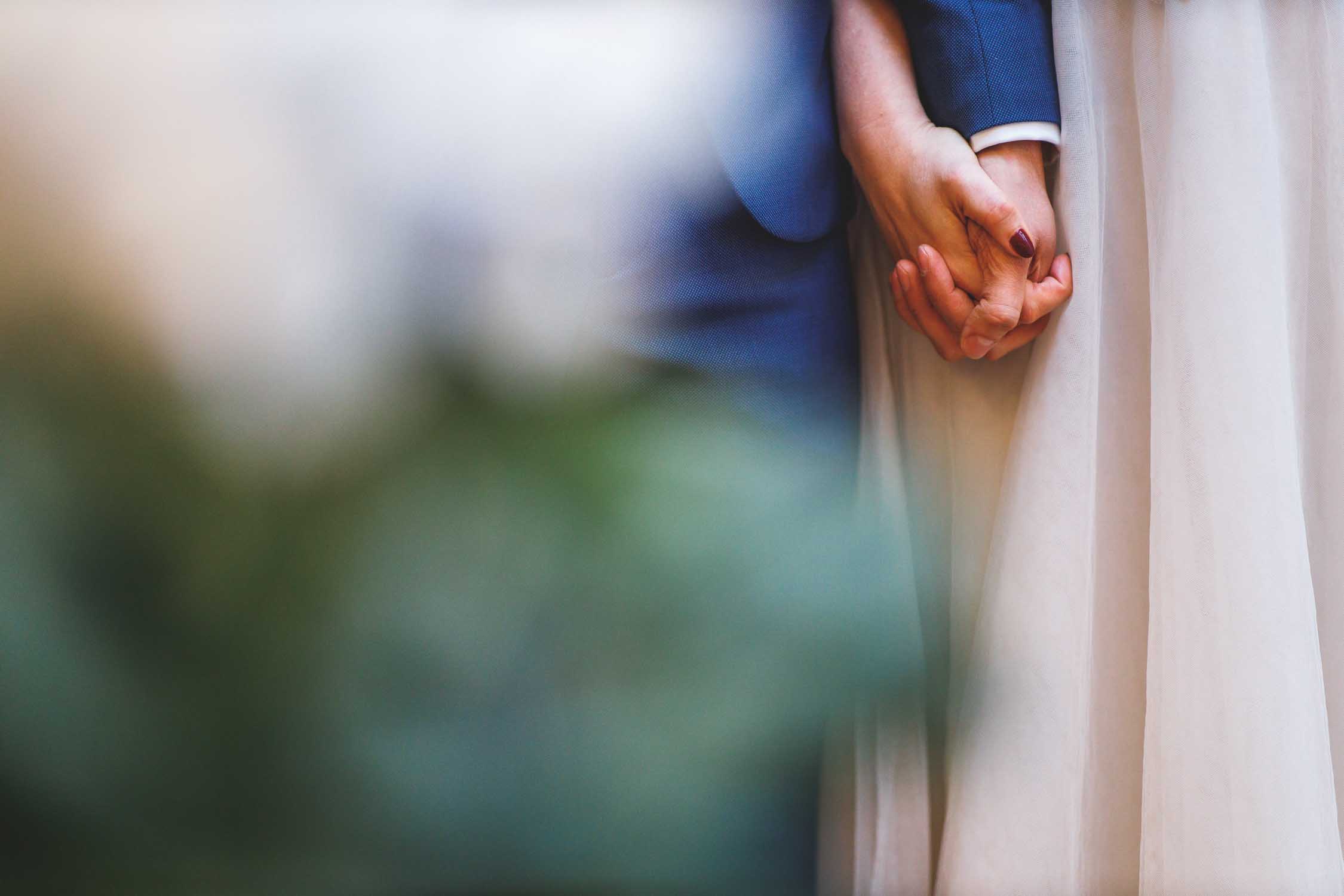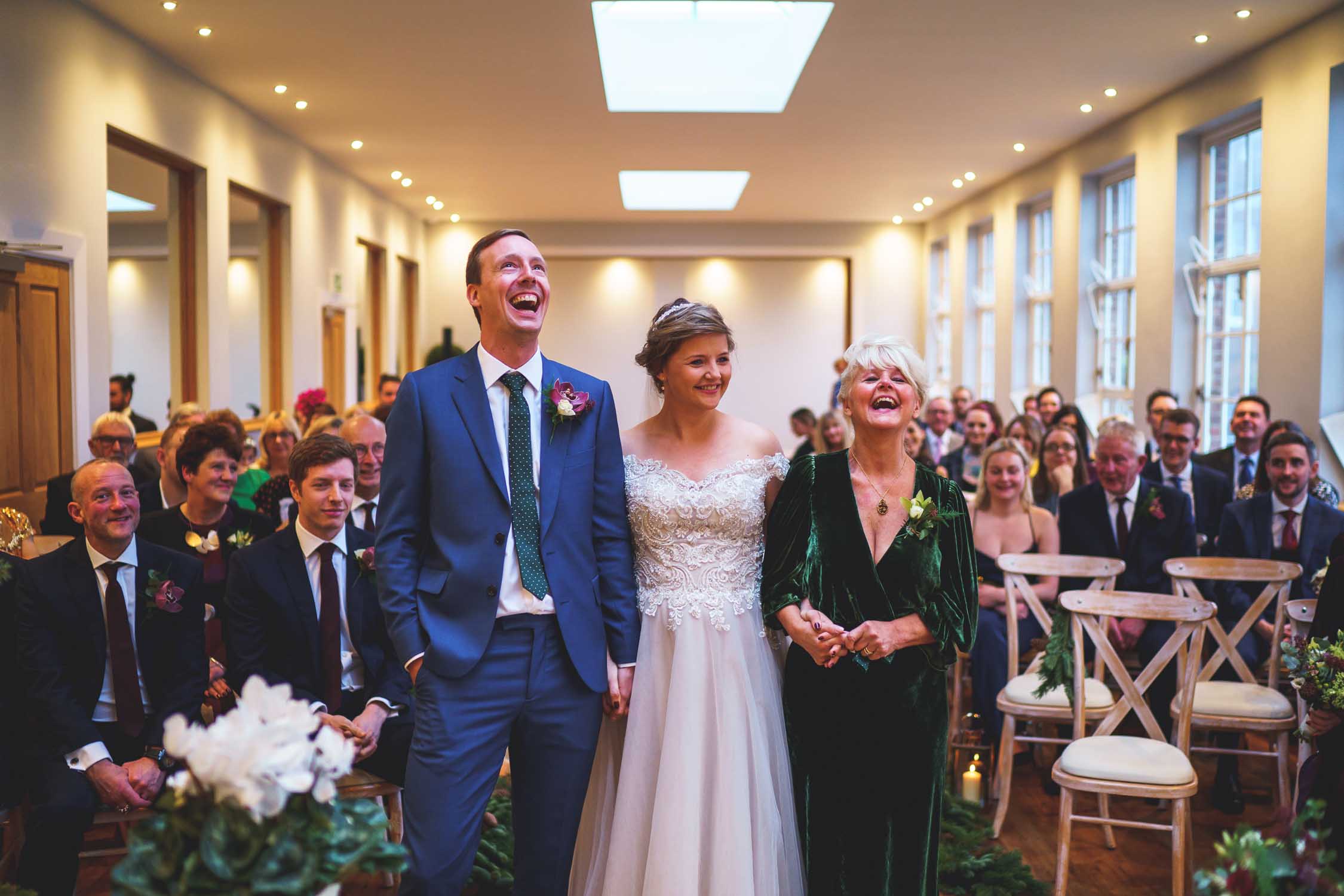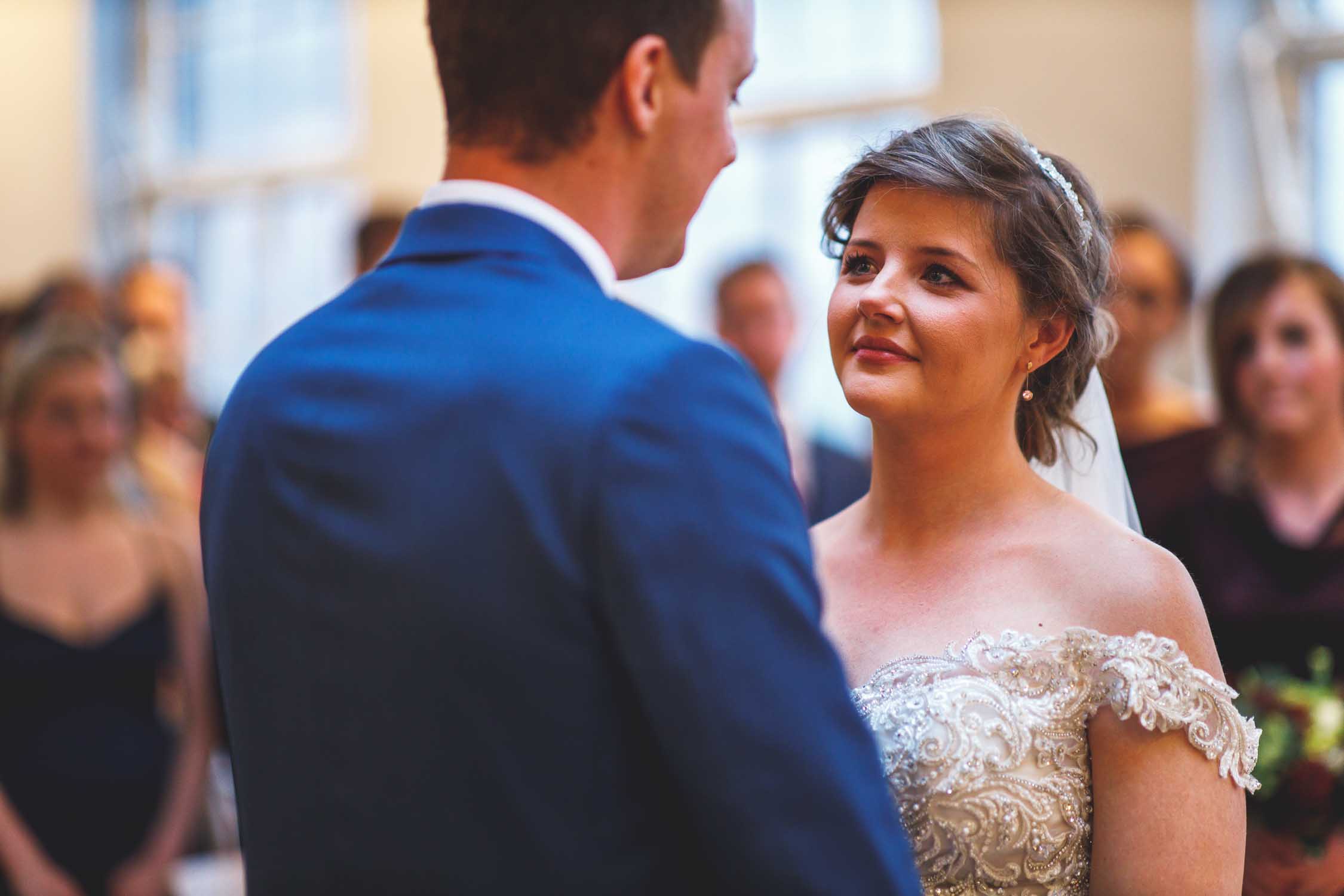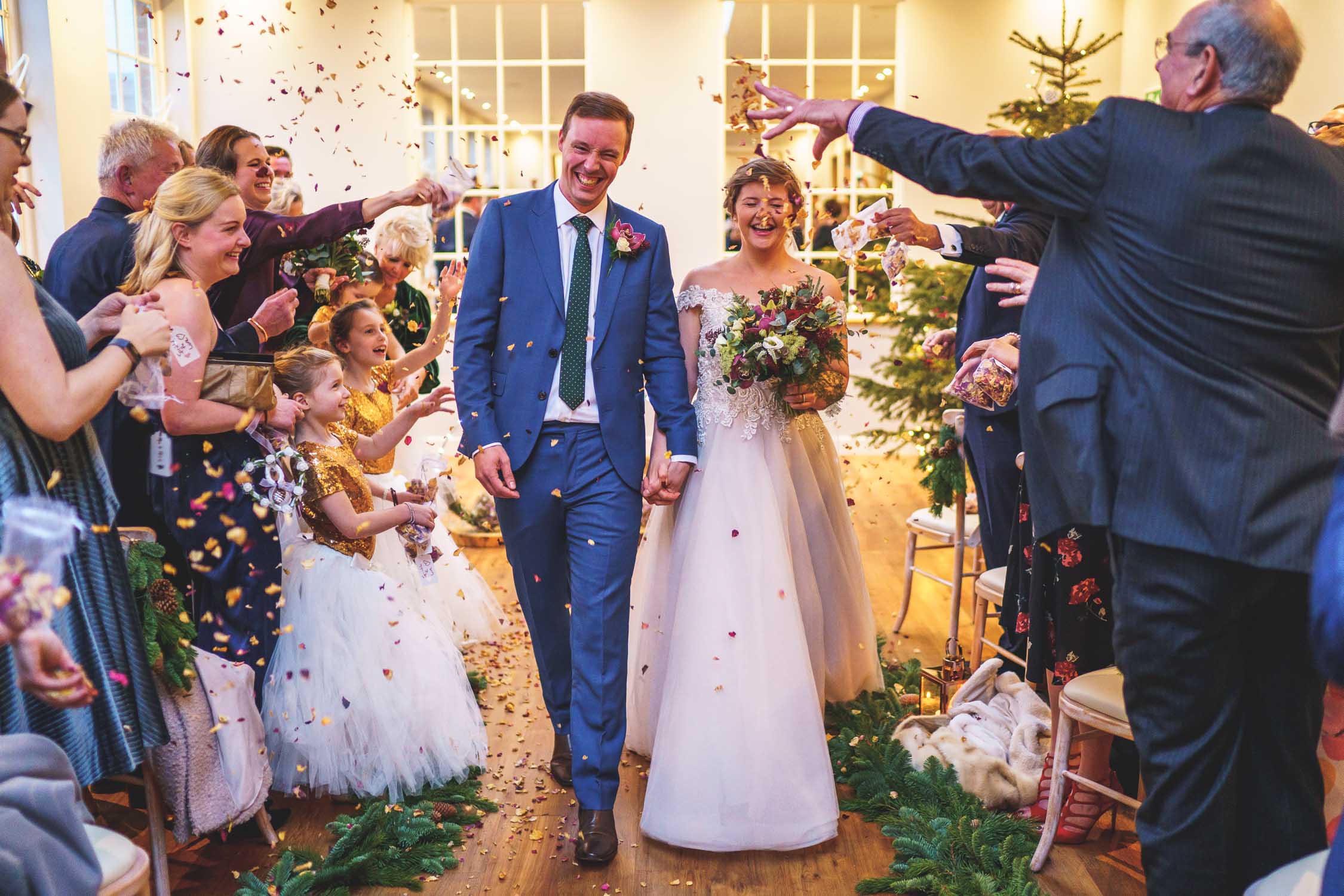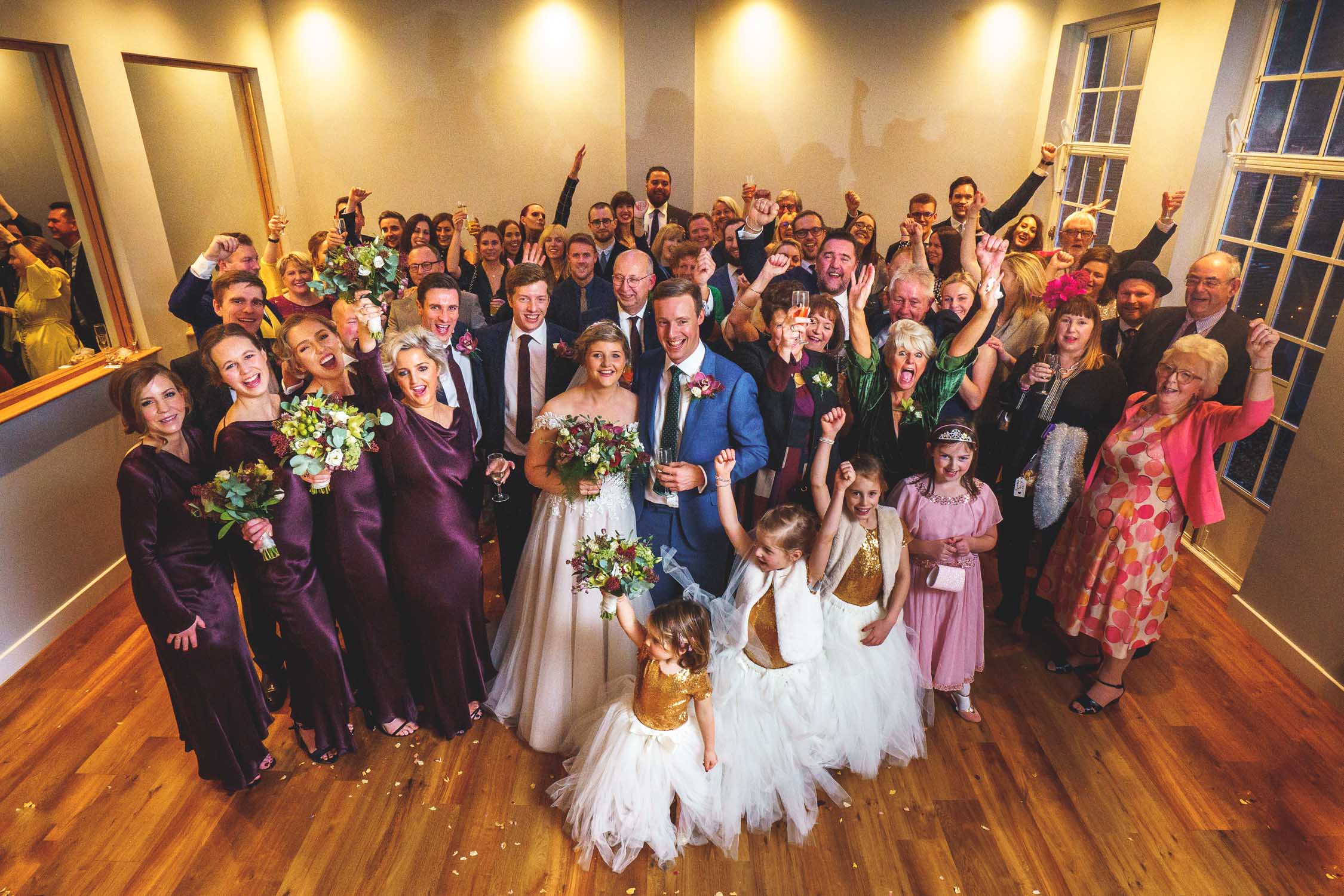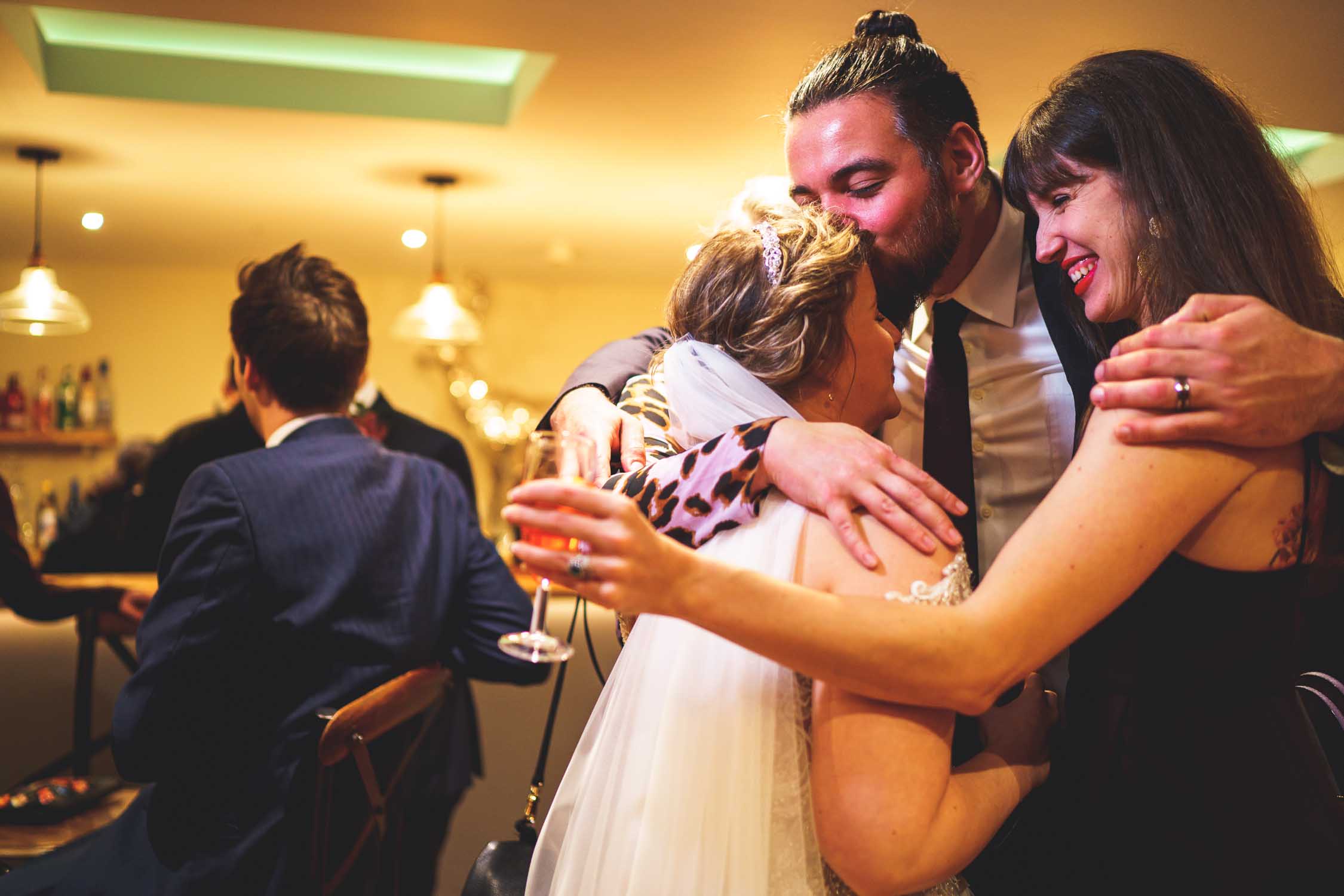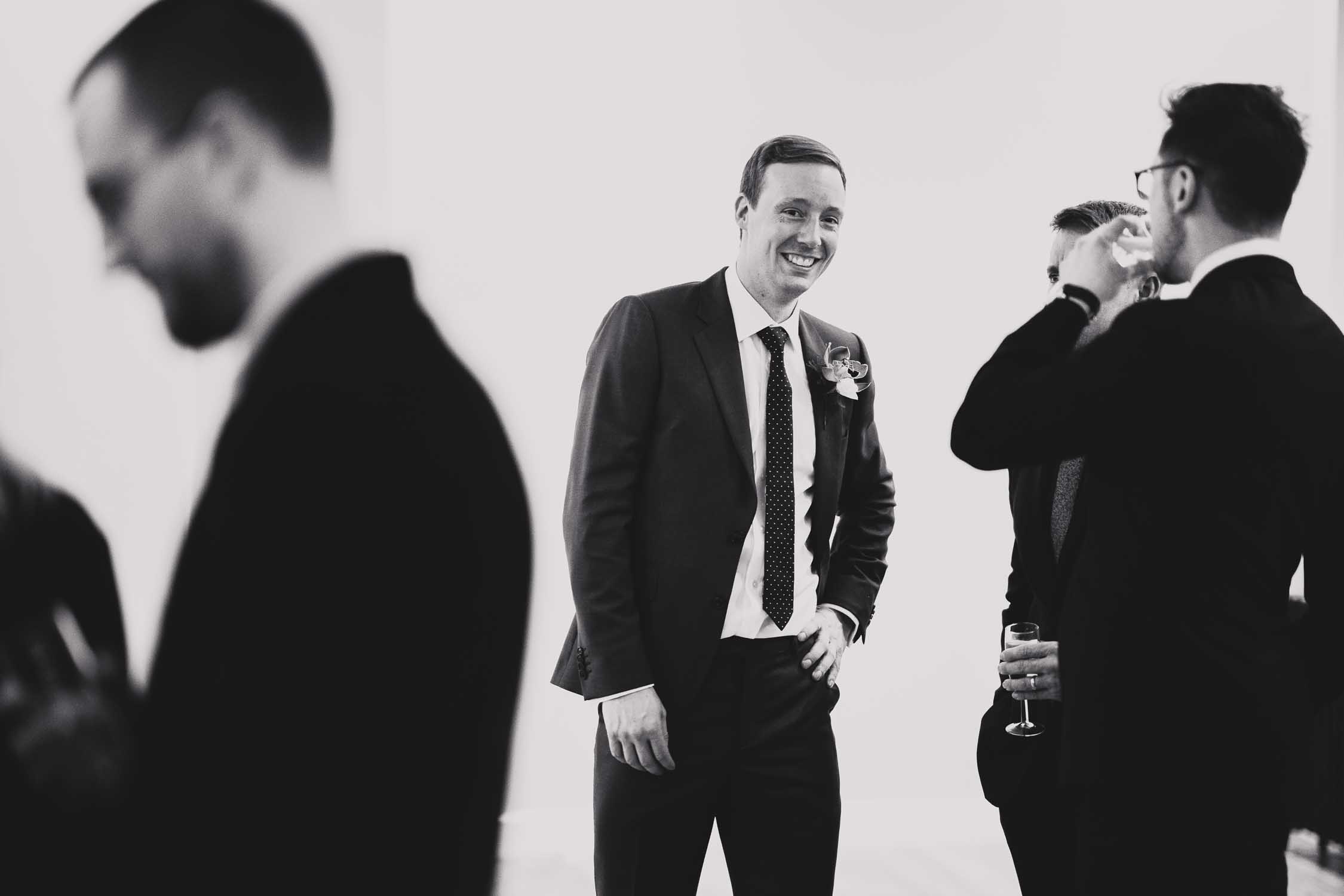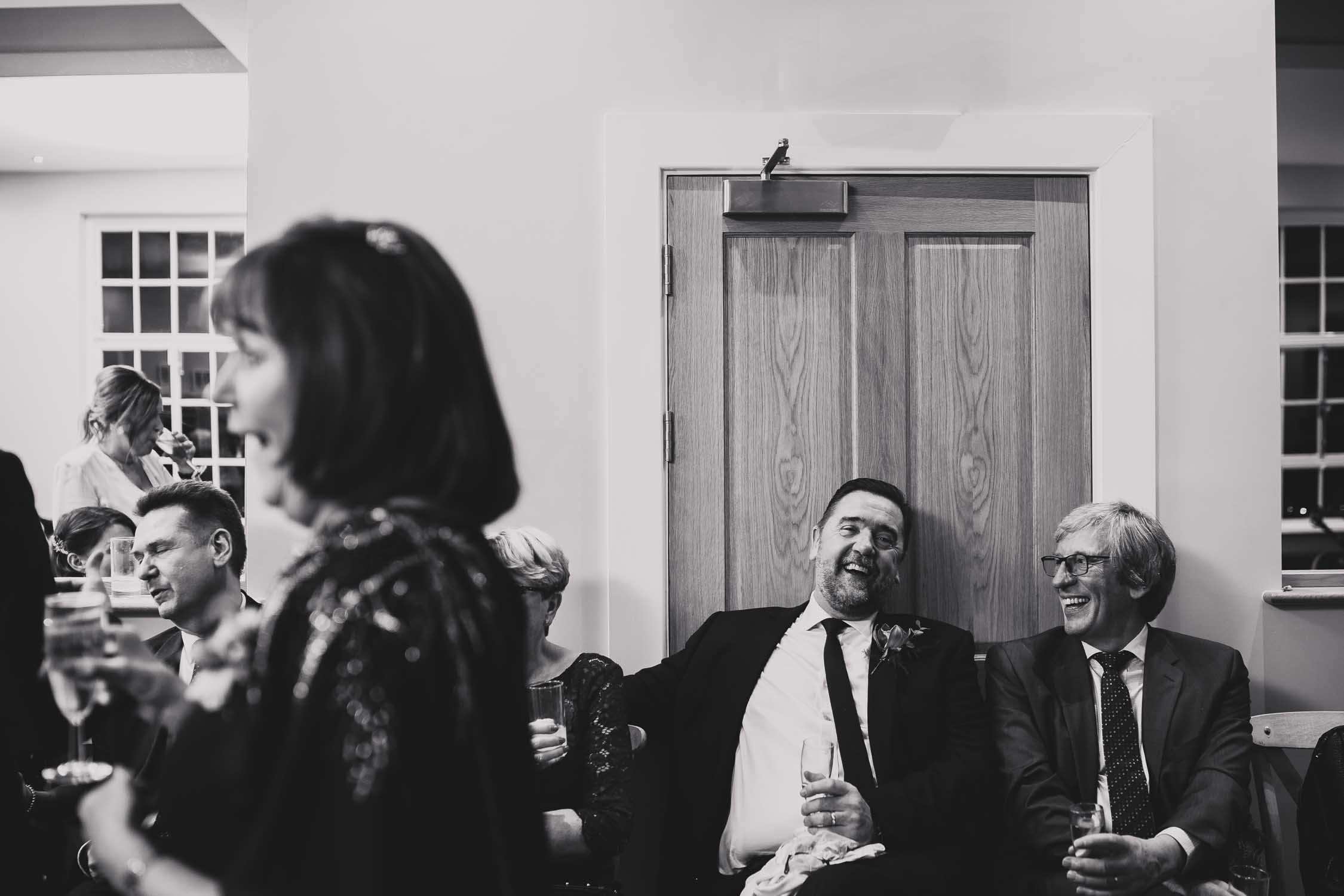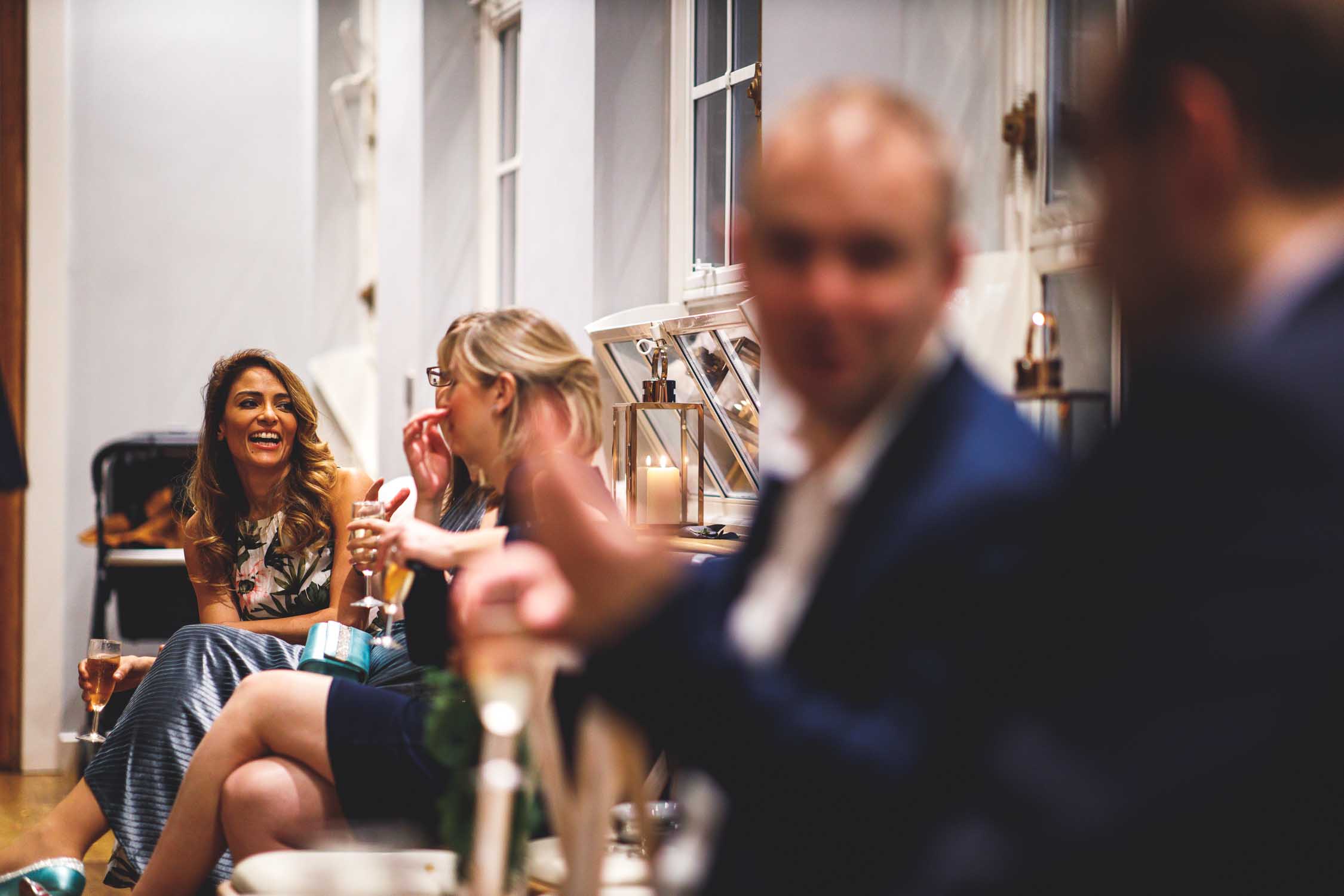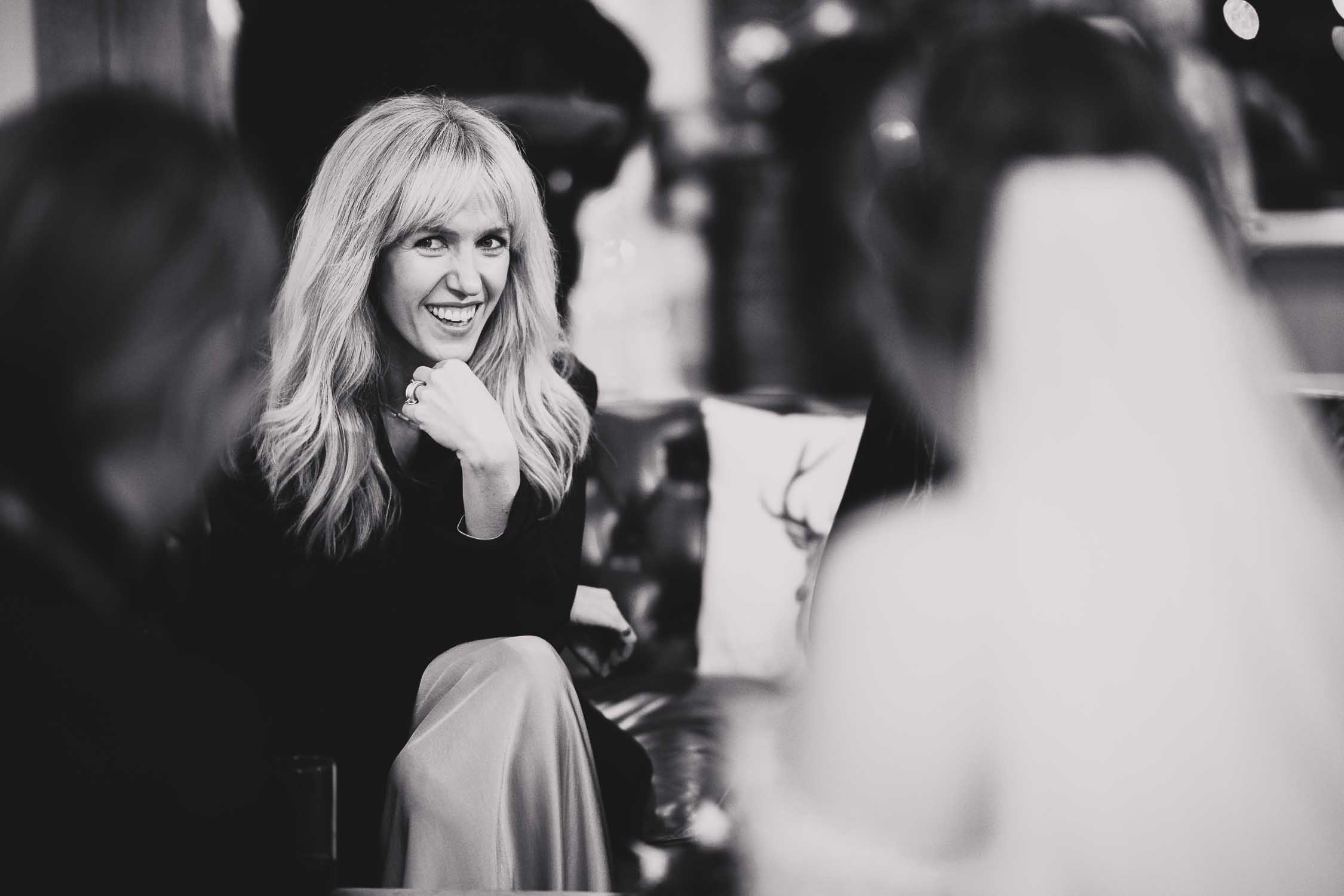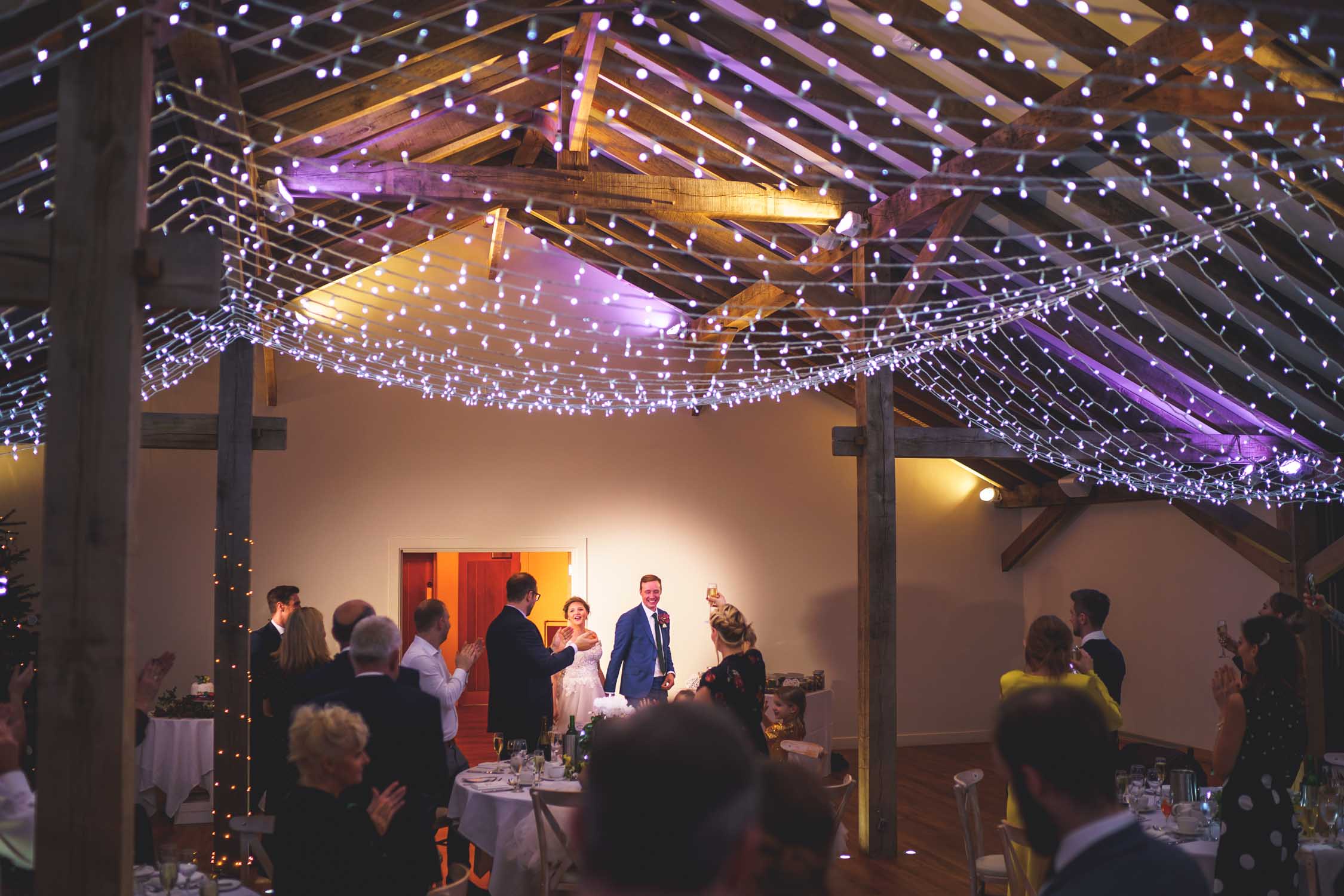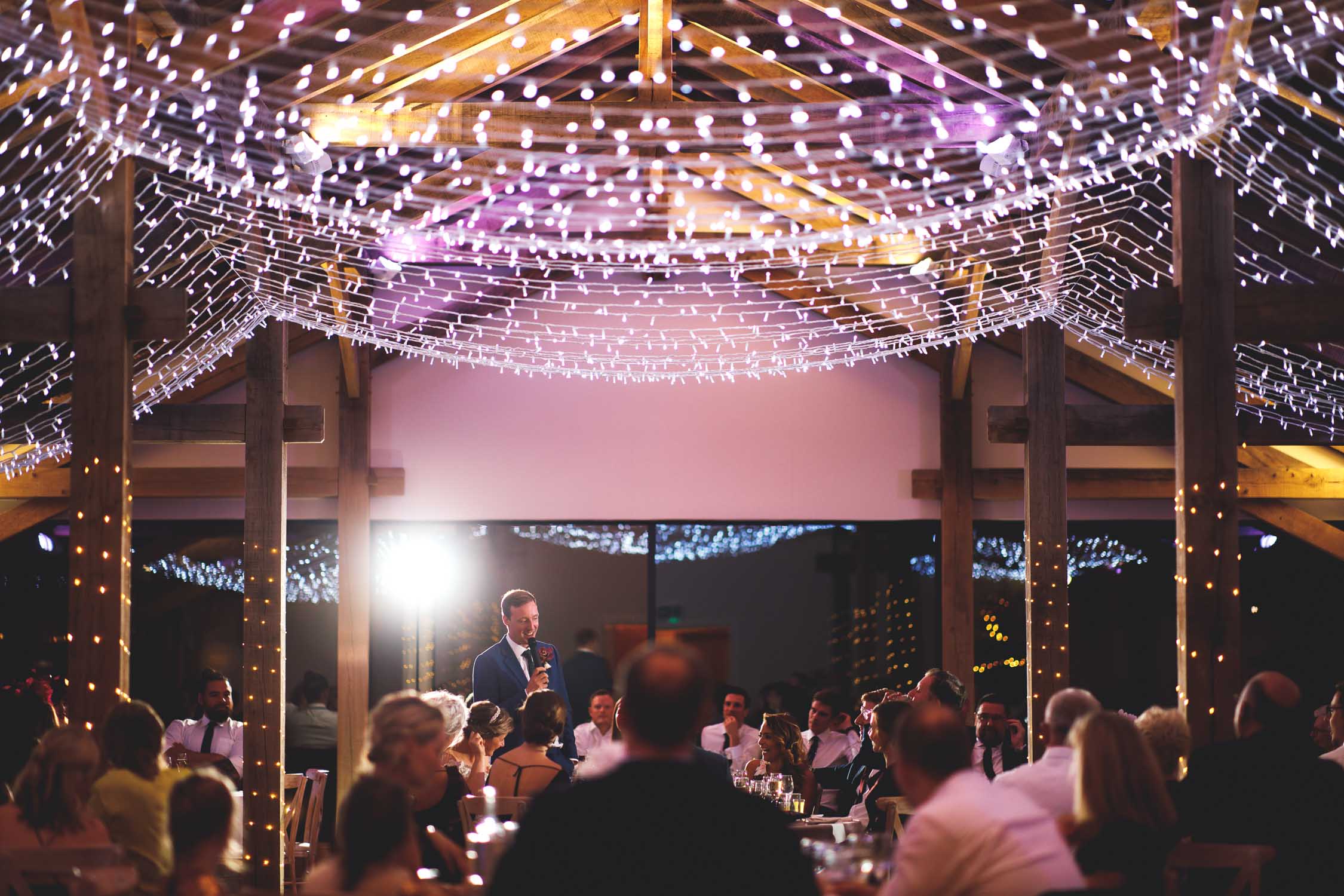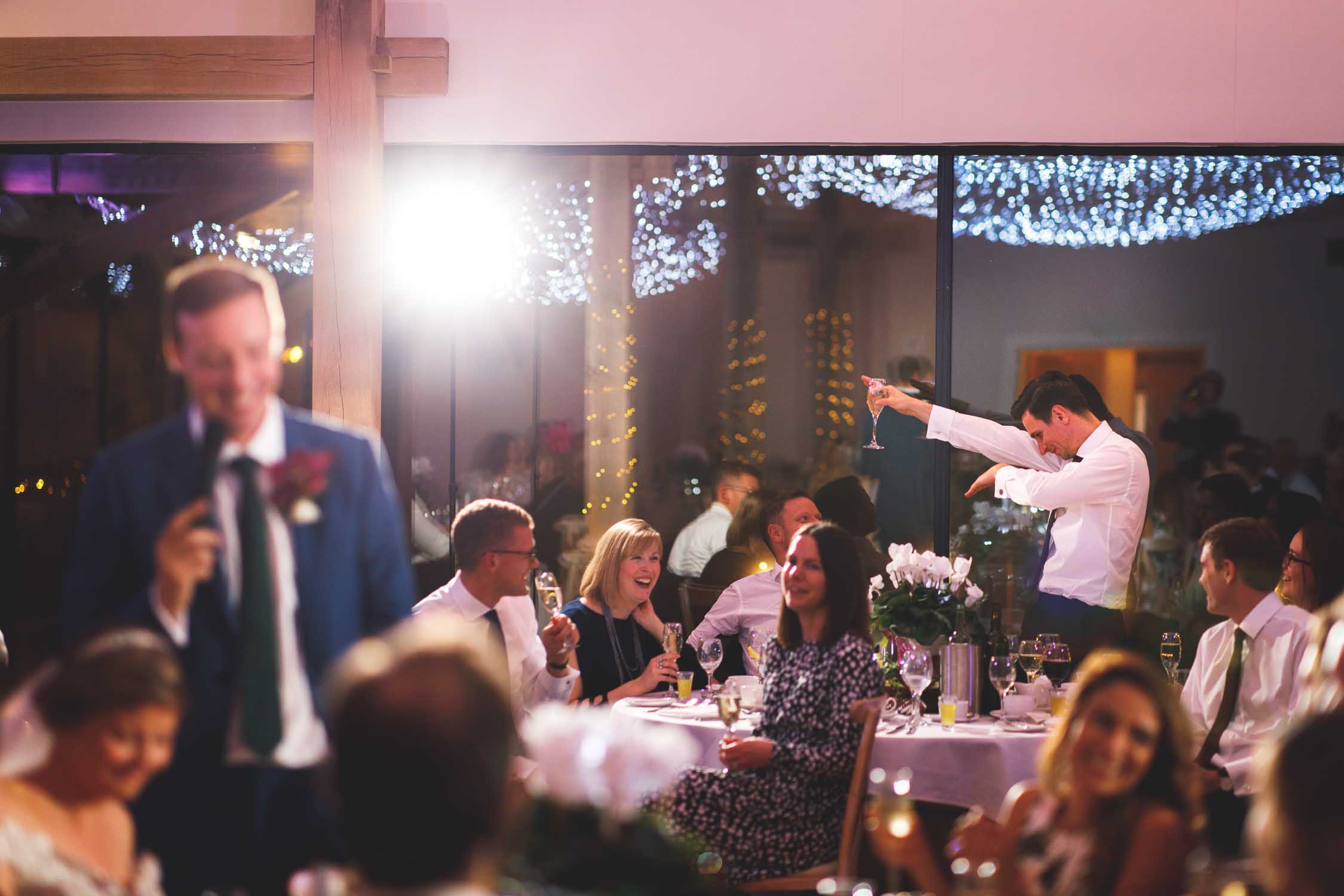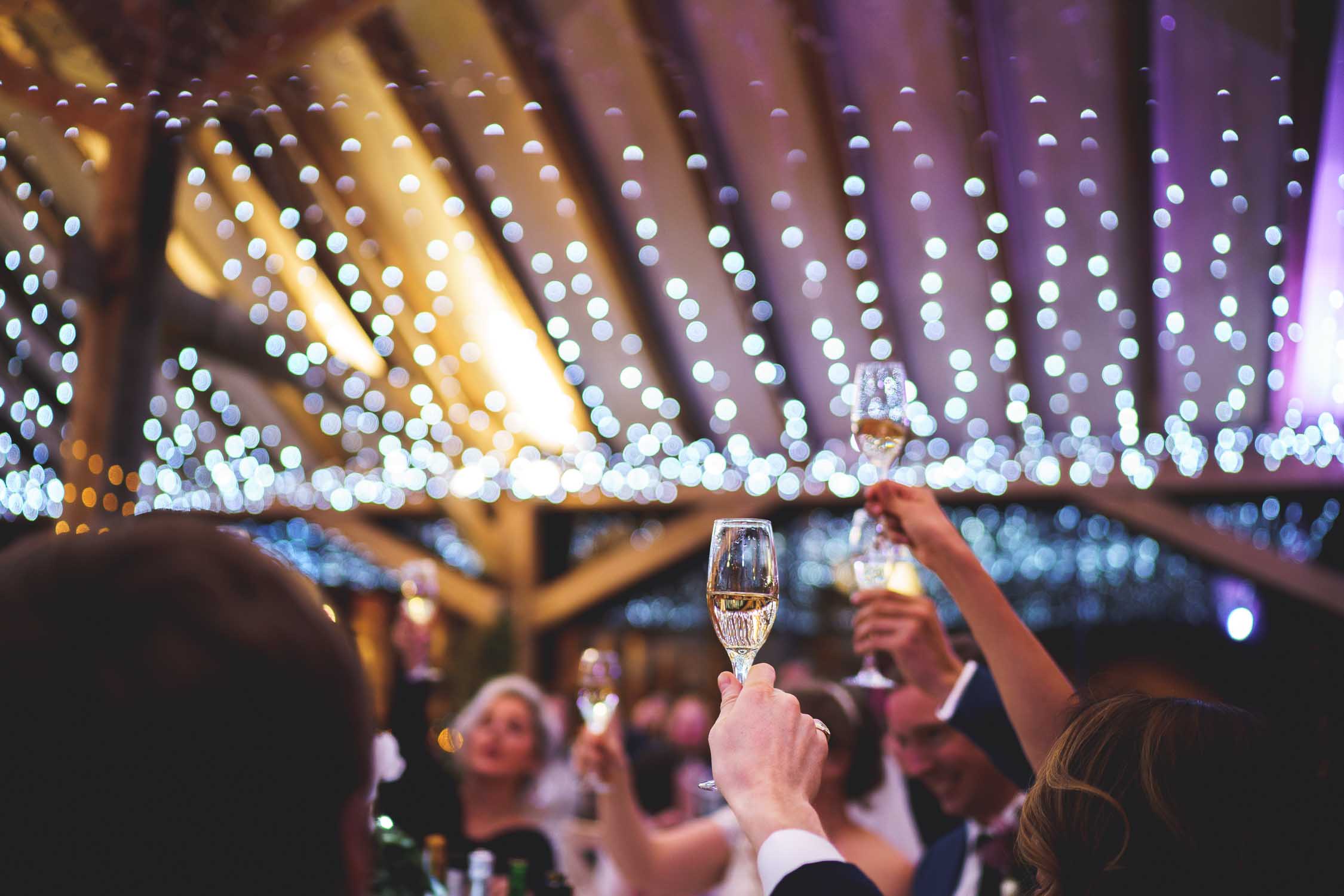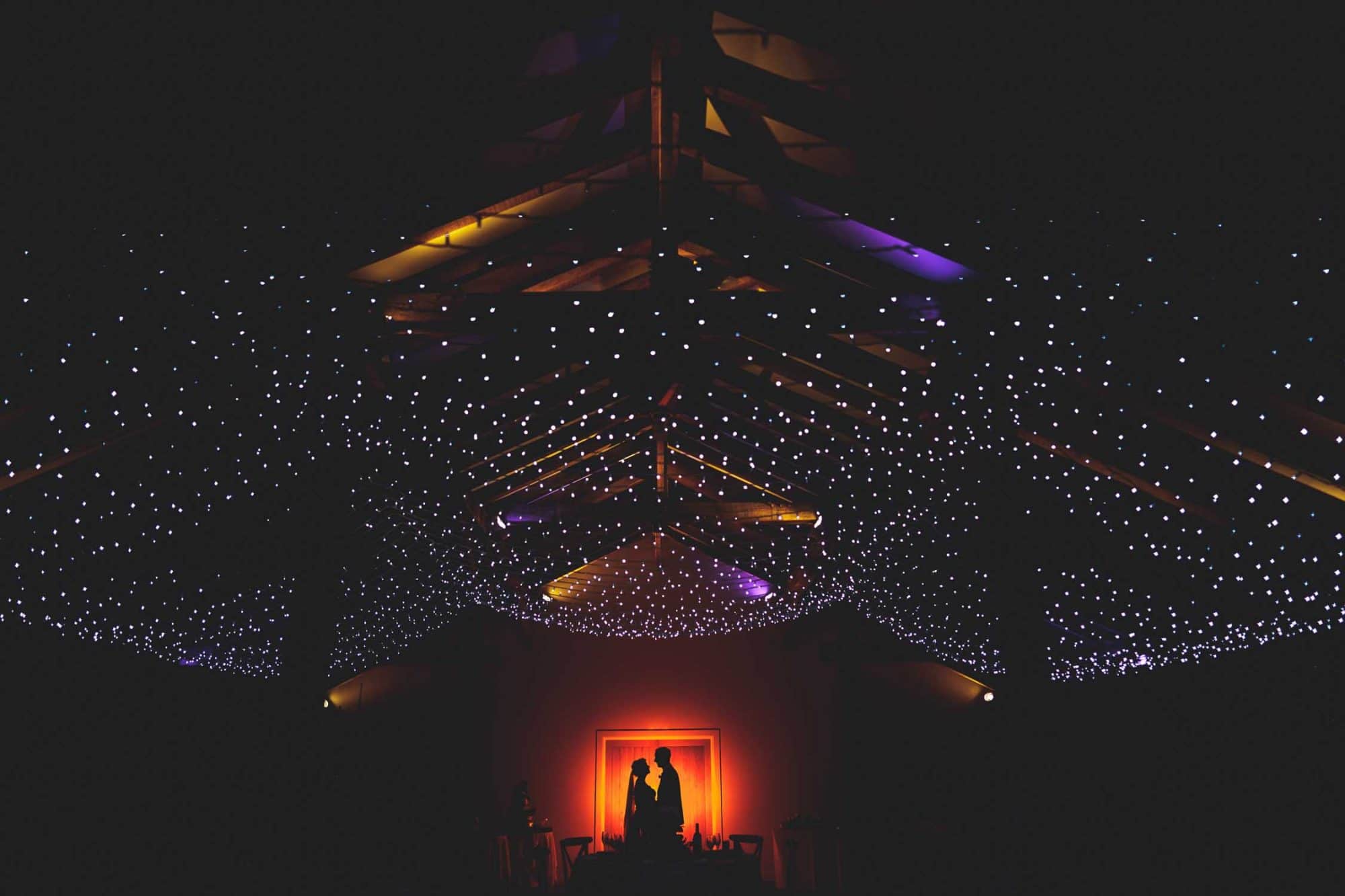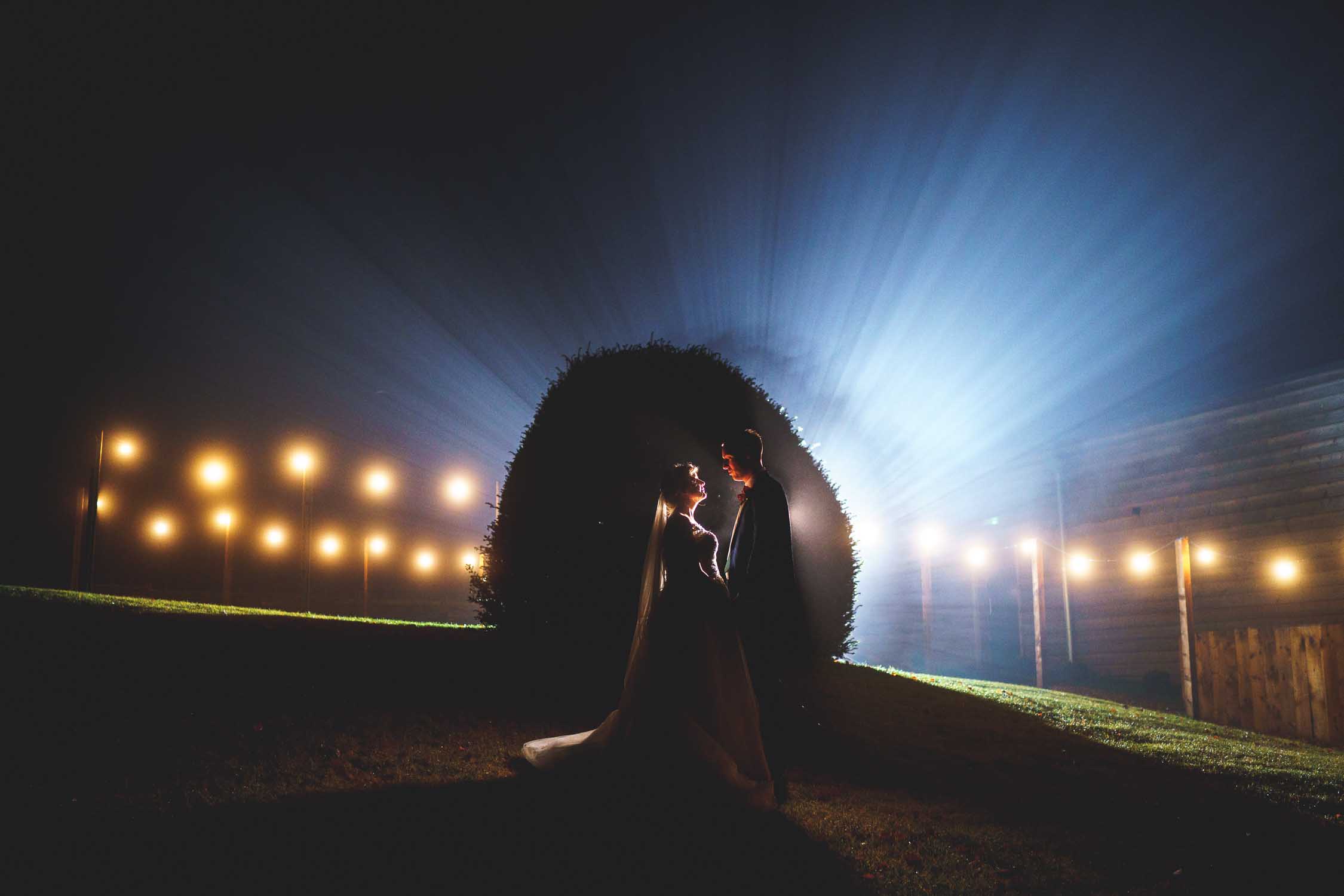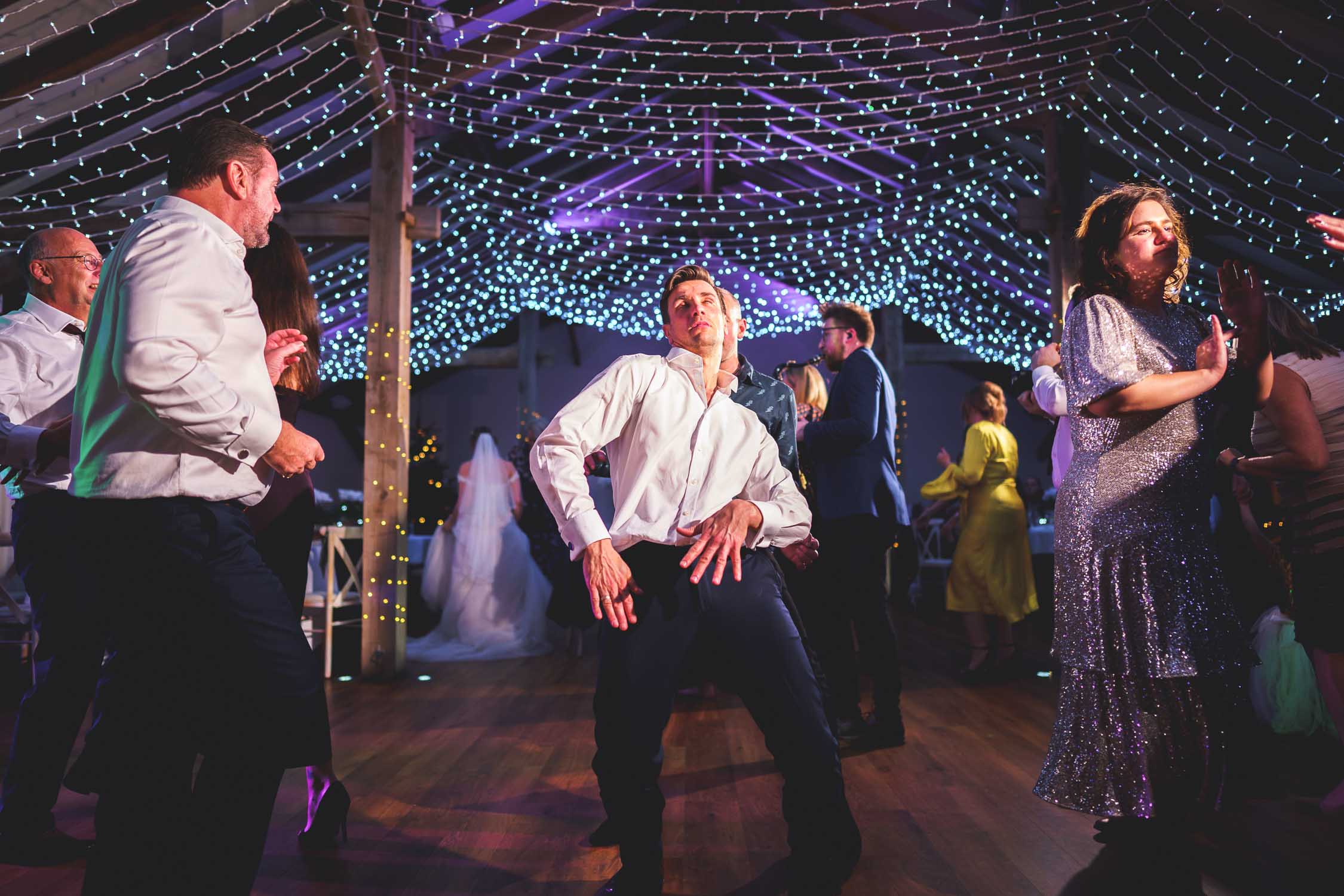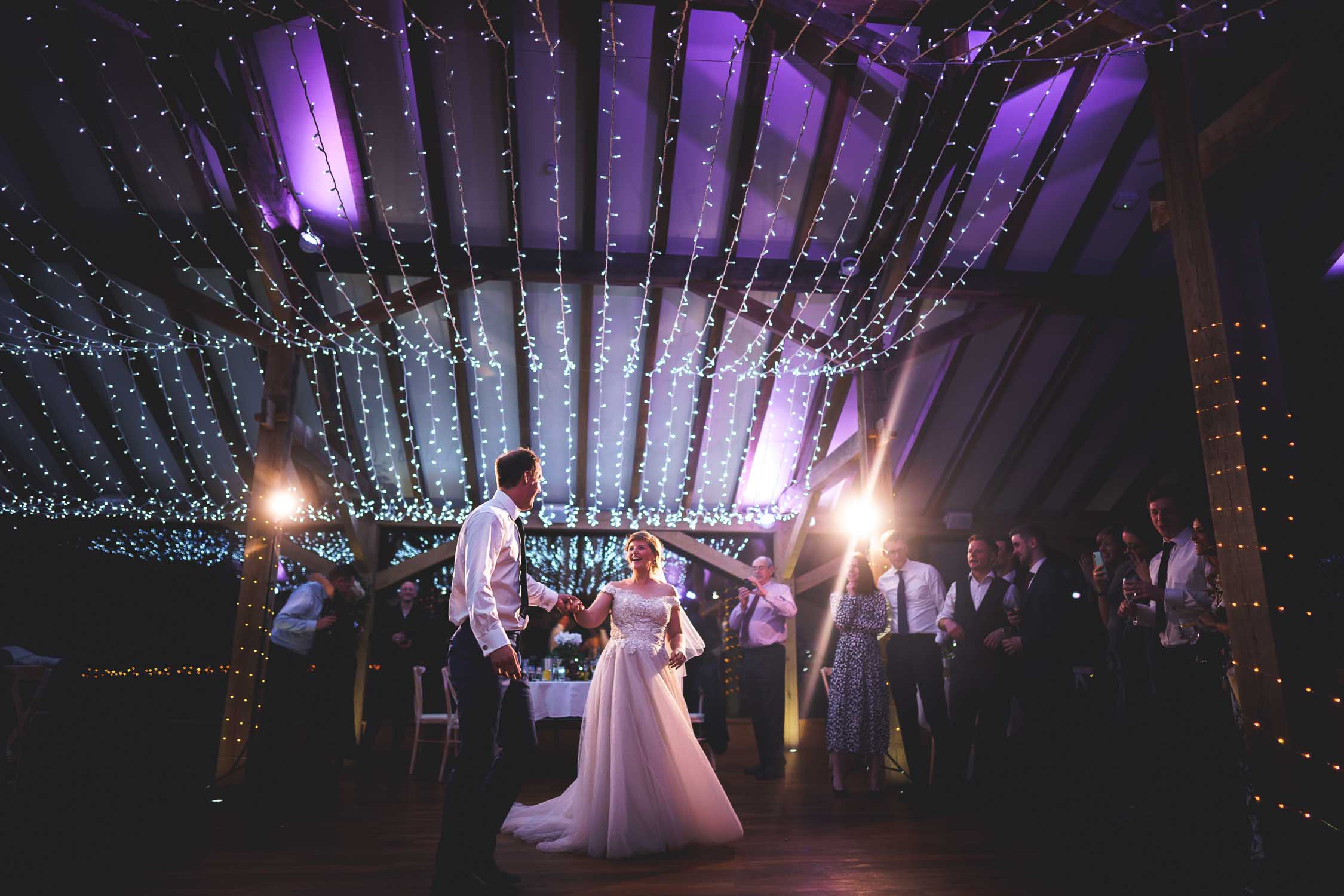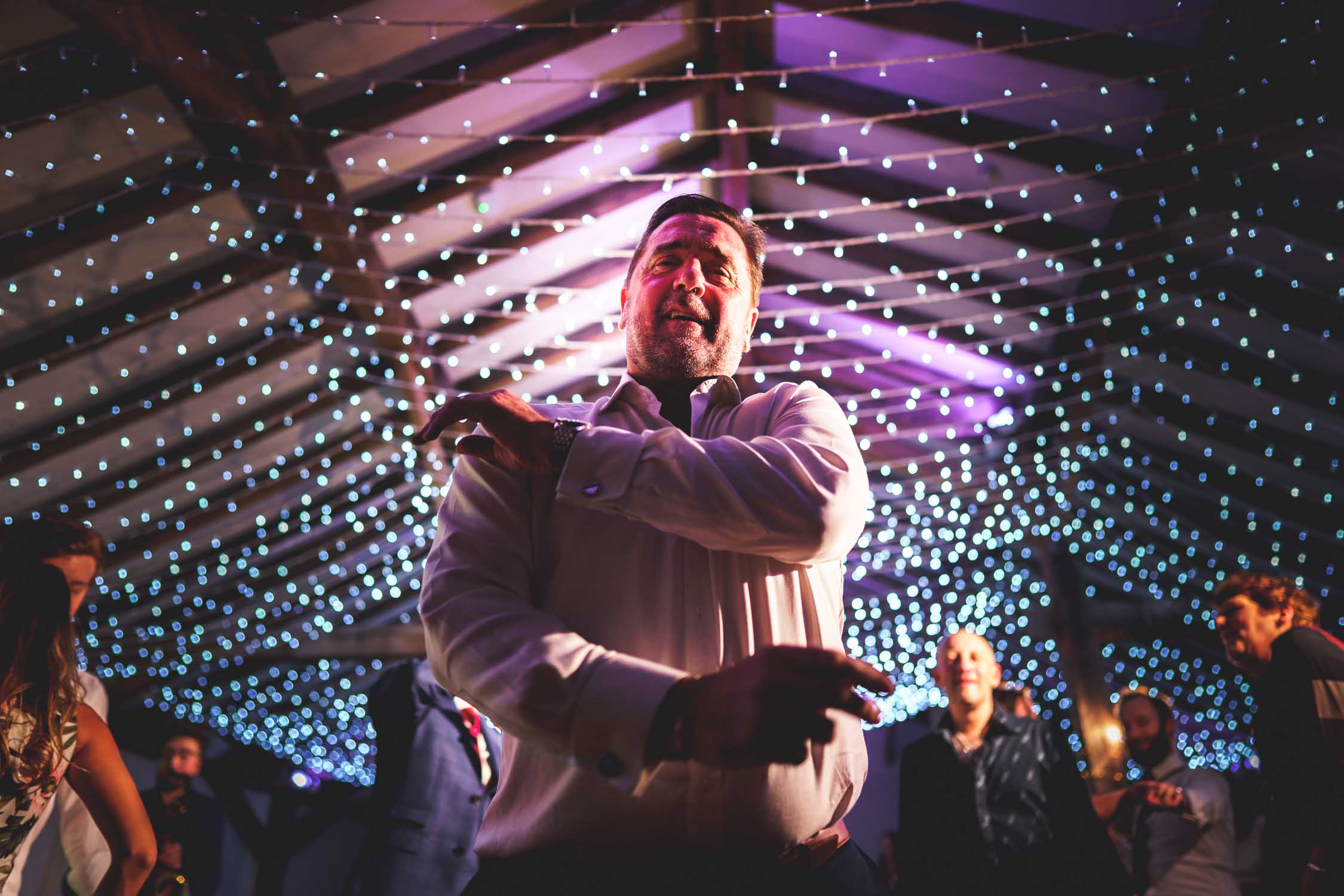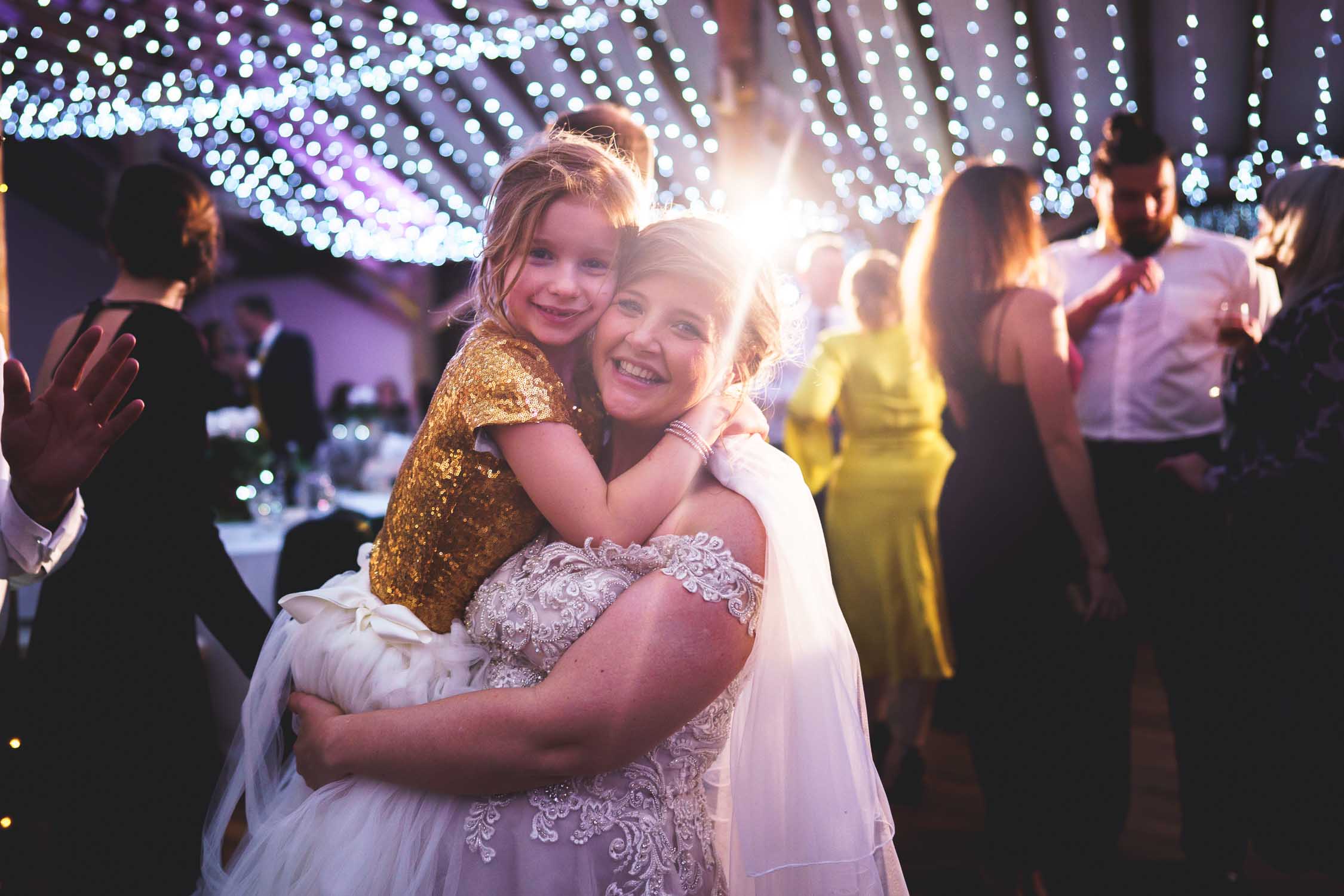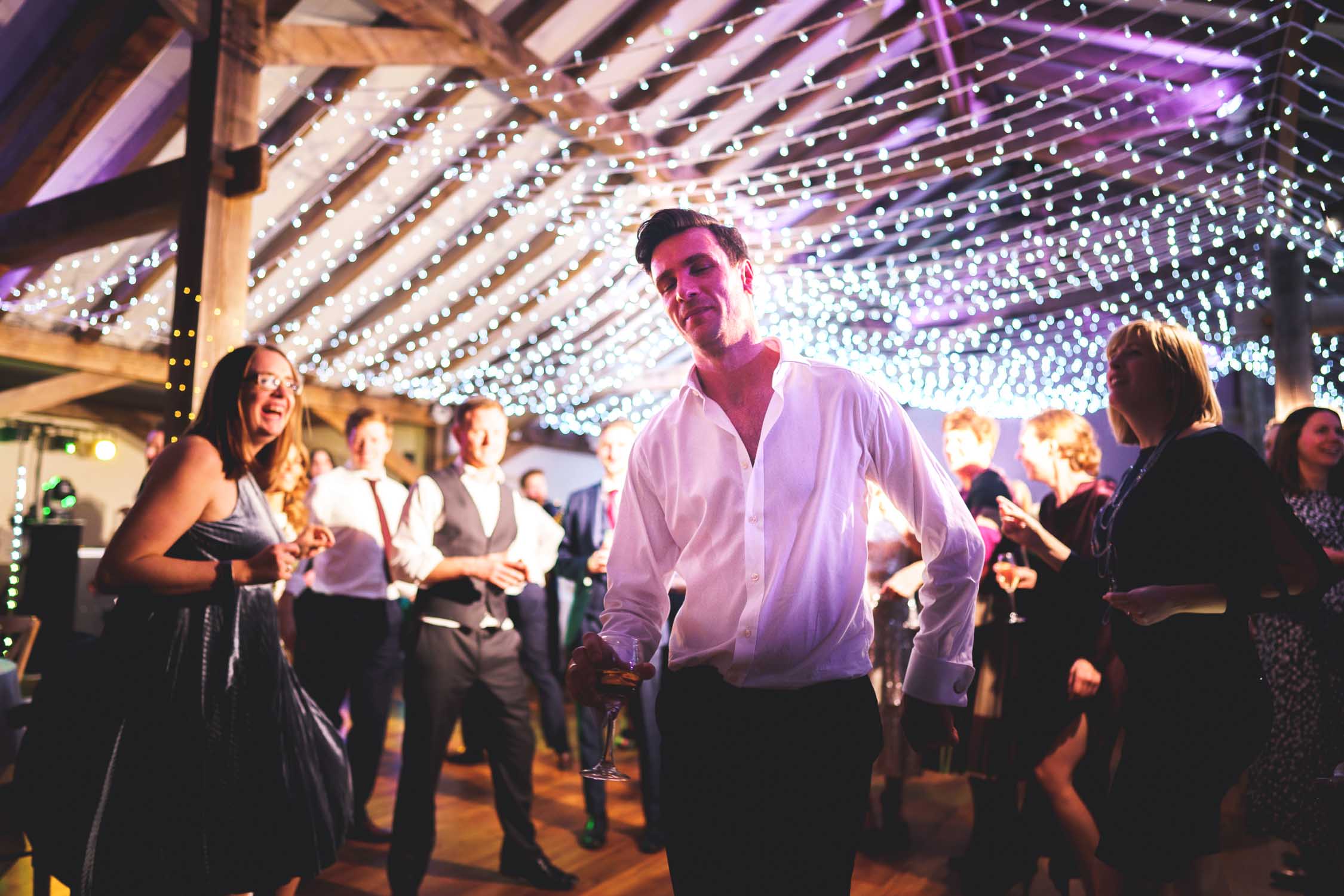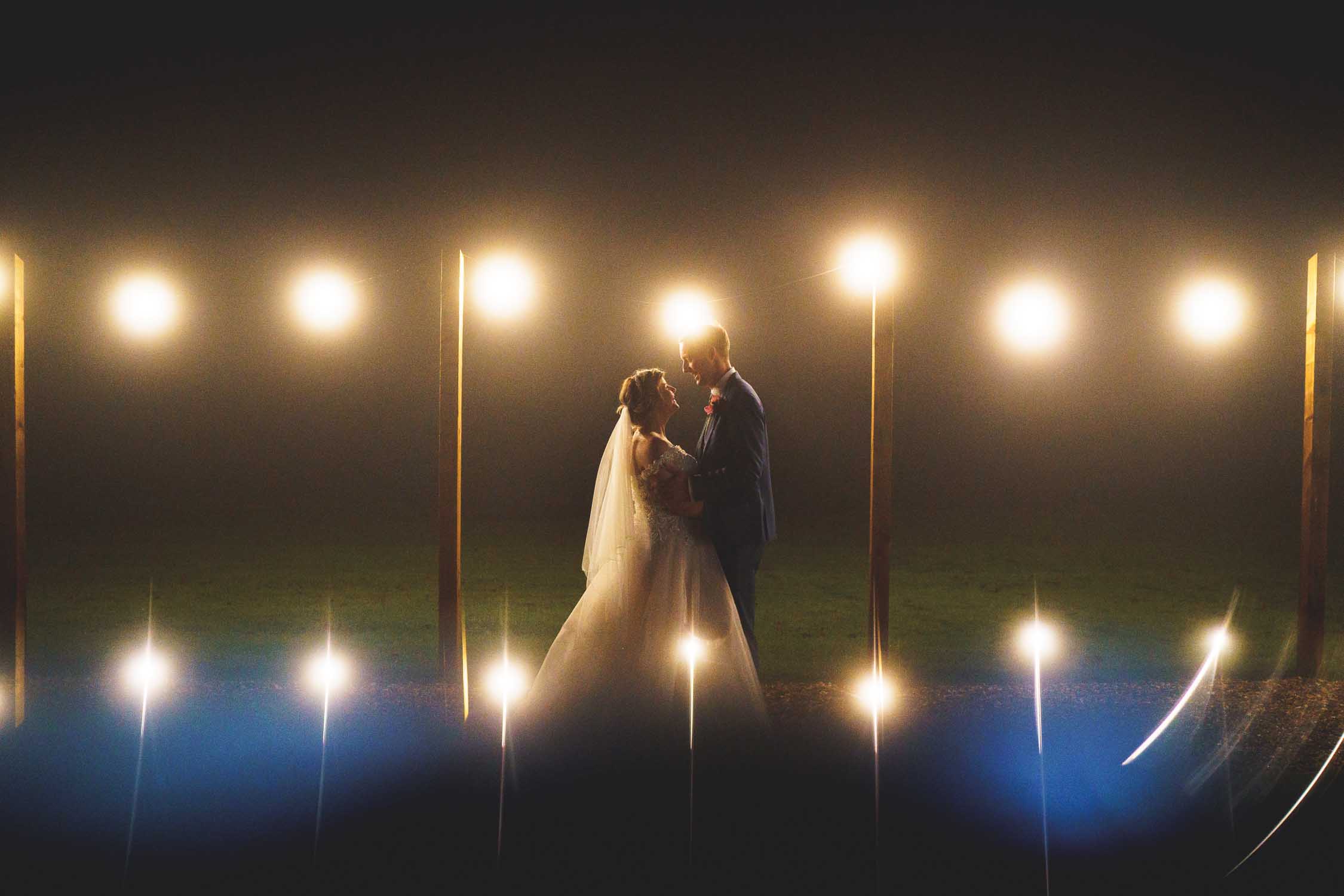 Your Bredenbury Court wedding photography
I really enjoyed working as a Bredenbury court wedding photographer and if you are looking for a wedding photographer for your Bredenbury Court wedding photography then please click here to learn more about my pricingand HERE to get in touch for a chat about your day.