W
Wedding photographer in Herefordshire – David Liebst
Welcome to my portfolio page! If you like what you see below, head on over to my request a quote page HERE. Hopefully I will be free for your date, and we can get started with an obligation free meet or Skype about your wedding.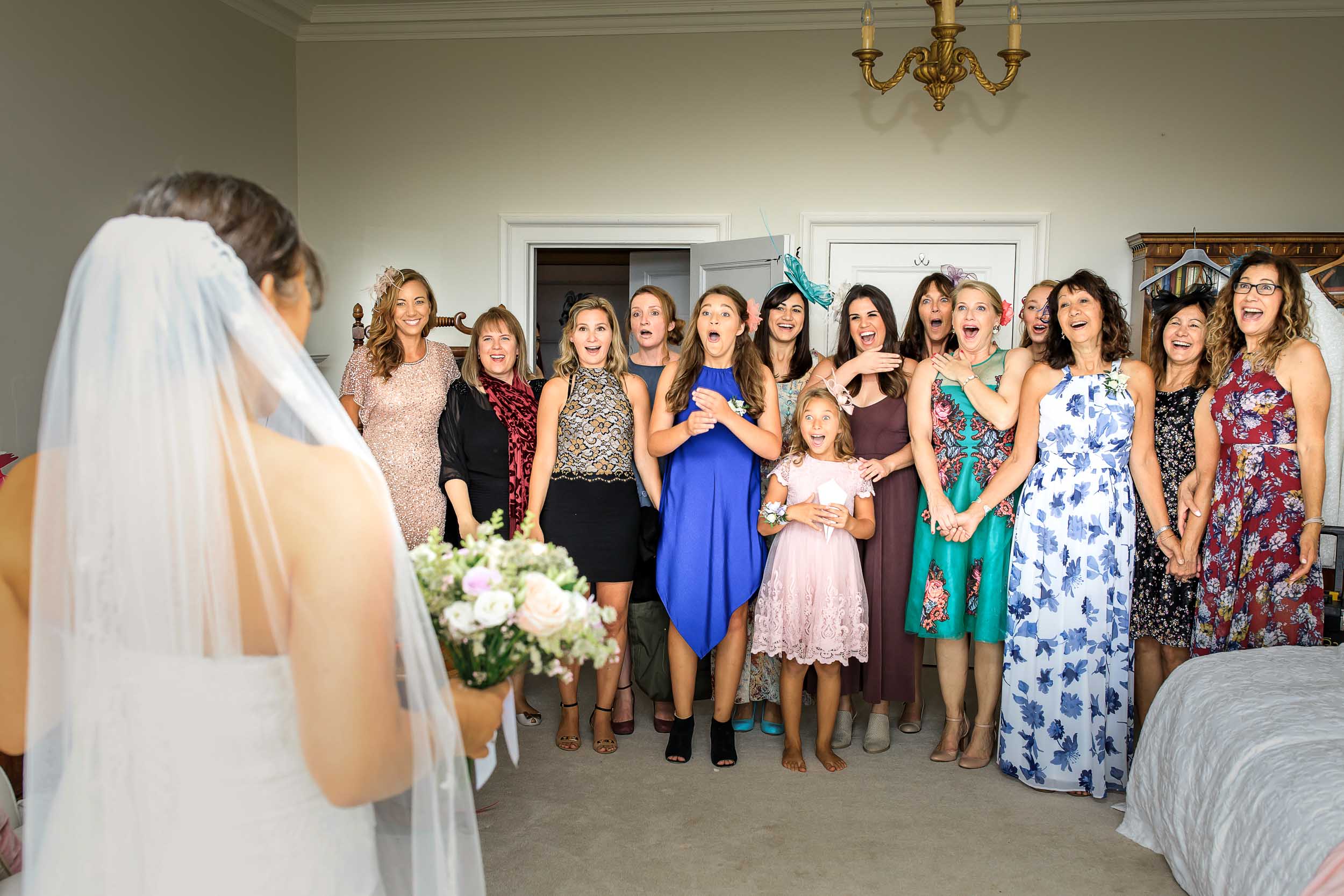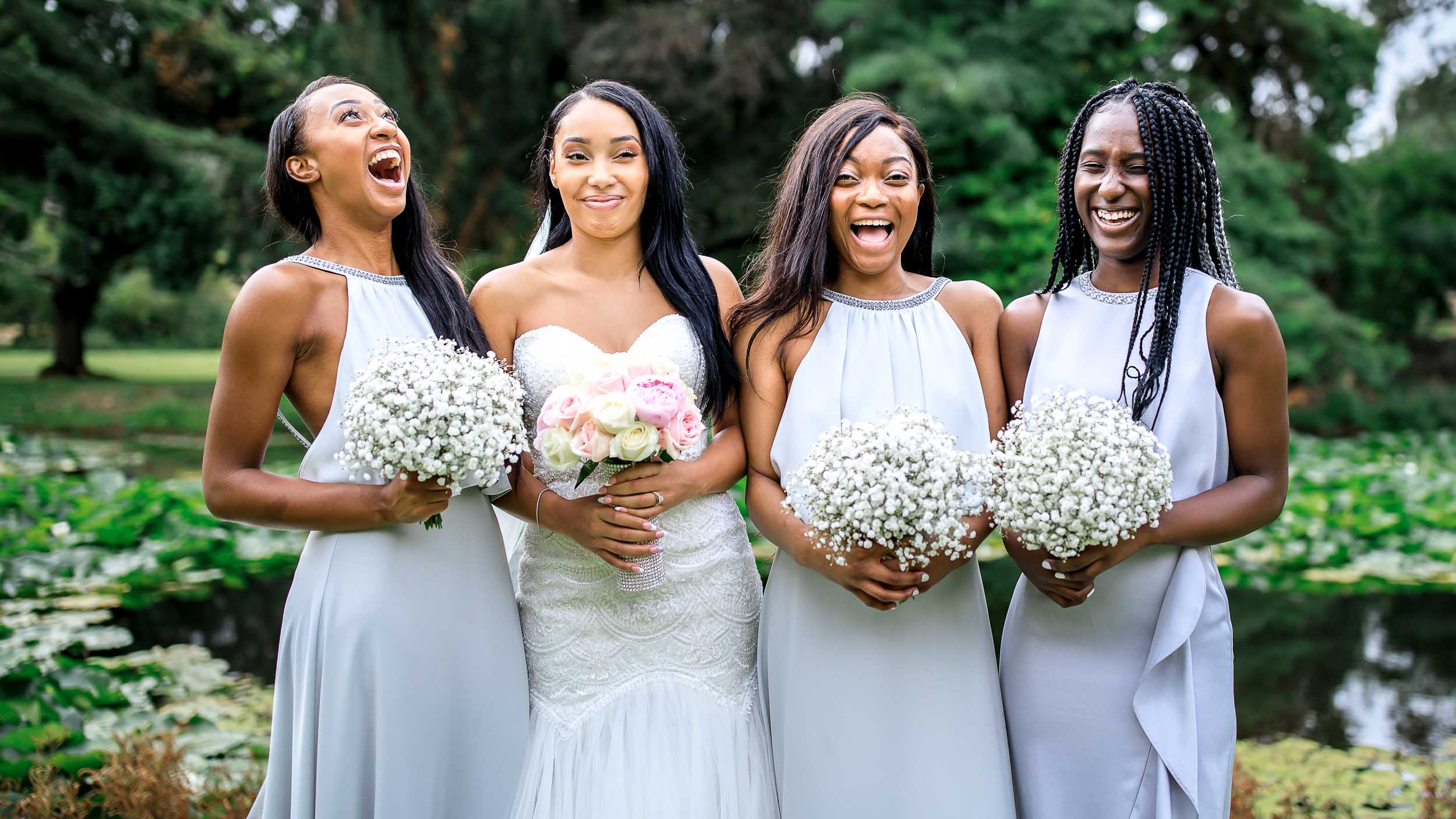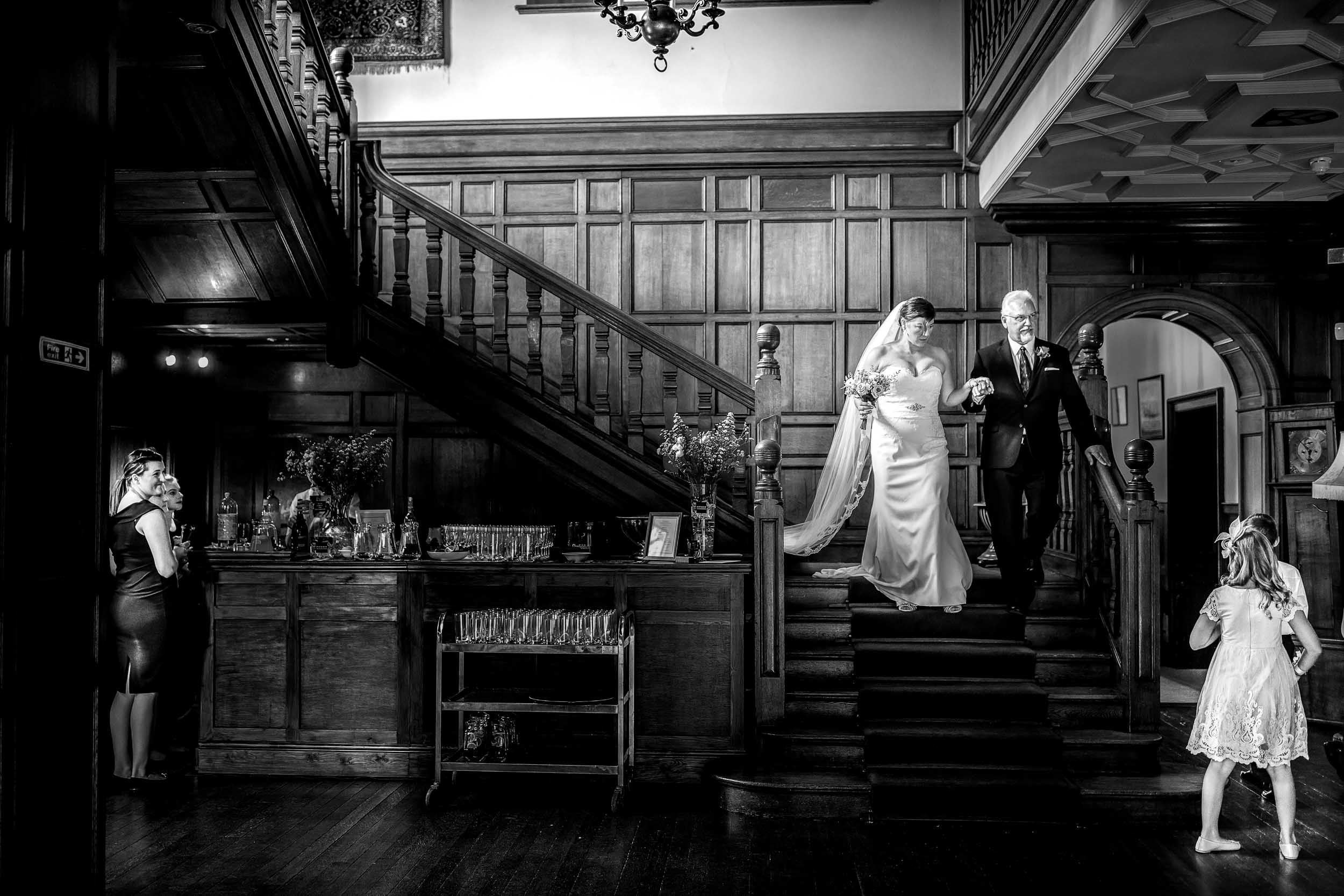 Looking for wedding photographers in Herefordshire and the West Midlands can be a daunting task! I like to capture most of the day as it happens naturally and unobtrusively, and then take a little time away to get some beautiful pictures of the two of you. There is no stress to it, or awkward pushy posing, just you enjoying the day and me taking pictures of it. Below you will find some of the photos I have taken as a wedding photographer that put a smile on my face, all captured with this approach in mind.
I enjoy being creative while capturing the moments that make a wedding day special in a natural way. Take a look to get a feel for my style and if you like what you see, get in touch for a chat about your big day.
Herefordshire and West – Midland wedding photographers| David Liebst | Portfolio
Its such a pleasure to be one of the wedding photographers in Herefordshire because of the beautiful rustic charm that this county has, along with the stunning wedding venues found in the area.
Being creative with my photography is important to me and weddings offer me the most amazing opportunities to produce the type of photographs I love to make.
Herefordshire is a beautiful place to get married but if you are looking for a wedding photographer in other parts of the UK then get in touch, I am always keen to travel.
Wedding Blog | Request a Quote | About | Home
Lemore Manor | Brinsop Court Estate | Eastnor Castle | Lyde Court