L
Looking for wedding photographers in Herefordshire and the West Midlands can be a daunting task! Below you will find photos I have taken as a wedding photographer in Herefordshire and the rest of the UK that put a smile on my face.
I enjoy being creative while capturing the moments that make a wedding day special in a natural way. Take a look to get a feel for my style and if you like what you see, get in touch for a chat about your wedding.
Herefordshire and West – Midland wedding photographers| David Liebst | Portfolio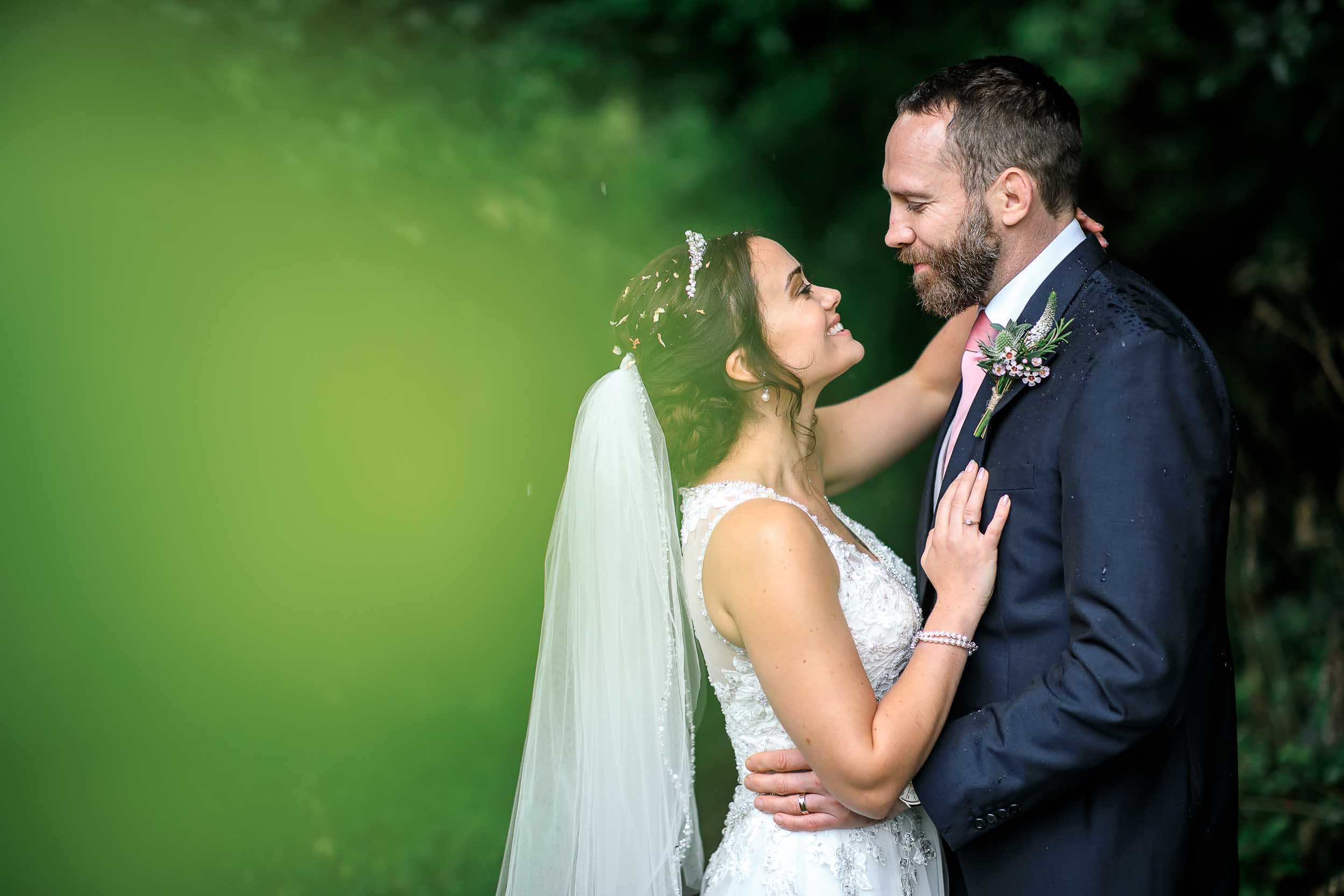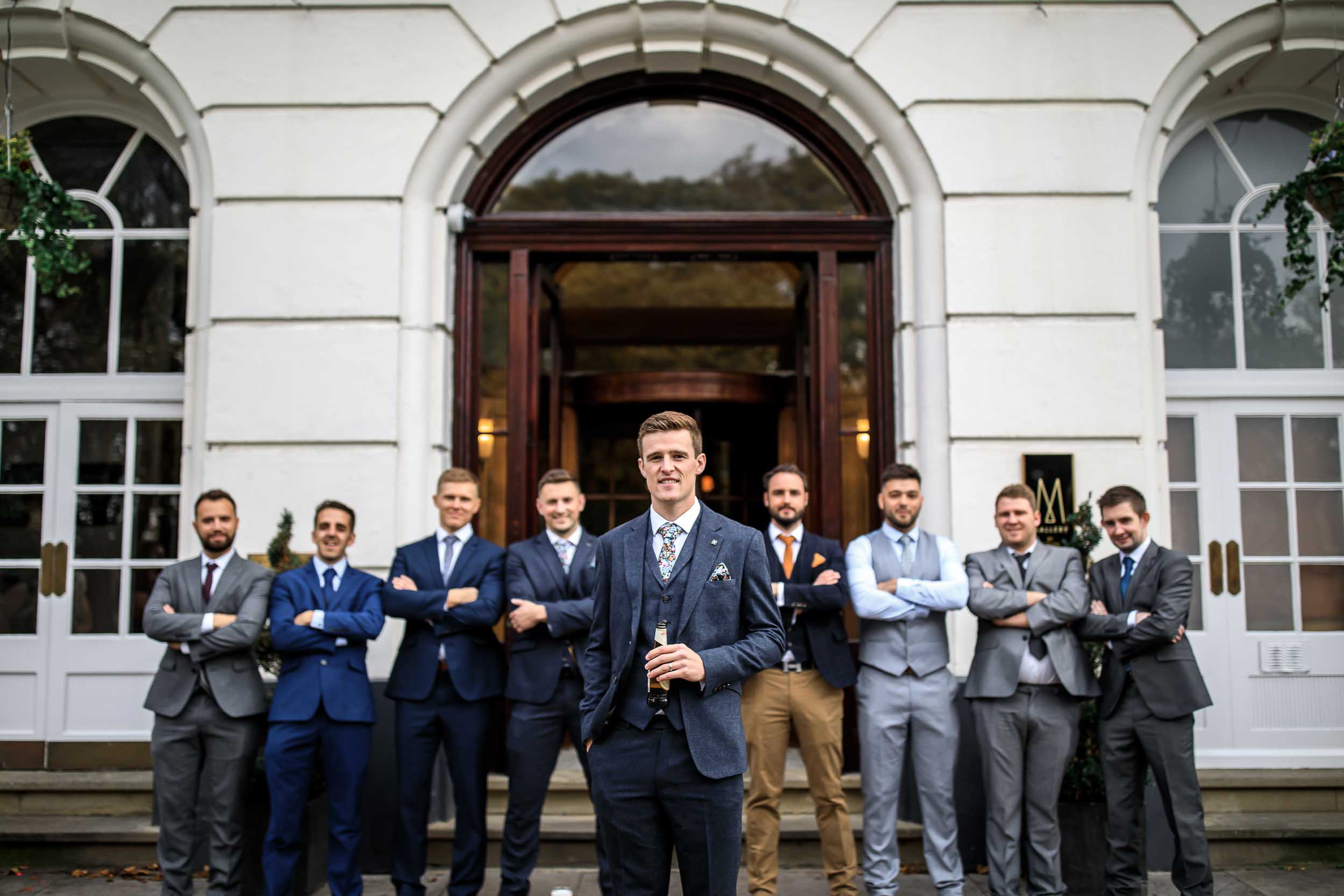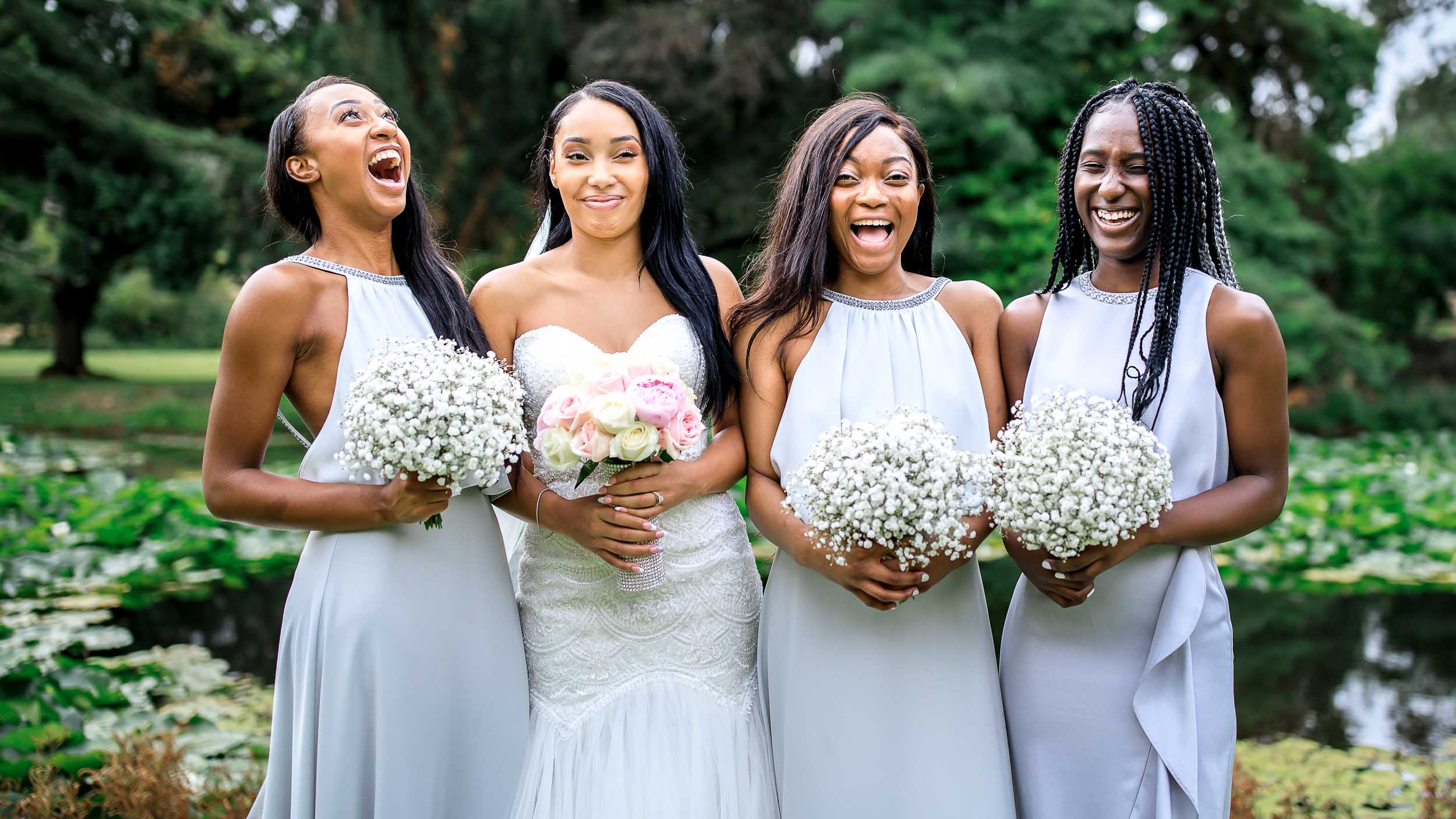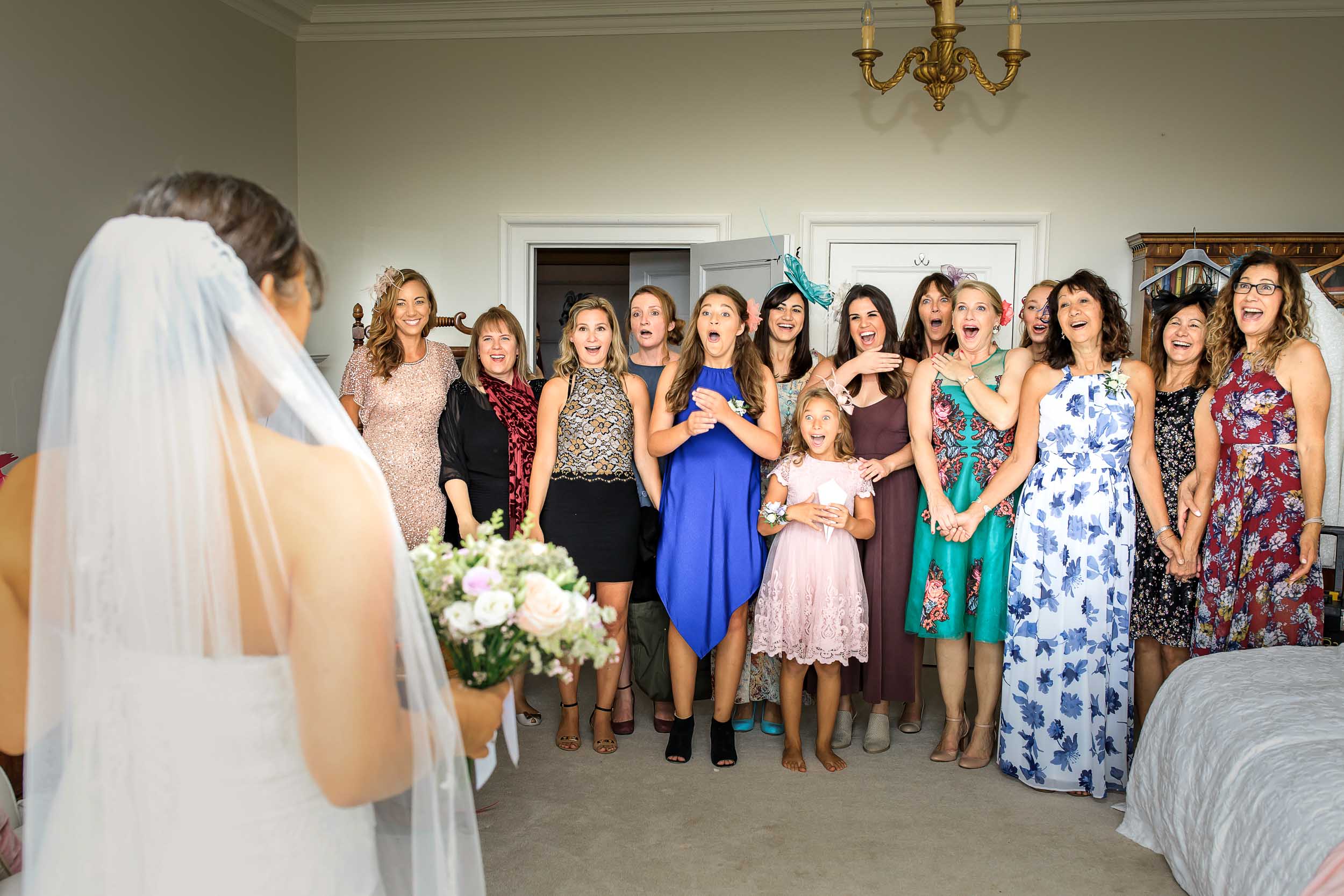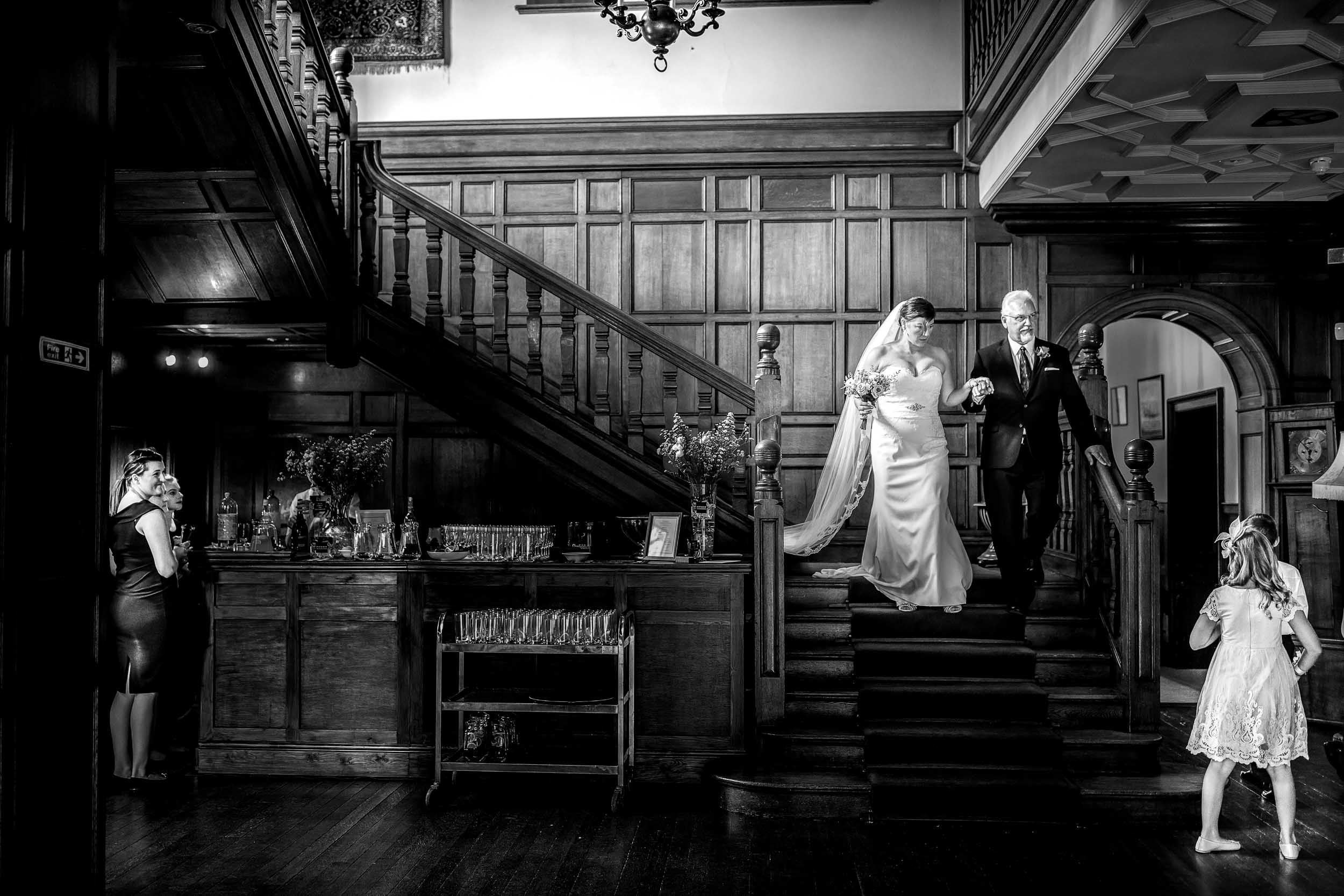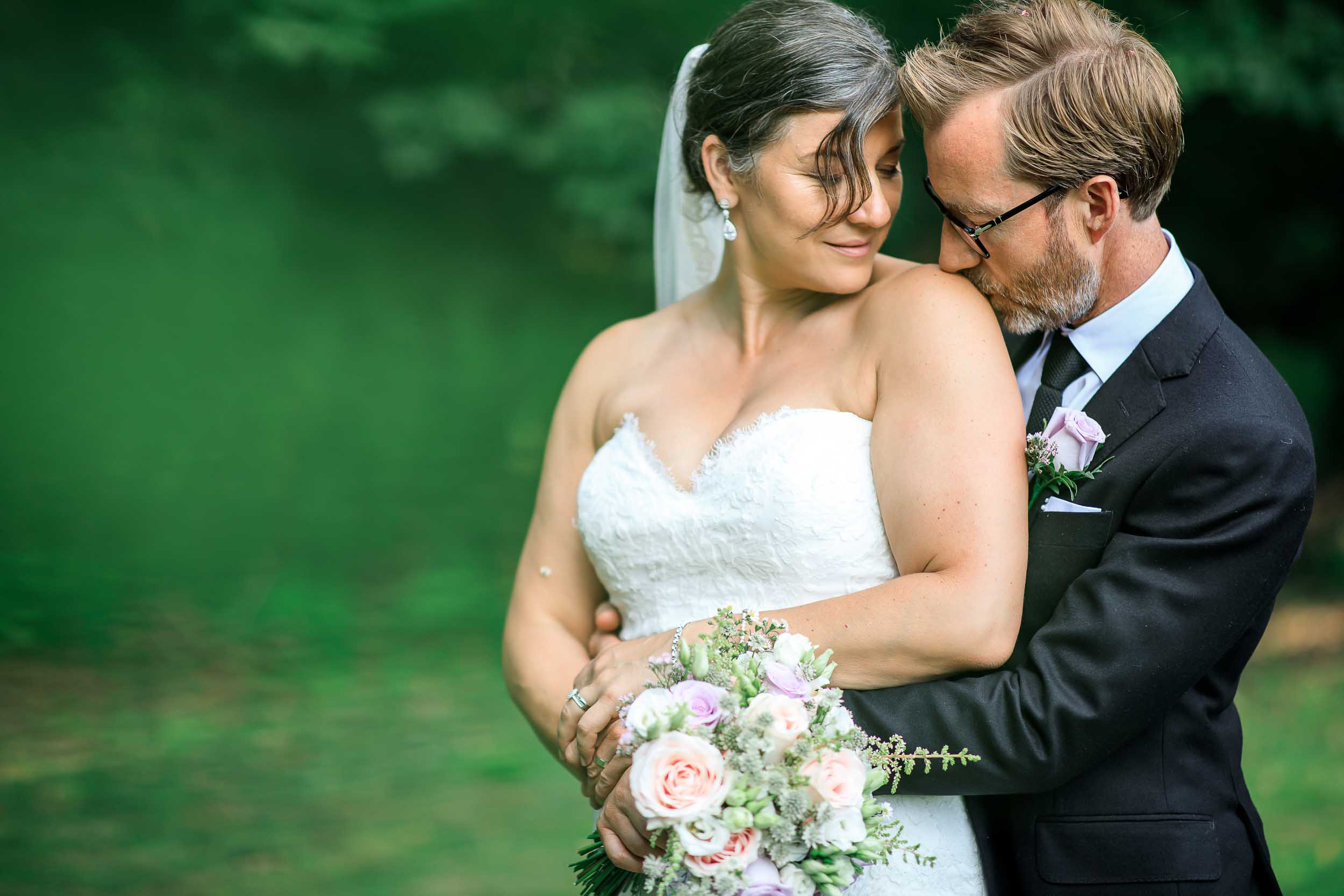 I feel so lucky to be one of the wedding photographers in Herefordshire because of the beautiful rustic charm that this county has, along with the stunning wedding venues found in the area.
I love being creative with my photography and weddings offer me the most amazing opportunities to produce the type of photographs I love to make.
Herefordshire is a beautiful place to get married but if you are looking for a wedding photographer in other parts of the UK then get in touch, I am always keen to travel.
As a wedding photographer in Herefordshire and the Uk I have travelled all over the country to be part of these awesome weddings, so If you are looking for your wedding photographer in Herefordshire or the West Midlands then please get in touch for a chat.
Wedding Blog | Investment | About | Home
Lemore Manor | Brinsop Court Estate | Eastnor Castle | Lyde Court